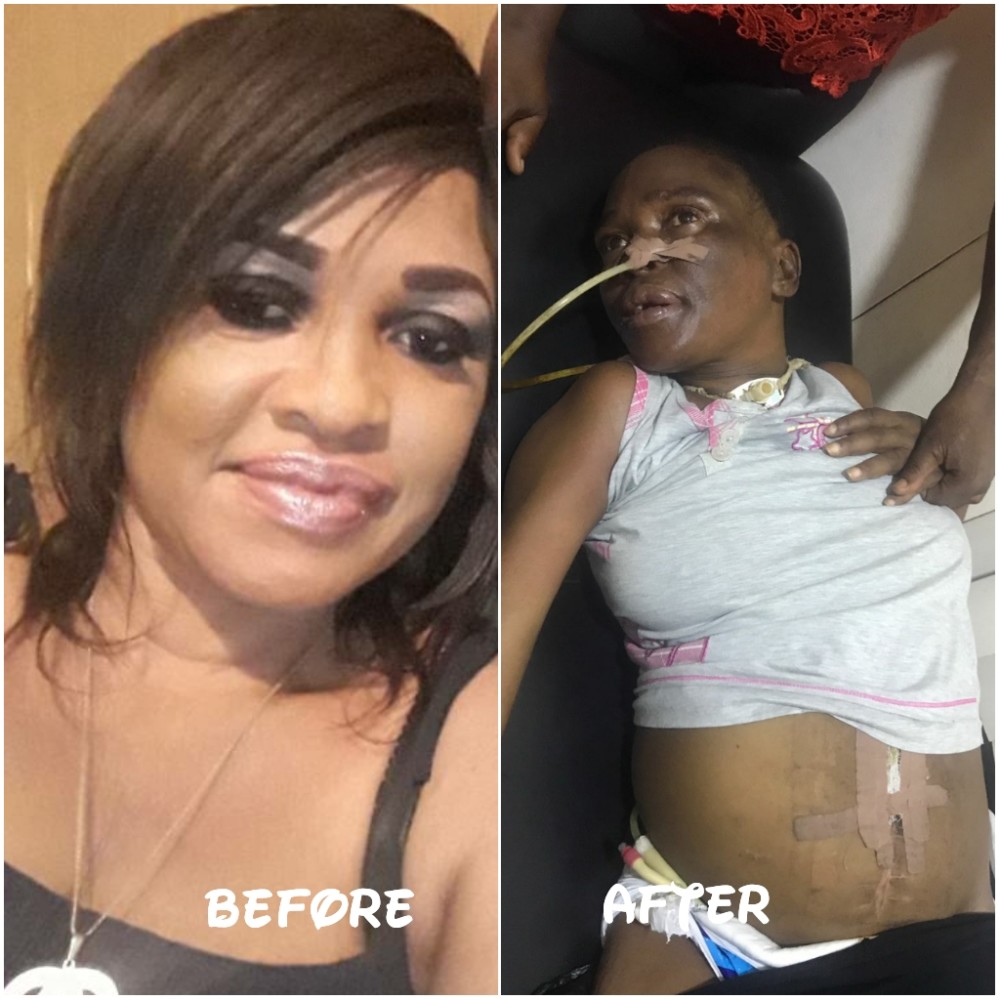 The Talk with Vanessa is a podcast hosted by Vanessa Willie, a certified Relationship and a Marriage Coach. The show features counselling on real issues being faced by people in today's society. Contemporary issues like addiction, abuse, and relationships are understandably given particular focus and listeners are encouraged to talk about their various problems to get counselling, therapy, basic help when needed and a support system to get through life's challenges.
Listen to previous episodes HERE.
**
In this episode, Precious shares the story of her sister Ada whose intestine was ruptured after she was beaten up the man she intended to get married to. The sad incident occurred in May
The family still needs help footing the medical bills as Ada can't eat or breath by herself but through nasogastric intubation and tracheostomy tube respectively.
The suspect was apprehended two weeks ago and is currently in police custody.
**
You can support the family financially. See details below:
Bank: First Bank
Account number: 2011844156
Name: Ebiniuka Nnenna Precious
See podcast below:
Want to connect with Vanessa? Contact her on Instagram – @thetalkwithvanessa or website: thetalkwithvanessa.com
Also, if you'll still like to assist the woman who left her husband after she caught him sexually abusing their daughters, you can connect with Vanessa through the media above.
Photo Credit: Dreamstime
---
BellaNaija is a Media Partner for The Talk With Vanessa