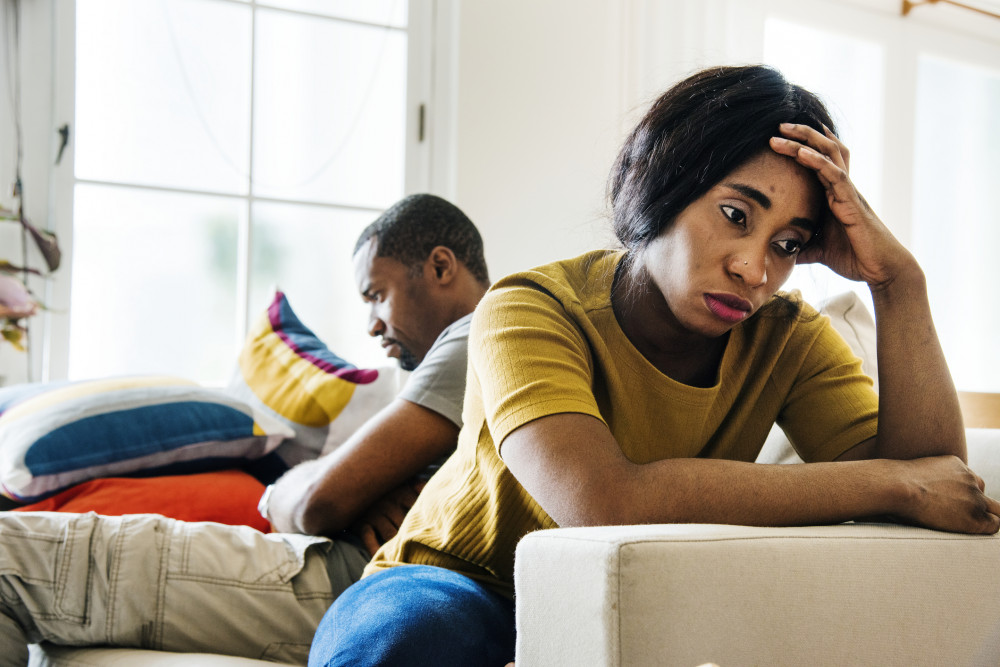 The Talk with Vanessa is a podcast hosted by Vanessa Willie, a certified Relationship and a Marriage Coach. The show features counseling on real issues being faced by people in today's society. Contemporary issues like addiction, abuse, and relationships are understandably given particular focus and listeners are encouraged to talk about their various problems to get counseling, therapy, basic help when needed and a support system to get through life's challenges.
Listen to previous episodes HERE.
**
This week's episode features a lady whose husband repeatedly sexual abused her children
Today's guest met her husband while she was in her final year in secondary school. They were friends for some time and he later proposed.
She says her time married to him "has been hell" – he physically abused her and then one day, she discovered him sexually assaulting one of her daughters.
She traveled for a wedding one time and when she got back, her daughter, aged 3, would complain of pain in her private part but refused to say what happened. She later threatened to flog her if she does not speak up and the daughter disclosed her dad has been touching her private part.
She told her husband when he got back that day about their daughter complaining of pain and someone touching her private part. He brushed it off, saying it may be one of the kids, and later got angry when he sensed she was insinuating he did it. He beat her up and she nearly lost the baby she was pregnant with at the time – she bled from her vagina.
They summoned a family meeting and all seemed settled until she caught him red-handed molesting their daughter who was deep asleep at 2AM.
Listen to her share her experience below:
Listen below:
Photo Credit: Dreamstime