Winners emerge in the TVS Dance Challenge #TVSConfamNaijaDance
The Maiden Edition of the TVS online dance challenge #TVSConfamNaijaDance finally came to an end after a competitive battle amongst dancers from all parts of the country.
TVS, the sole distributors of TVS Star King Keke and TVS HLX Okada with the passion to support the growth of a better Nigeria, embarked on this journey to further promote the Nigerian dance industry. They took a step further by awarding outstanding talents.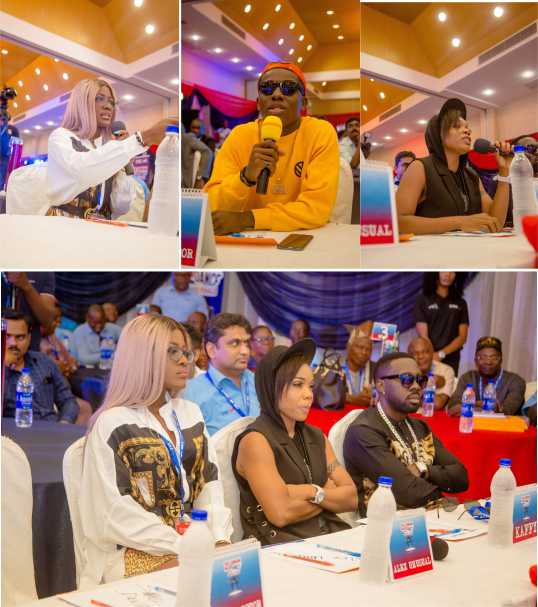 They had Kaffy, Alex Unusual, Don flexx and Small Doctor as judges.
The event saw mind blowing routines from 17 dance groups across 10 states in the country after a very competitive online selection stage.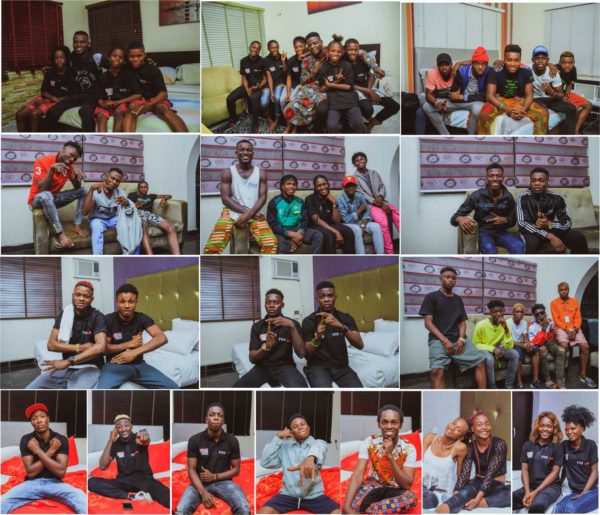 Magic steppers, Yr_Sholar, Dance8glitch, Ebiswagg, Banjotwist, Southsidelifestyle, Chrysolite, Starkidzacademy, IamP_rex, Iambombset, XMD, Edieewin, O'GreatDancers,TalentedJassey, Teeclassic, ItsBelliskoni and Queenestelle took on the stage and left their footprints thrilling the crowd.
At the end of the night, the winners of #TVSConfamNaijaDance Season One was crowned.
 Winner:  ChrysoliteCrew
1st Runner up: Starkidzacademy
2nd Runner up: Magicstepperz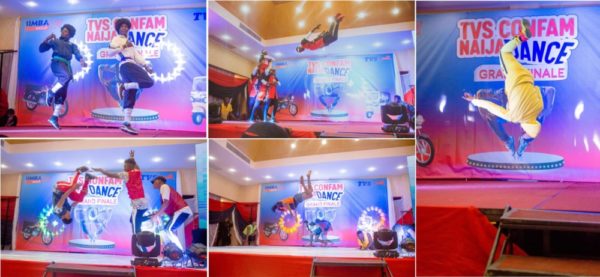 The event ended with a with a vote of thanks from the organizers who promised that #TVSConfamNaijaDance Chellenge 2019 will be bigger and better
---
Sponsored Content