Richard Mofe-Damijo & Don Jazzy journey through Scotland in search of the Perfect Johnnie Walker Blend
On Monday, August 27th, Nollywood superstar, Richard Mofe-Damijo (RMD), and music maestro, Don Jazzy arrived Scotland on a quest to uncover the secrets of the perfectly blended Johnnie Walker whisky. The 4-day trip saw an immersion of both men in the art of selecting and blending the 29 single malt whiskies that make up the world's no.1 Scotch Whisky.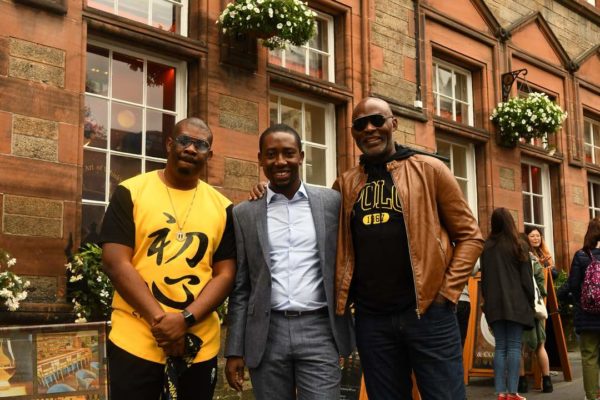 Day 1 of their quest began at the Scotch Whisky Experience, the world's largest private collection of whisky owned by Diageo. The day ended with a gastronomic dinner experience at Kitchin, the exclusive restaurant run by Scotland's youngest Michelin star chef, Tom Kitchin.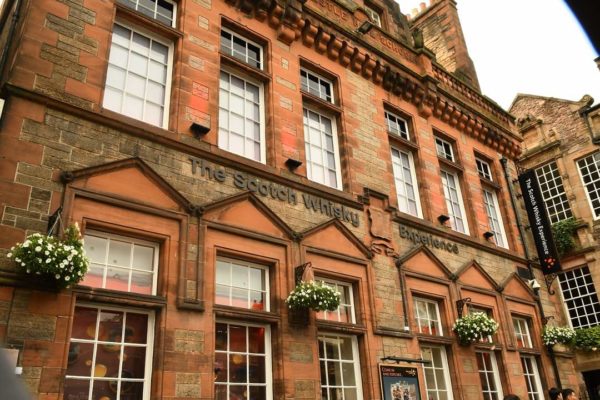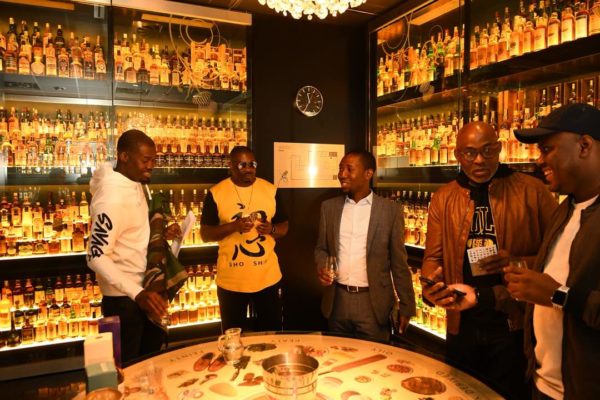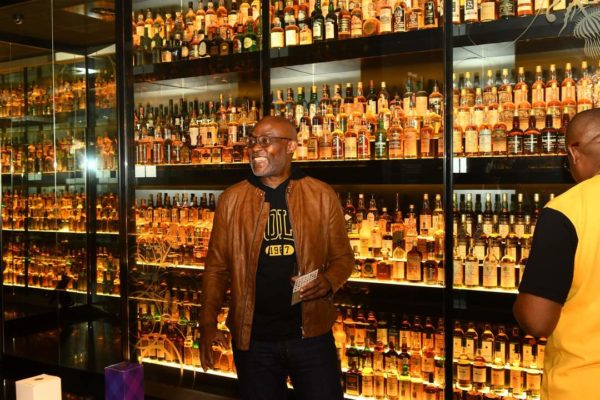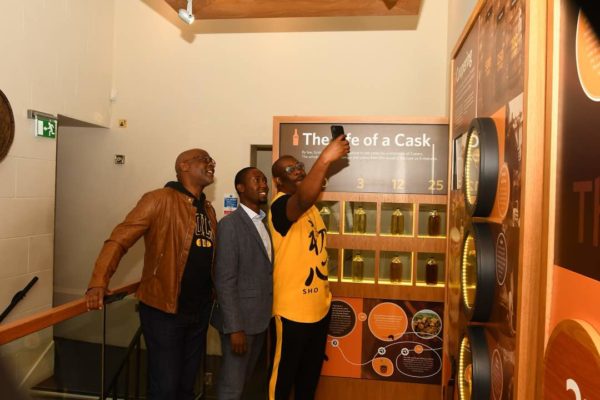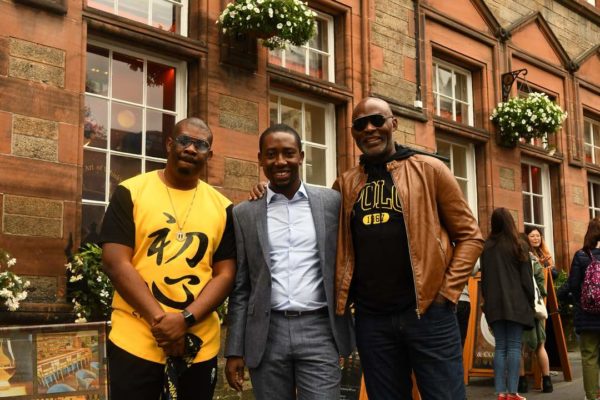 Day 2 began with both Johnnie Walker Brand Ambassadors visiting Dalwhinnie Distillery, home to one of the 29 single malts. The duo was treated to a local favorite, as they paired whisky and chocolate. The next stop was the Diageo Archive, the largest private spirit archive in the world preserving the history and heritage of the brand.  The day ended with a lavish dinner at Rocpool Rendezvous Café.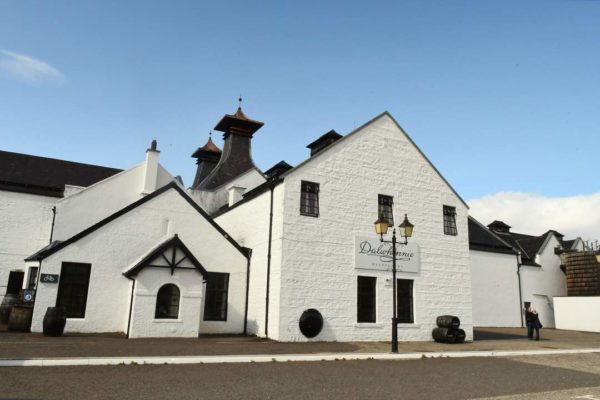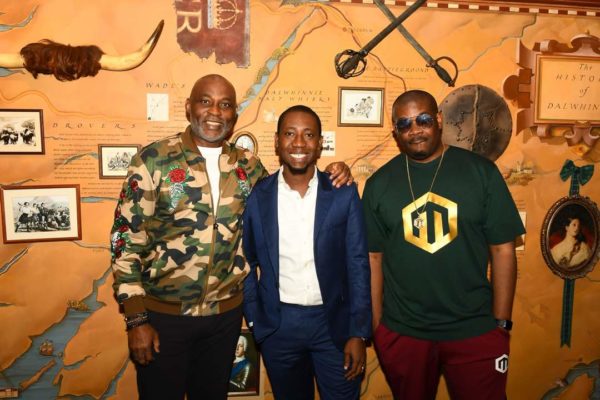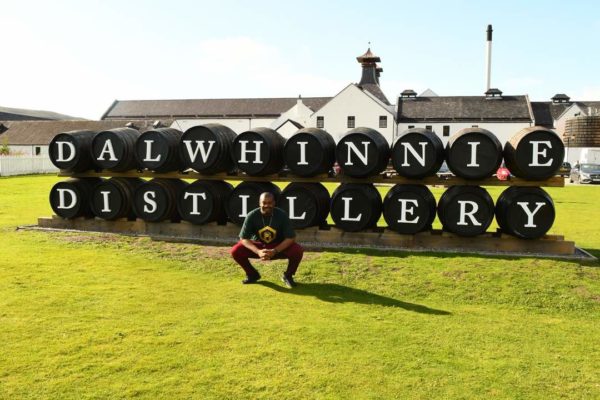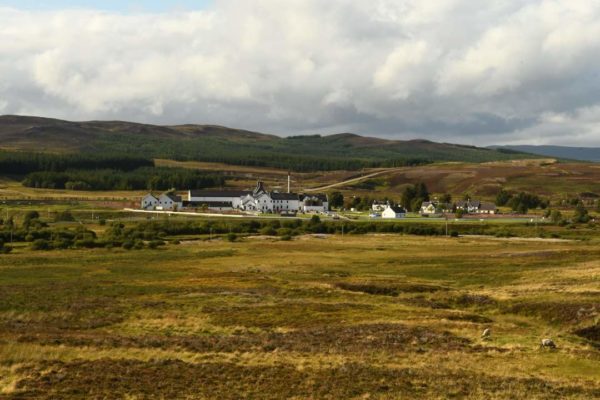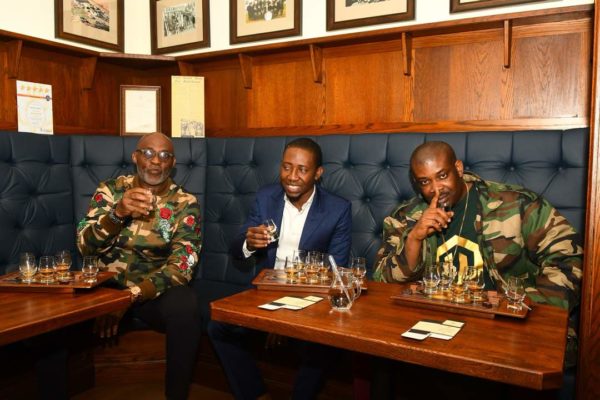 Day 3 started with a kilt fitting before RMD & Don Jazzy were whisked off to Diageo's first whisky distillery acquisition, Cardhu Distillery. Established about 200 years ago, Cardhu represents another of 29 distilleries whose whisky makes up the unique flavour profile of Johnnie Walker blend. The Scots, being so hospitable, concluded the final day of RMD & Don Jazzy's quest with a befitting Scottish dinner.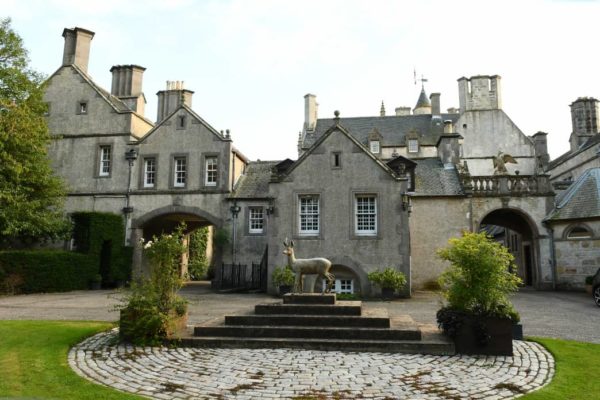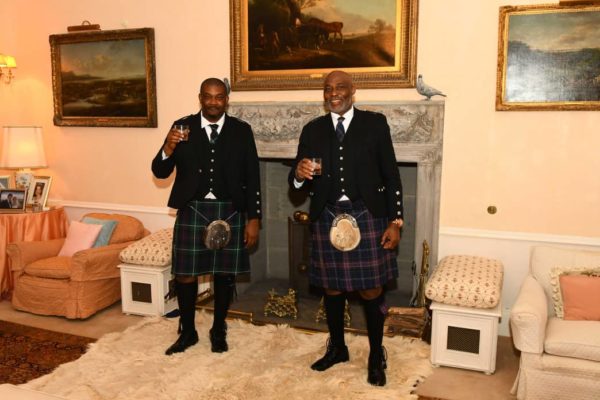 From nosing and pairing the world's no. 1 Scotch Whisky with a range of local delicacies to exploring the unrivalled process of production, these Johnnie Walker ambassadors came to better understand why Johnnie Walker speaks craftsmanship in every bottle and perfection in each drop.
18+. Drink Responsibly.
---
Sponsored Content