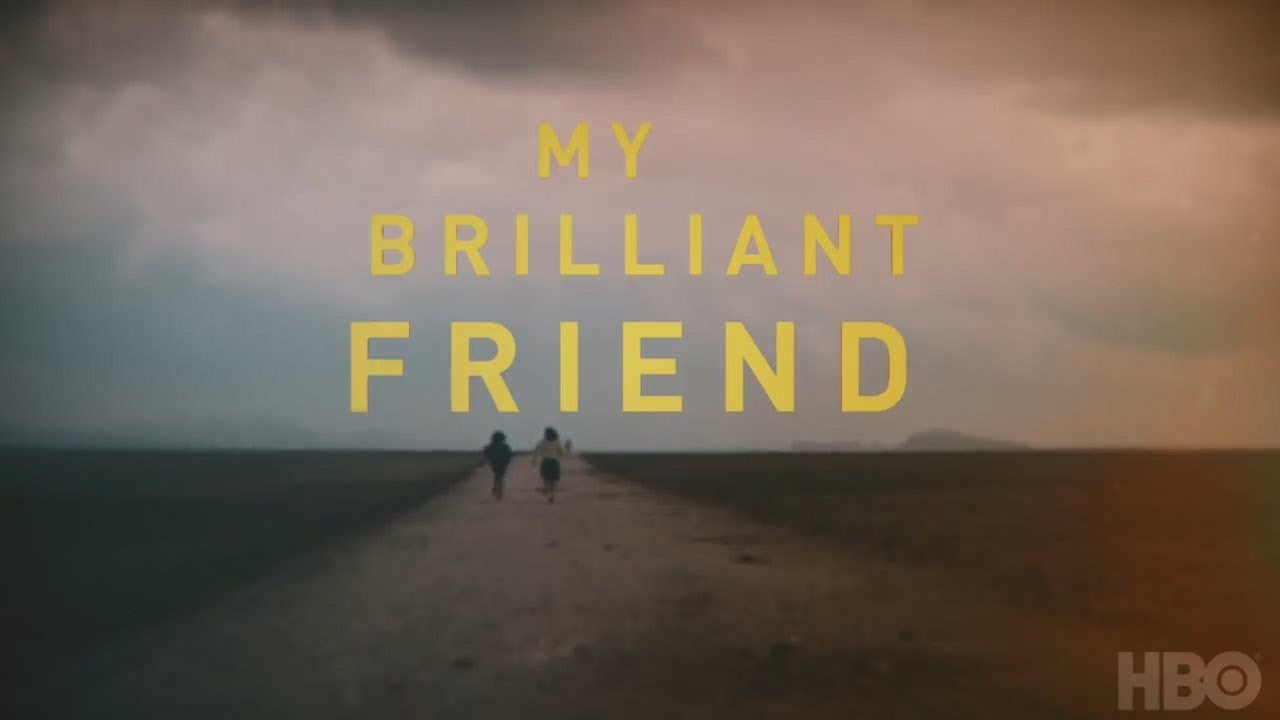 HBO has released the teaser trailer for TV series adaption of international Bestselling 4-series novel My Brilliant Friend by Italian author Elena Ferrante.
The series which is set to hit screens this November was shot in Italy, directed by Saverio Costanzo and stars Elisa Del Genio, Ludovica Nasti, Margherita Mazzucco and Gaia Girace. 
According to Vulture, casting for the leads spanned a total of eight months with 9,000 children and 500 adults trying for the roles.
Watch trailer: