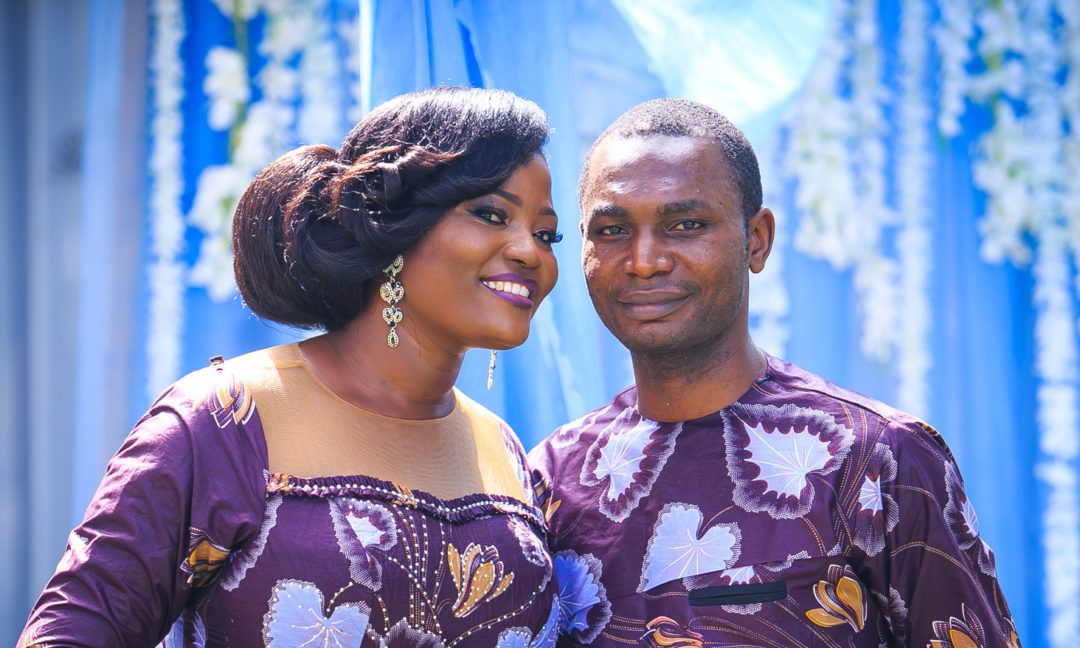 Season 2 of Stephanie Linus's Reality TV project, Make Me Fabulous premiered recently.
Click here if you missed the trailer on BN TV.
The show is focused on real married couples that are in the midst of drifting apart and Stephanie Linus and her team plan a series of daylong events to help rekindle their love.
With transformations, guidance and a once in a lifetime lavish and luxurious retreat, couples are set on a journey that will ignite new meaning into relationships.
The second episode was the story of Joyful and Temitope.
According to Stephanie, "One unique thing about the couple we featured on Episode 2 – Joyful & Temitope – is that it was the husband who wrote in this time around for a chance to be on the show. Most entries we get on this blog comes from the women, and so when a man writes in, it's always so special to us. Temitope wanted to make his marriage with his lovely wife better and stronger and we're glad we were able to make that dream come true."
See the photos below.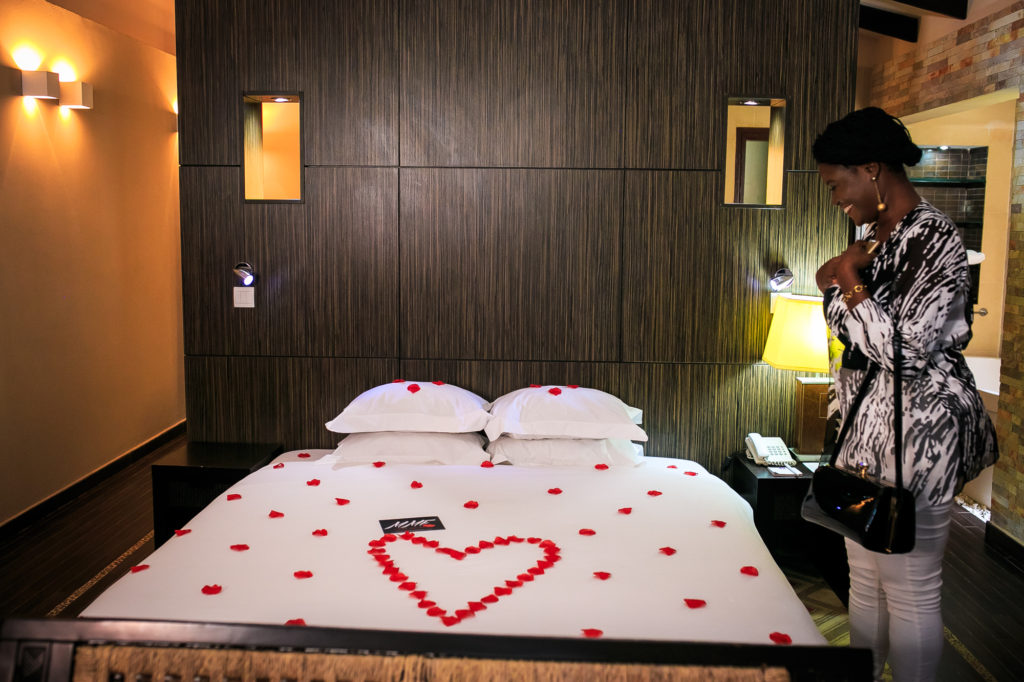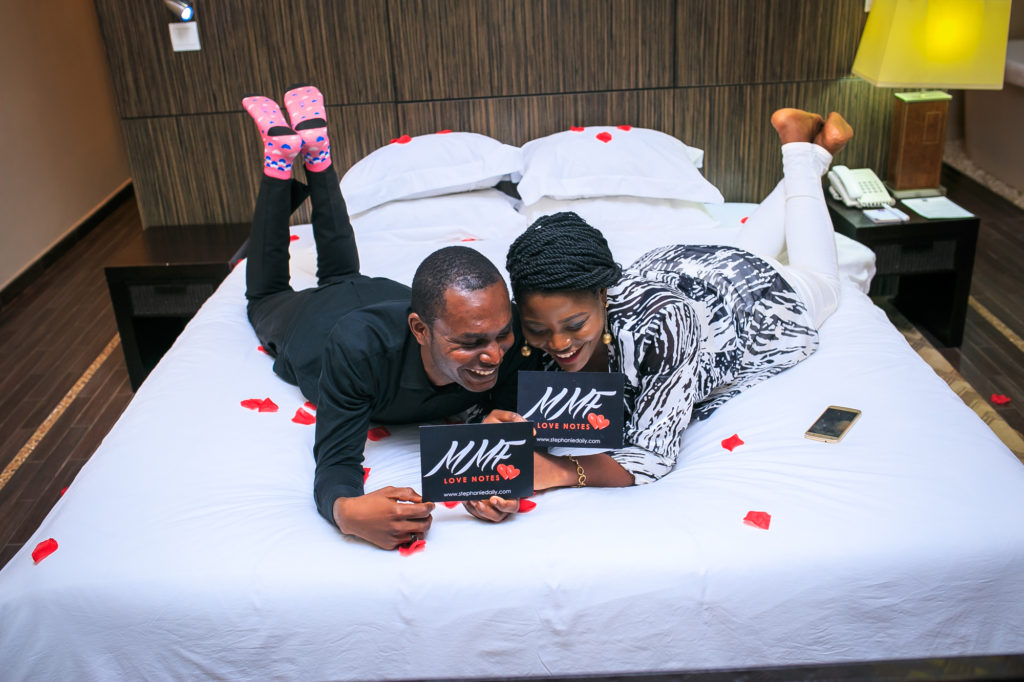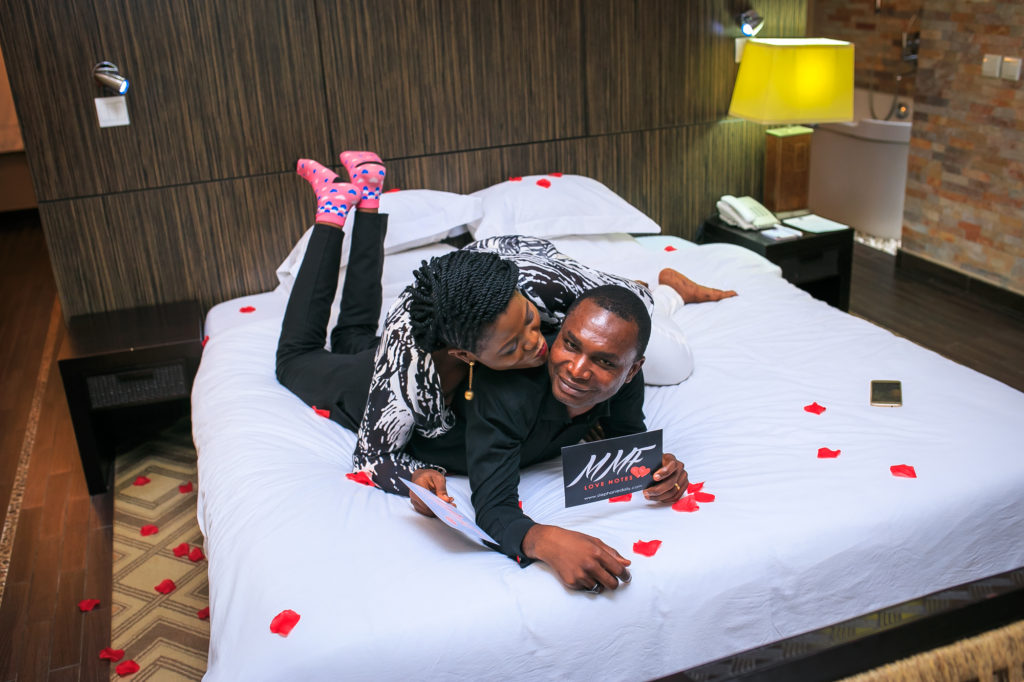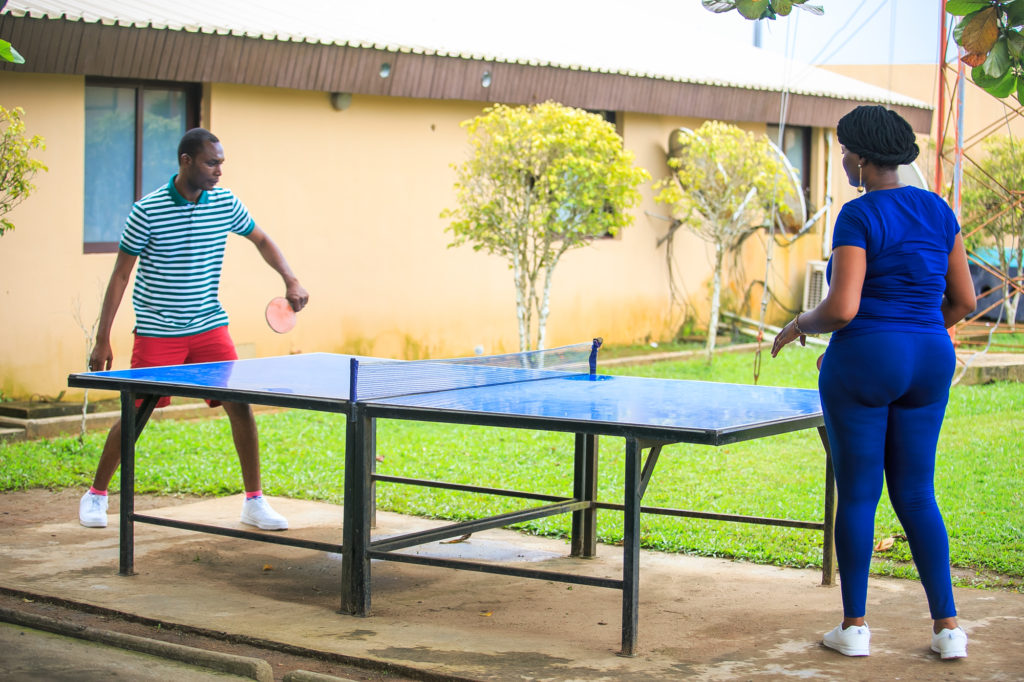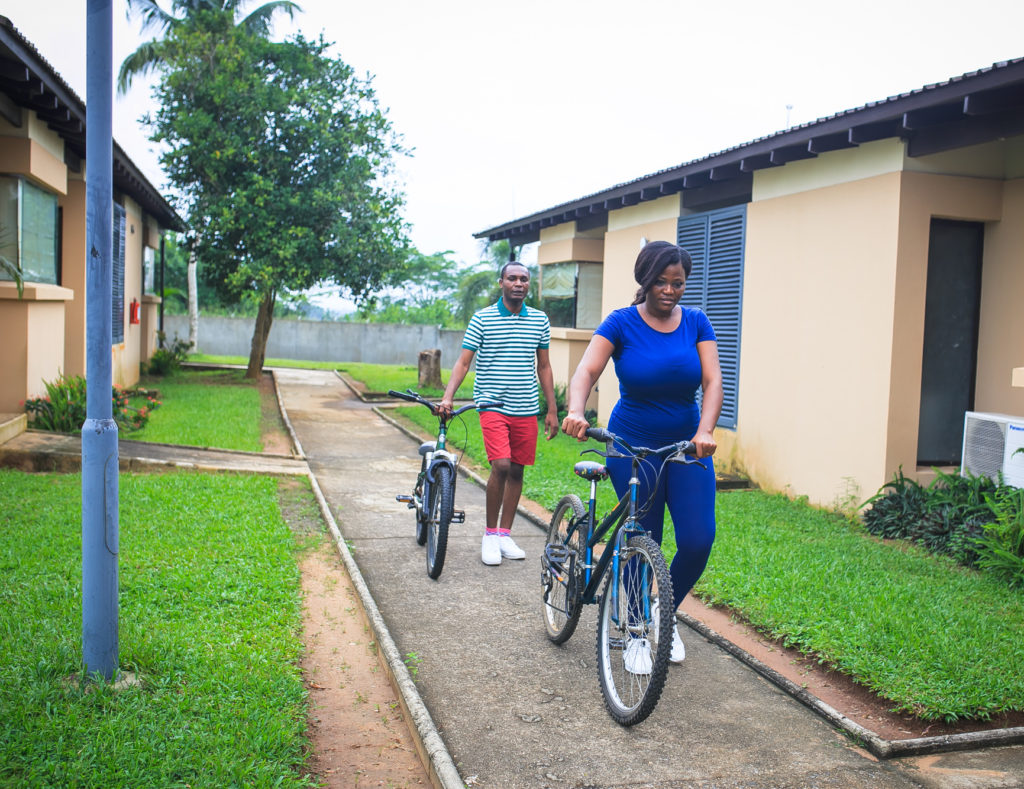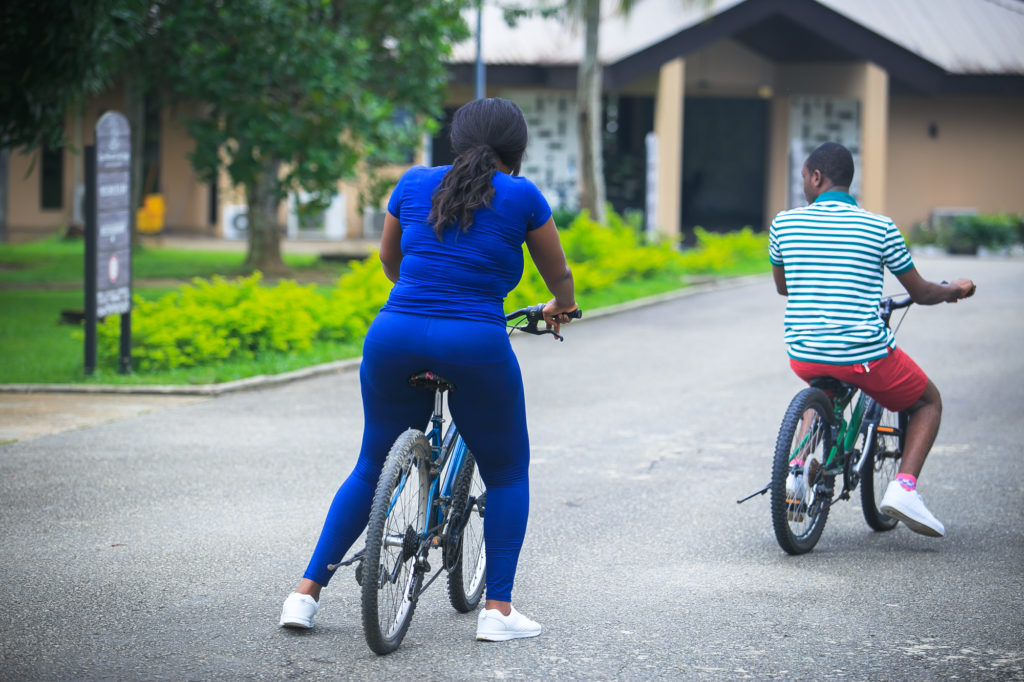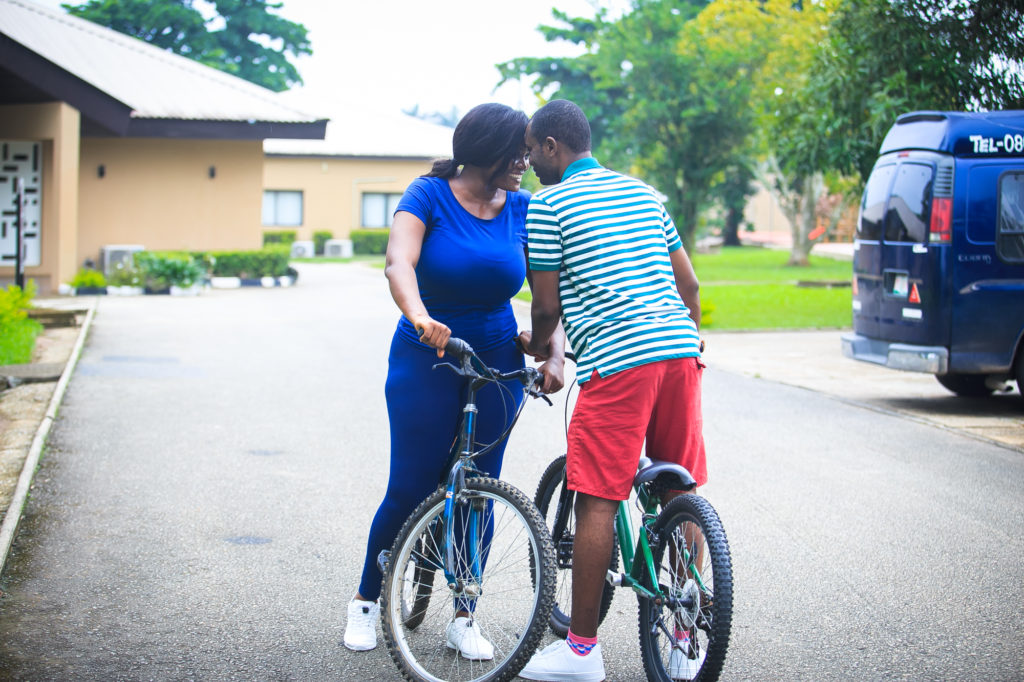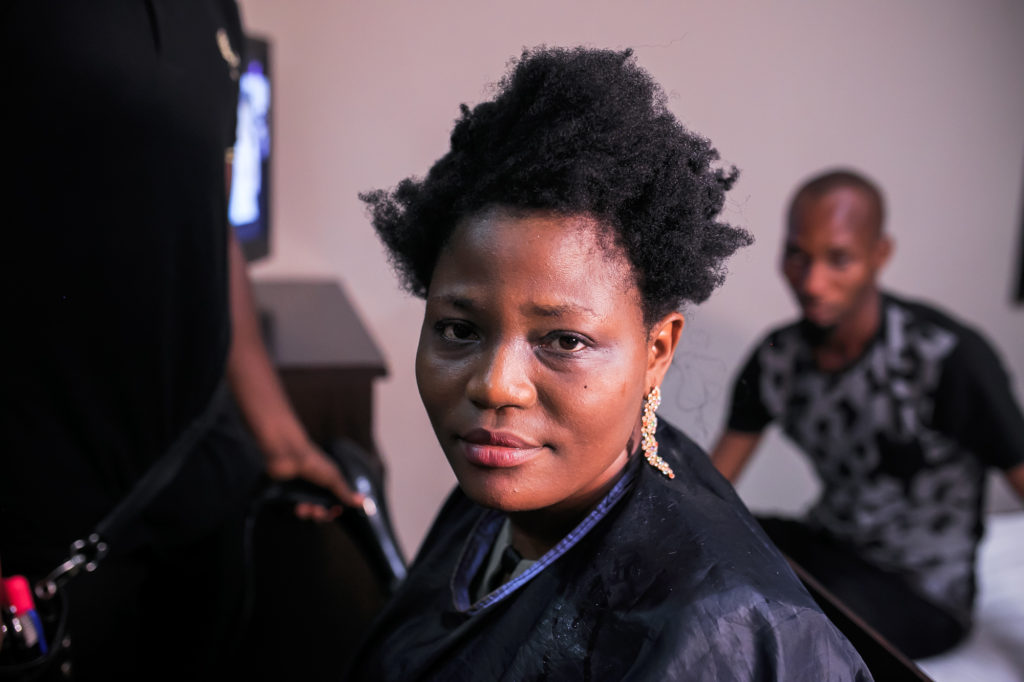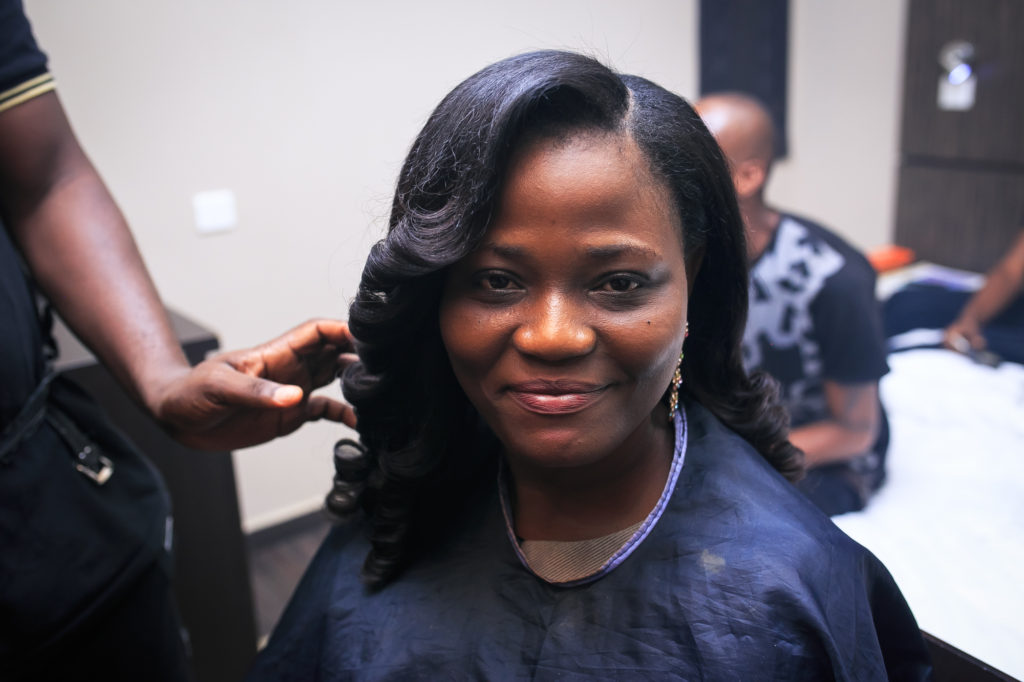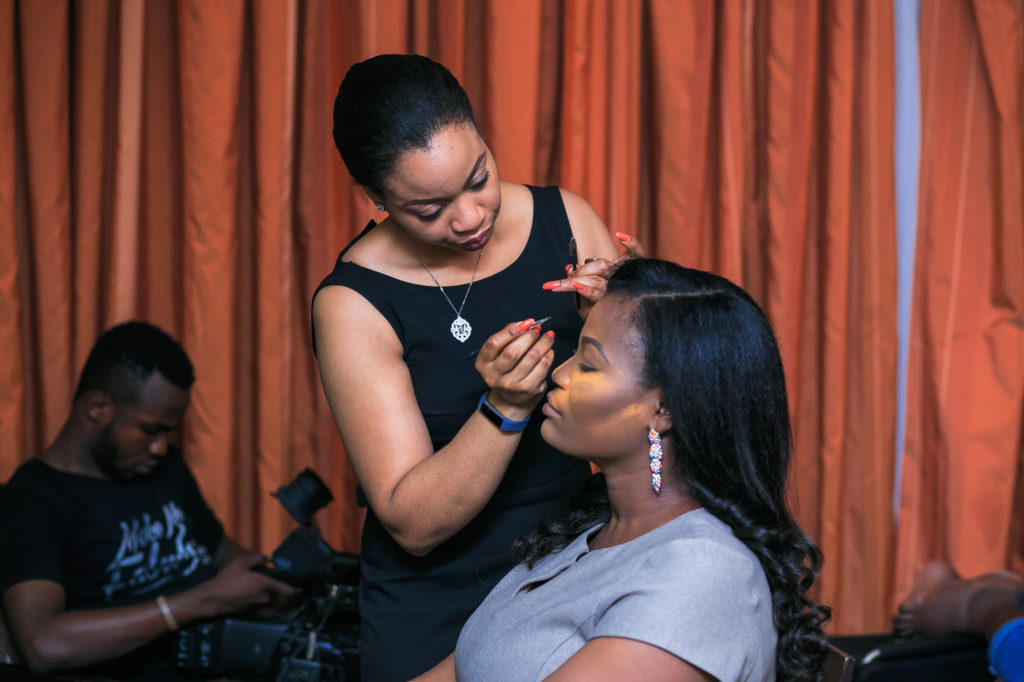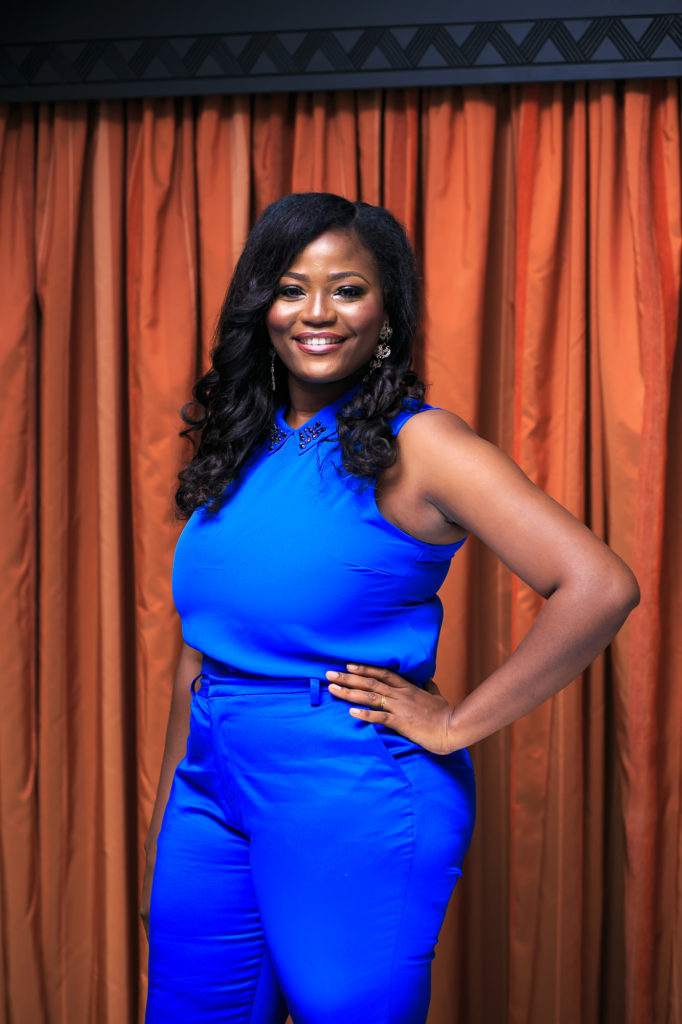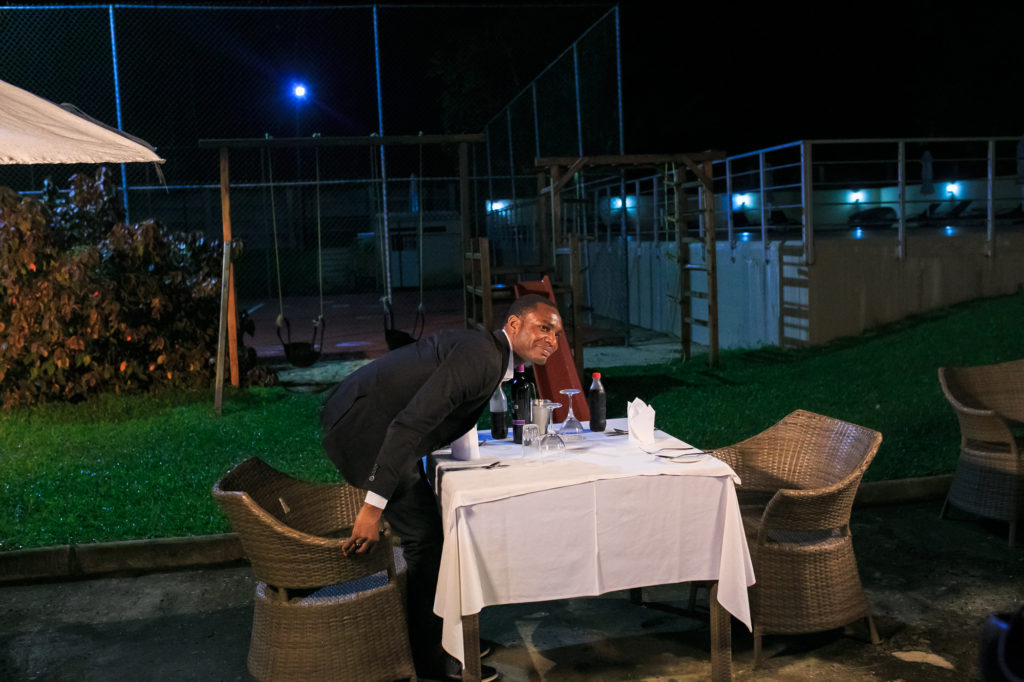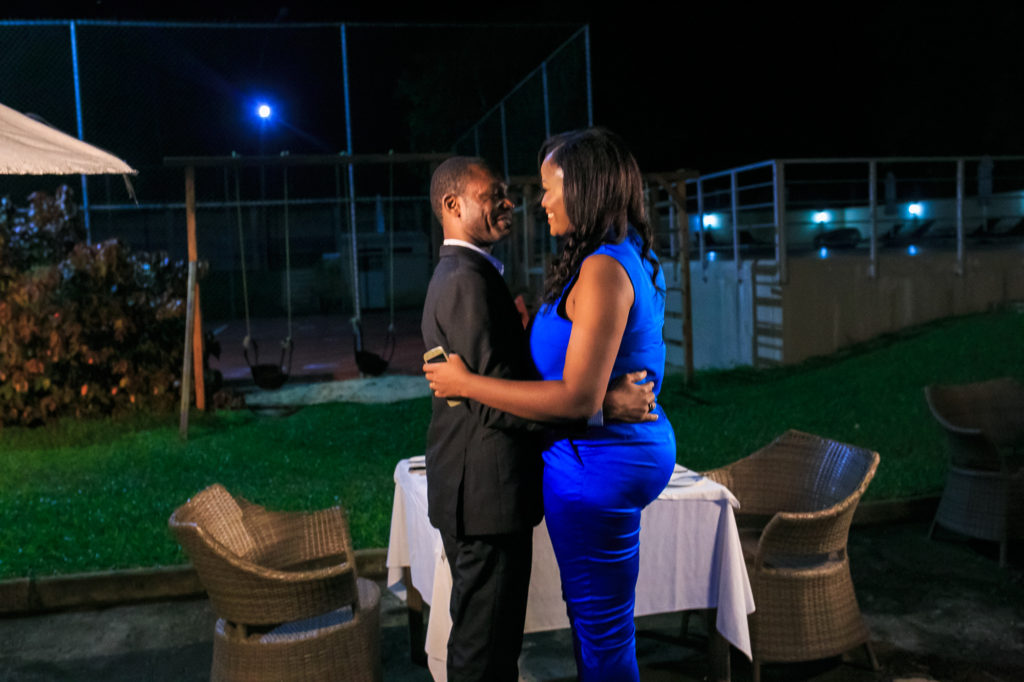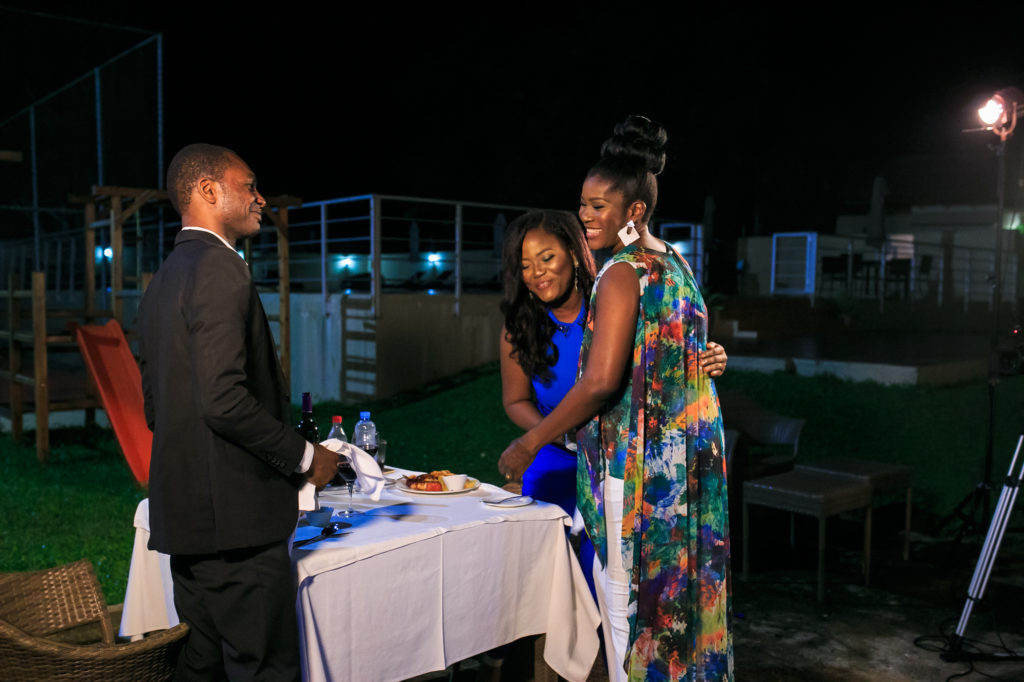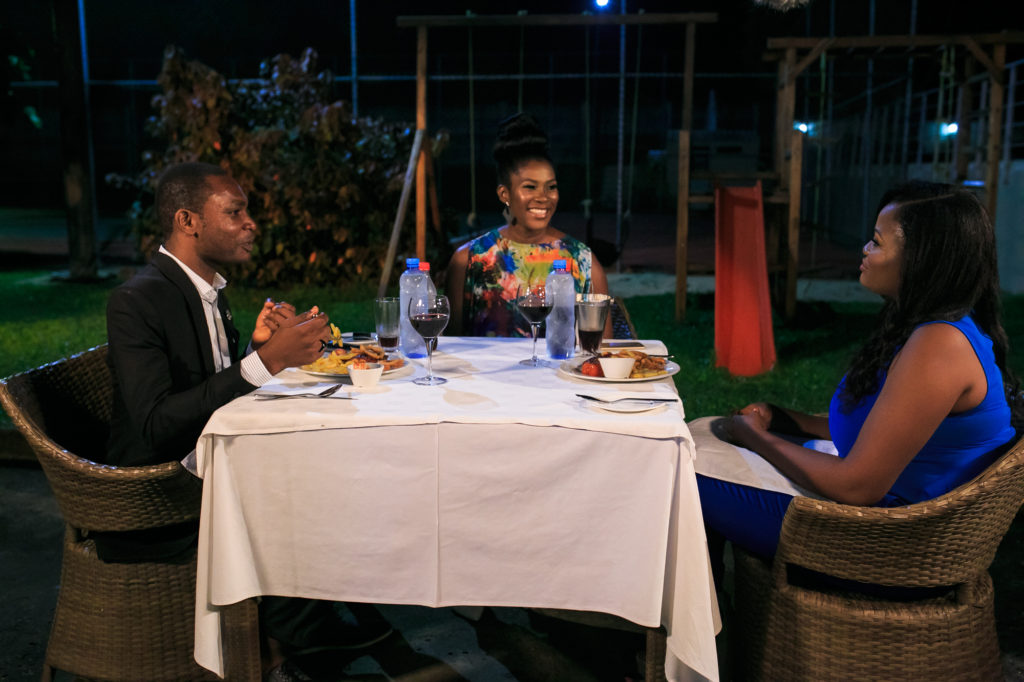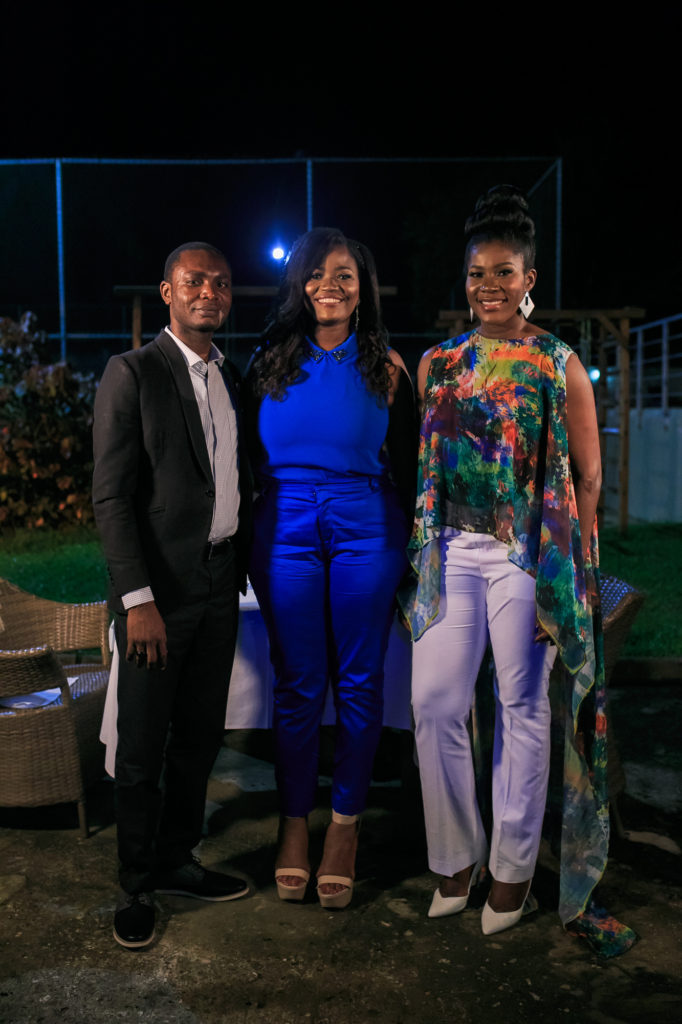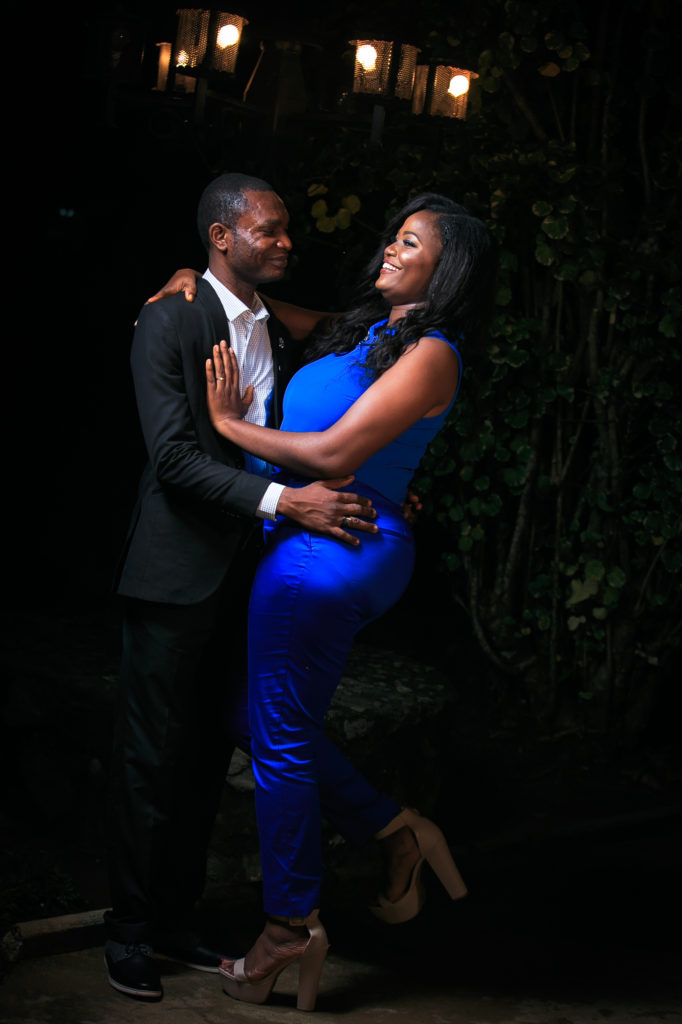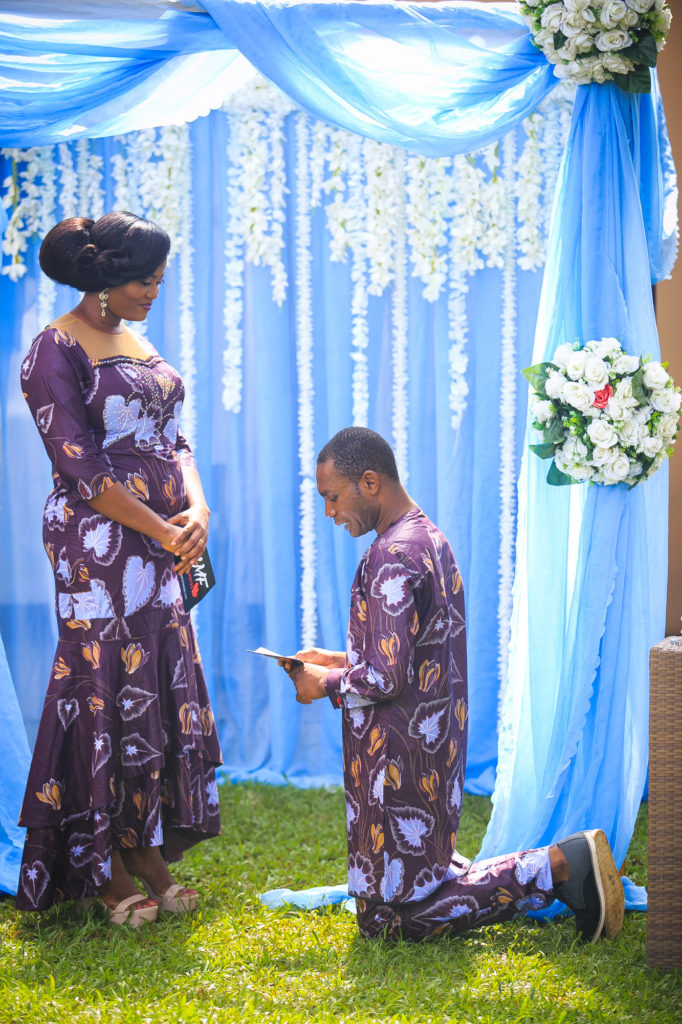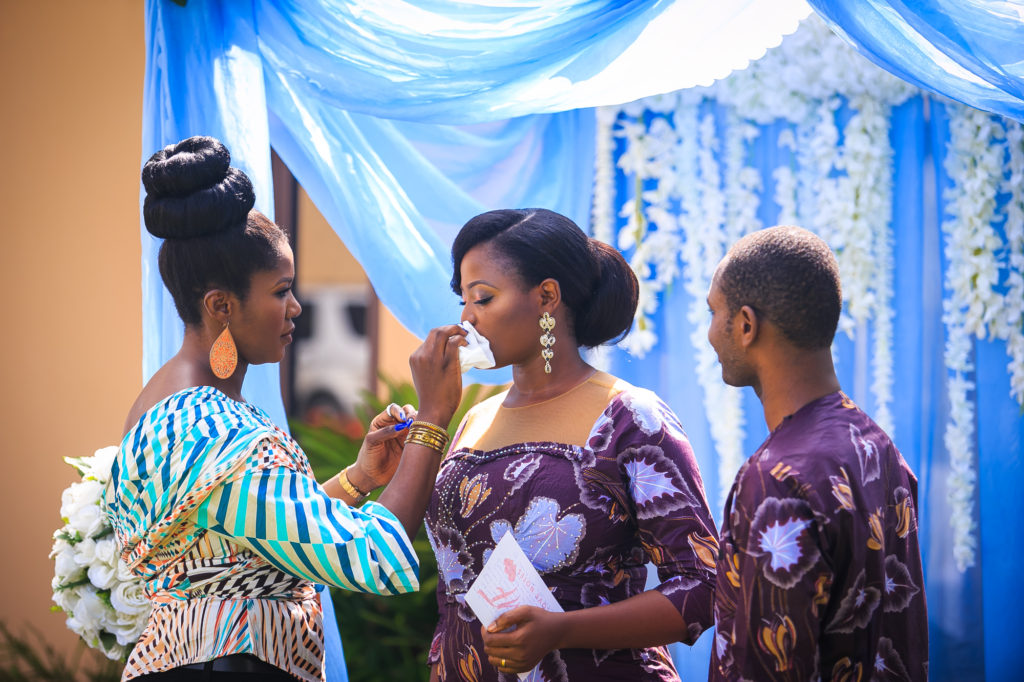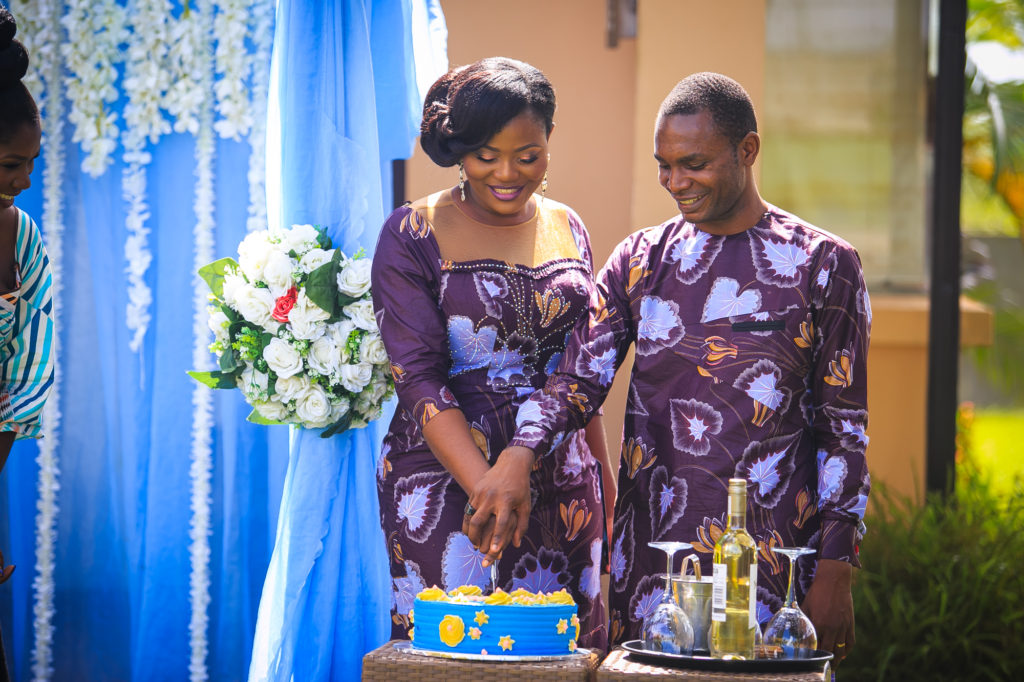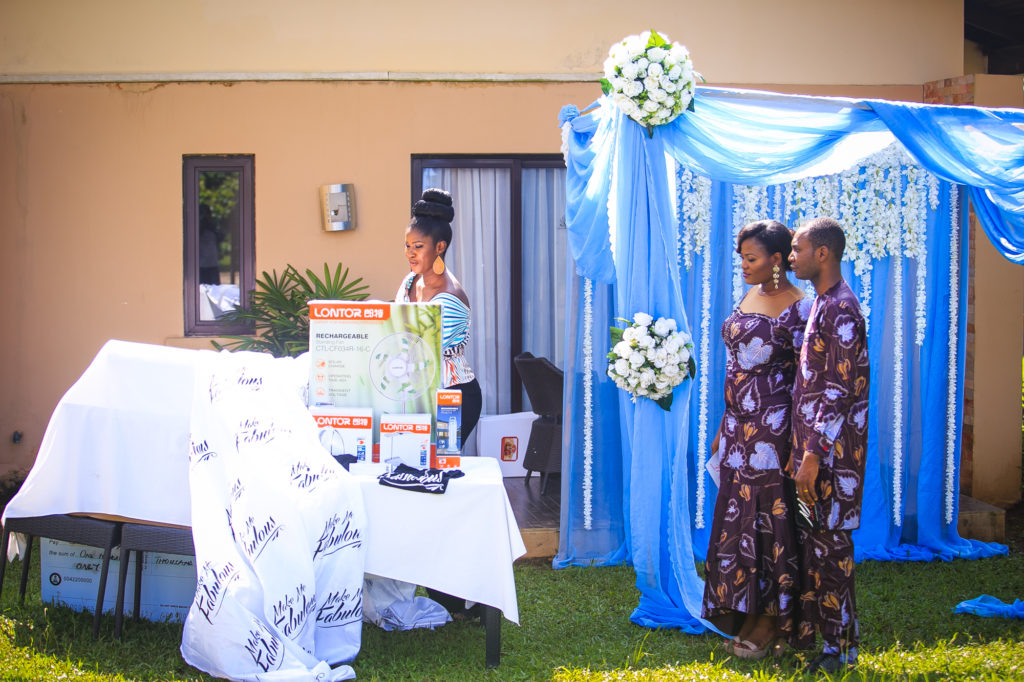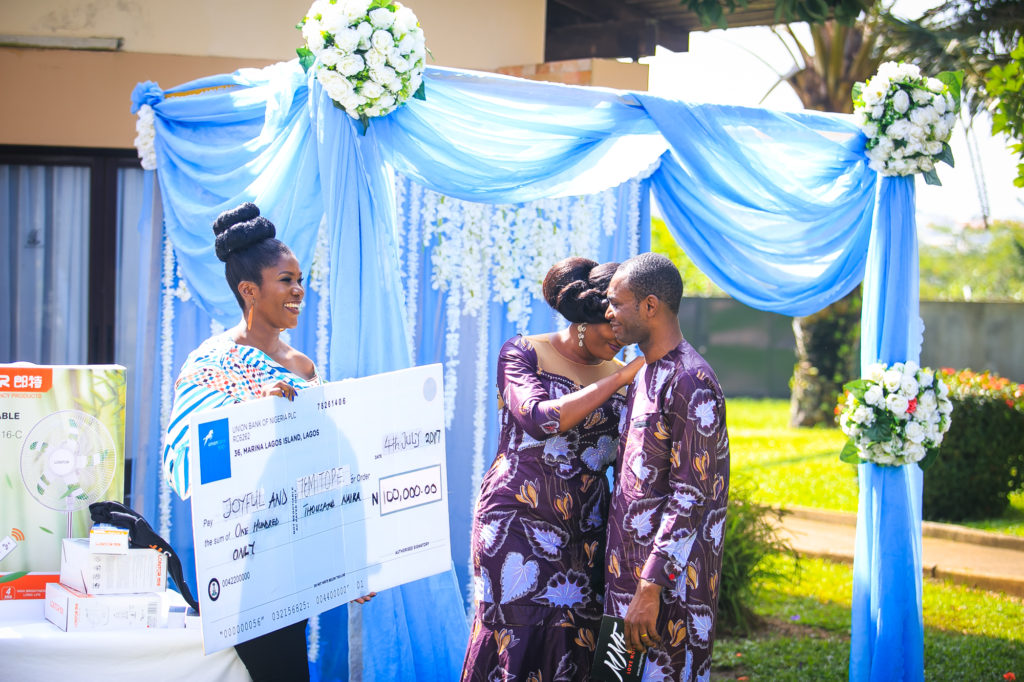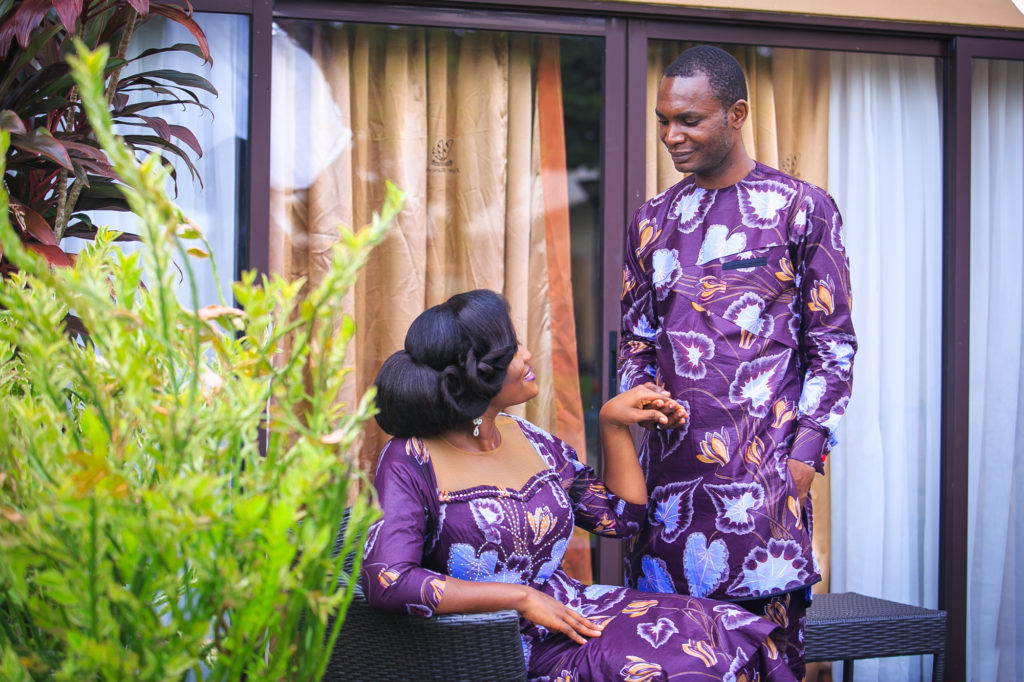 Visit www.nextpagetv.com to watch the video of Episode 2 or CLICK HERE.