betPawa & Mr. Eazi reward Utibe Amos with Cash Prize
betPawa held a special press event at Sofitel Hotel on 5th October for winner Utibe Amos, who bet 100 Naira on 8 games and won 1,818,251.17.
Mr. Eazi, brand ambassador of betPawa presented a cheque of N1.8m to the first big winner and congratulated him saying: "I live in a world where hope is my currency, and this is hope."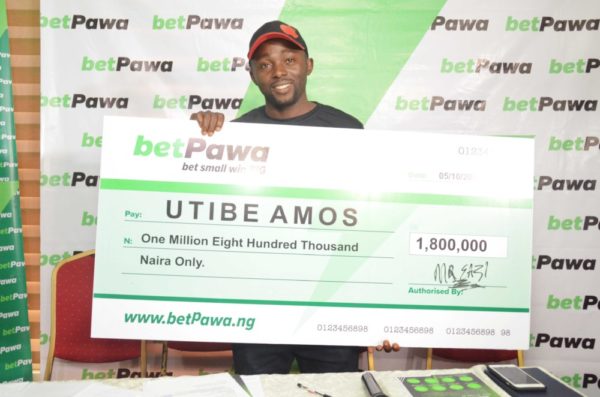 The high table of the press event was made up of the Chief Executive Officer Segun Somefun, betPawa's brand ambassador Mr. Eazi, the Winner betPawa Nigeria and Remi Iwayemi a representative from The Lagos Lottery Board. Also in attendance were special guests, the media and staff of betPawa Nigeria.
At the press conference, Segun Somefun CEO betPawa Nigeria, spoke about the company's origins and value proposition which include only 1 Naira minimum bet, 50% win bonus for at least 10 legs and 100% win bonus for 20 or more legs, competitive jackpot with low stake, low data consumption, allowing consumers place bets with airtime, up to 7 payouts daily, live betting, and 24/7 customer support. According to him, the company's mantra is "bet small win BIG", giving costumers option to transform small stakes into fortunes, also mentioning: "The site is easy to use, has low data consumption and you bet anywhere, needing just the internet connected device."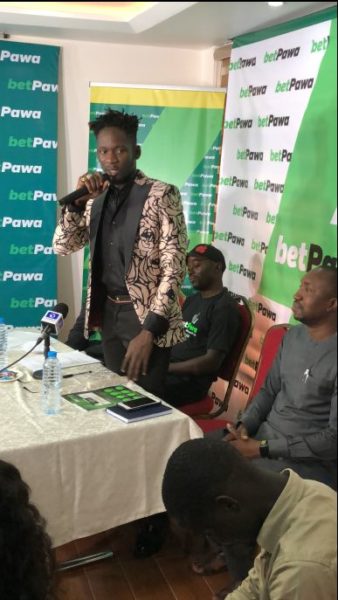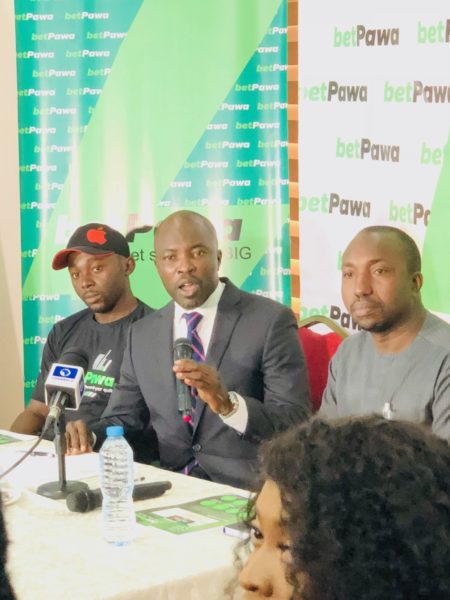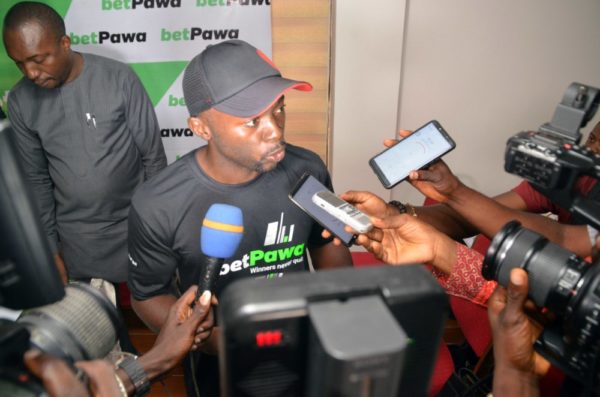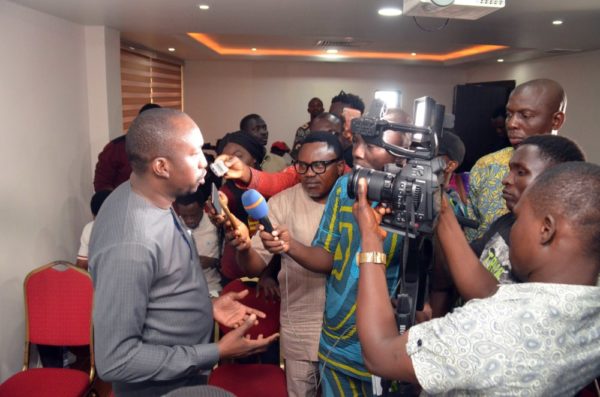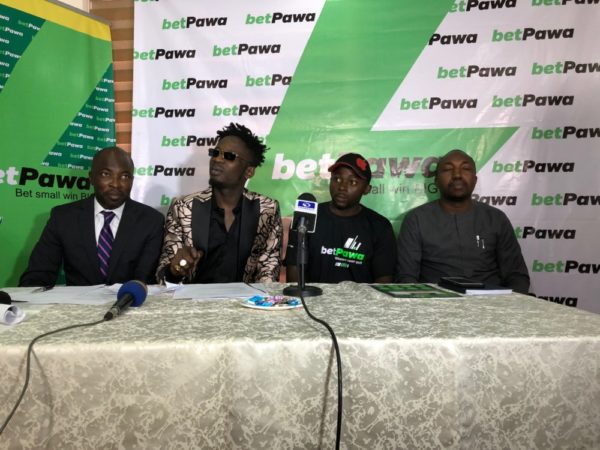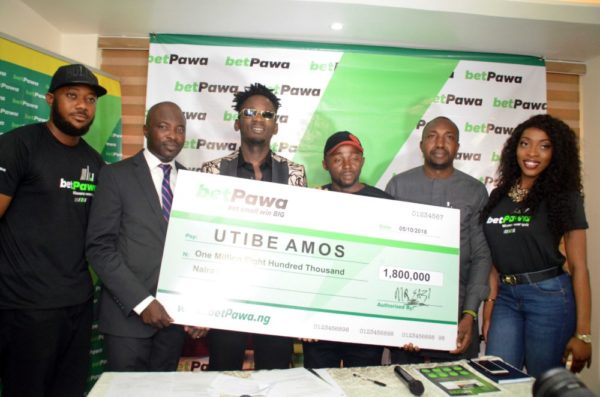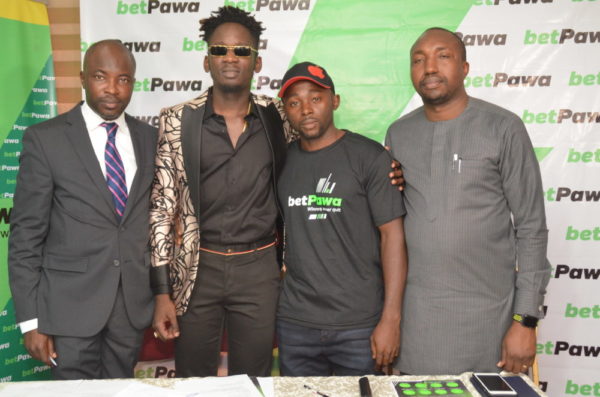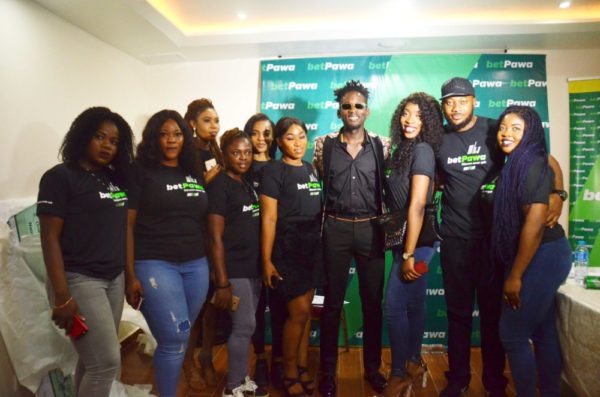 betPawa is a licensed sports betting company in Africa owned by an international group of investors with vast experience in global online betting. The company's goal is to become the best and largest online sports betting business in Nigeria; satisfying consumers with excellent products, prices, and customer service.
——————————————————————————————————————-
Sponsored Content