Maradiva Twinwaters Plays Host To The 2018 AFRIFF Globe Awards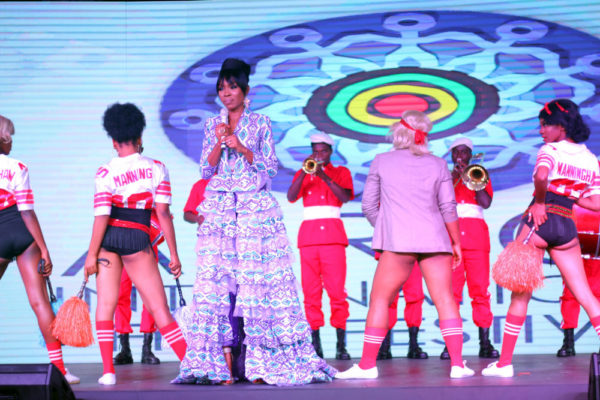 There is an exciting quality to festivals that makes you look forward to the next one. This was precisely the energy that filled the atmosphere at The Maradiva, Twinwaters.
The Maradiva Hall in Twinwaters, Lagos was where it all happened. On Saturday, November 17th, 2018, this year's Africa International Film Festival (AFRIFF) Globe Awards saw the most exquisite African filmmakers, actors, and movies' enthusiasts, and held the most breathtaking performances and creative film content yet! The ambiance at The Maradiva supported the AFRIFF Globe Awards' vision effectively and allowed guests to enjoy this exclusive night in all its grandeur.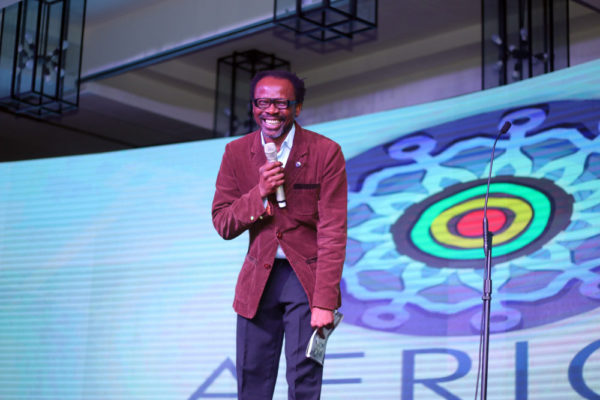 Commenting about the exquisite event that took place at The Maradiva, Angela Okonmah, Chief Operations Officer at Twinwaters said: "It was a pleasure to be able to host one of the biggest film festivals in Africa within our very own Maradiva Hall. The 8th edition of the AFRIFF was such a colorful, star-studded event, and it was exciting to experience the glitz and glamour of the prestigious guests who graced the red carpet, and the large diversity of African cultures united by art and film right here in Twinwaters. We look forward to hosting more premium events such as this in the near future."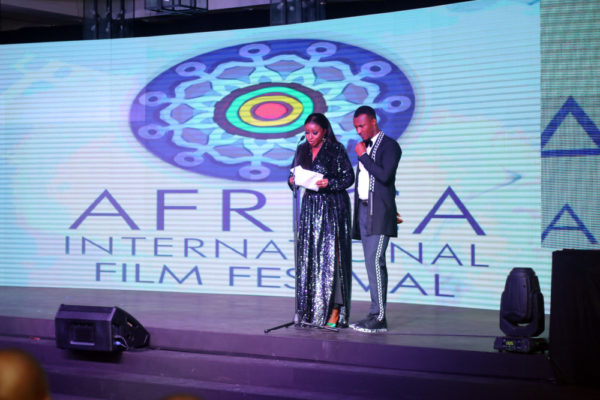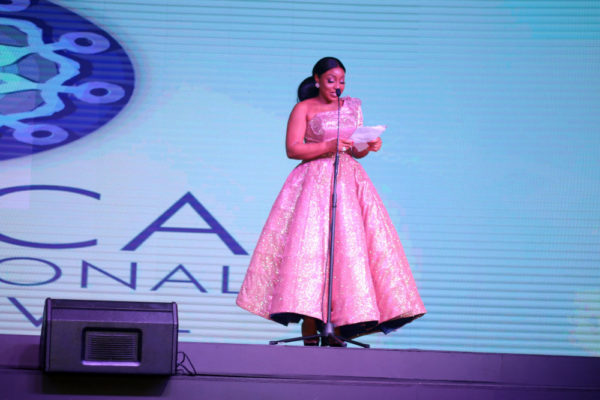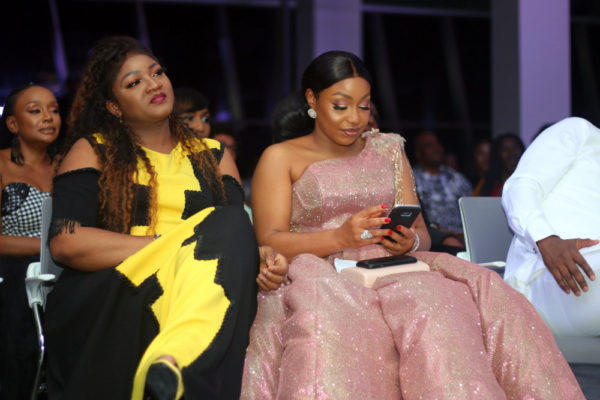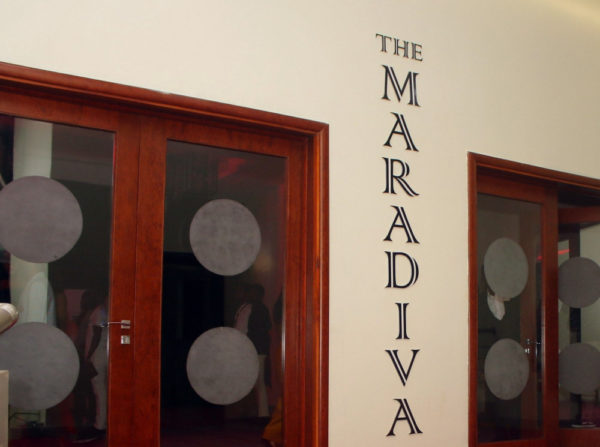 The Maradiva boasts of 5 event suites hosting up to 1,000 guests. Marveling at the lavishness of the hall, it is fitted with high‑speed Wi-Fi access as well as state-of-the-art audio-visual equipment, making it perfect for all premium events.
—————————————————————————————————————————————–
Sponsored Content