Polaris Bank celebrates Breast Cancer Patients & Survivors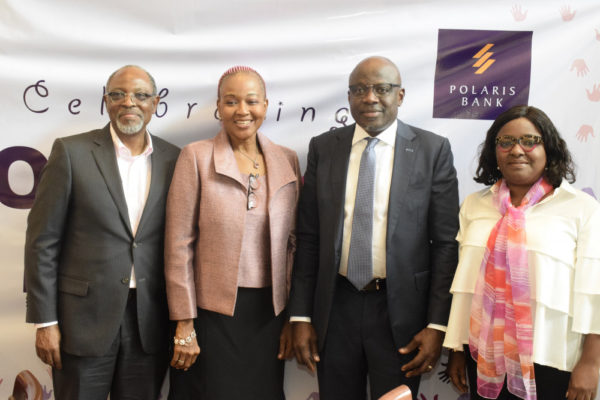 One in 5 Nigerian women is diagnosed annually with breast cancer according to statistics from the World Health Organization. The high mortality rate of breast cancer is why corporate institutions like Polaris Bank, has made health (especially Breast Cancer), one of the core pillars of its Corporate Social Responsibility (CSR).
In partnership with Care Organisation Public Enlightenment (C.O.PE), Polaris Bank has been able to ensure reduction of breast cancer scourge in Nigeria through increased awareness, advocacy and support for both patients and survivors.
It recently held an end-of-the-year get together organised by C.O.PE, its CSR partner of 2 decades in what was another opportunity to further show support in the fight against the scourge. The event themed "Celebrating Our Pink Heroes" held at the Sheraton Hotel Ikeja, Lagos on Tuesday, November 6th, 2018.
In attendance were stakeholders of Polaris Bank, C.O.PE, Breast Cancer survivors also known as the Pink Ladies, and the media. It was a relaxed atmosphere, as the aim of the event was to basically celebrate the life of the survivors.
The MD of Polaris Bank, Tokunbo Abiru ably represented by Segun Opeke, the Directorate Head, Lagos Business, in the last 10 years, the bank in partnership with C.O.PE has covered four key milestones namely prevention, detection, treatment and advocacy.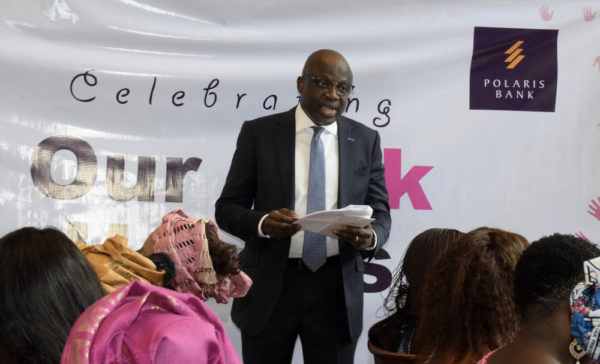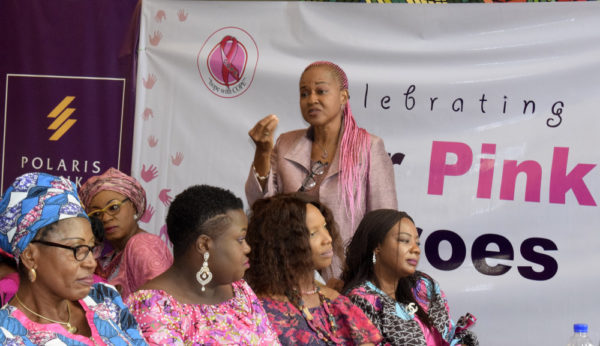 These milestones were covered by the bank through the provision of free screening opportunities for over 15,000 women including female staff members of the bank, a donation of two ultra-modern breast cancer screening machines (LogiQ C2 and Mind Ray Ultra-Sound System) to enhance quality diagnosis and clinical practices.
Also speaking, President/CEO of C.O.PE, Ebunola Anozie, said the get-together was a platform to thank God for the life of the survivors and to appreciate Polaris Bank for its support to breast cancer patients in Nigeria.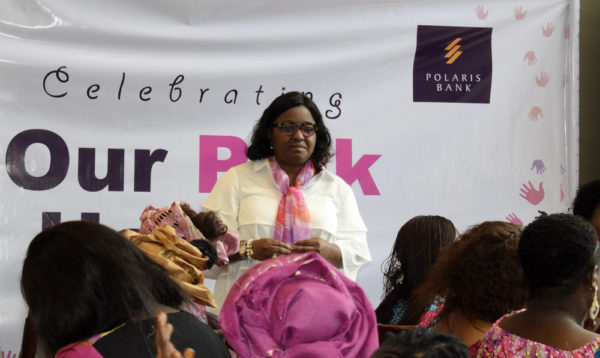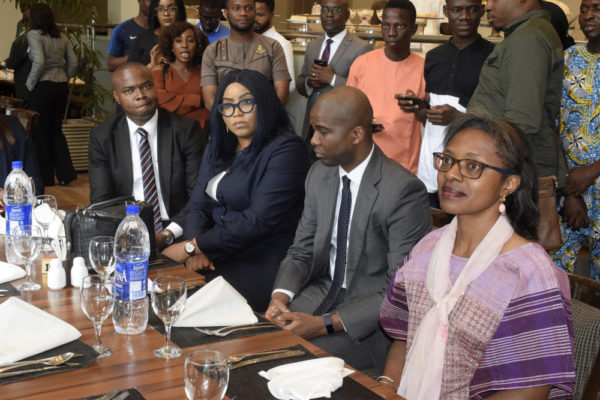 One of the survivors, Nnena Obasi who was first diagnosed in 2013, also spoke at the event, in her words, "I was able to overcome this by seeking early medical attention, and with the support of my family, C.O.PE and Polaris Bank".  She reiterated that cancer is not the end of life, and advised women on the importance of early detection and treatment.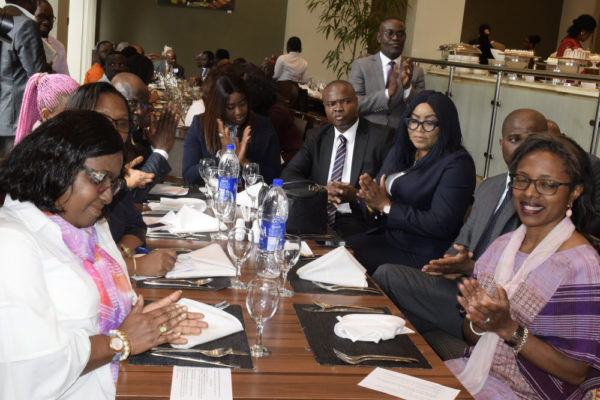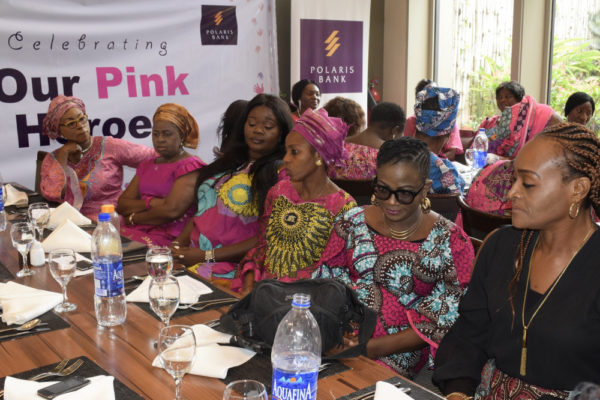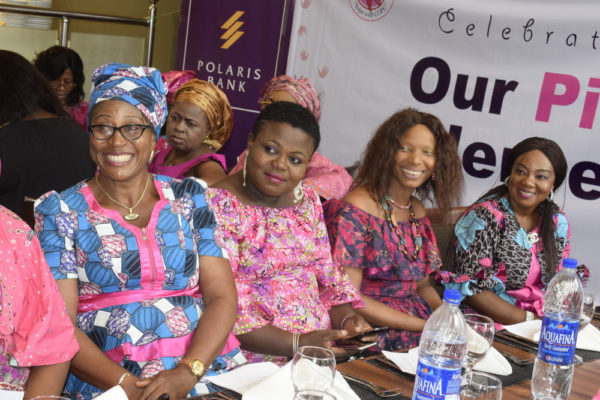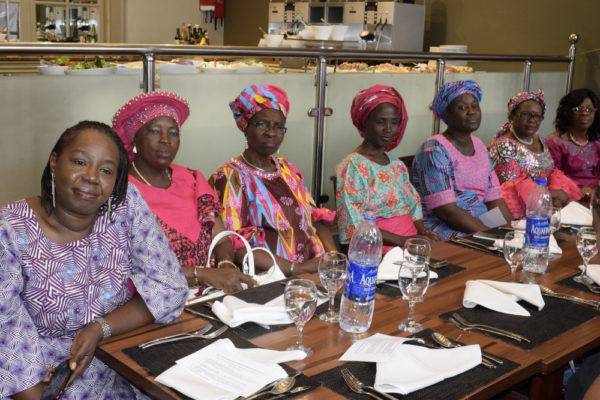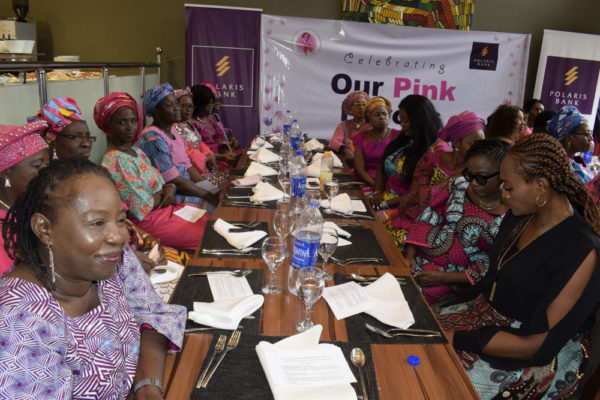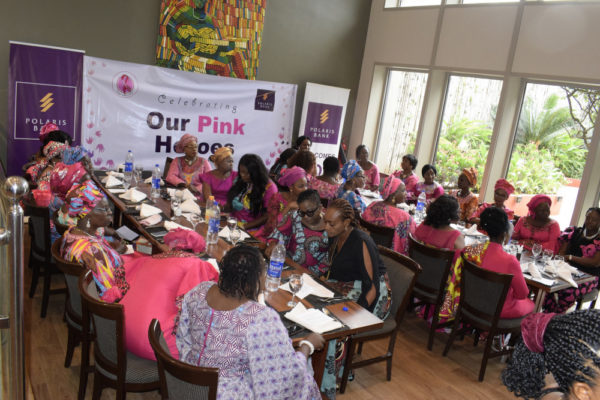 —————————————————————————————————————————————–
Sponsored Content