The Prince of Wales and The Duchess of Cornwall (Prince Charles and Duchess Camilla) arrive in Nigeria this week. It will be his first visit in 10 years but her first ever. During their visit to Nigeria, they'll both go to Abuja but only The Prince will go to Lagos as The Duchess has to return to the U.K. to prepare for The Prince's 70th Birthday on the 14th November. We in Nigeria know the significance of turning 70, parties with live bands, aso-ebi, and thanksgiving services are just part of the festivities for many who plan for years to mark their 70th. So we expect she has a lot to do for the Heir to the British Throne. We can forgive The Duchess for missing the one-day trip to Lagos.
She already met quite a few notable Nigerians In an event hosted by The Prince and The Duchess for British West Africans in St James's Palace at the end of October. She rapper spoke with rapper Tinie Tempah, Art expert Kavita Chellaram, Beauty Blogger Lola Maja, not to mention one of the Beauty Editors of British Vogue Funmi Fetto, who accompanied Edward Enninful, Editor in Chief of British Vogue to the event. It was clear from the photographs that The Duchess stood her own in a purple skirt suit by one of her favourite designers, Anna Valentine. The 24th of October was also the start of Lagos of Fashion Week so The Prince and Duchess' Deputy Communications Secretary, Eva Omaghomi-Williams, a British Nigerian, arranged with Omoyemi Akerele, Founder of Lagos Fashion Week, to send some models wearing designs by Eki Orleans and Nkwo Onwuka to meet The Prince and The Duchess.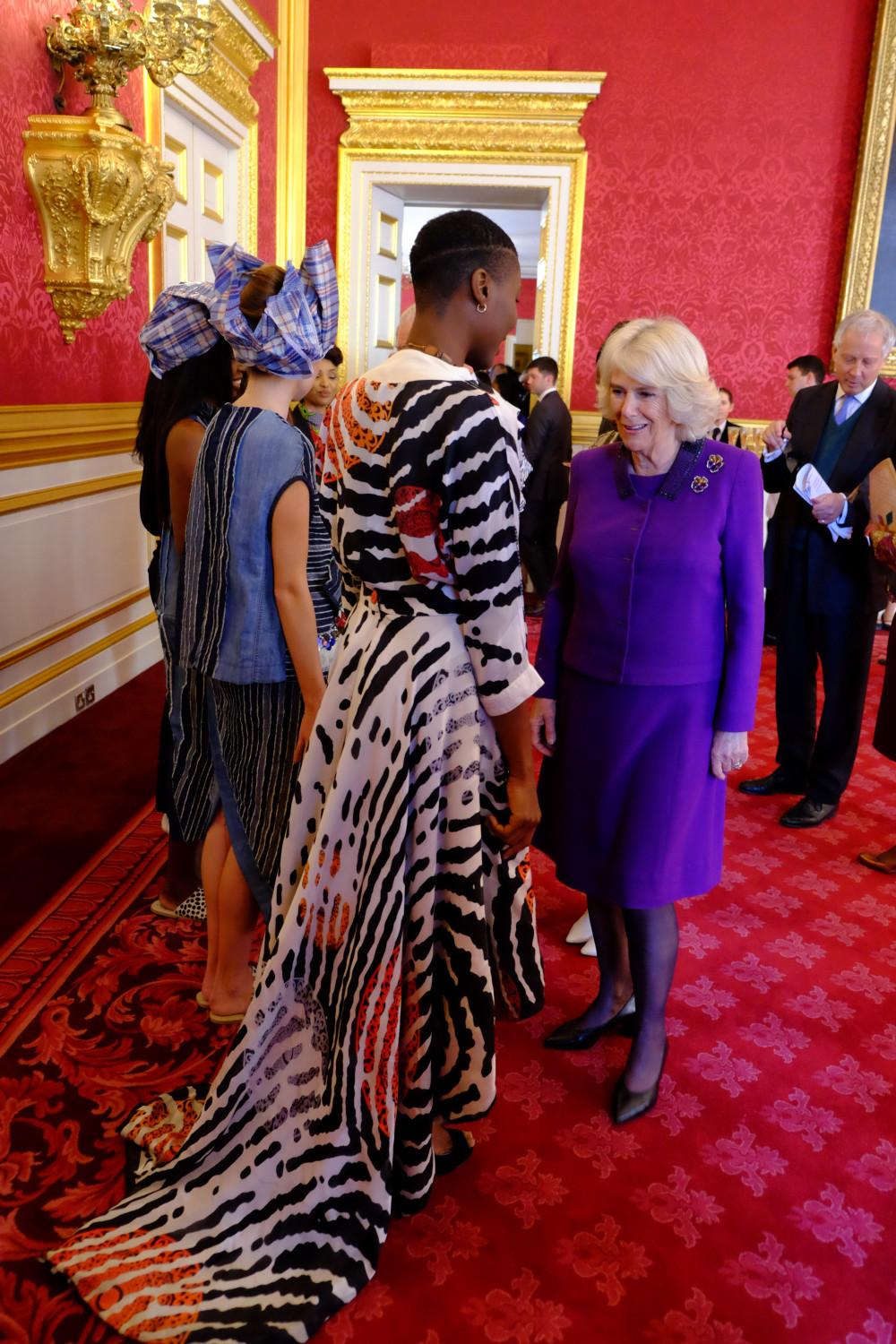 Prince Charles and Duchess Camilla (formerly Camilla Parker Bowles) have been married for 13 years now. They got married in Windsor in 2005, she wore an Anna Valentine dress and coat for that occasion as well with an iconic Philip Treacy hat. She has two children from her first marriage and five grandchildren. She is of course as two step-children, Prince Charles' sons, Prince William, and Prince Harry now The Duke of Cambridge and The Duke of Sussex, from his first marriage to Princess Diana. Not to mention the three (soon to be four) step-grandchildren. The Duchess turned 70 last year and as we know in Nigeria women of 70 do not fade into the background when it comes to style and fashion and that is the same for The Duchess of Cornwall who continues to shine alongside The Prince of Wales.
According to the UK's Tatler magazine, who described The Duchess as a "queen of style", says she has set an example in philanthropy on and fashion choices.
From elegant red carpet dresses by Vivienne Westwood and Bruce Oldfield to her iconic hats by Philip Treacy. Her jewellery, personal gifts from The Prince, are always noticed by the British media. She uses her jewellery as symbolism as well. The brooches she wears tend to be symbols of the military regiments she is affiliated to, as her father was a Major in the Army who was awarded two military crosses.
Since her marriage to The Prince of Wales in 2005, The Duchess of Cornwall has become Patron or President of over 90 charities and regularly attends events to support them. Her charity work is varied but several themes prevail in health, literacy, supporting victims of rape and sexual abuse and domestic violence and empowering women. The Duchess is a passionate promoter of Literacy in the UK and internationally, with a particular focus on encouraging a love of reading and writing from an early age. Later this year she will present The Queen's Commonwealth Essay Prize on behalf of Her Majesty the Queen in a ceremony at Buckingham Palace. An award she has presented on behalf of The Queen since 2014.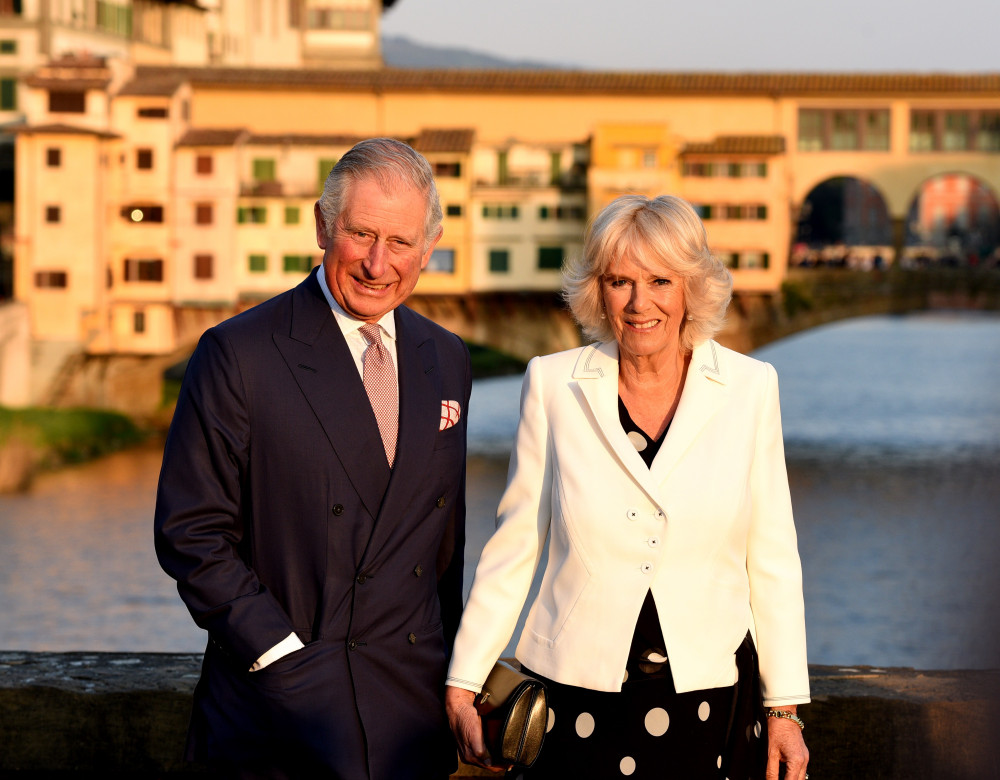 In October this year, The Duchess of Cornwall was named Vice-Patron of the Royal Commonwealth Society at a reception mark the organization's 150th Anniversary. In Abuja on the 6th November she will have a full programme starting with a call on President Buhari alongside The Prince of Wales, a visit to the Salamander café to highlight the beauty of Nigerian Literature and meeting with prominent women in Nigeria brought together by the Women of the World Festival. The Women of the World (WOW) Festival is a global festival movement launched in London in 2010 that celebrates women and girls. To date, WOW has reached over one million people worldwide and this number is growing year on year with WOW festivals in 17 cities across 5 continents. Her Royal Highness attended a Reception to mark the launch of WOW Festival in February 2015 at the Royal Festival Hall and has hosted several events, including a lunchtime Reception at Buckingham Palace on International Women's Day to celebrate WOW 2017.
Last year one of the headline speakers at the festival was the author Chimamanda Ngozi Adichie whose one-to-one interview with the British Nigerian writer Reni Edo Lodge sold out the Royal Festival Hall. This meeting with The Duchess who is President of the Festival might be a way to see how the Festival might come to Nigeria.
What can we expect to see wearing to her visit to Nigeria?
Photos from her visits to The Gambia and Ghana last week show her in flowing silk kaftan and trouser sets in pastel shades looking confident and comfortable. In Ghana, she added a kente fan and clutch purses covered in Ghanaian fabric. We're expecting some accessories from our key designers will make an appearance too.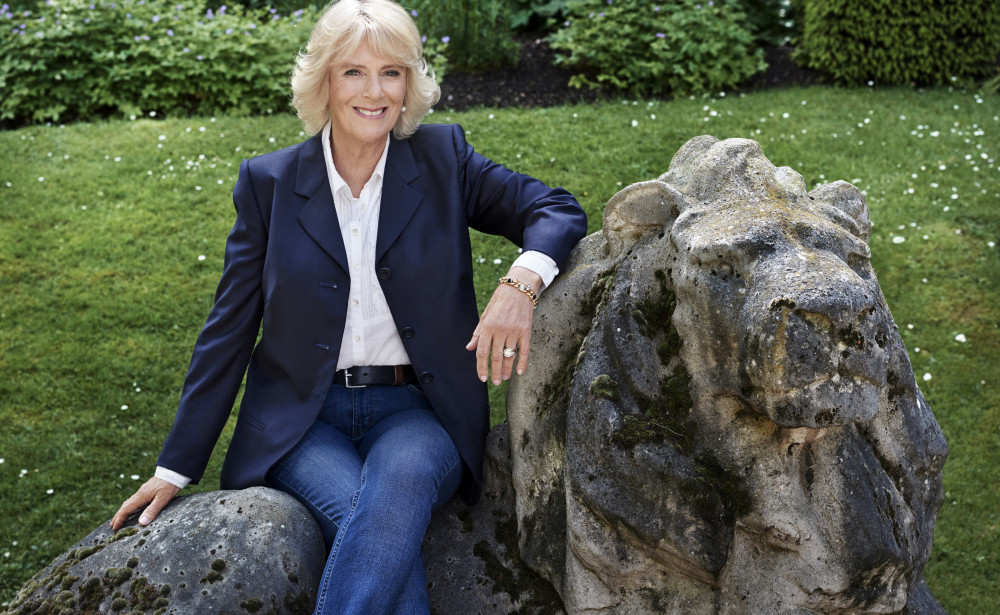 To keep up to date with the Royal visit to Nigeria follow @Clarencehouse on Twitter and Instagram, like @TheBritishMonarchy on Facebook and visit The Royal Channel YouTube. You can also follow the hashtag #RoyalVisitNigeria.