"Read beyond your Academic Books & Engage Your Parents on Vital Information" Ibukun Awosika at First Bank #YES2.0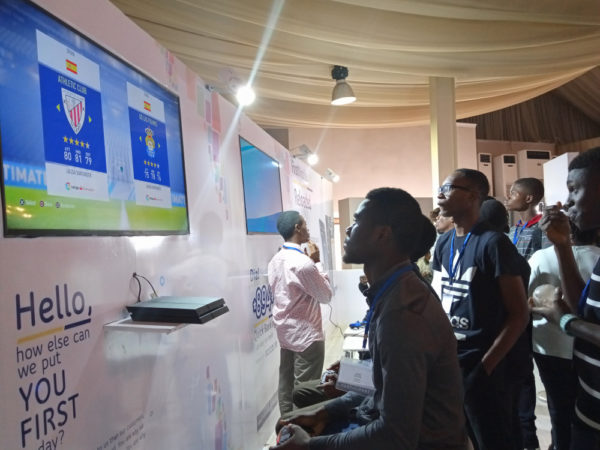 The second edition of the First Bank Youth Empowerment Series, #YES2.0 held on Thursday, December 27th at Habour Point Victoria Island. Mentoring sessions were held for young people from 10 to 15 and 15 to 24.
The 10 to 15 group got to listen to Ibukun Awosika, the Chairman, Board of Directors of First Bank who advised them on making good impressions and empowering themselves knowledge-wise.
"Read beyond your academic books, engage your parents on vital information and protect yourself from certain information that does not add value to you," she said.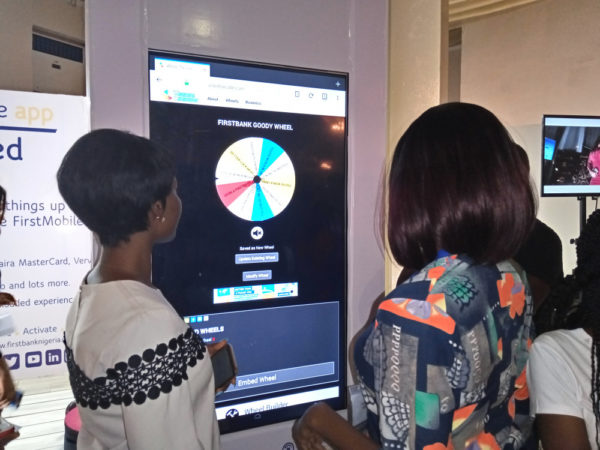 Dr. Maymuna Yusuf Kadiri, founder, Pinnacle Medical Services, discussed depression with the 15 to 24 group. She said depression was the number one cause of disability worldwide
Femi Popoola, a medical student and one of the attendees, said the event was really enlightening and amazing.
"I learnt about depression, suicide and how to cope with people who may suffer from depression. I was also glad to have met the Chairman Board of Directors, FirstBank who was practical with her presentation."
Popoola, who is also an entrepreneur, added that he would love to apply what he learnt about money management to his shawarma business.
Another attendee, Zainab Kadiri, said she loved the topics on financial literacy.
"I am a teenager, but I would also love to go into investment."
Other mentors at the event were Dr. Remind Banjoko, CEO dkb Markets; Module Kazeem, CEO Hopeful Hearts Foundation; and Abiola Orojo, a mentor at Hopeful Hearts Foundation.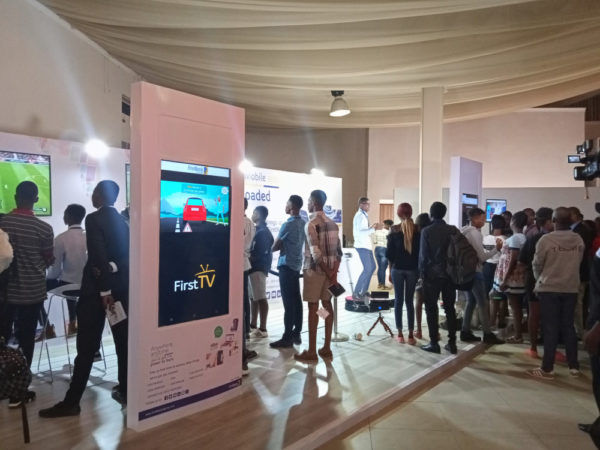 The youths were entertained by singer Mayorkun and DJ Shabsy. First Bank also set up its Digital White Space where attendees got to play video games, take a spin of chance at the First Bank Goody Wheel and feel like a star on the 360 camera.
———————————————————————————————————————————————————————————–Sponsored Content