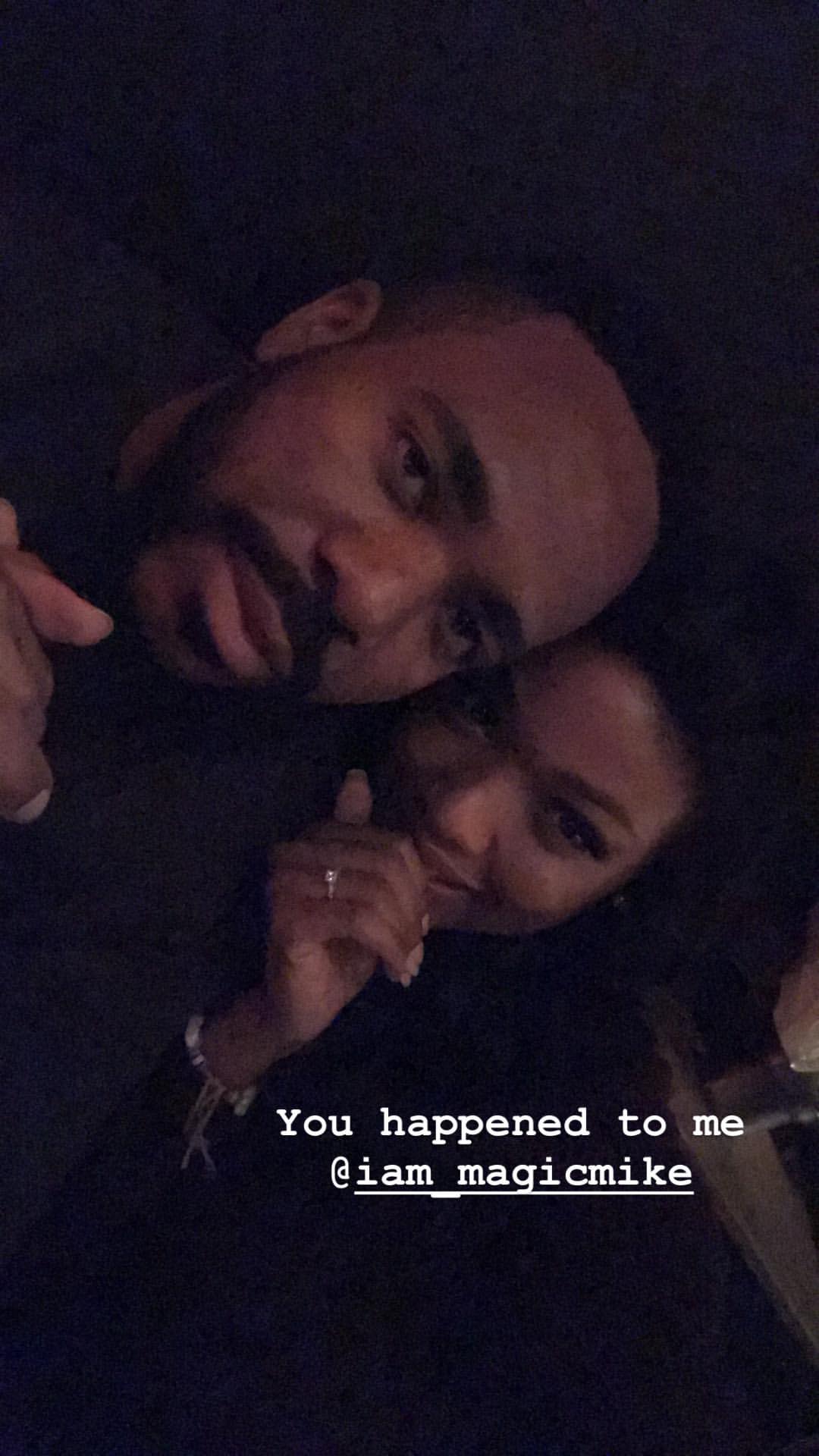 Sony Music West Africa's pioneer General Manager, Michael Ugwu, is engaged to his sweetheart, Onyeka Udechukwu, who is a medical aesthetics and laser tech at Hello Perfect Aesthetic Clinic.
The couple got engaged recently and shared the exciting moments on social media.
The couple has been swarmed with congratulatory messages and we are so excited for them.
See the magical moment below.