New Video: Johnny Drille – Forever (Live Performance)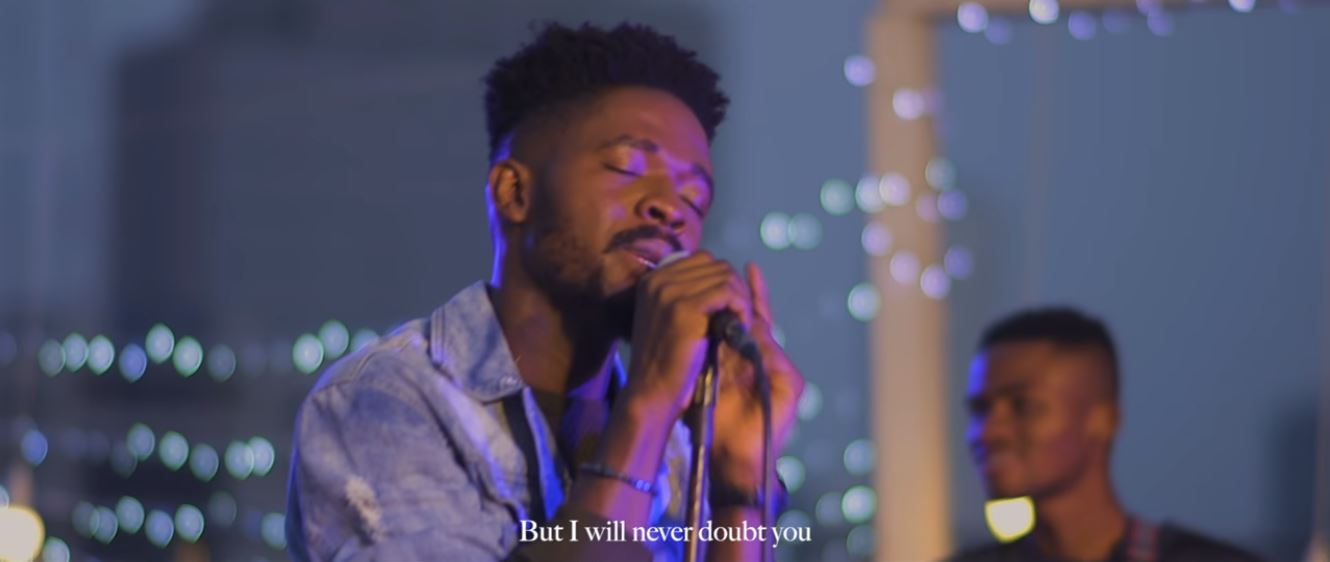 About a few weeks ago,  Johnny Drille dropped "Shine" and "Forever", both singles being standard Johnny. The singer has now released an engaging lyrics video for "Forever".
In the video, we see Johnny Drille crooning in front of select lovers at a location in Lagos. While he performed, every word he sang reeled at the bottom of the video providing an immersive experience.
If it is love themes, only a few artists in Nigeria does it like Johnny Drille.
Watch "Forever" video below