New Music: Bisola – Good Old Days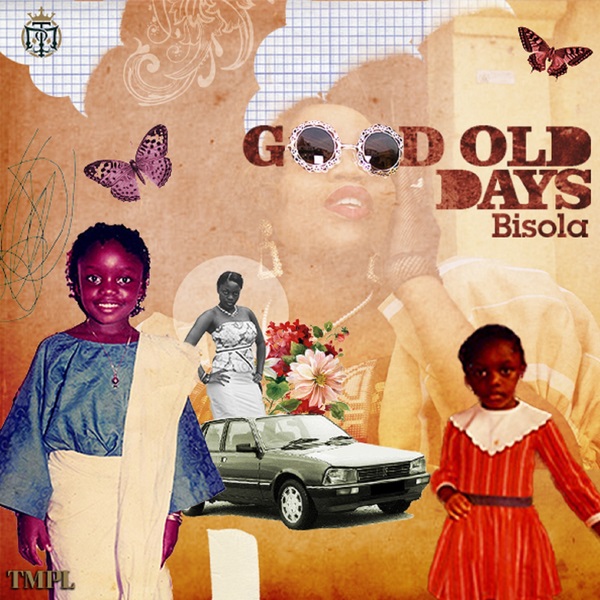 Temple Music's First Lady, Bisola Aiyeola, takes us all the way back in her nostalgic new record titled 'Good Old Days'
In her characteristic melodious flow, the singer in this catchy new track reminisces about the simple delights that were present in the formative years of the pre-2000 generation while regaling us with some of the memorable folksongs that are peculiar to the quintessential Nigerian child.
The song, released under Temple Music, was produced, mixed and mastered by A-List Producer Gray Jones will strike a wistful chord with any individual who grew up in the turn of the millennium.
Listen to the song below.