New Video: CDQ feat. Skales — HEAD2TOE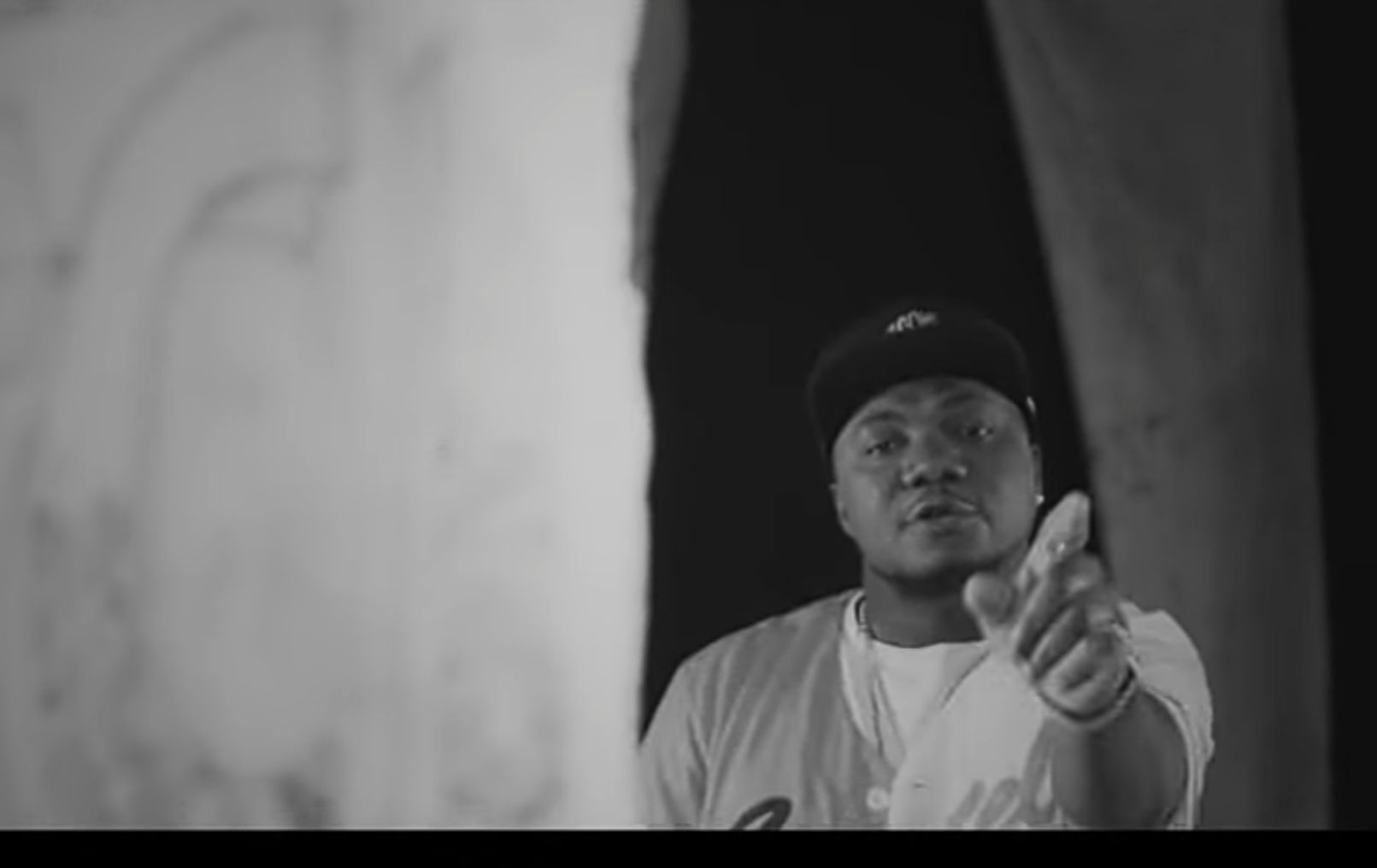 CDQ just dropped his second video of 2019 with the release of "HEAD2TOE". The rapper featured Skales on the new song.
"HEAD2TOE" is not like the CDQ songs we have come to know. He wants to remind people who love hip-hop that he still has it in him.
Who best to recruit for this purpose than Skales?
The video is directed by Stanz Visuals.
Watch it below