Highlights from the Caribbean Concert in Abuja with Burna Boy, Teni & Styl-Plus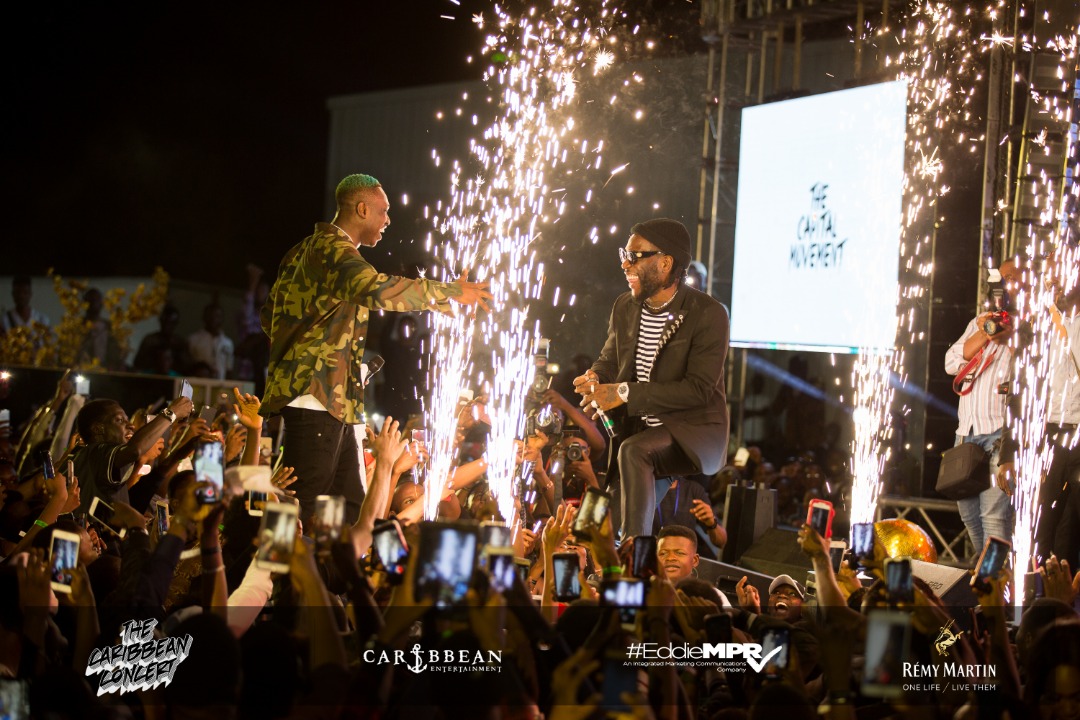 The only word that can describe this Caribbean Concert is 'EXTRAORDINARY ', the event was truly awesome, with over 5000 people in attendance. The Caribbean Concert took place on the 24th of March 2019 at the beautiful Transcorp Hilton Abuja.
This Concert was the first of its kind coming from Caribbean Abuja and was a huge success, packed with energetic people, lights, and amazing performances. The experience was truly breathtaking.
Our guests were entertained by the great DJ Neptune and other amazing Disc Jockeys who got the whole place jumping from start to finish and to mention our tireless hype men; Shody The Turn Up King and Abuja's very own  Sir Timmy who got everyone on their feet.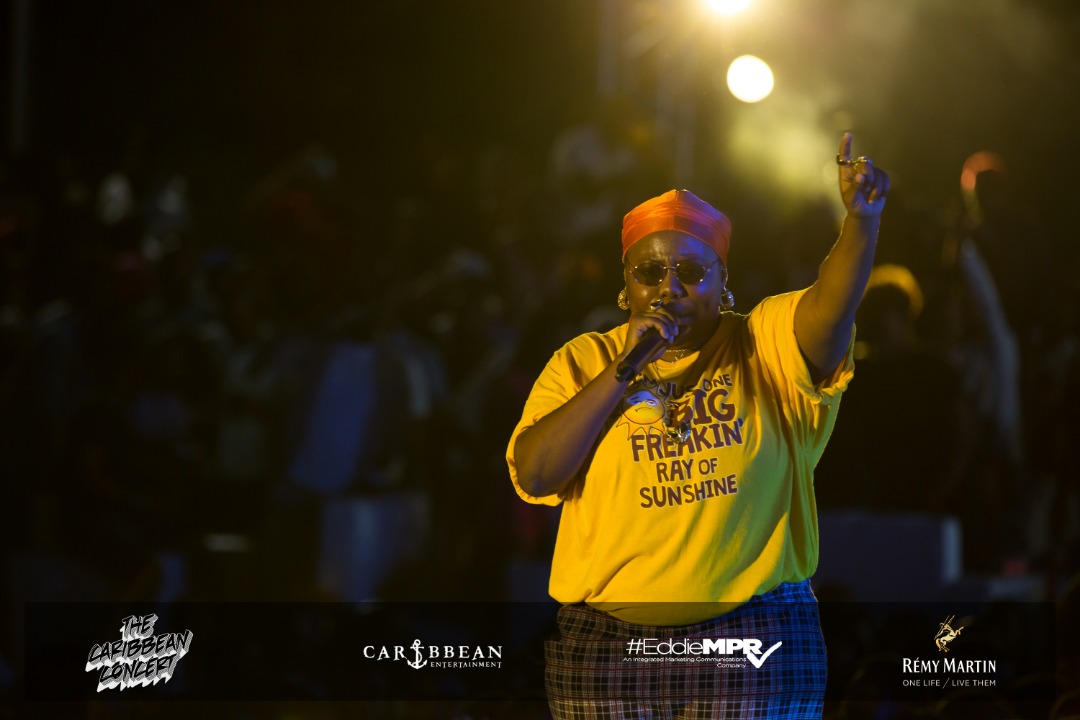 Abuja based acts like Sowa, Odumodu Black, Reeplay Sumting, Big Shy Robot, and the Energetic Tempo had the crowd turning up! We definitely need to watch out for these incredible acts.
Styl-Plus brought nostalgic feels by singing the classics we know and love, the multitalented Teni really gave us a beautiful show with her performance but the night really lit up when the Zanku Master Zlatan ibile and Burna Boy gave their astounding performances, the Concert was truly thrilling.
The Caribbean Concert wouldn't have happened without the mighty efforts from the sponsors, volunteers, crew, vendors, organizations, supporters and everyone who came, for that we say a big THANK YOU and can't wait to do something like this again.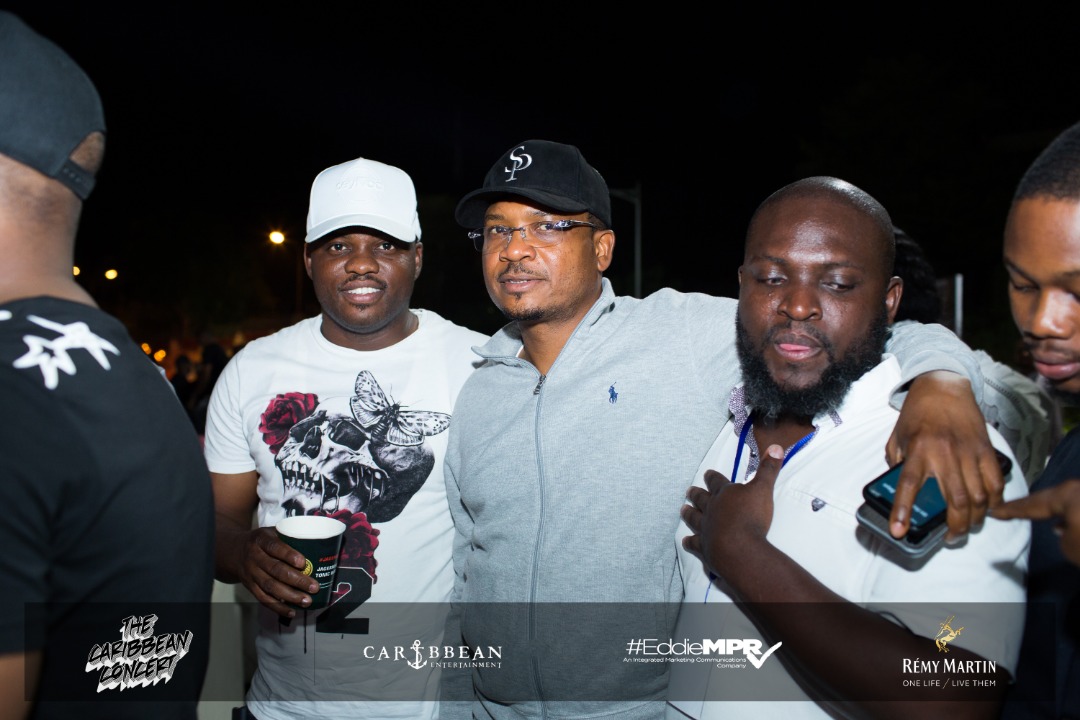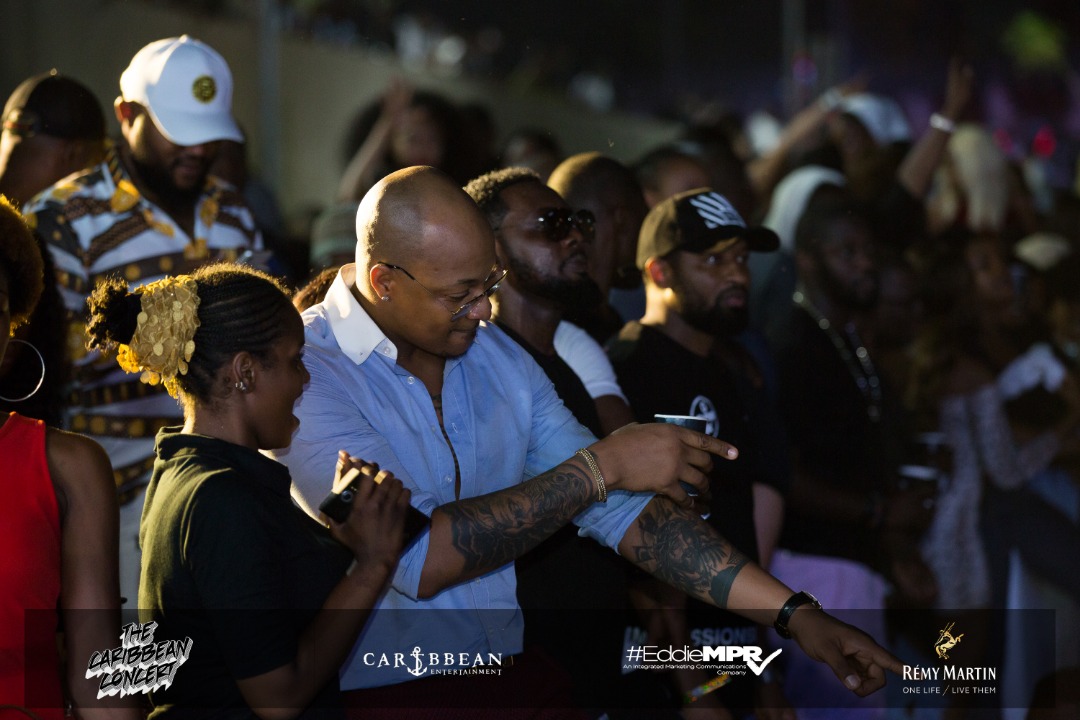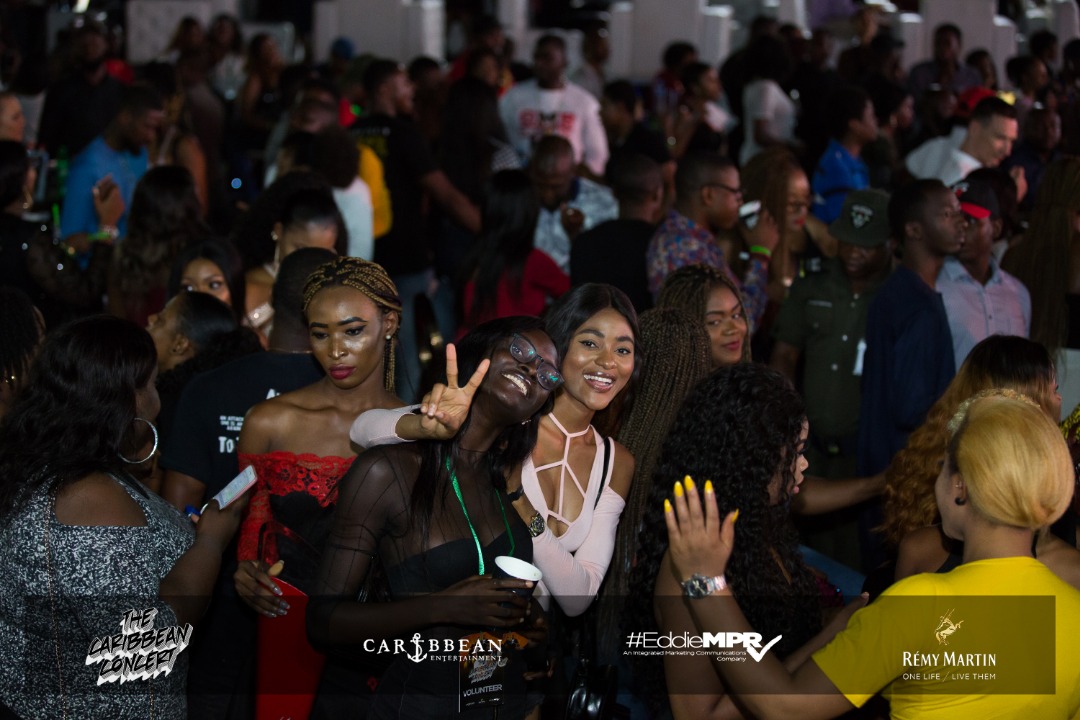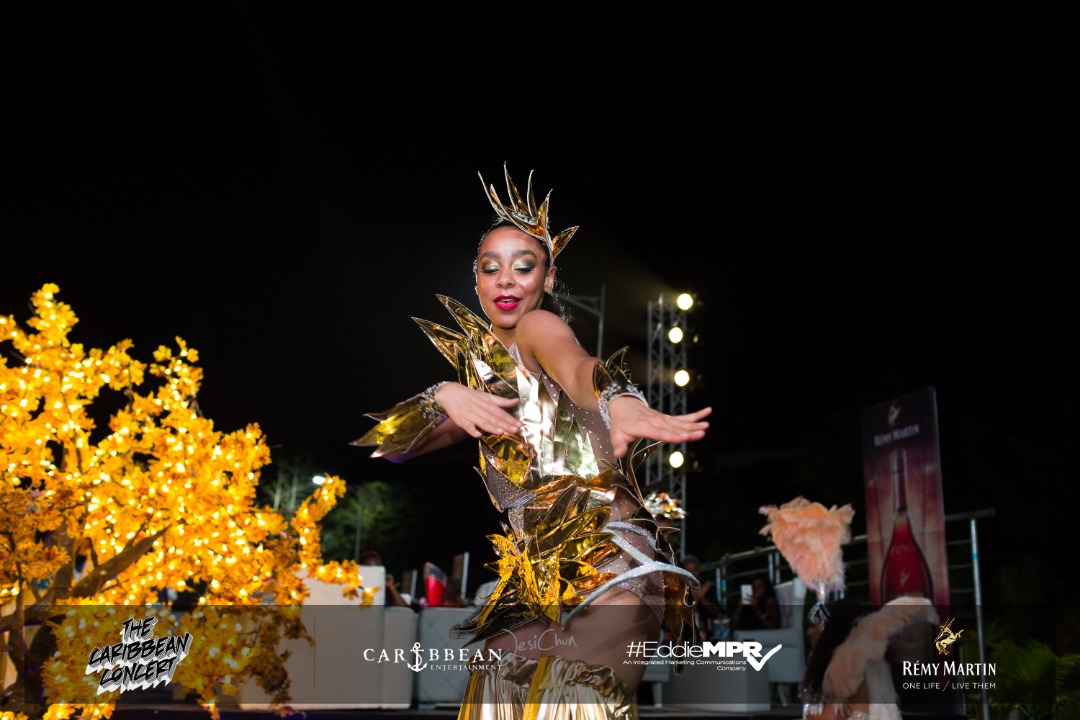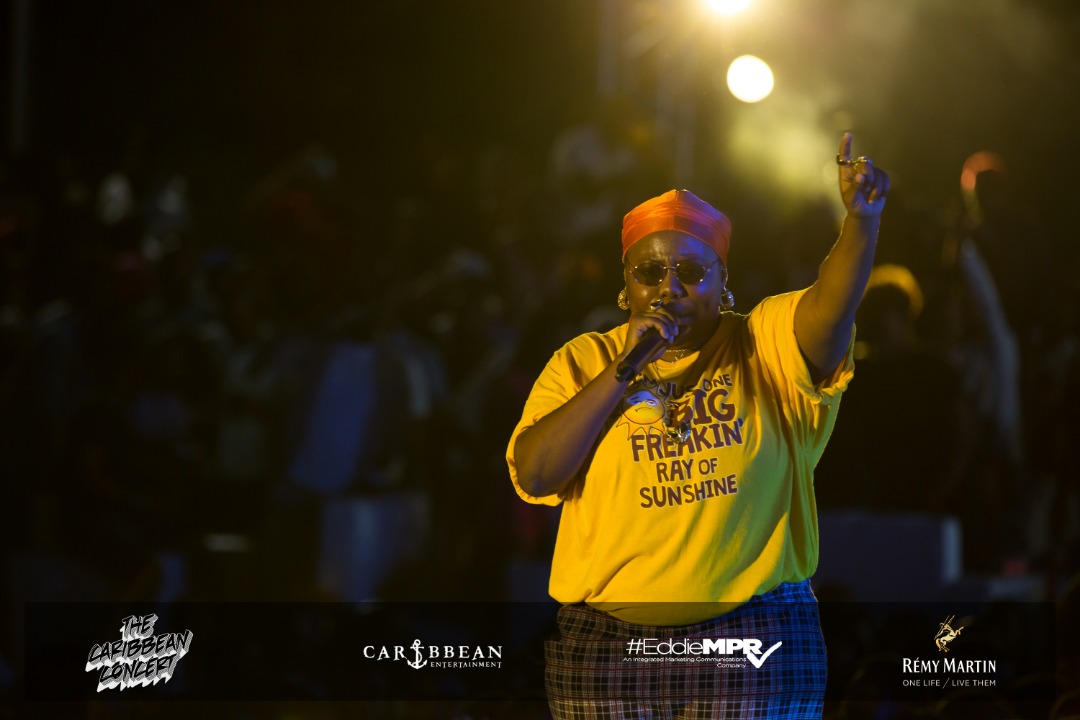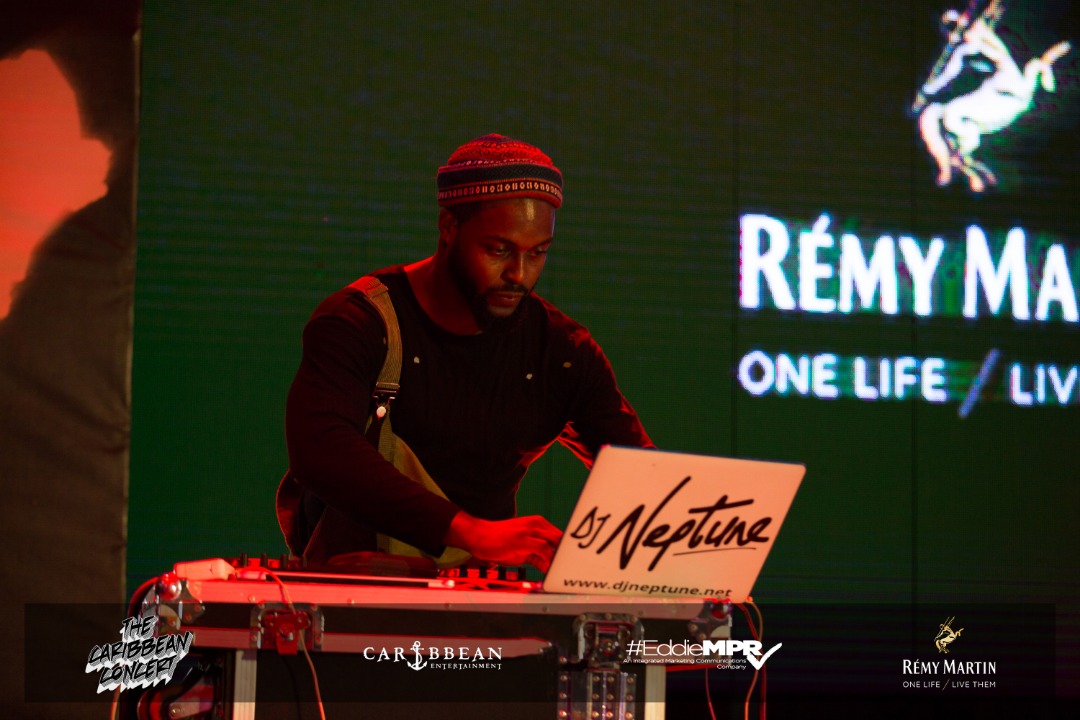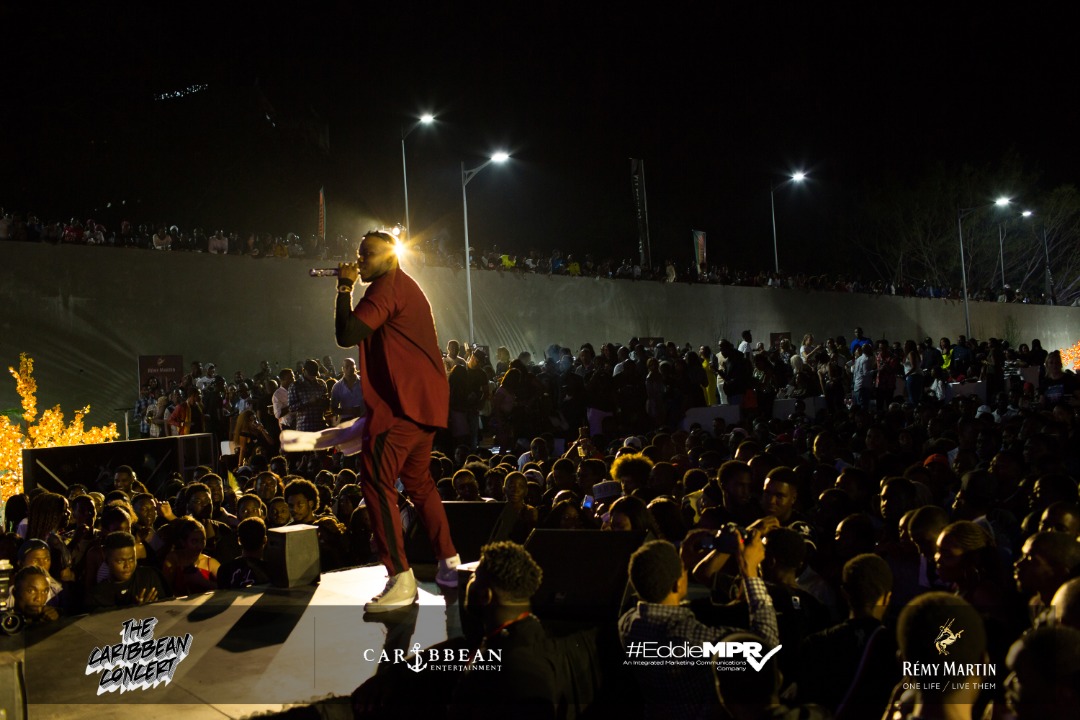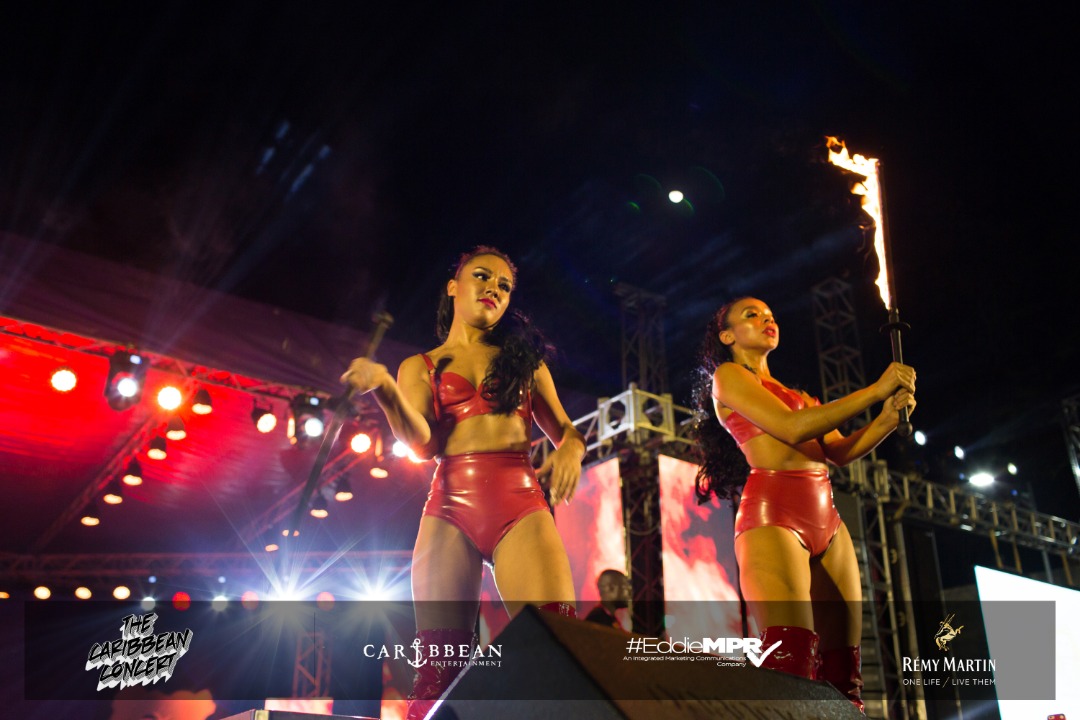 _______________________________________________________________________________________
Sponsored Content