House on the Rock's 2019 Word Conference was Powerful + We've Got the Scoop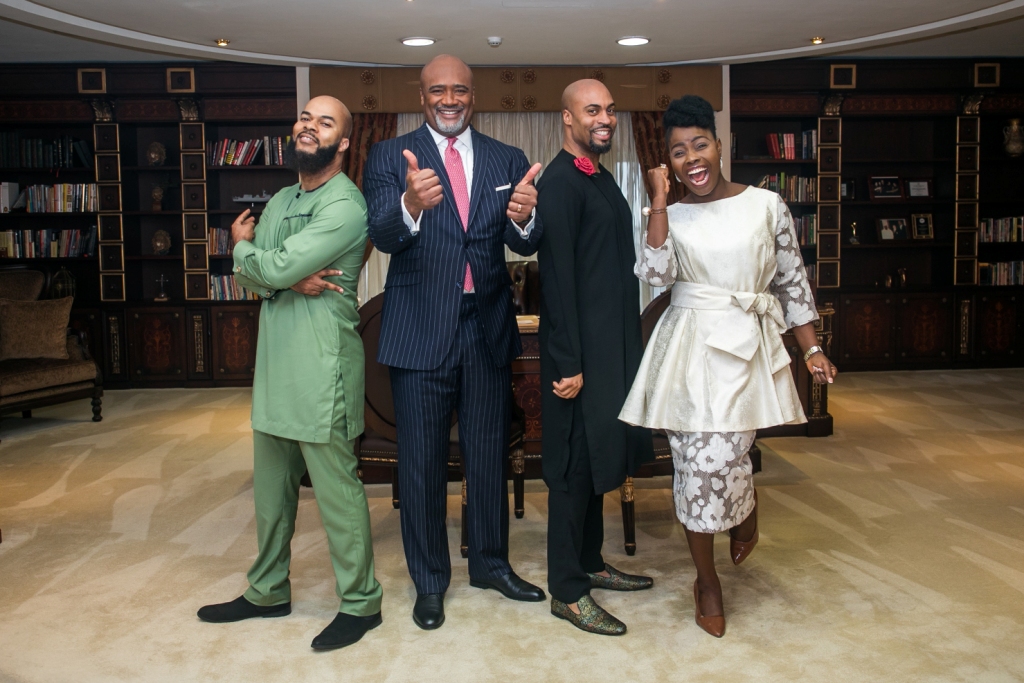 It was indeed another ground-breaking outing for the House On The Rock Church as it hosted the 2019 edition of its now renowned Word Conference.
Since its maiden edition, the word-centric Conference has proven to be a time-honored means of getting steeped in deep scriptural precepts and this year's edition was no different. The five-day programme was replete with transcendent music and revelatory messages from indigenous and international Gospel Artistes and Ministers.
Themed The Glory of His Grace, the message of God's grace was brilliantly conveyed in new and profound ways. The Presiding Bishop of Calvary Life Assembly, Kano, Bishop Ransom Bello edified the Congregation by teaching on the "Grace Empowerment for Victory, Glory & Dominion" while Bishop Wayne Malcolm of the International Coaching Achievers Network (iCAN), UK, charged listeners to 'Manifest Sonship' by identifying their domains and taking dominion.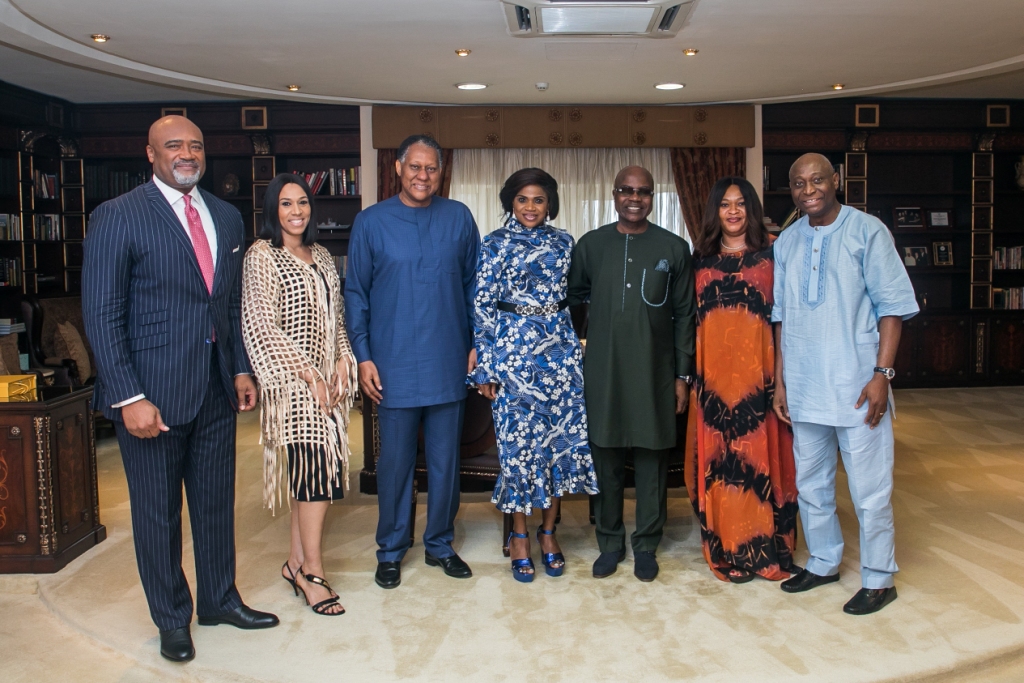 Dr. Mensa Otabil, of the International Central Gospel Church (ICGC) Accra, expounded on the Power of the Cross and how to enjoy its myriad blessings and Dr. Creflo Dollar of the World Changers Church International, Atlanta provided an in-depth exploration into "The Art of Knowing God".
The Convener of the Word Conference and Senior Pastor of all House on the Rock Churches, Pastor Paul Adefarasin also shared the story of grace prolifically, challenging everyone to see themselves with the understanding that they carry the fullness of God's Grace admonishing them – "Don't ever doubt the gift of grace in your life, it is your response to grace that makes the difference".
This year's Word Conference also showcased dynamic ministrations from local and international Gospel Artistes such as Nathaniel Bassey and Onos, both of whom electrified the audience with a plethora of their popular songs including 'Imela' and 'Alagbara' respectively and newcomers to the Conference, Phil Thompson and J.J. Hairston, who in turn, thrilled with his popular single "My Worship" and the Billboard Music Award-winning gospel song, "You Deserve It".
With The Rock Cathedral, Lekki, its satellite viewing Centres in Abuja, Enugu, Port-Harcourt and The Rock Chapel, Ikeja and several overflow halls, the consensus from all who attended, either physically or via the E-Church, was that it was a truly empowering, transformational experience, one that they would not soon forget.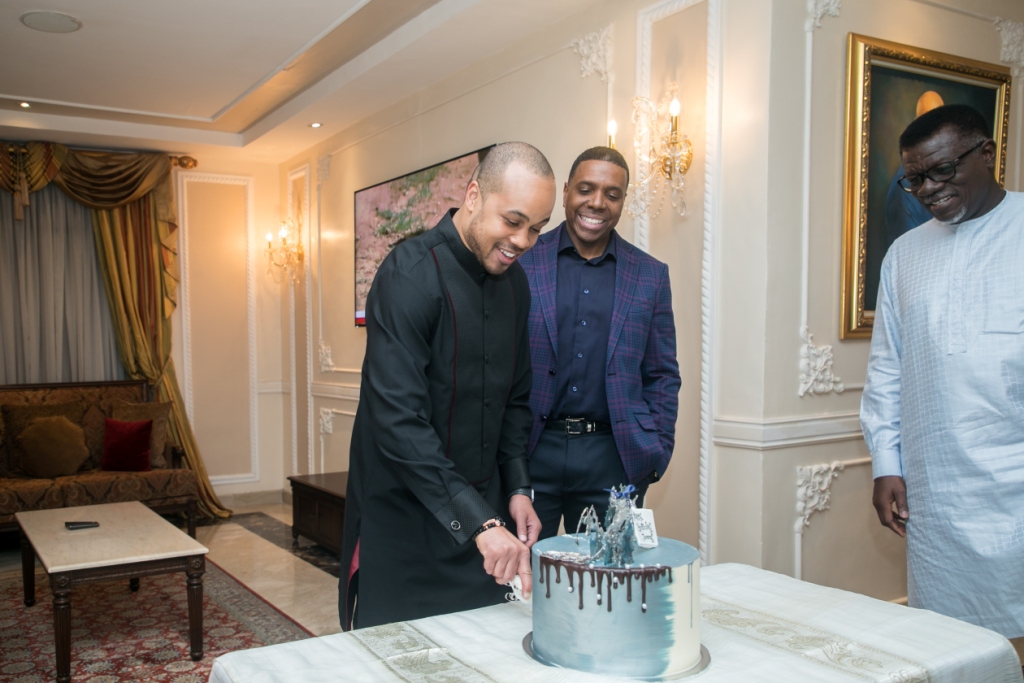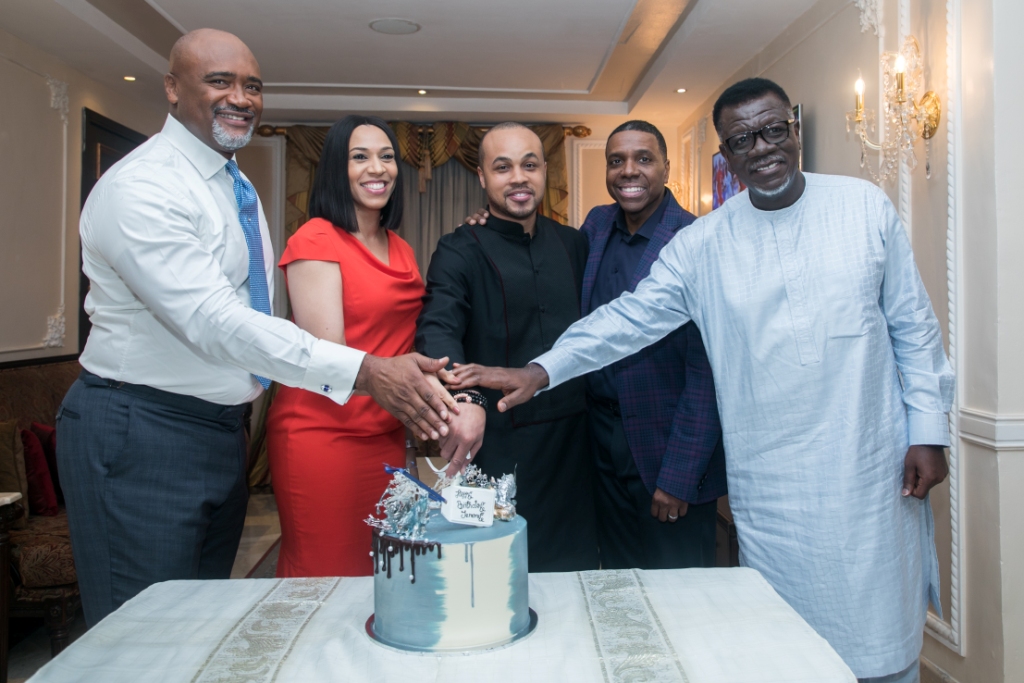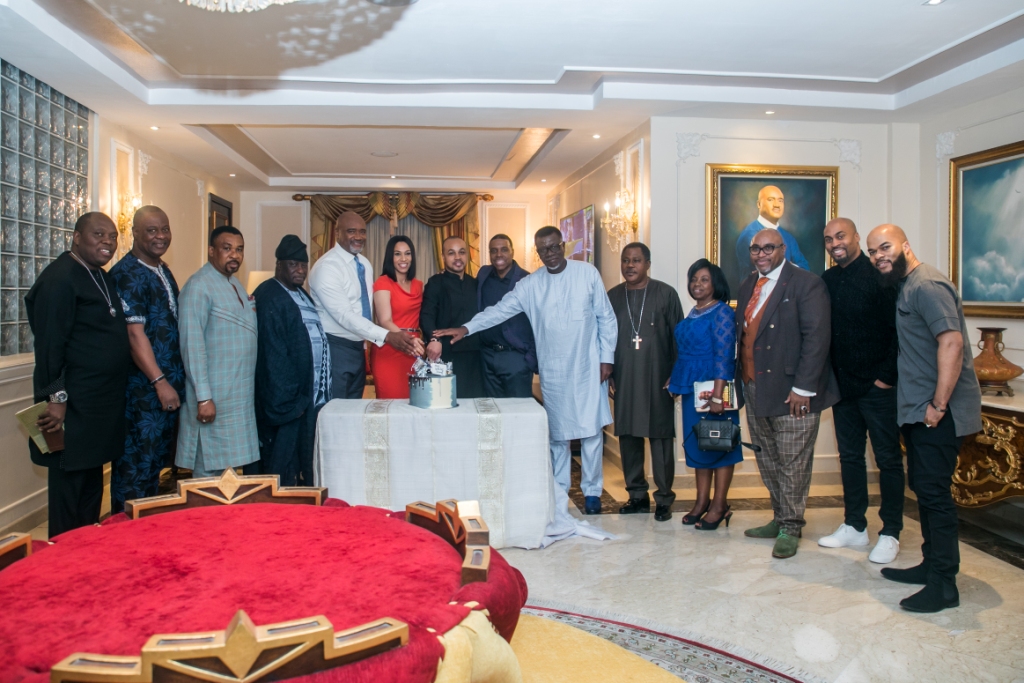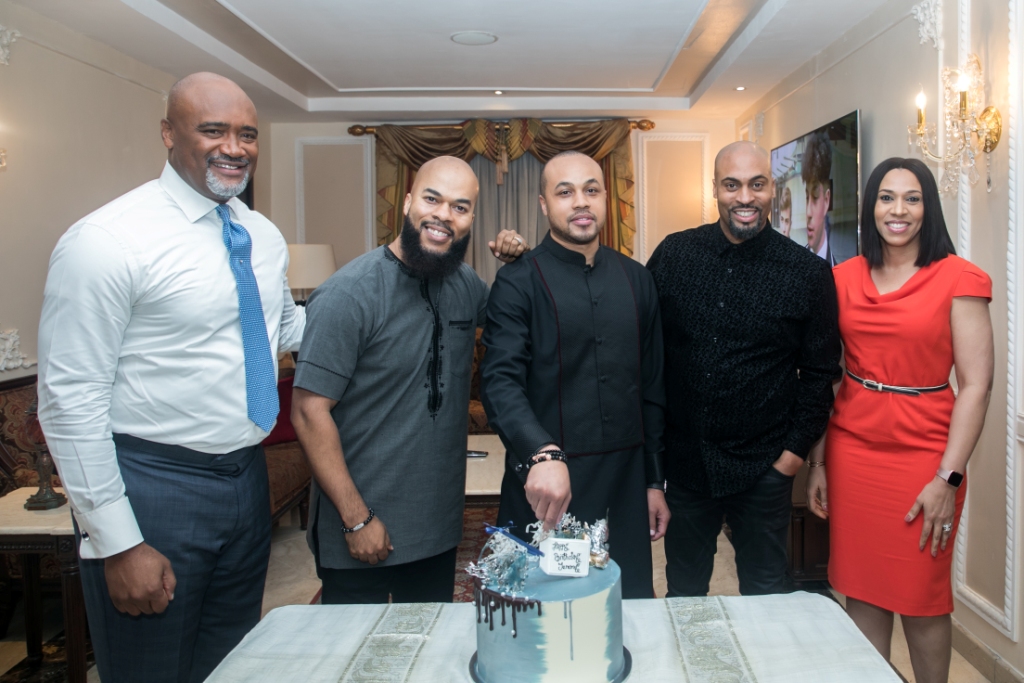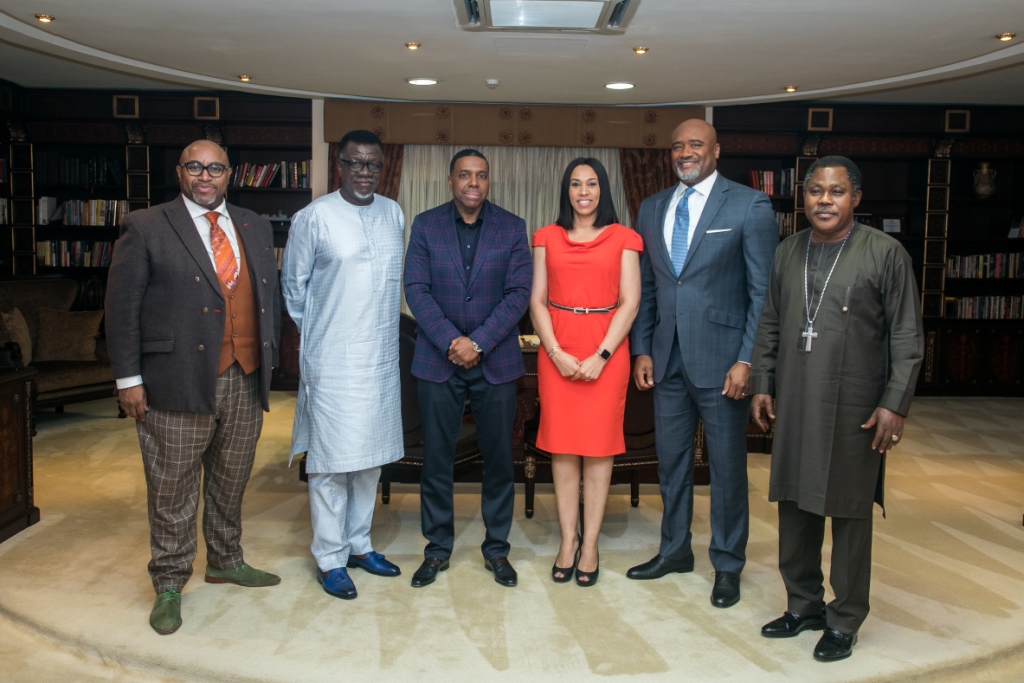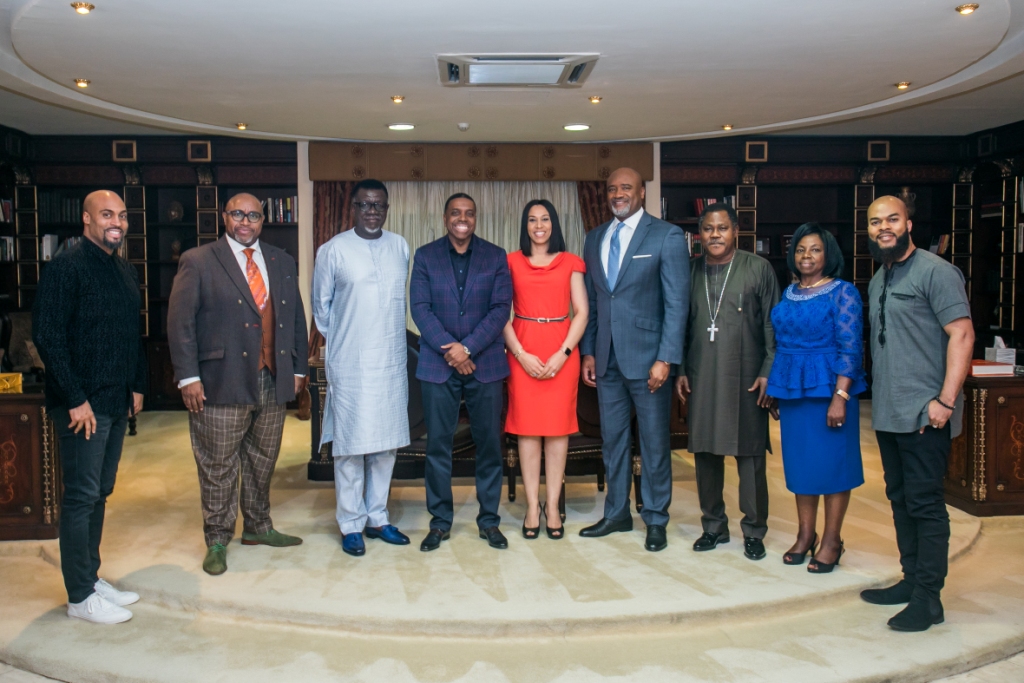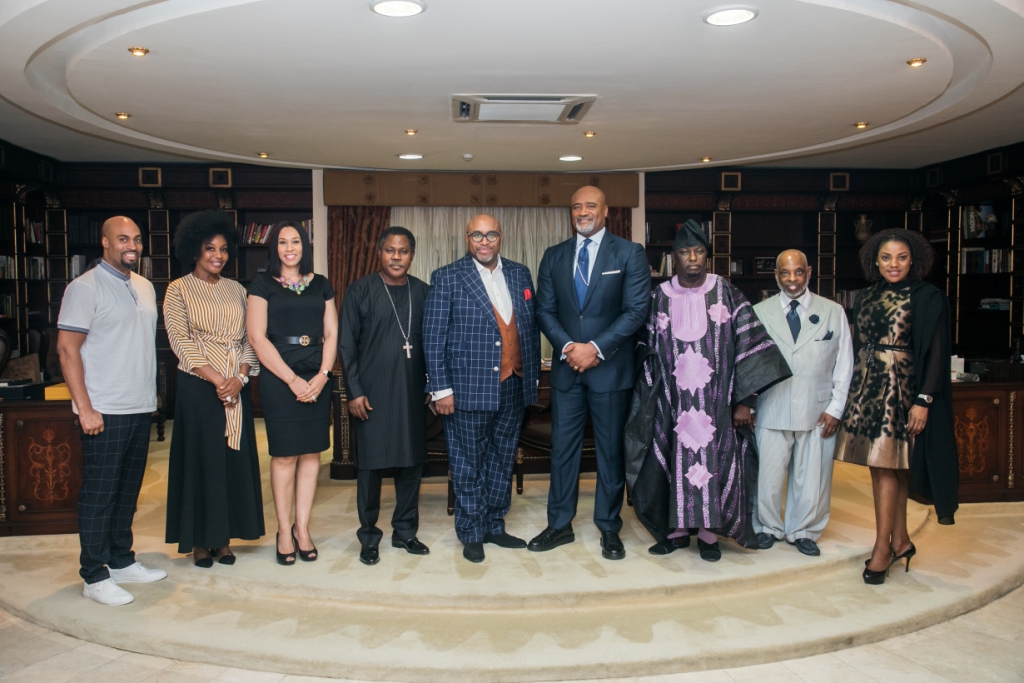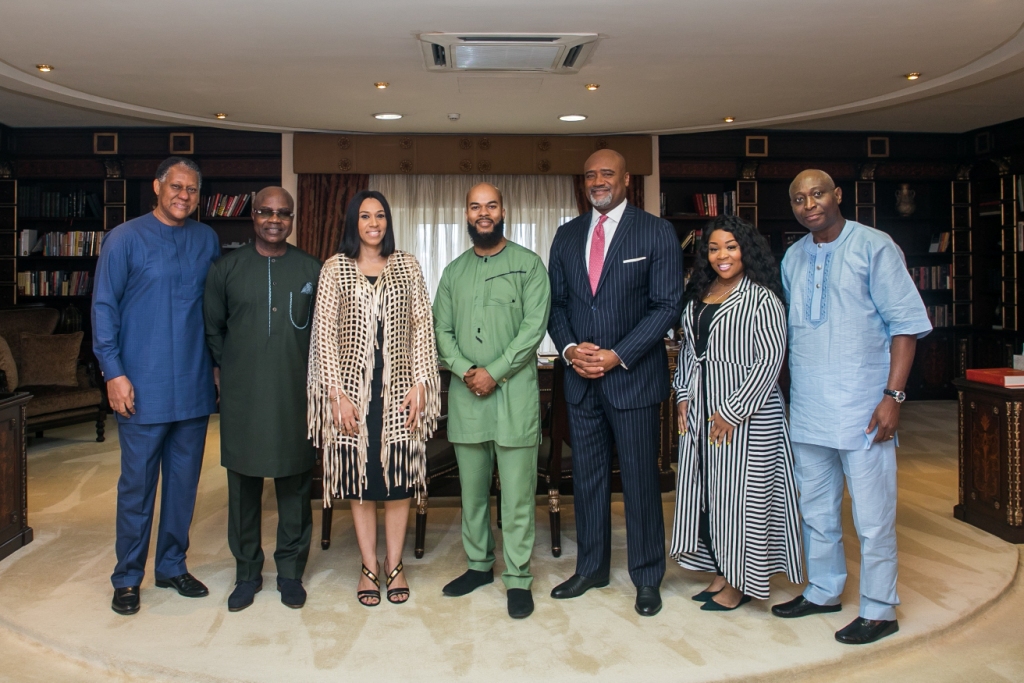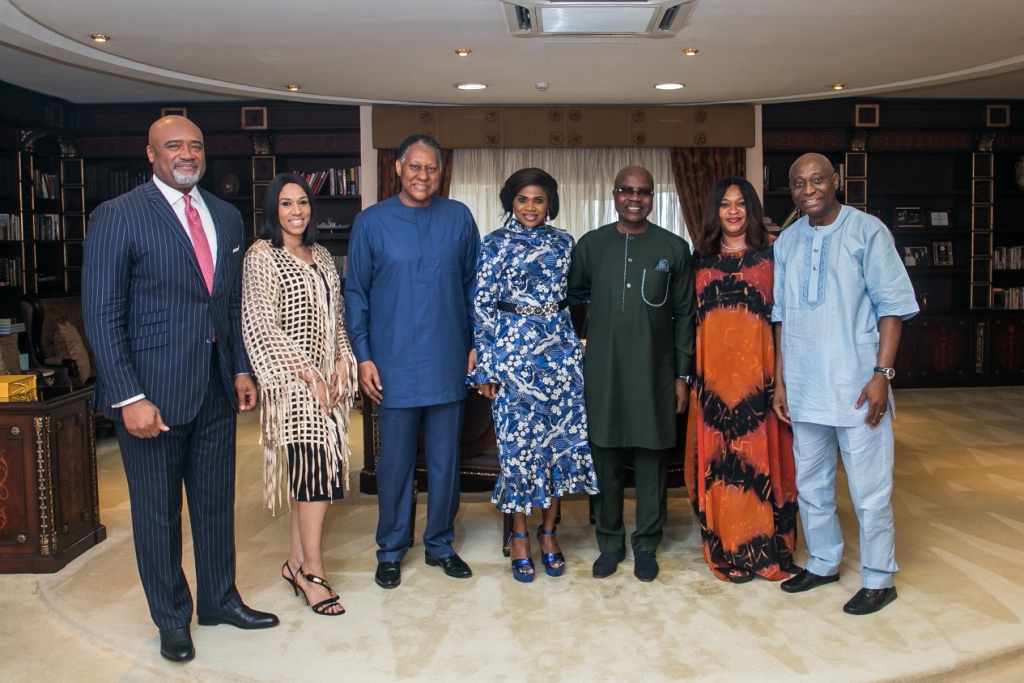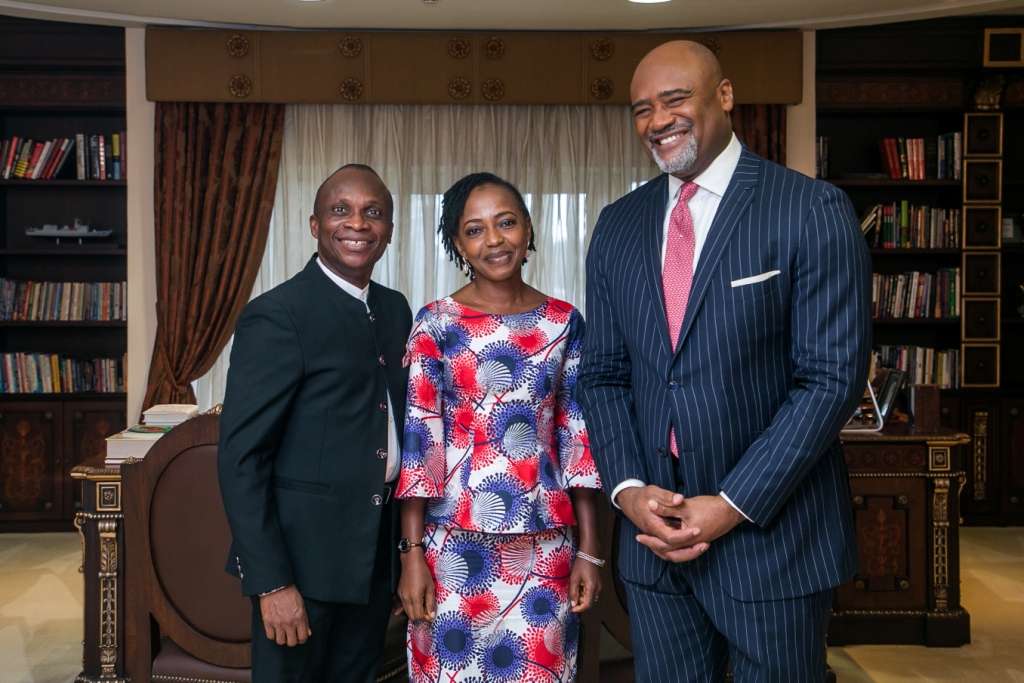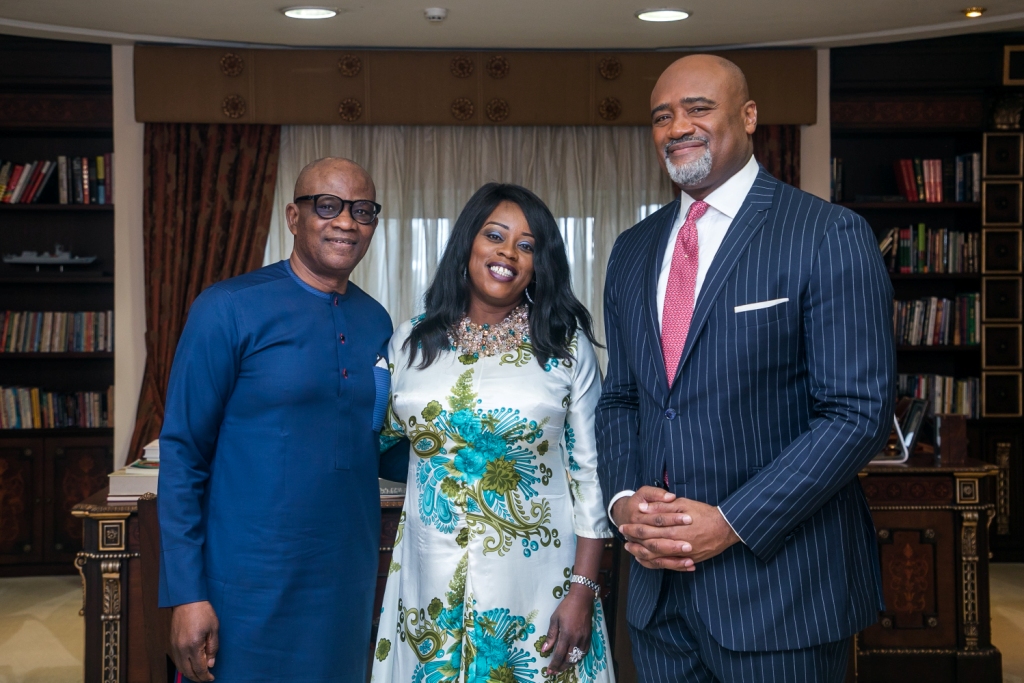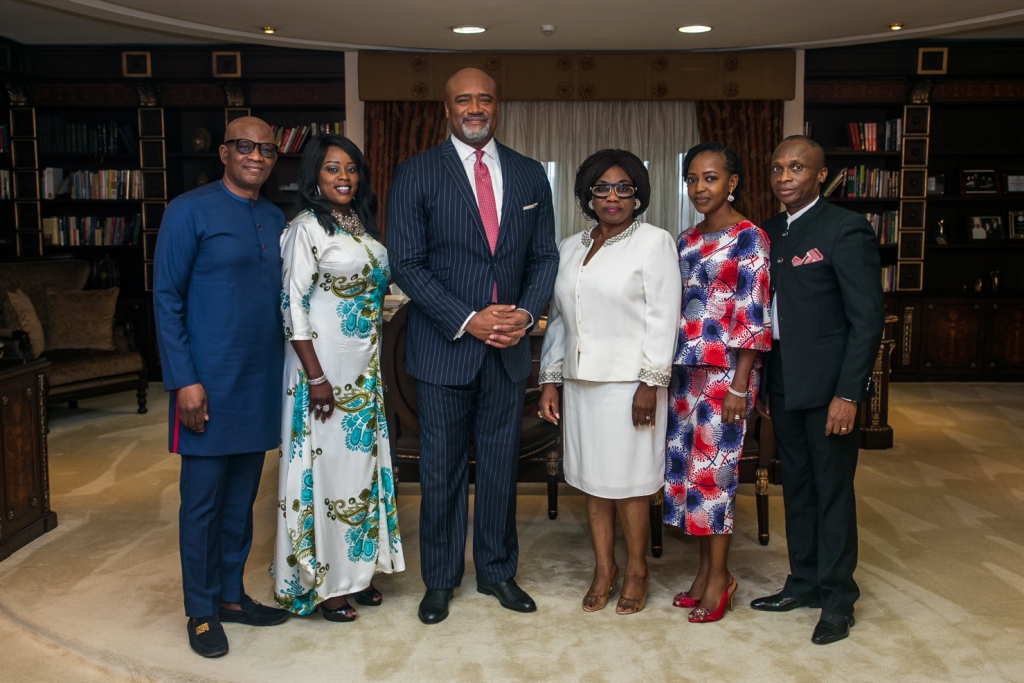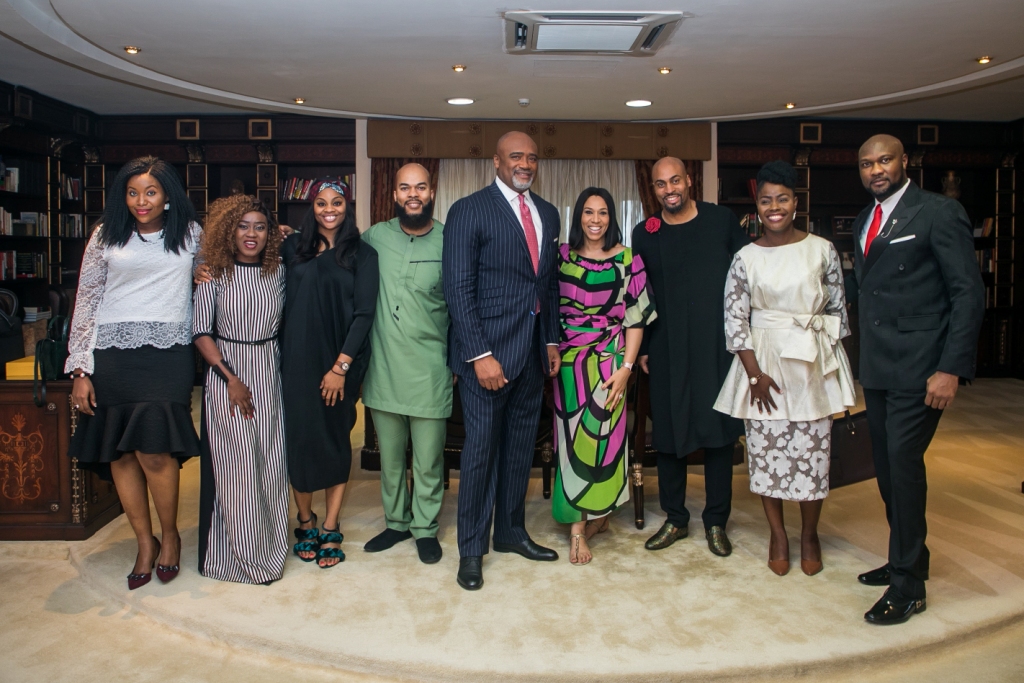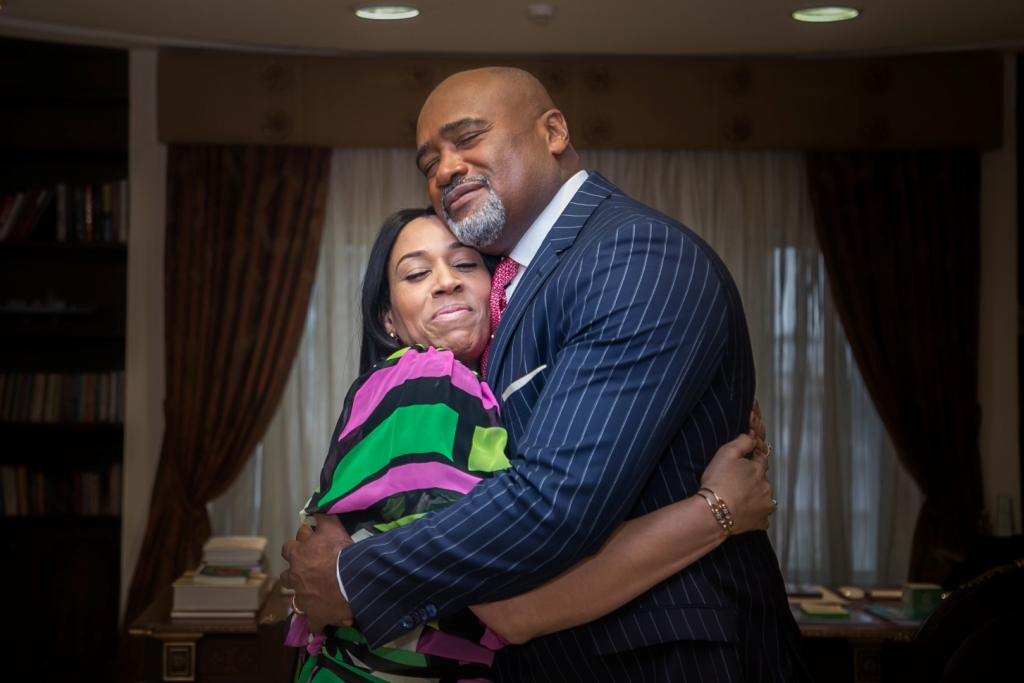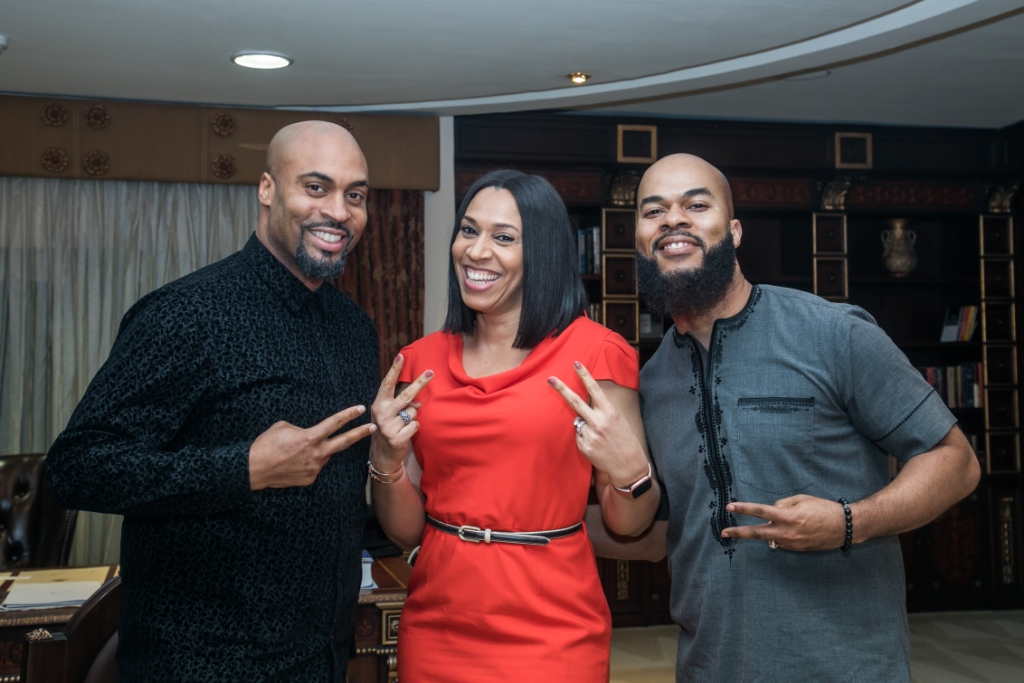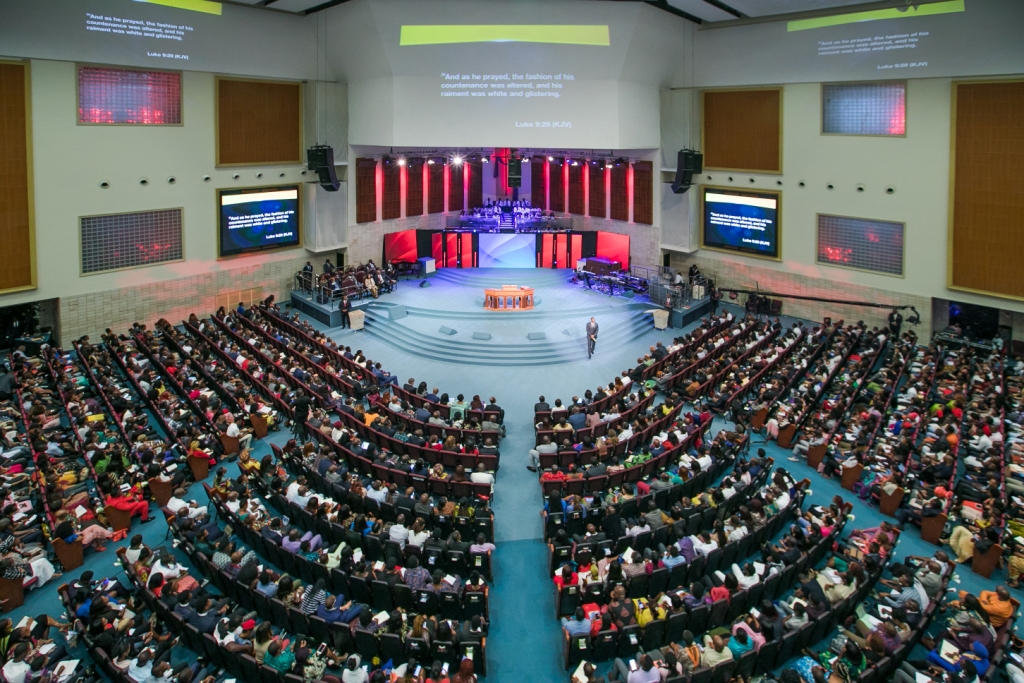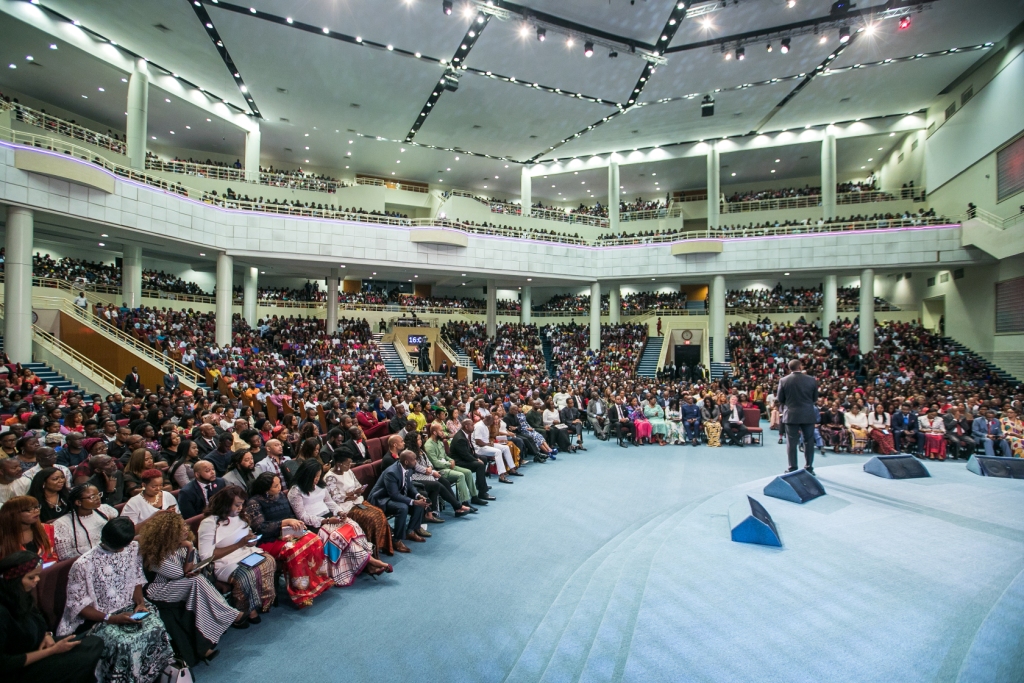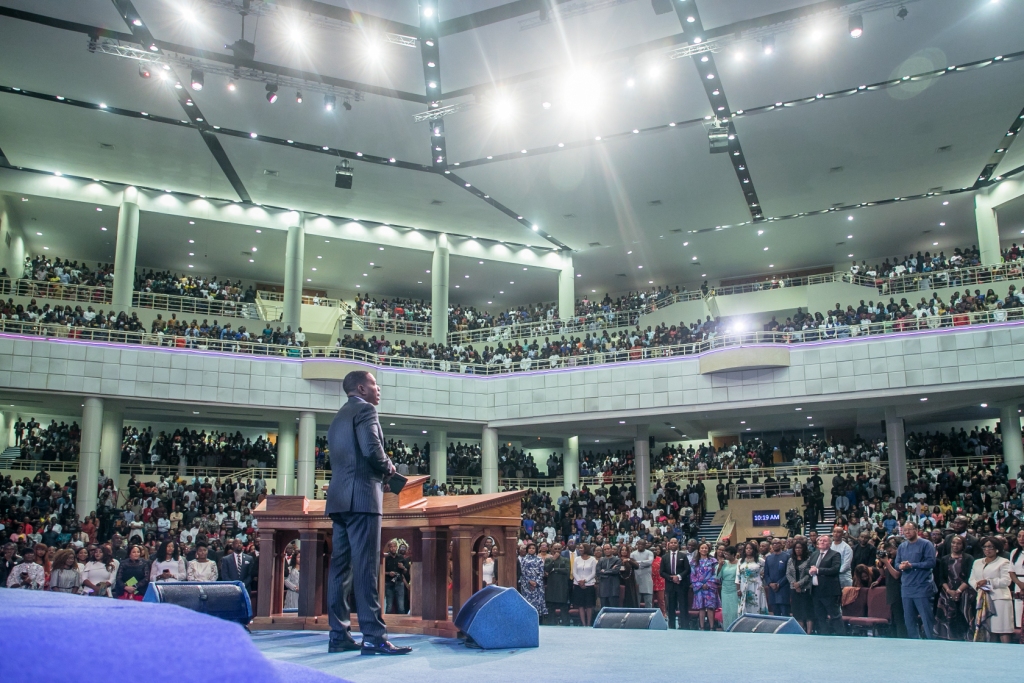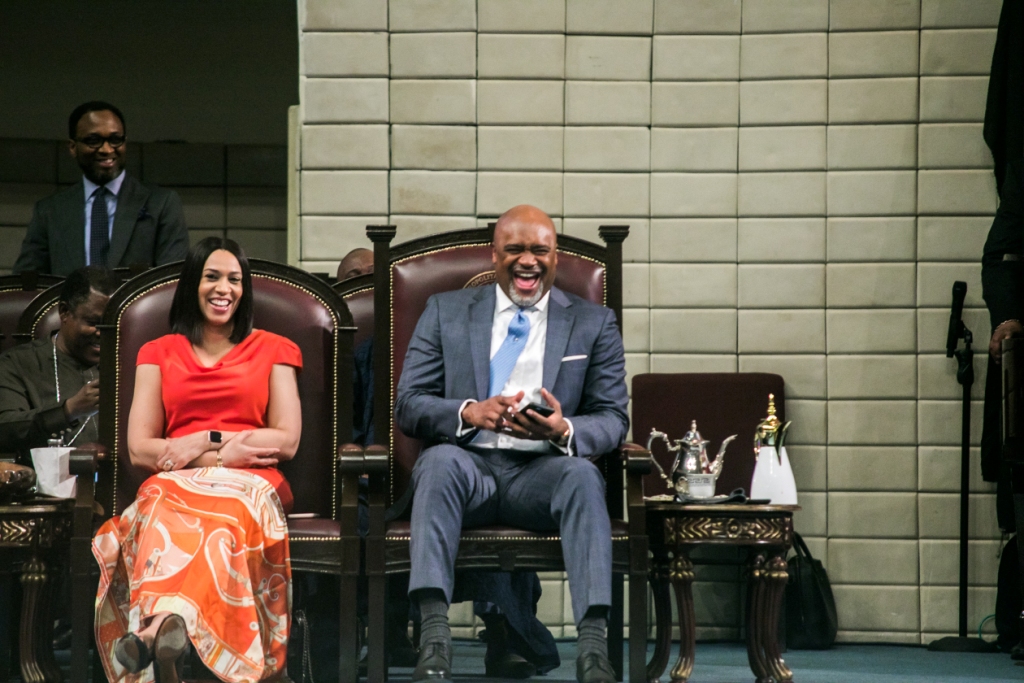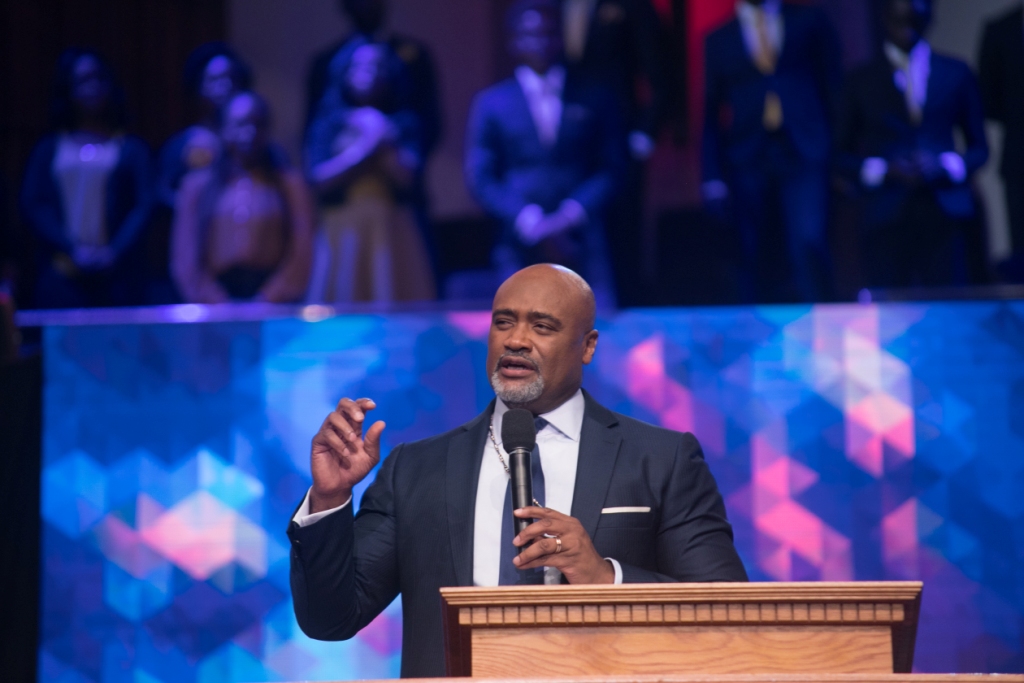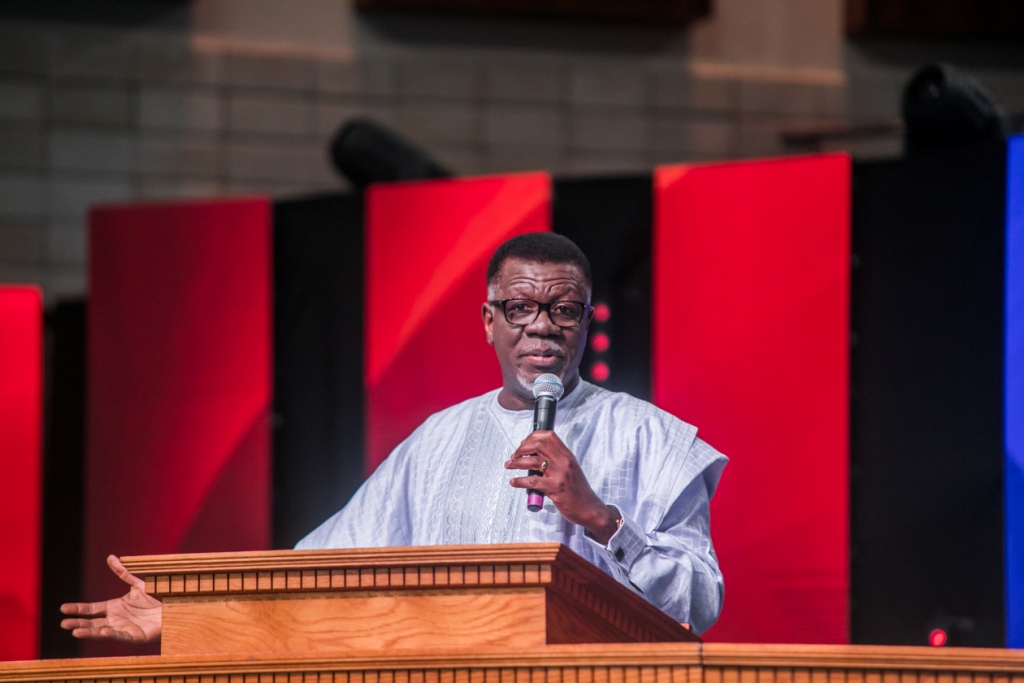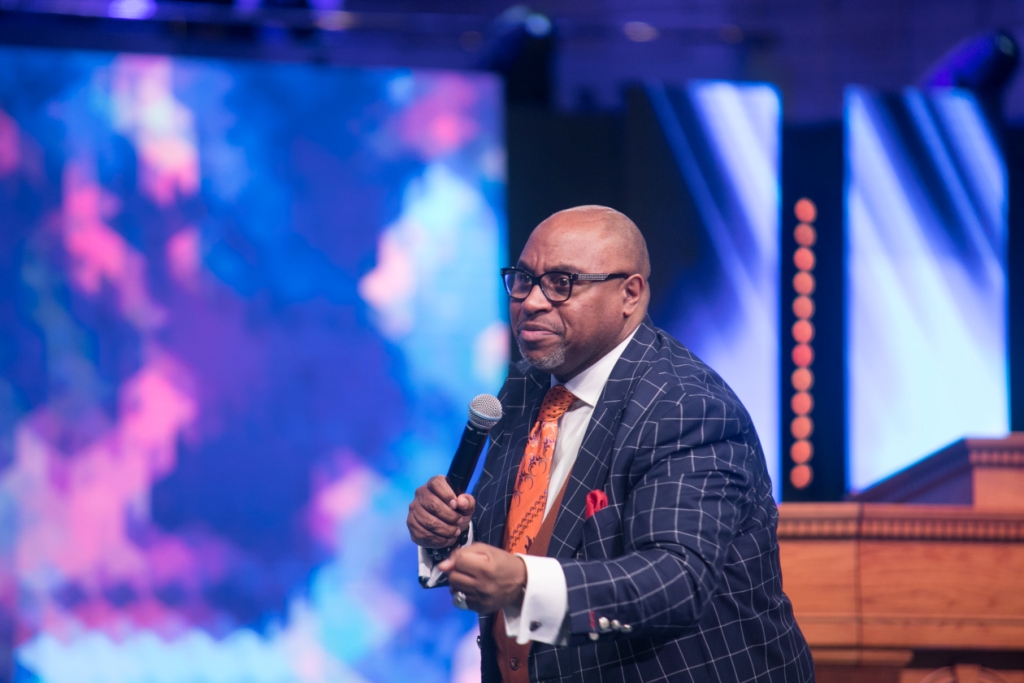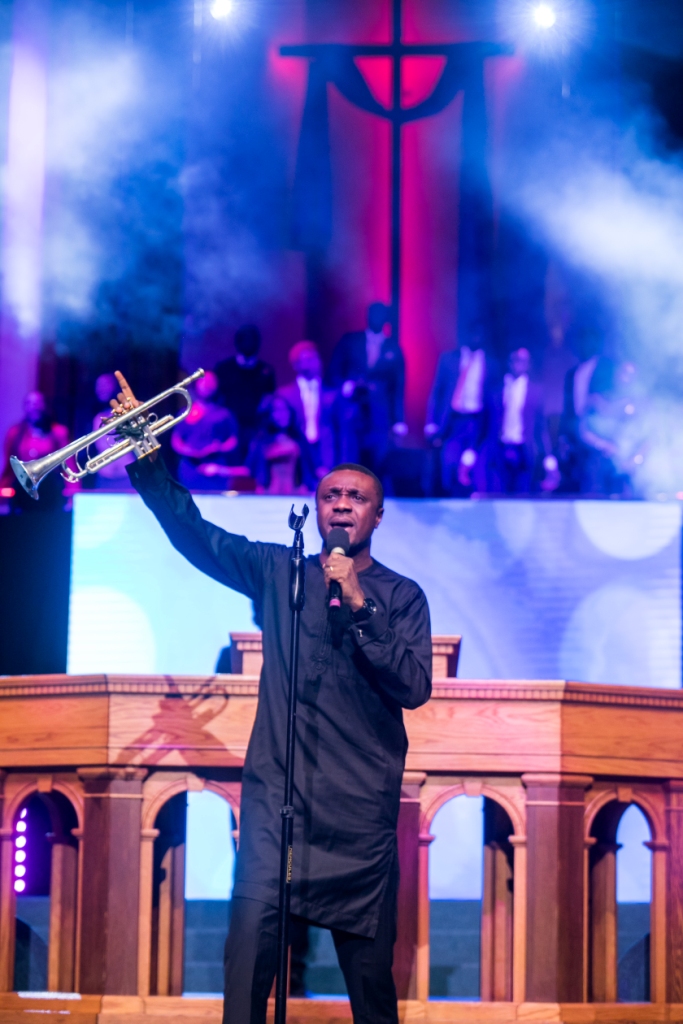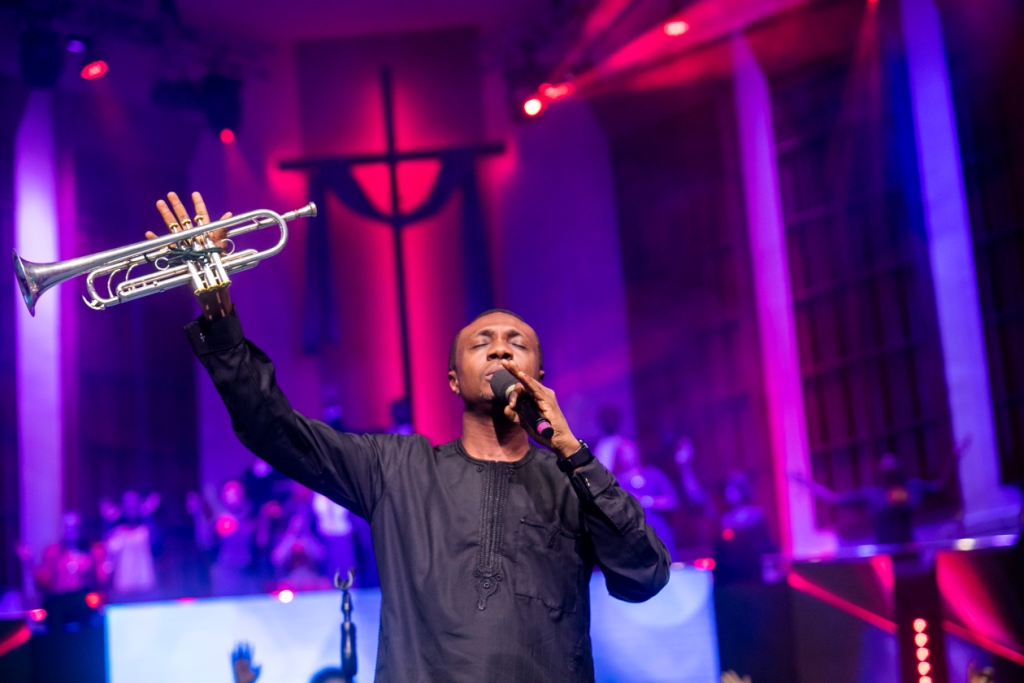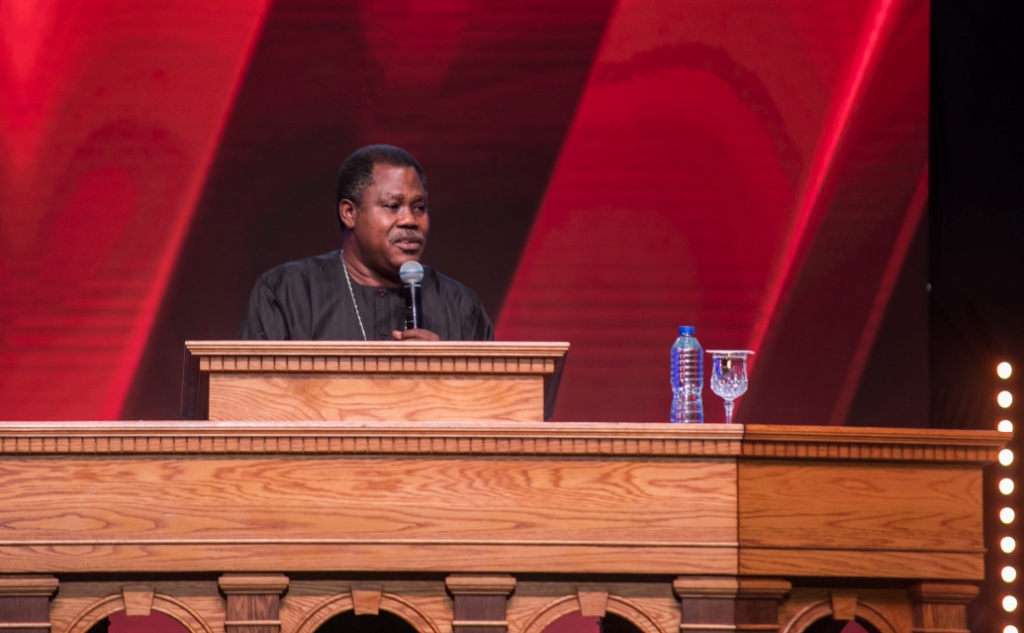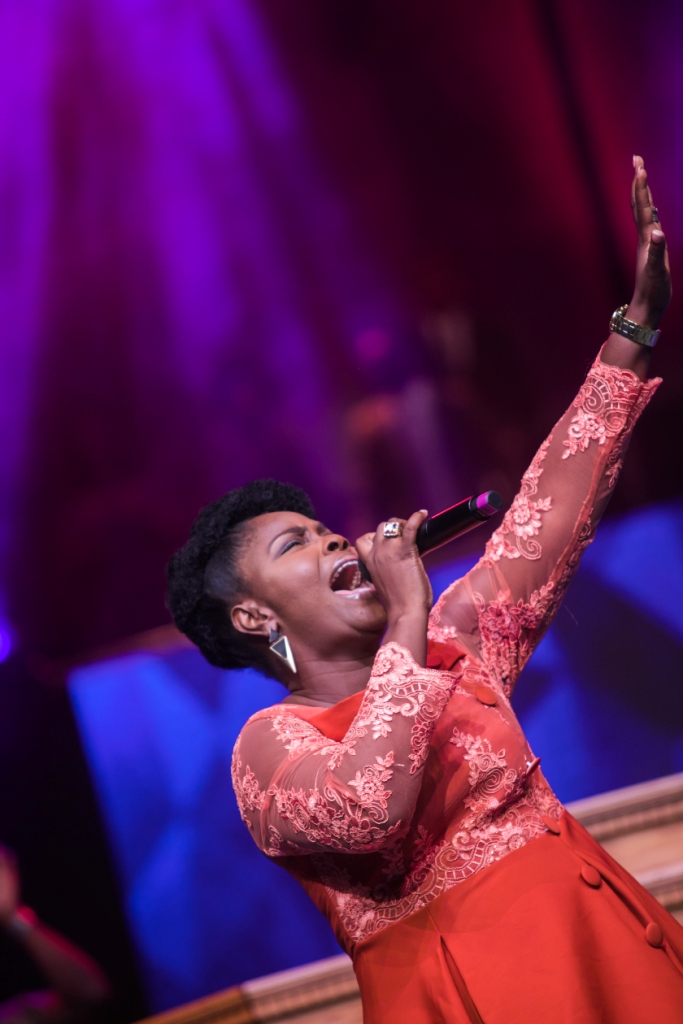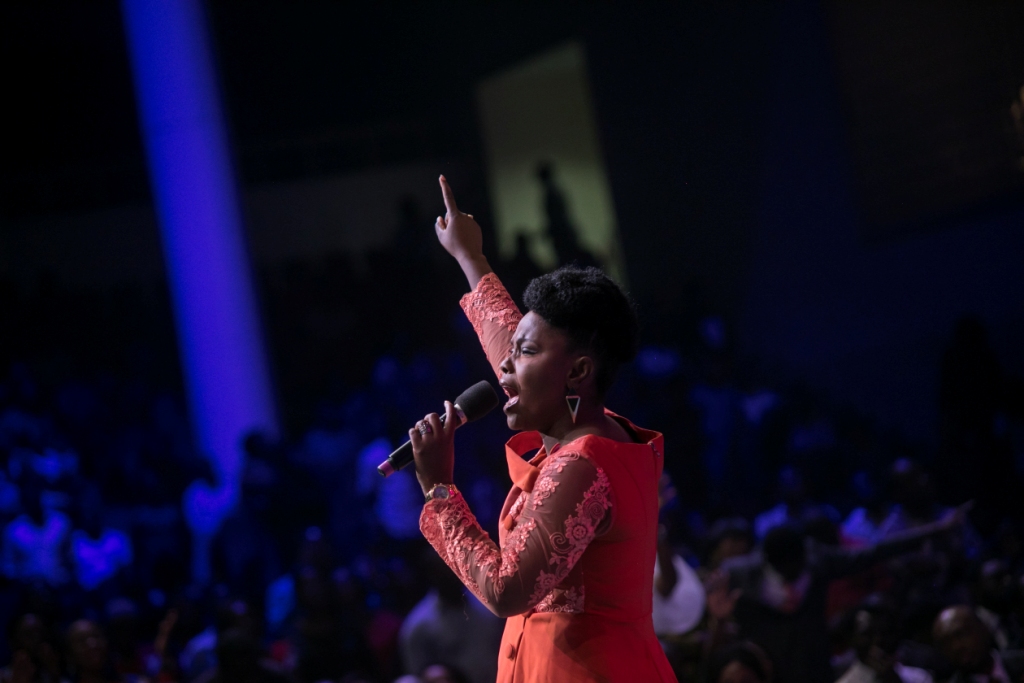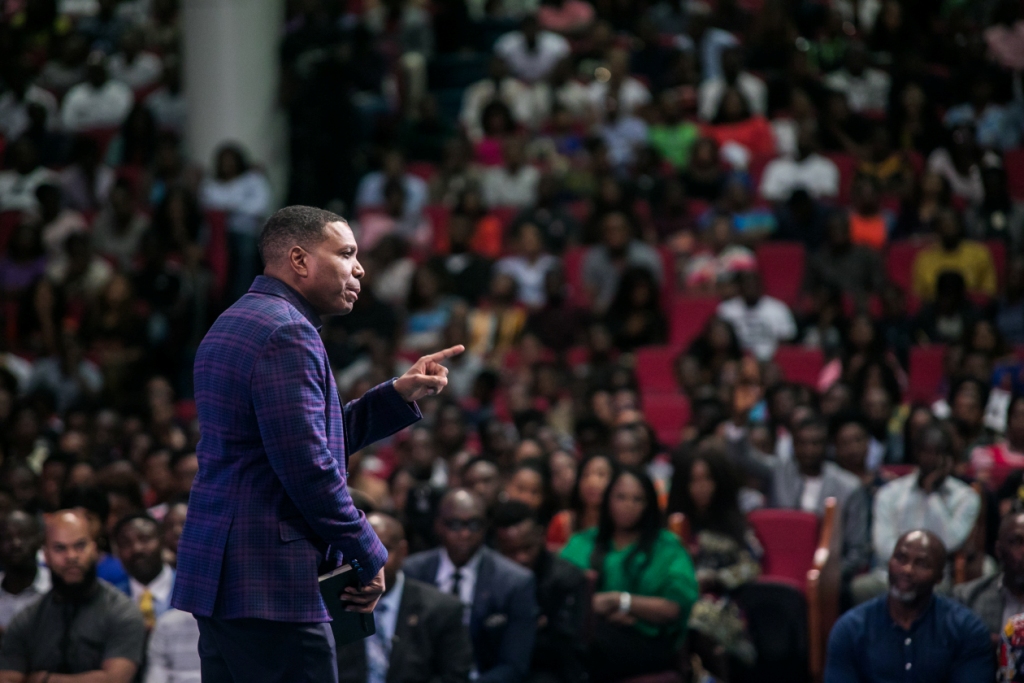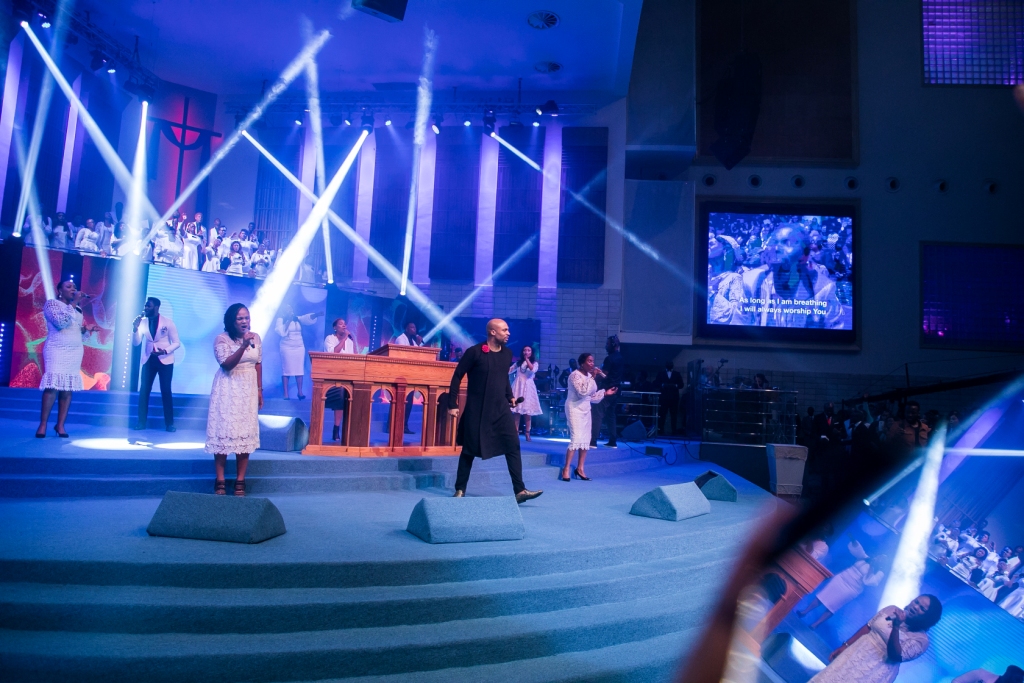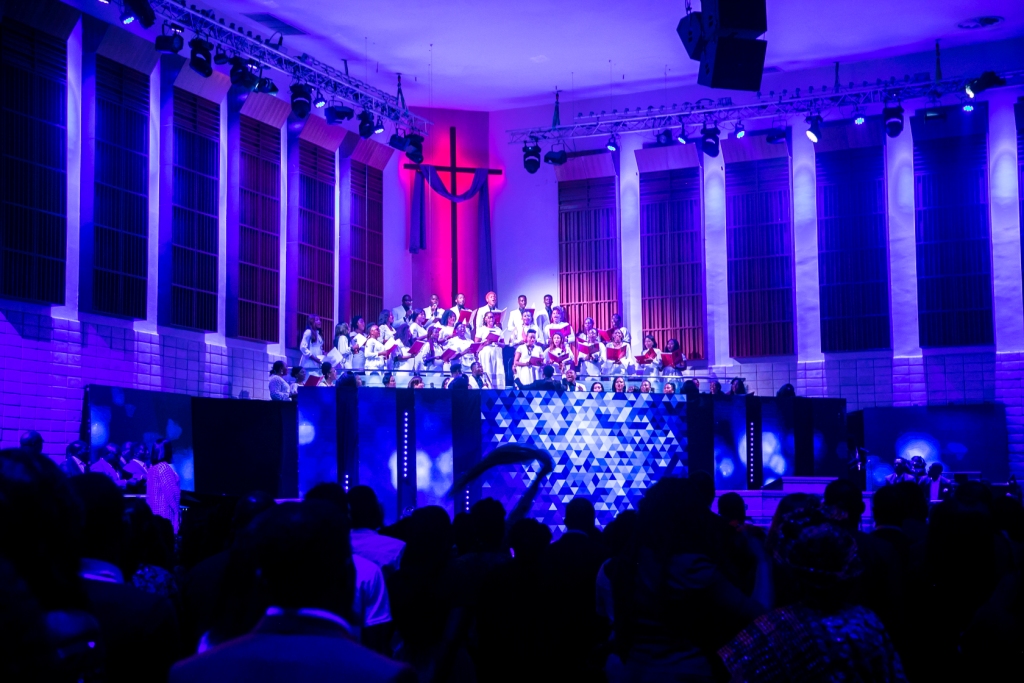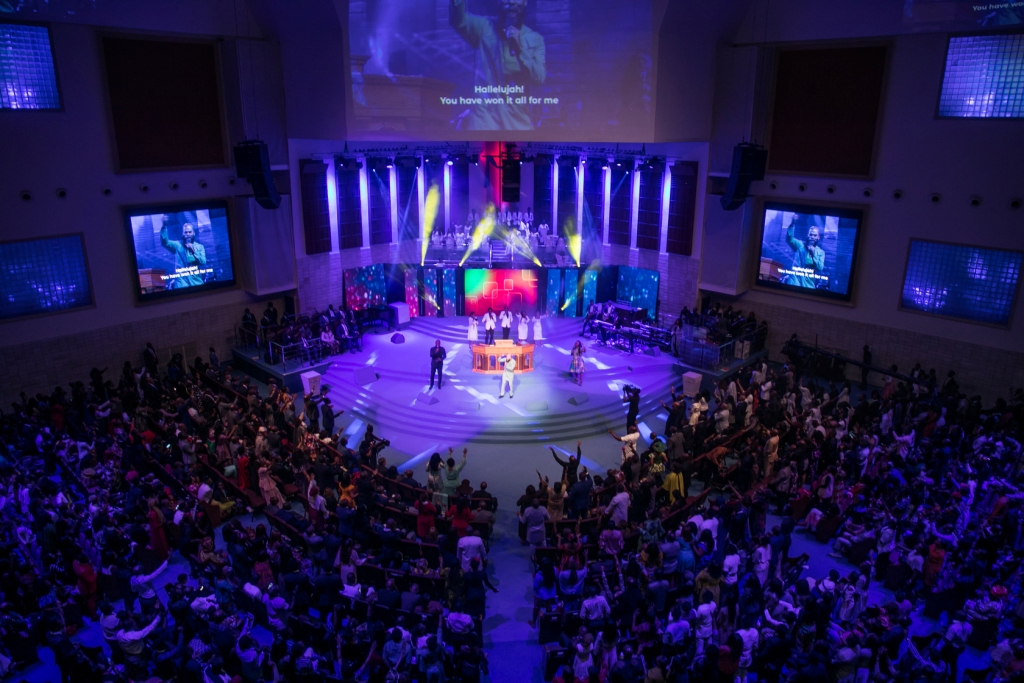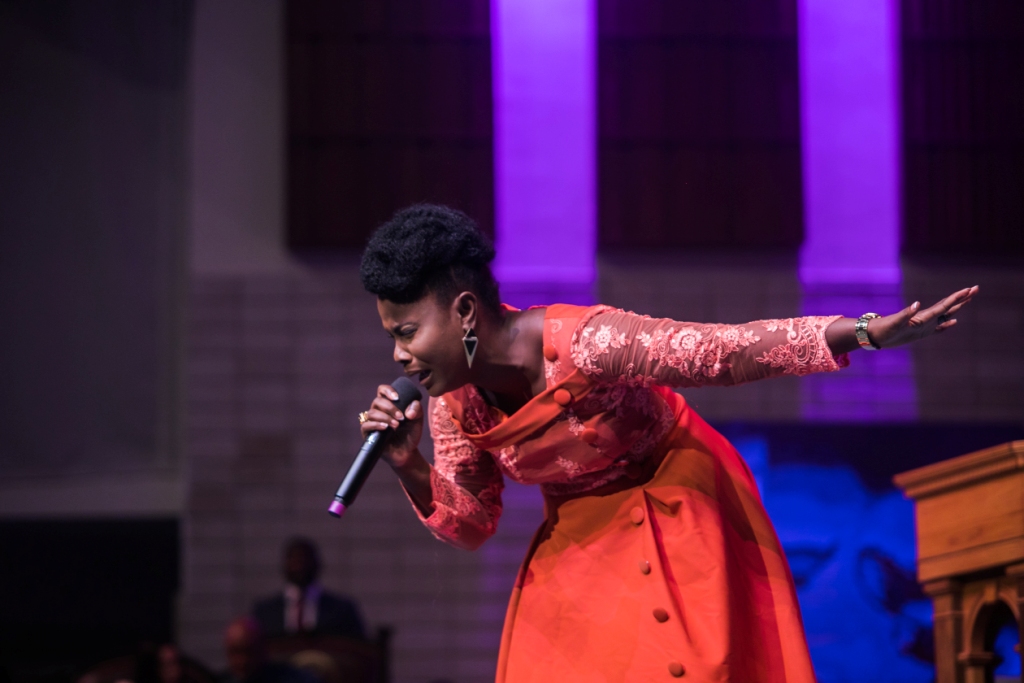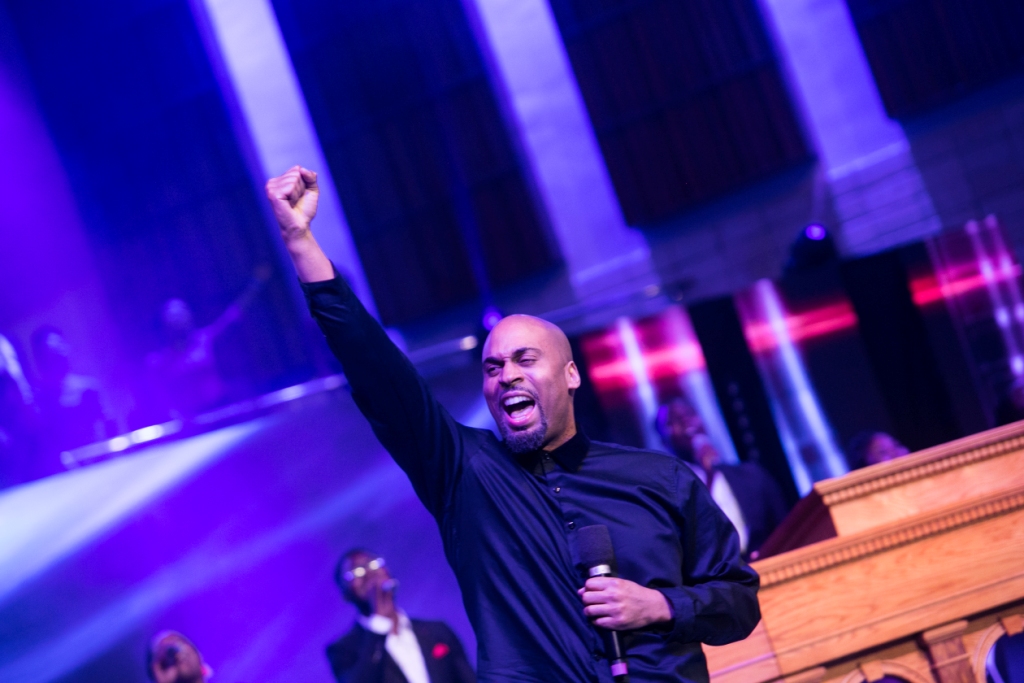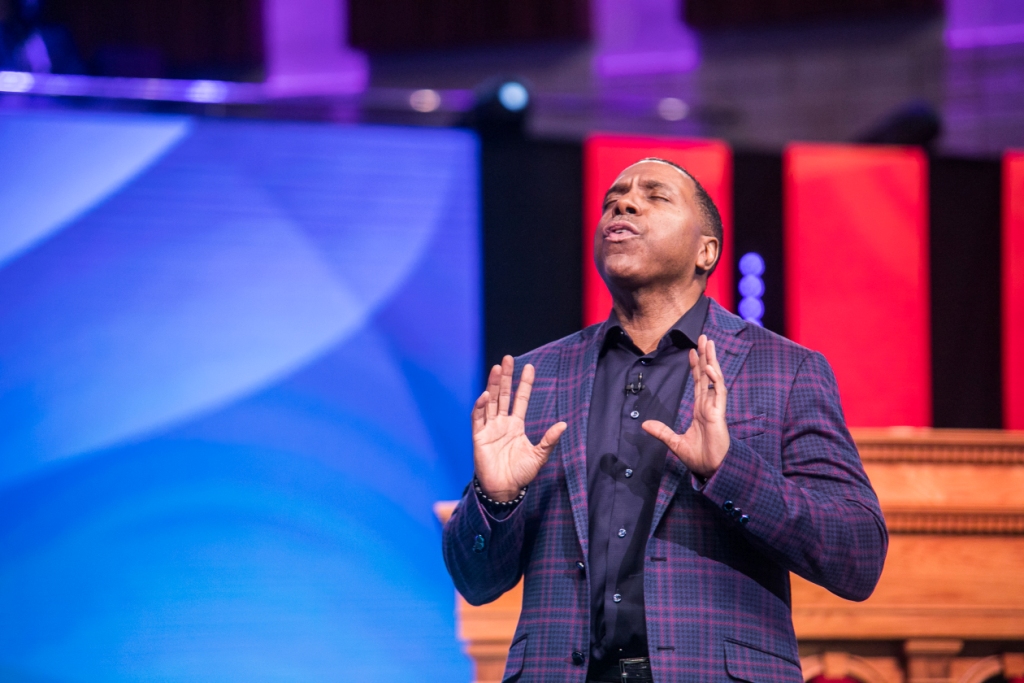 Photo credit: Damell Photography.
________________________________________________________________________
Sponsored Content