The Otedolas Shutdown DJ Cuppy's Cactus on the Roof Party with DJ Consequence, DJ Kulet & DJ Kflow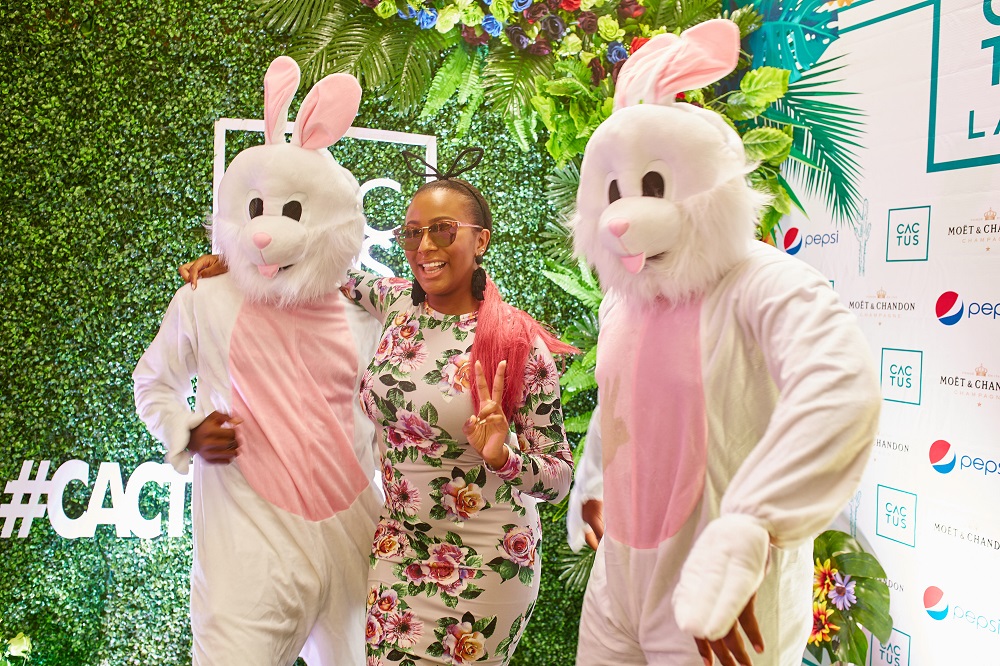 This Easter Sunday was an unforgettable one as DJ Cuppy returned with her tropical Afrobeats rooftop party, Cactus on the Roof. The biggest celebrities and night life enthusiasts were in attendance as DJ Cuppy brought the best vibes, and a fun night with Champagne indulgence.
DJ Consequence, DJ Kulet, and DJ Kflow were the guest DJs on the night. Their sets got the party started and Cuppy was the star on the night as she vibed with her fans with on set while they sang along and danced to every tune. Guests also got to vibe Cuppy's latest single "Abena" which features Kwesi Arthur, Ceeza Milli, and Shaydee.
Another highlight on the night was Cuppy's family in attendance as they joined in the fun, there was a special moment for her sister Tolani who was celebrating her birthday as guests got to see how the Otedolas like to party.
After another memorable turn of events in Lagos, Cactus on the Roof will return soon. Here are some photos of the coolest thing happening in Lagos.
Powered by Pepsi and Moet & Chandon!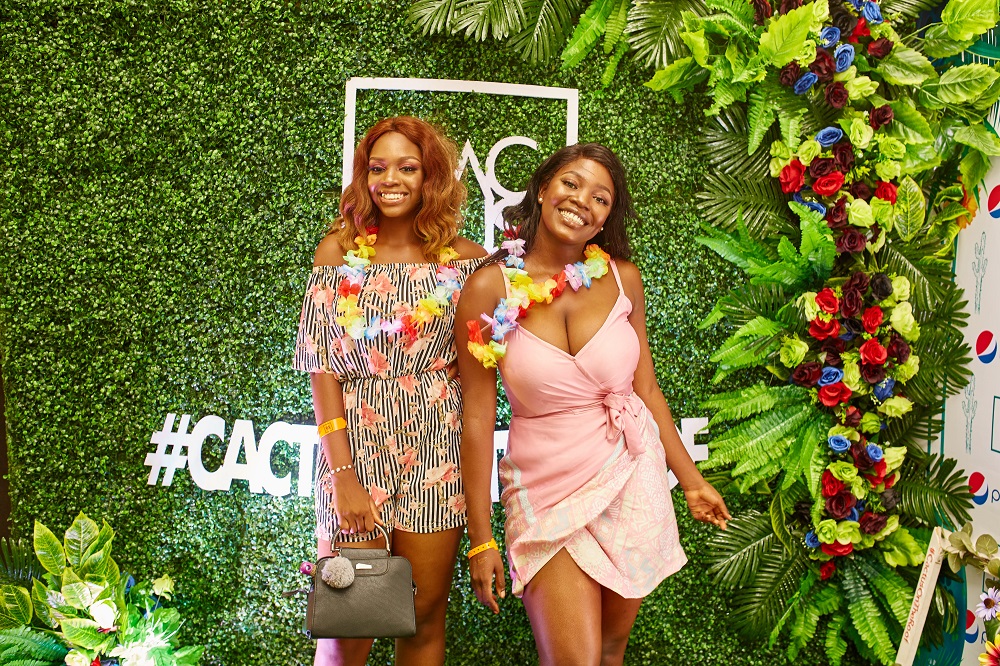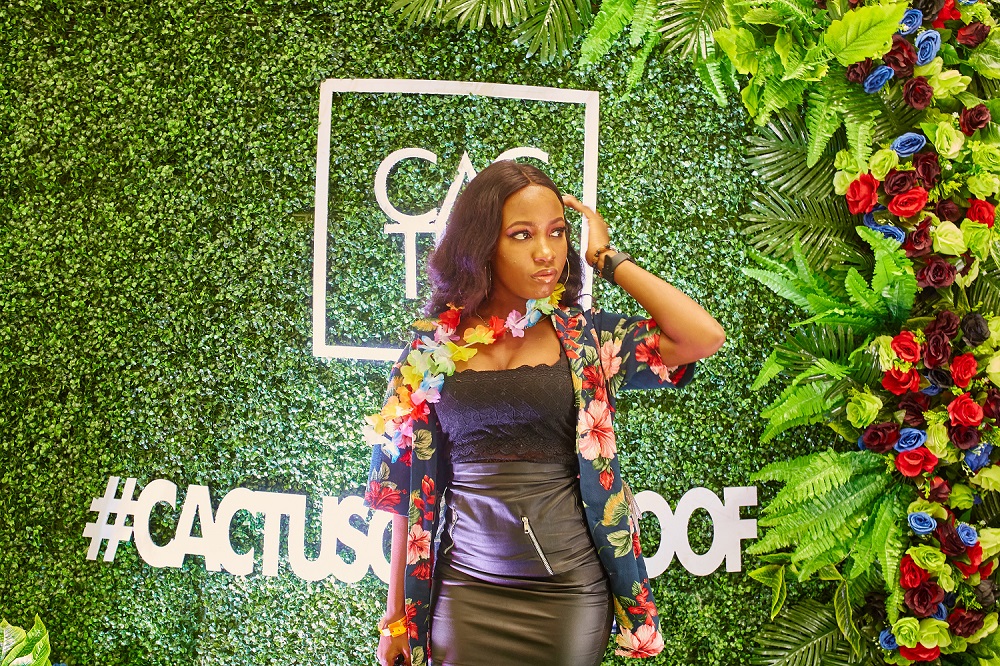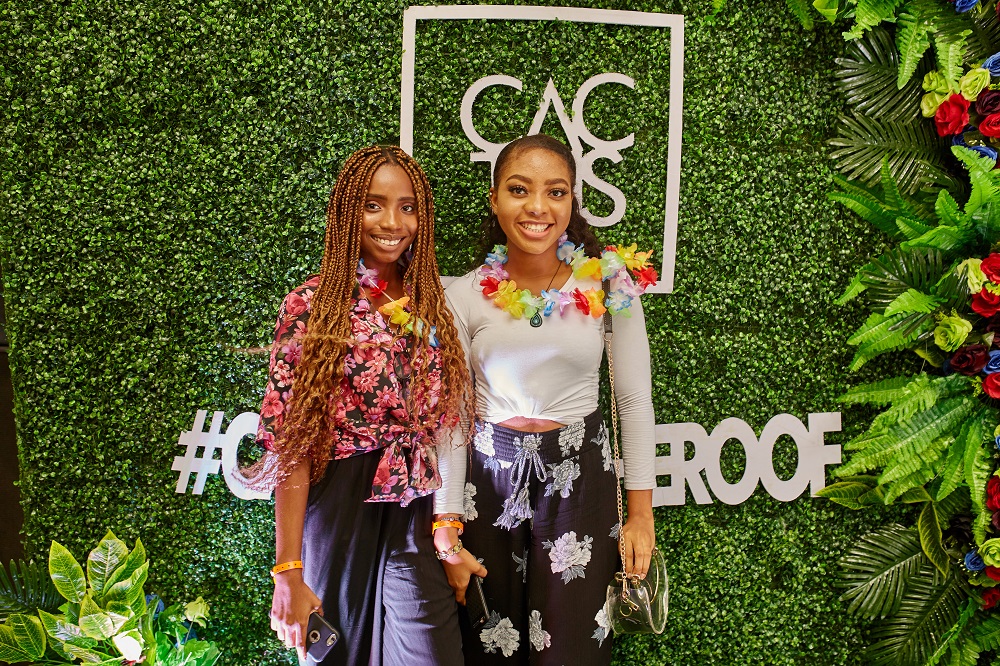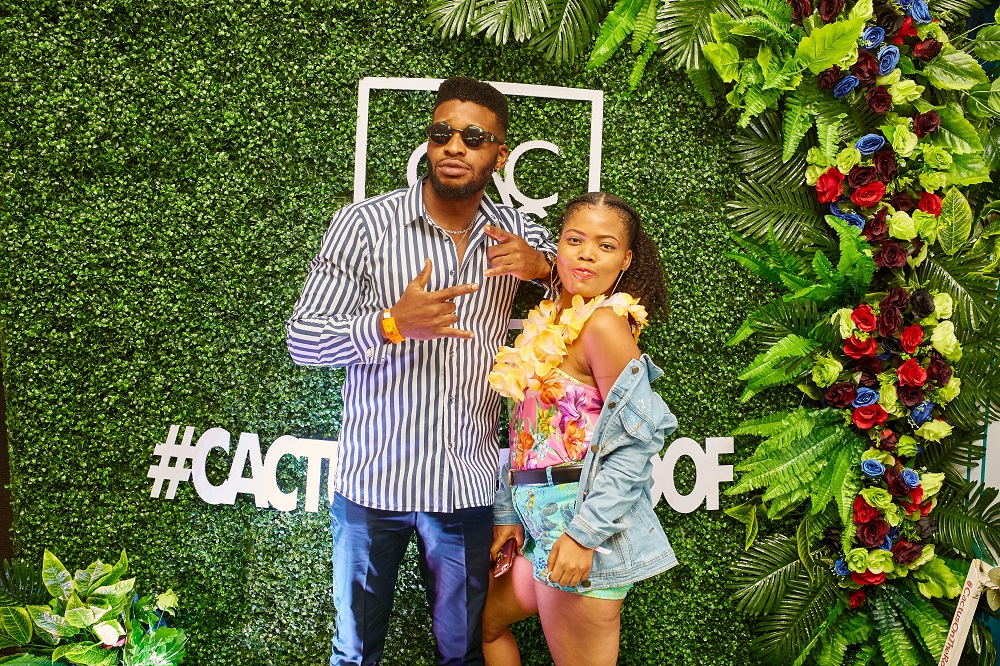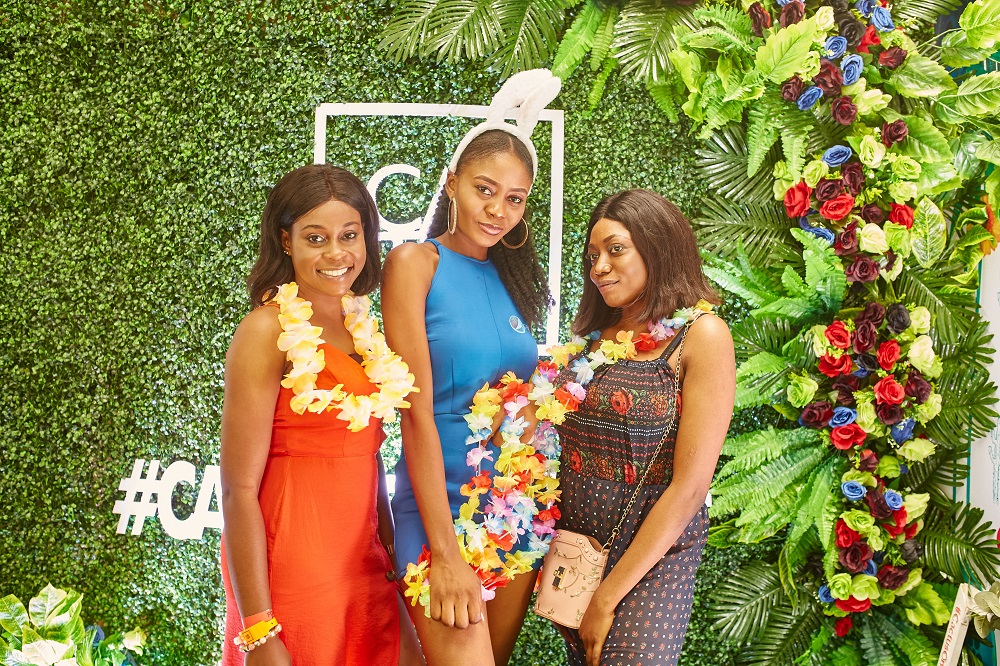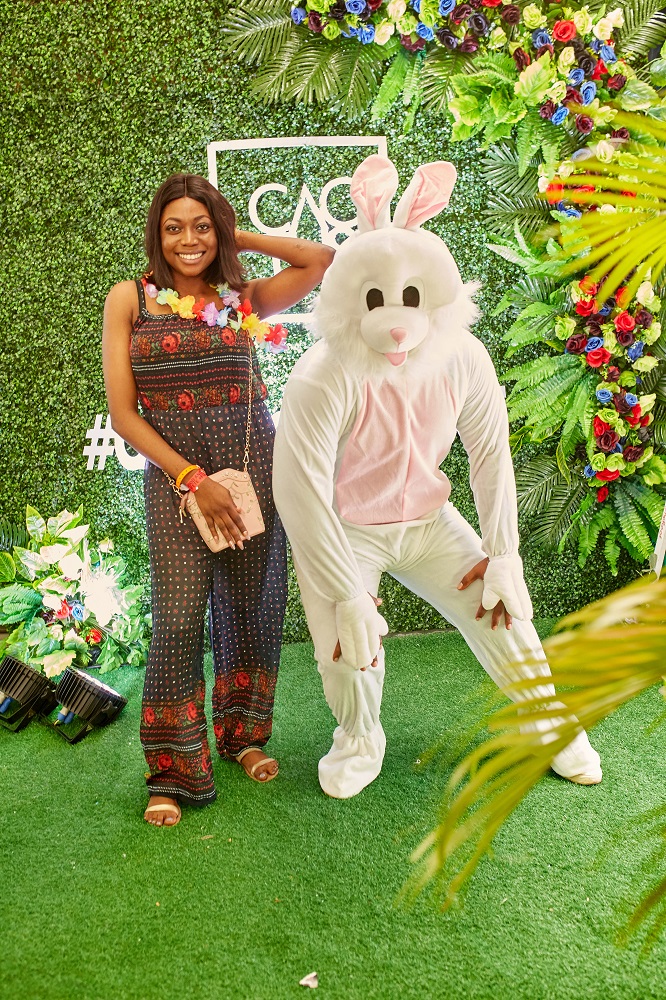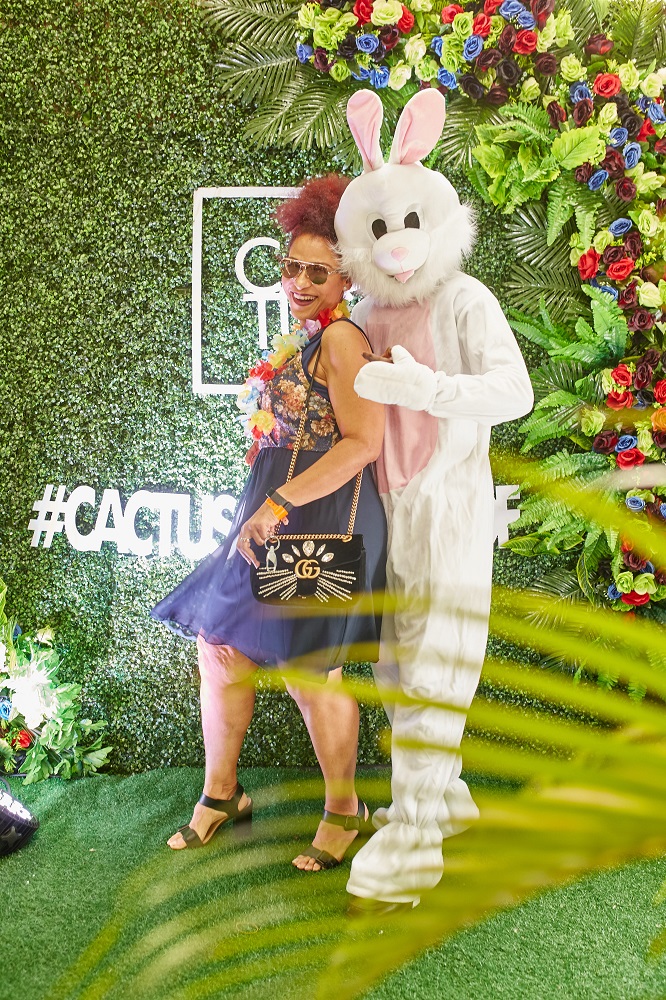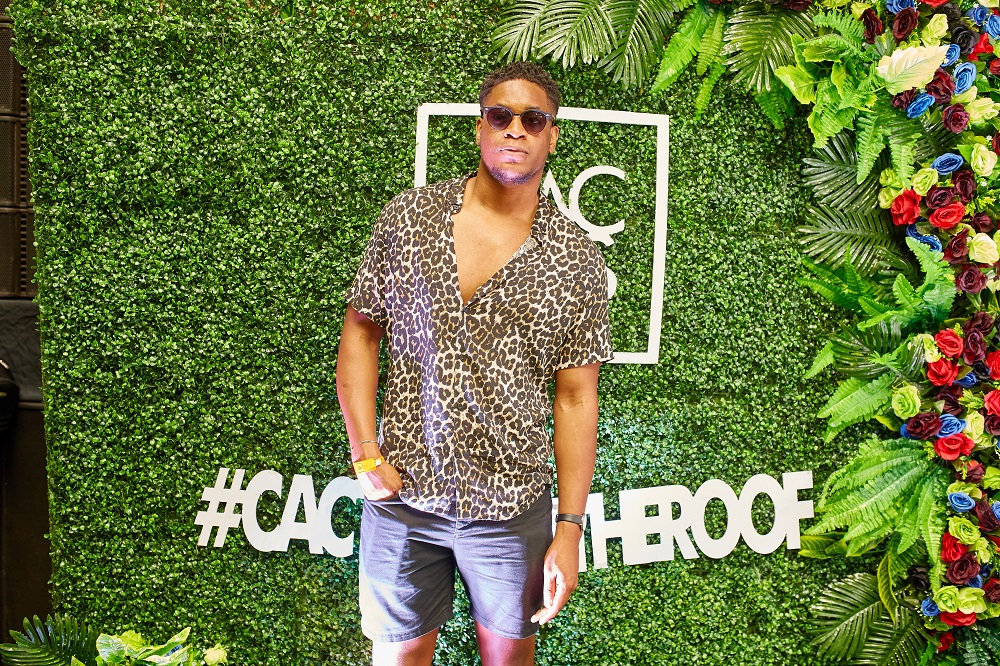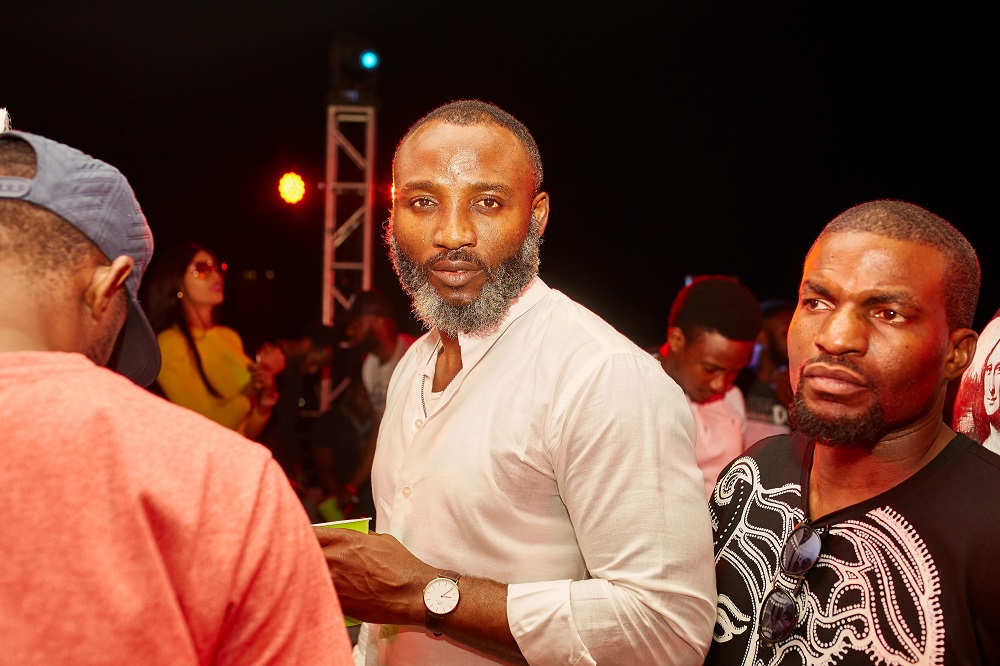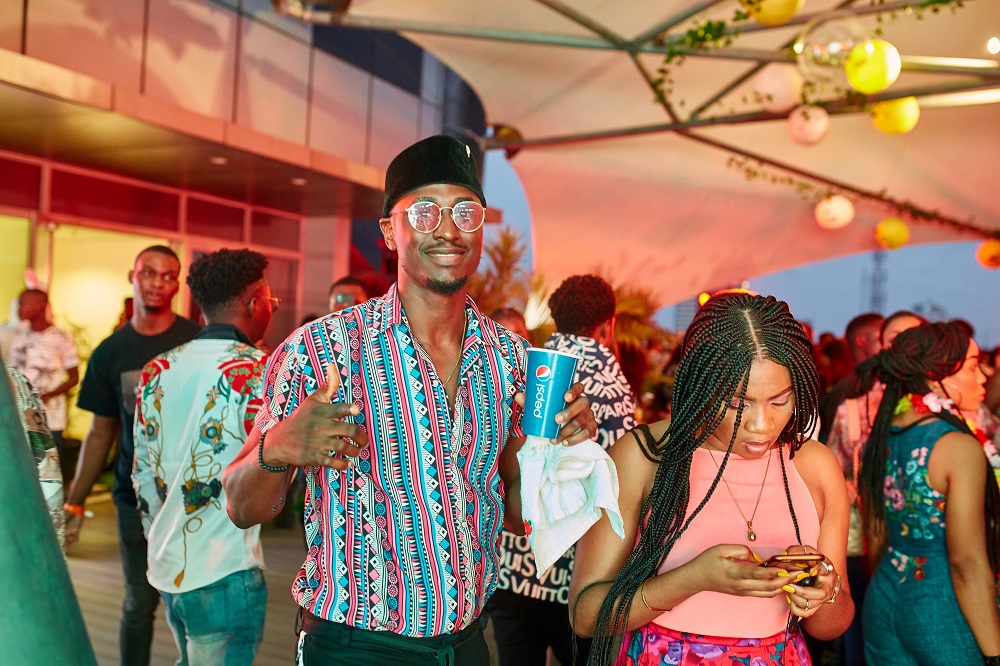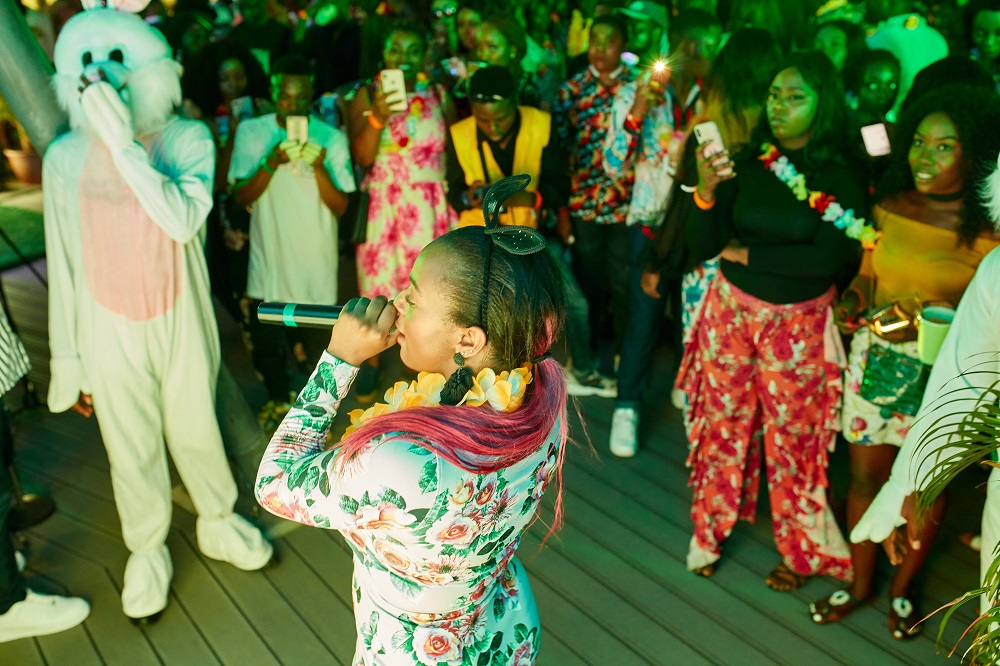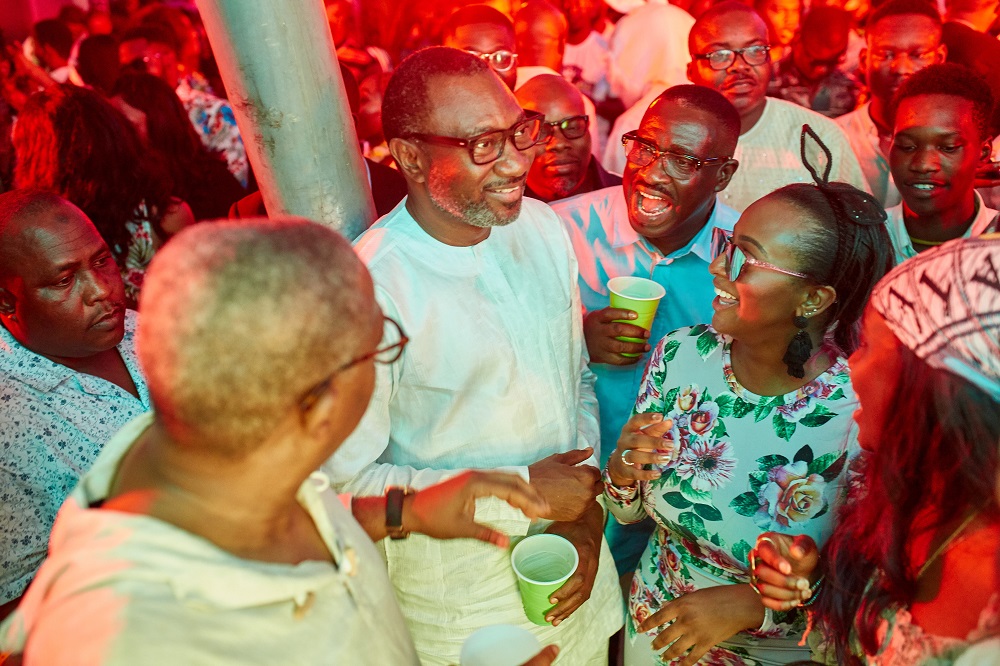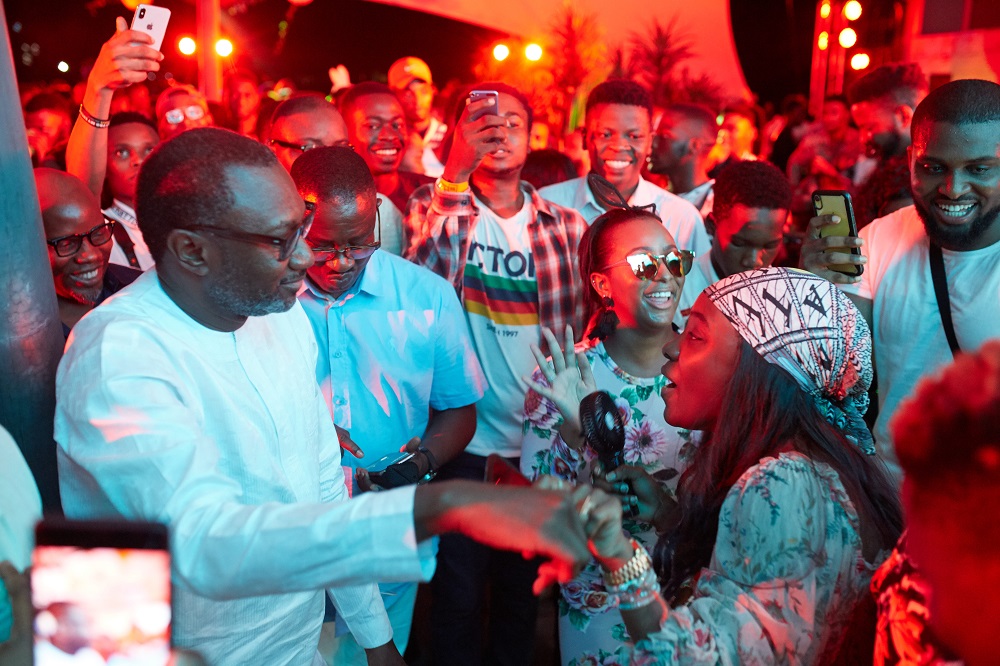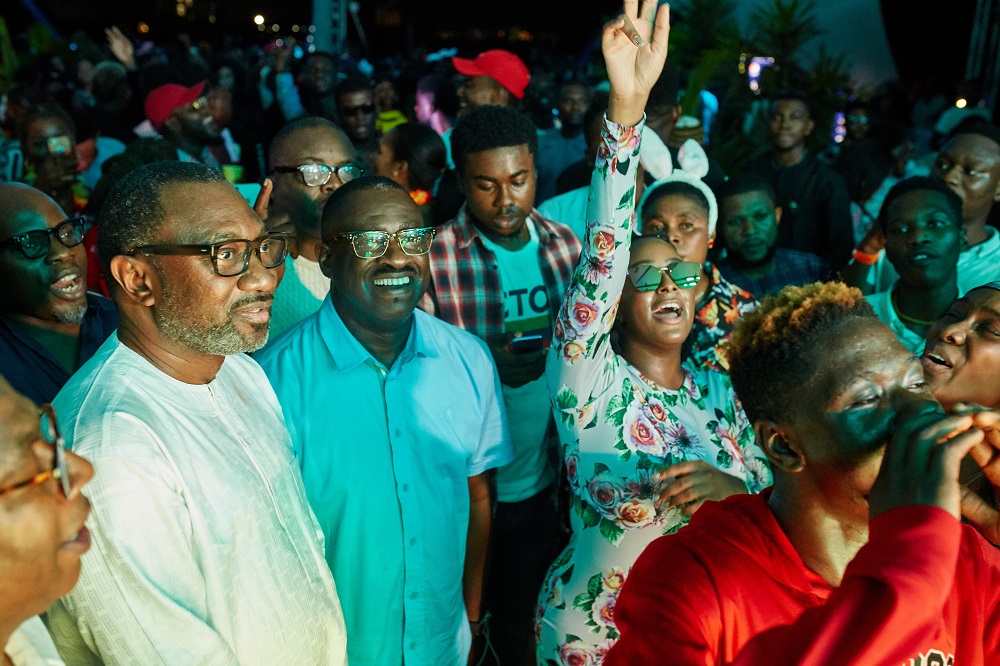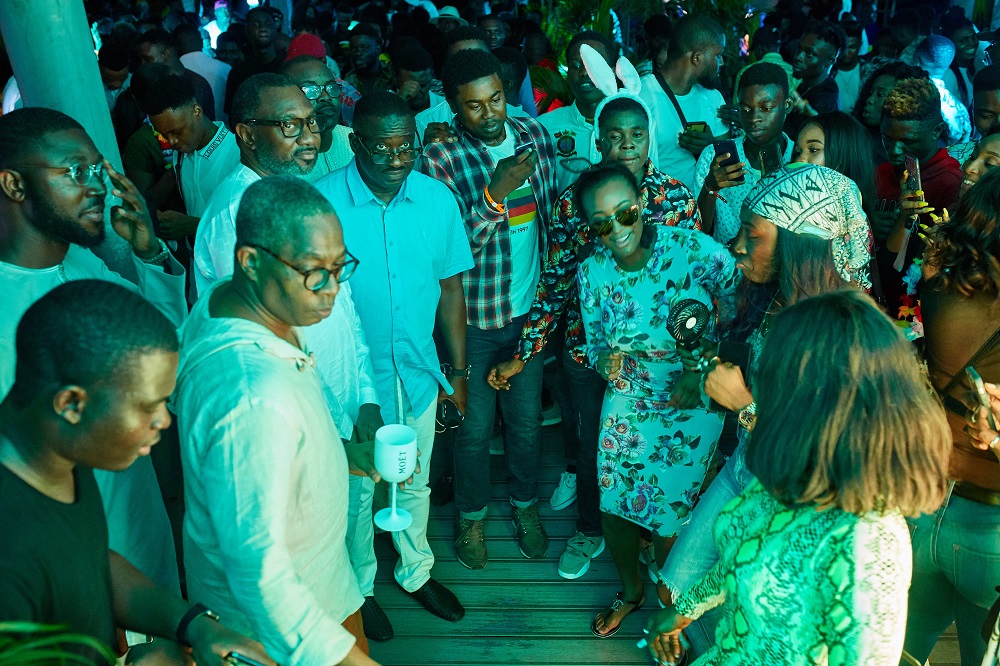 ——————————————————————————————————————————————————————
Sponsored Content