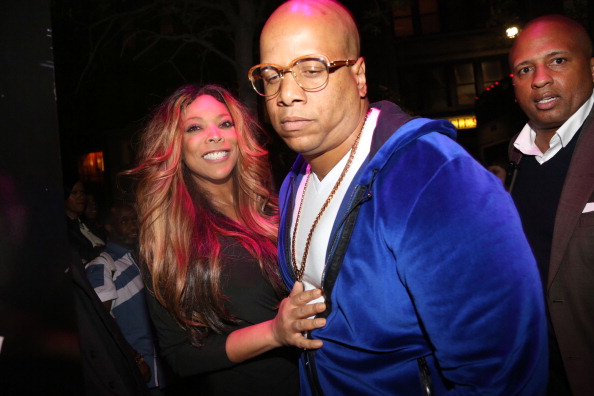 Kevin Hunter, estranged husband of talk show host Wendy Williams has released a statement regarding their divorce.
Speaking to E! News, Kevin said:
28 years ago I met an amazing woman: Wendy Williams. At the time, I didn't realize that she would not only become my wife, but would also change the face of entertainment and the world. I have dedicated most of our lives to the business empire that is Wendy Williams Hunter, a person that I truly love and respect unconditionally.
Speaking on reports of his alleged infidelity, Kevin continued:
I am not proud of my recent actions and take full accountability and apologize to my wife, my family and her amazing fans. I am going through a time of self-reflection and I'm trying to right some wrongs.
Concluding, he said: