"We are lost without you babe — I have no words" Lauren London makes Public Statement following Longtime Partner Nipsey Hussle's Murder
Actress Lauren London has paid a tribute to her longtime love, Nipsey Hussle, who was gunned down and murdered in broad daylight three days ago in front of The Marathon Clothing store he founded in 2017 on the day he was scheduled to meet with Los Angeles Police Department brass to discuss ways of stopping gang violence.
This is the first time Lauren is breaking her silence following the fatal shooting.
She made a public statement with her tribute on Instagram, saying:
I am completely lost
I've lost my best friend
My sanctuary
My protector
My soul….
I'm lost without you
We are lost without you babe
I have no words
She also shared some photos of the late rapper and herself, as well as the son that they share together. This is the first time the actress has shared a photo of their baby son's face.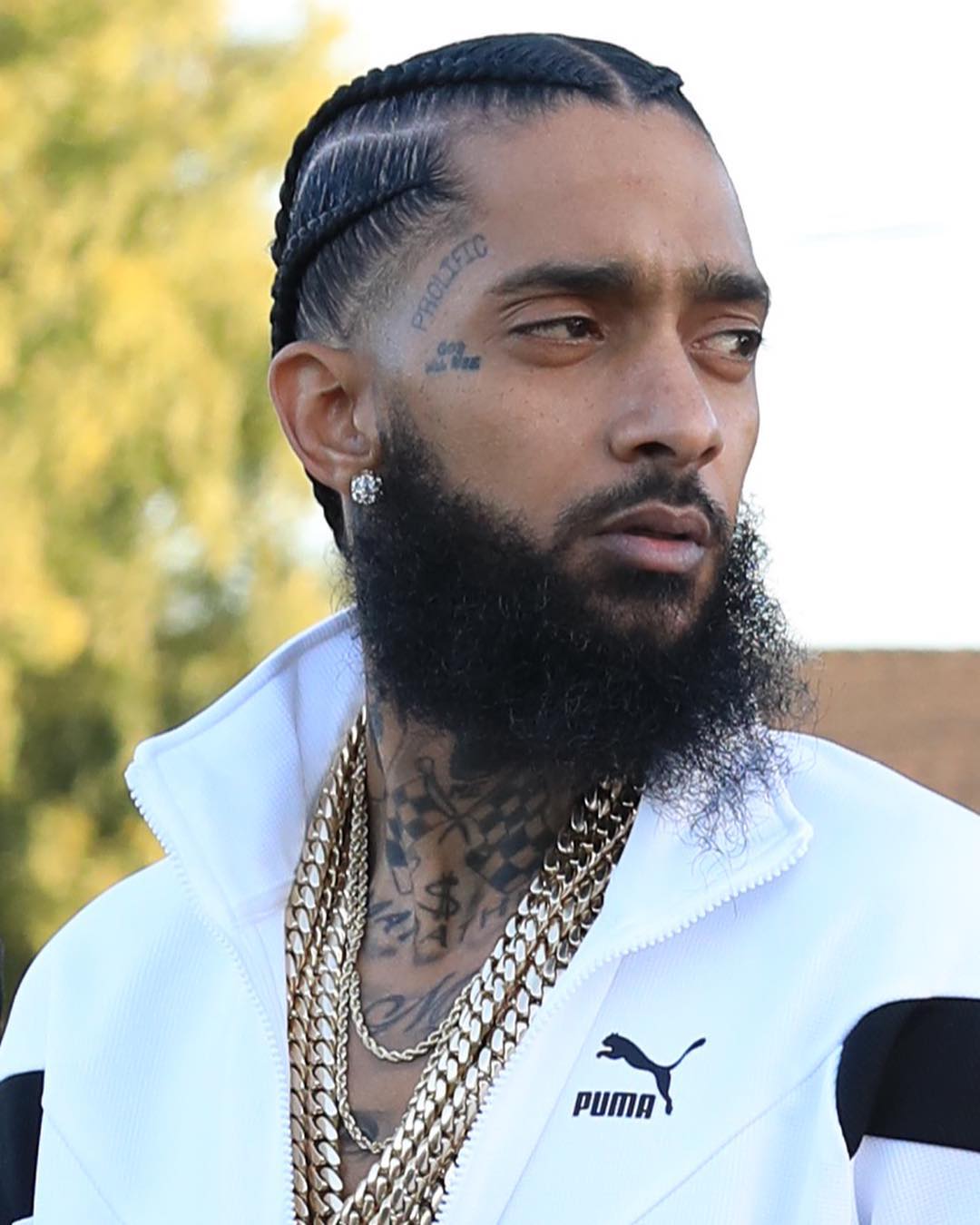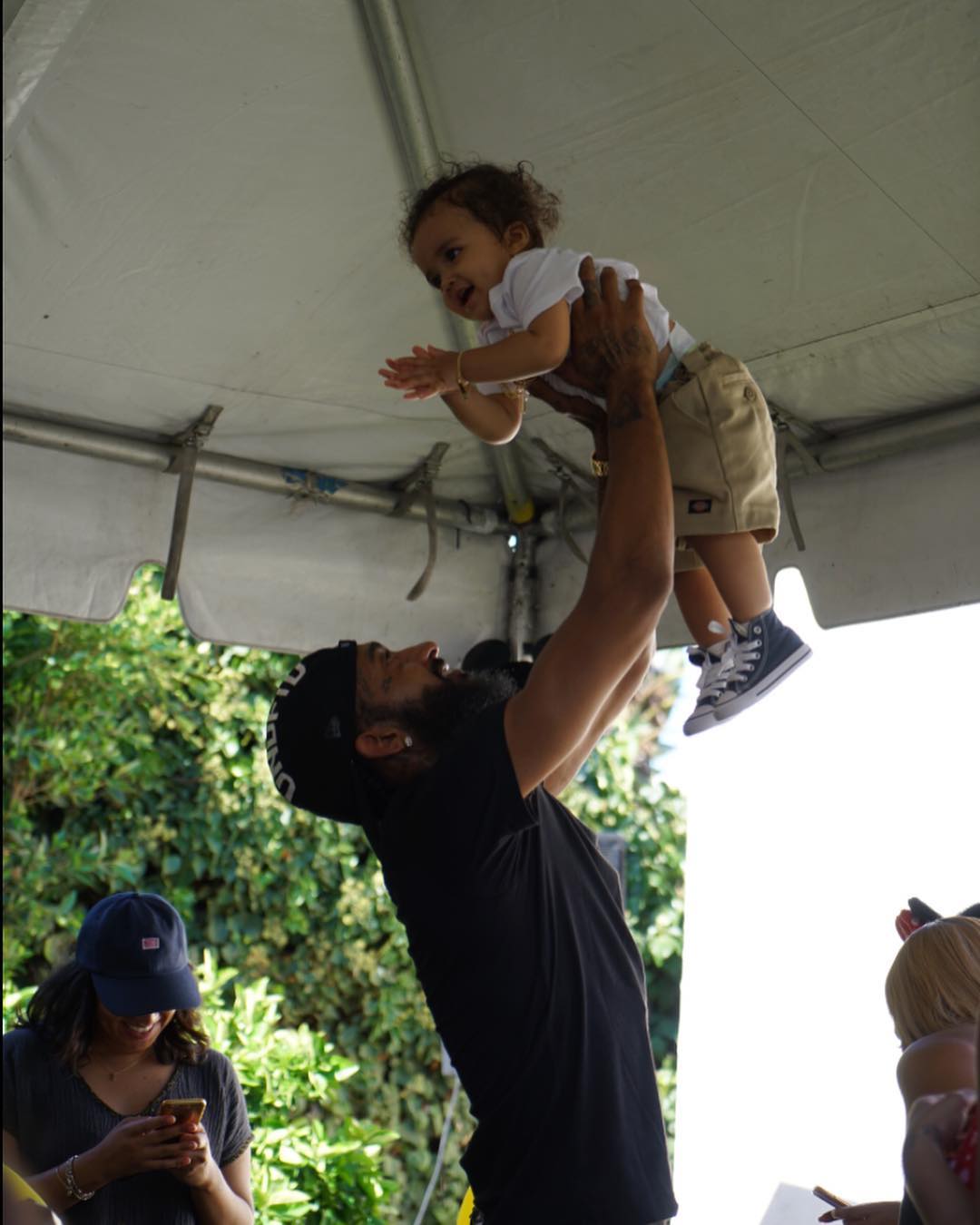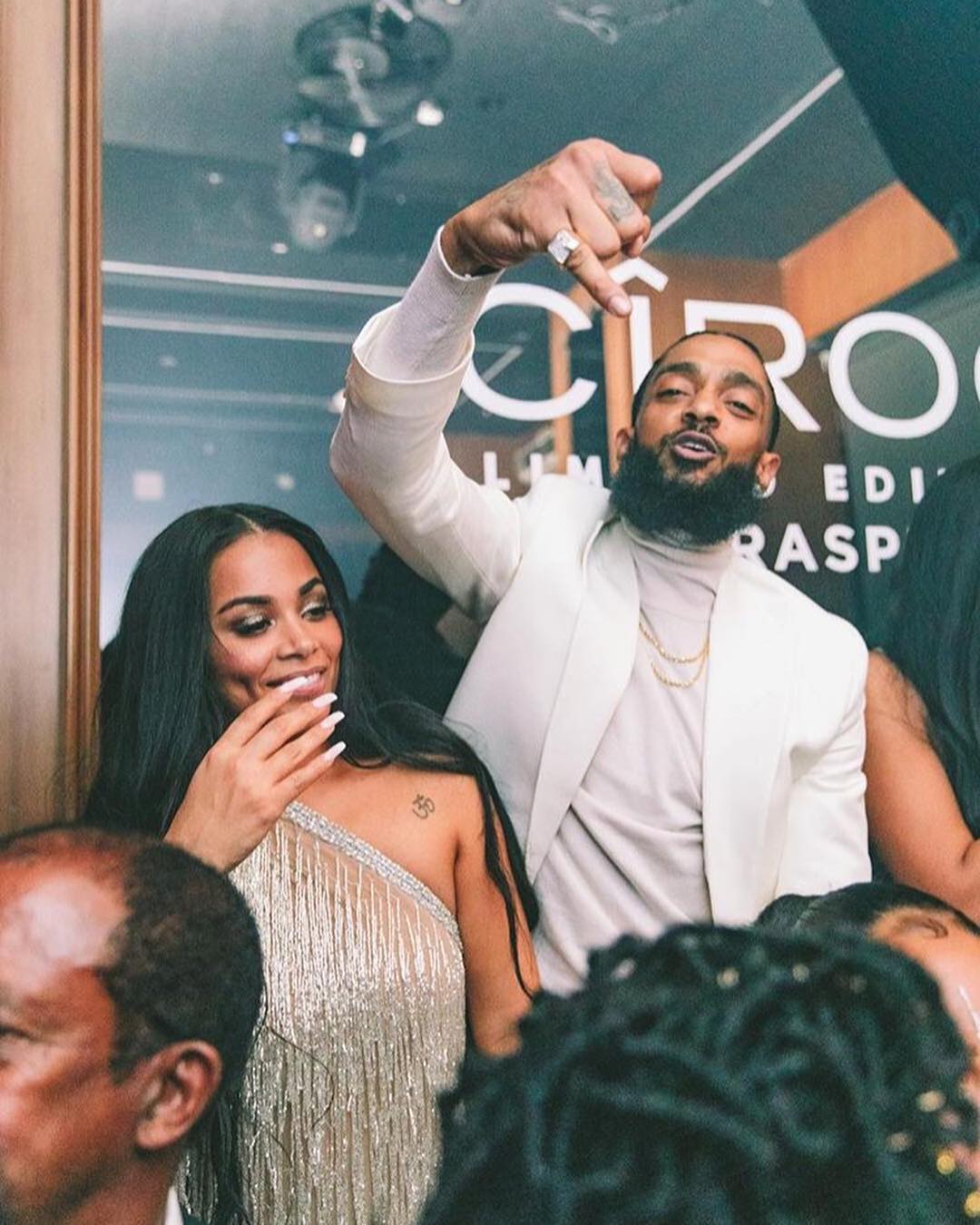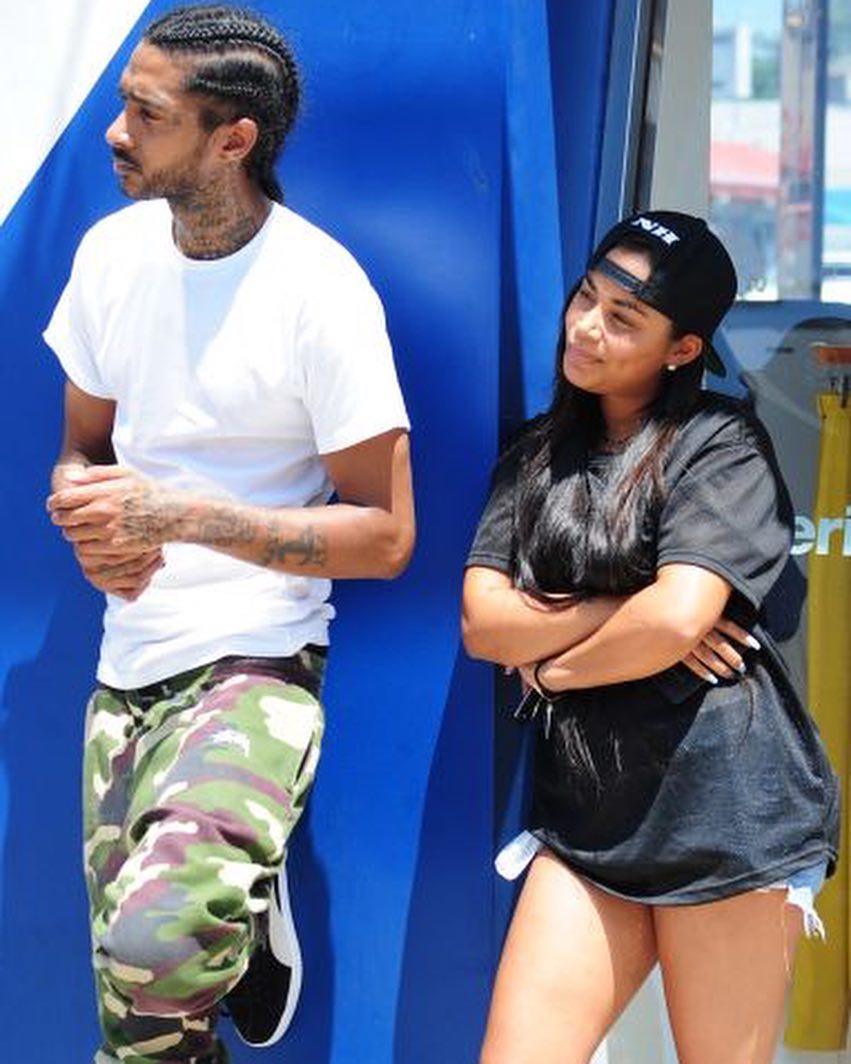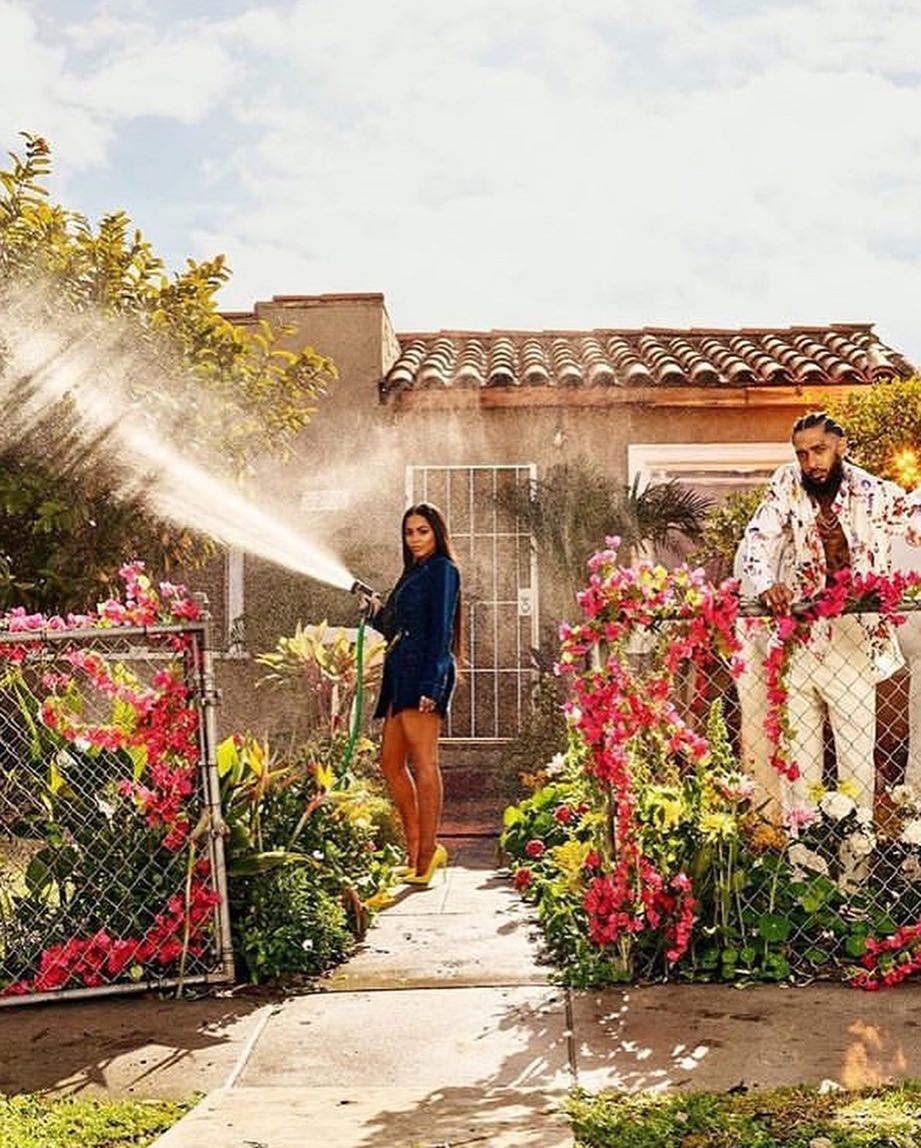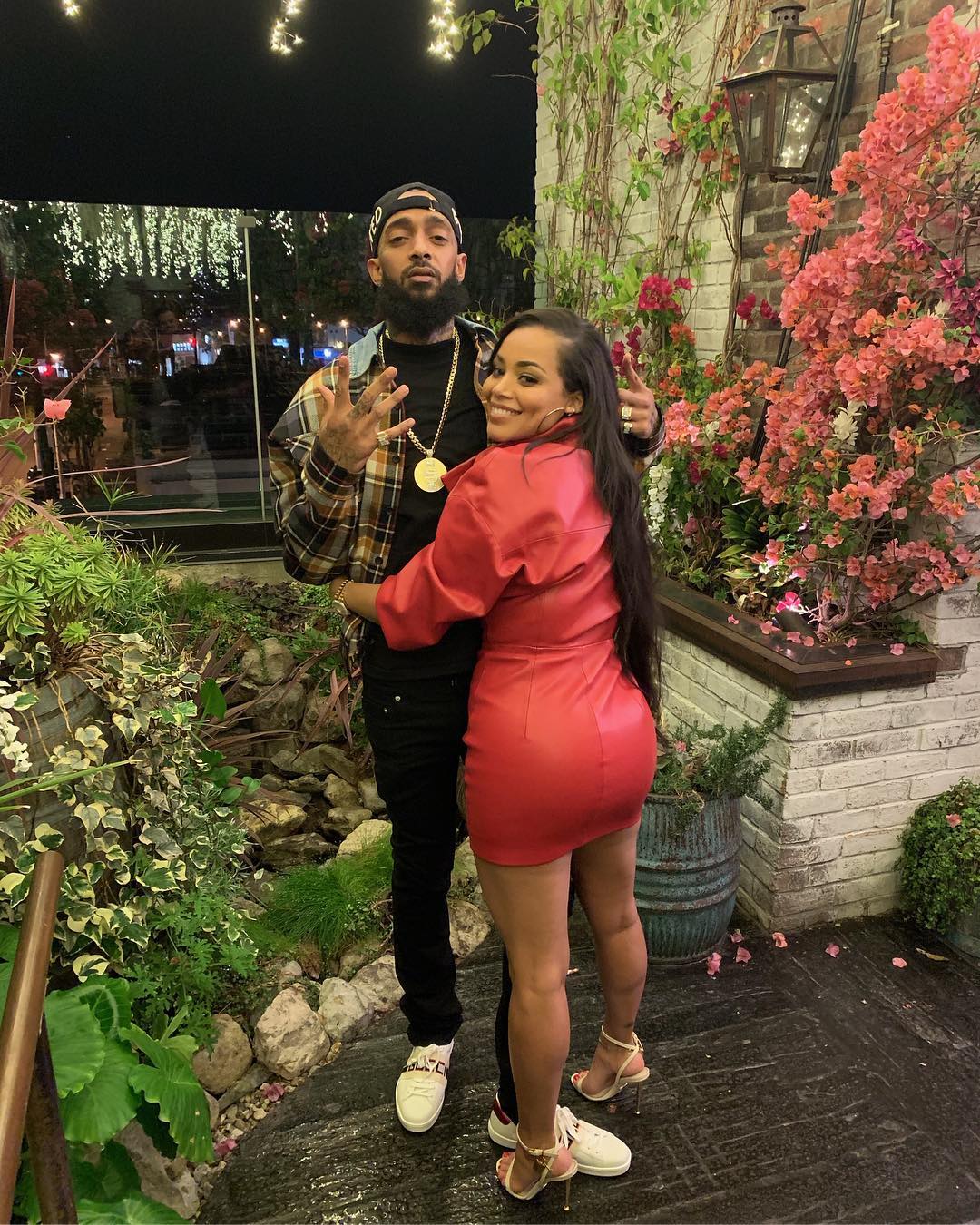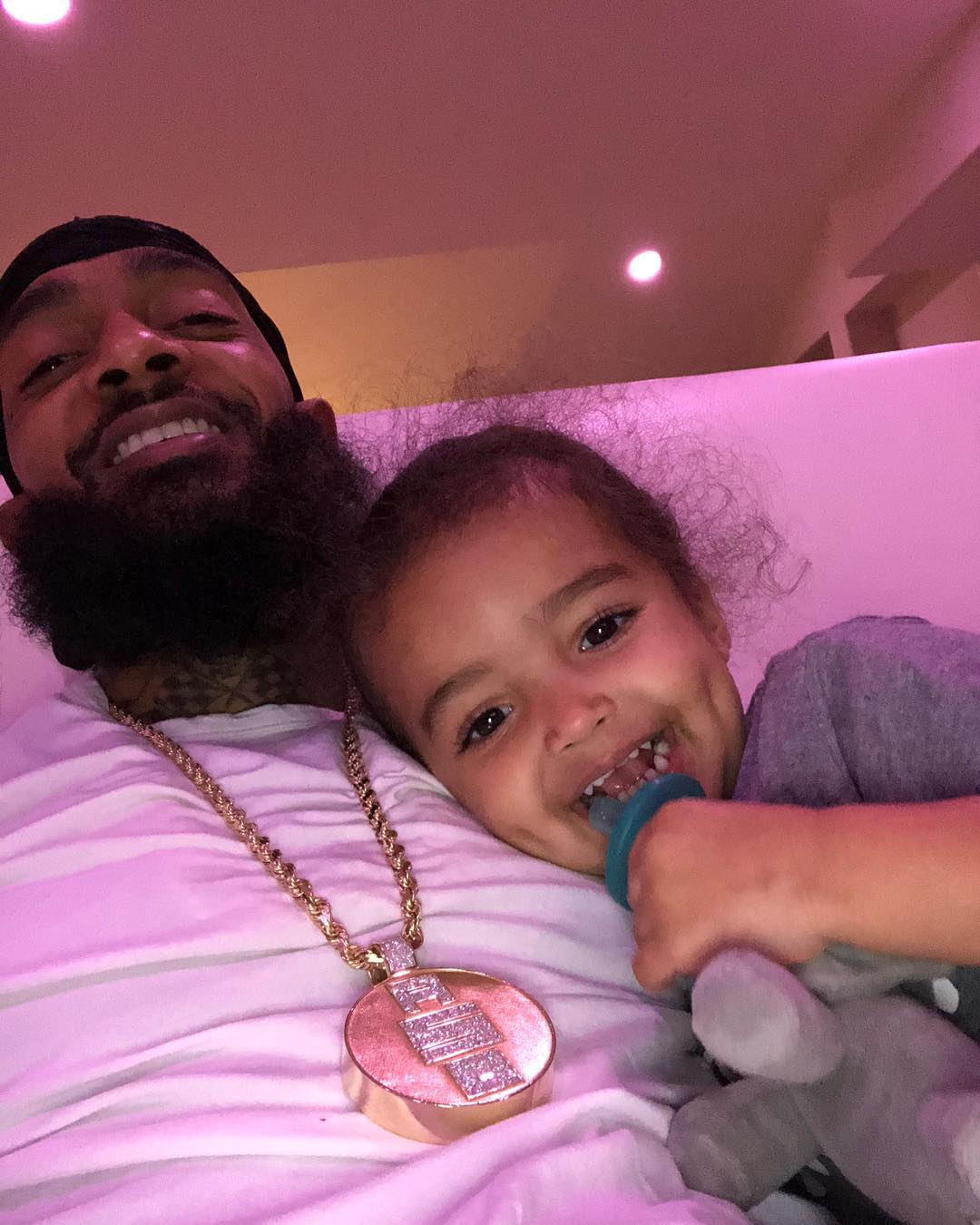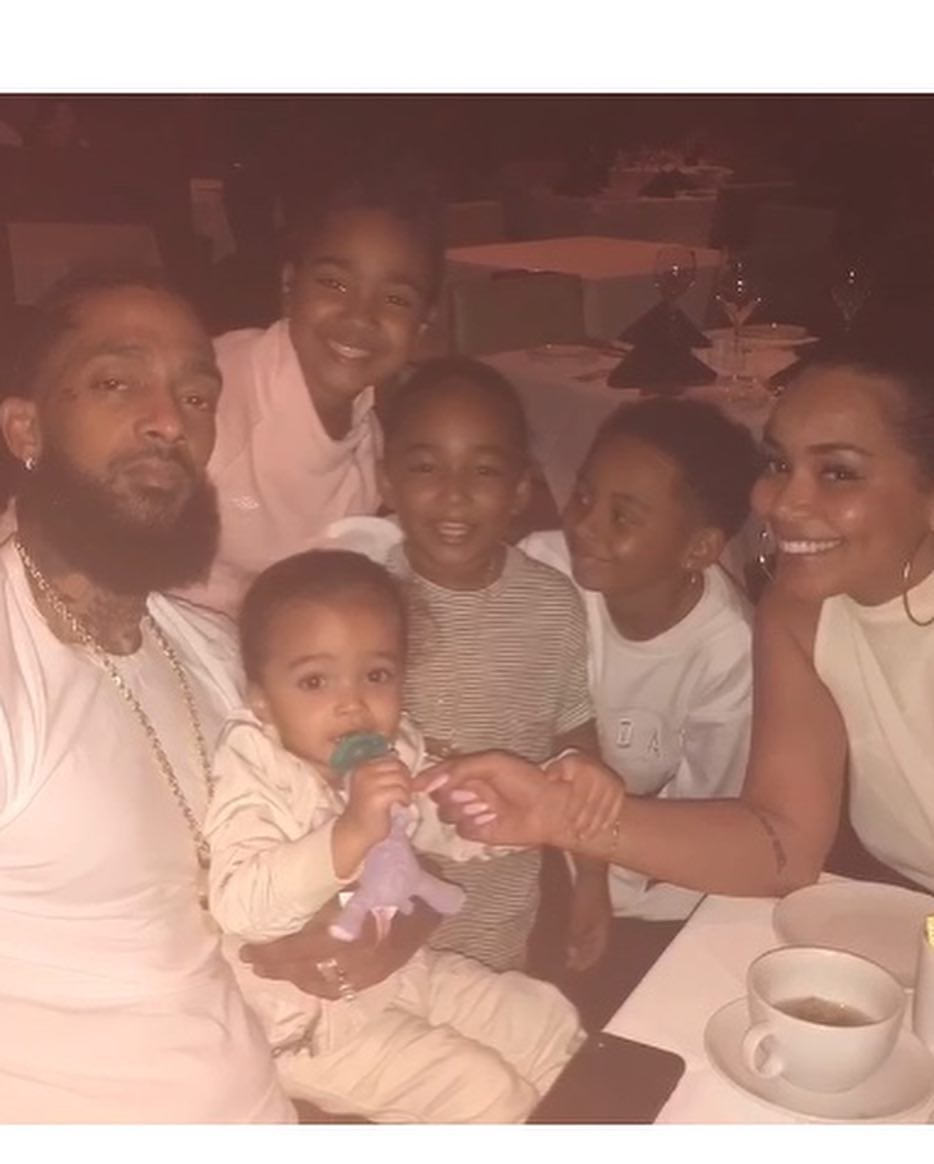 Photo Credit: @laurenlondon