Layo Bright & Ajibola are Highlighting the Realities of Househelps with the "Maid in Nigeria" Exhibition
It is not out of norm to find, in the homes of those who make up the wide social classification known as middle class, a domestic help or two. A question often hangs over their heads: are they being treated as humans, paid a fair wage and allowed to live in suitable conditions, or are they simply mules for endless labor? Too often we find underaged kids being put to work, a proxy paid a stipend on their behalf.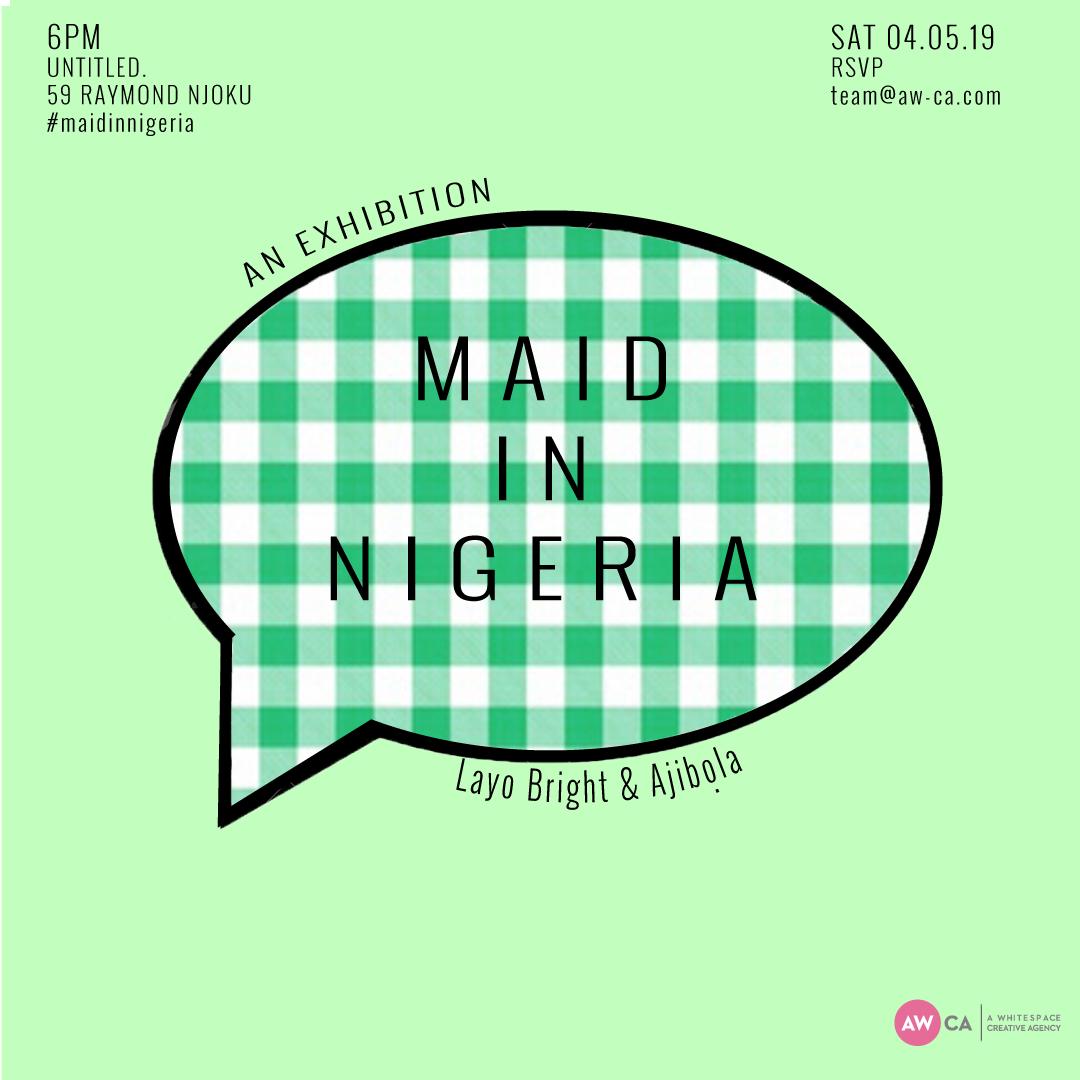 Artists Layo Bright and Ajibola are examining this in their exhibition Maid in Nigeria.
The exhibition, on view from Saturday, May 4 to Tuesday, June 4, at Untitled, 58 Raymond Njoku Street, will have both artists probing the lives of domestic helps: the cultural norms and practices, the hiring, the dignity afforded them, and the power dynamics between them and their employers.
Layo Bright received her LL.B (Hons.) from Babcock University (2014), was called to the Nigerian Bar Association (2015), and received her MFA in Fine Art (Honors) from The New School. She is the recipient of honors and awards including the International Sculpture Center's 2018 Outstanding Student Achievement in Contemporary Sculpture Award (2018); the Beyoncé Formation Finalist Scholarship (2017); Program Honors from The New School (2018); and the Parsons Dean Scholarship (2016).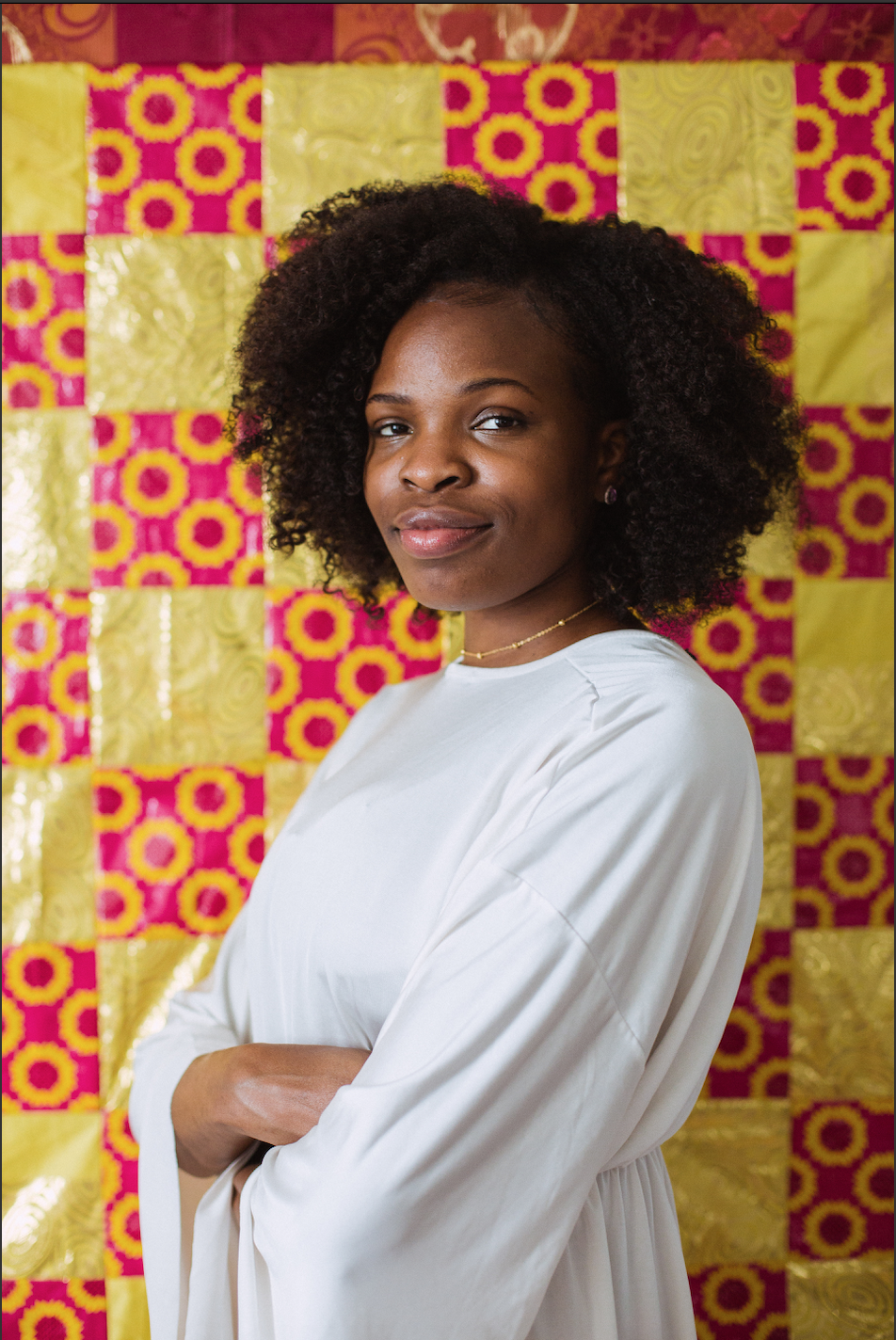 Ajibola integrates disparate pursuits with a fluidity that breaks strictures of current labels of human endeavour. Entrepreneur. Solutions Architect. Artist. He engages with art with a multi-disciplinary approach that is medium agnostic – from the written word, to photographs and materials. He uses his creations to provoke introspection through a remembrance of our communal cultural identity. This approach leans on the premise that within deeper thought is the capacity for better societal decisions and choices.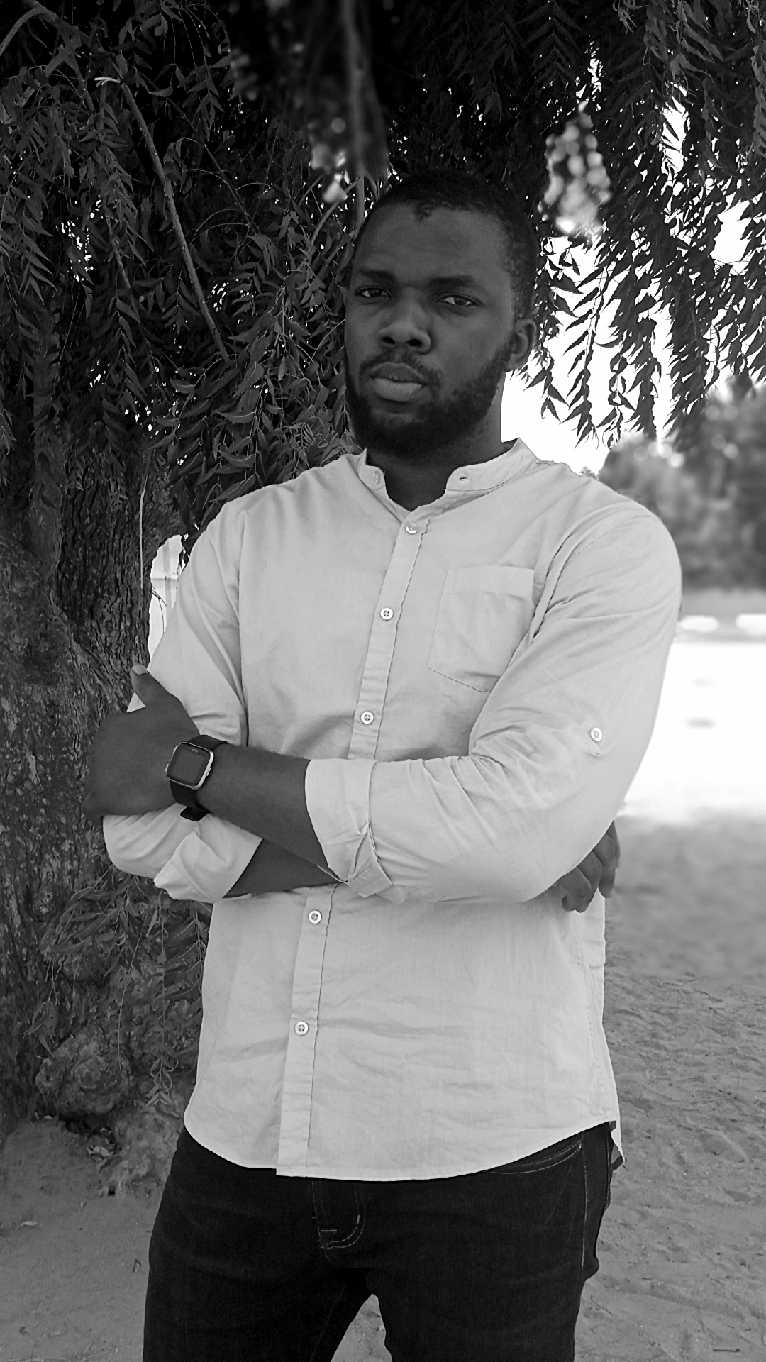 ________________________________________________________________________________
This content has been published for free as part of BellaNaija.com's commitment to youth, education, healthcare, and community development as part of our corporate social responsibility programme.