A New Album, YouTube Series & More from D'banj! Here's what went down on Day 1 of #YouTubeWeekNG
On Monday, YouTube kicked off its annual YouTube Week in Nigeria, set to run through June 17 – 21.
The fun week started with a class session for YouTube creators and then a Youtube event tagged "An Evening With D'banj".
Dapo Oyebanjo, popularly known as D'banj, was being hosted at the Landmark Center by the global leader in video sharing and streaming. The iconic entertainer, entrepreneur and philanthropist, was invited to share his secrets and learnings from winning in different fields including music, agriculture, branding, and content marketing.
Over the years, D'banj has transcended the world of entertainment, redefining himself beyond his music, and building a hydra-headed brand that shines and thrives beyond art. Music has grown from being his main medium and lifeline to a soundtrack for the phenomenon that he has become.
Hosted by Jimmie, the evening included a Q and A session, a video reel of D'banj's achievements, YouTube's recognition of his 100,000 subscribers, a talk by D'banj and a performance.
"As an entertainer, you are not limited to being on stage and being on the studio," he says about his operational principle, "I always believe that the energy you bring out is important. To be a creative, you have to see beyond where you are now. You have to be confident, and you have to have the right story."
More exciting details of the evening event include some exclusive announcements: In July D'banj is launching a new content series – "Adventures of the Koko Master" – with heavy support from Youtube. He's also ready for a new album, he announces, before premiering two videos from the forthcoming project.
See the photos below.
***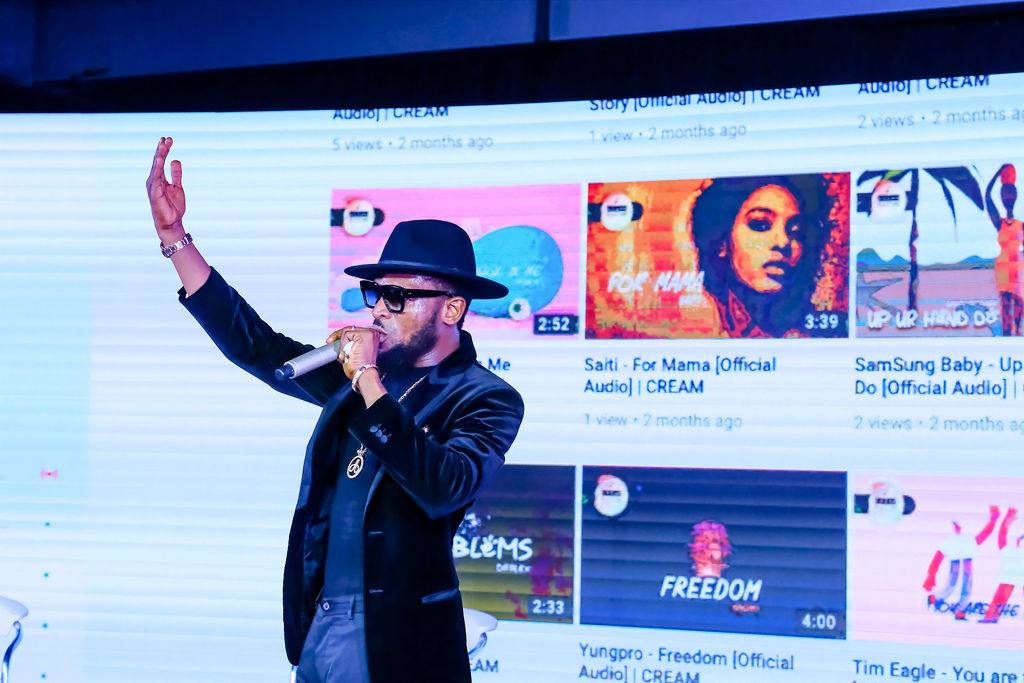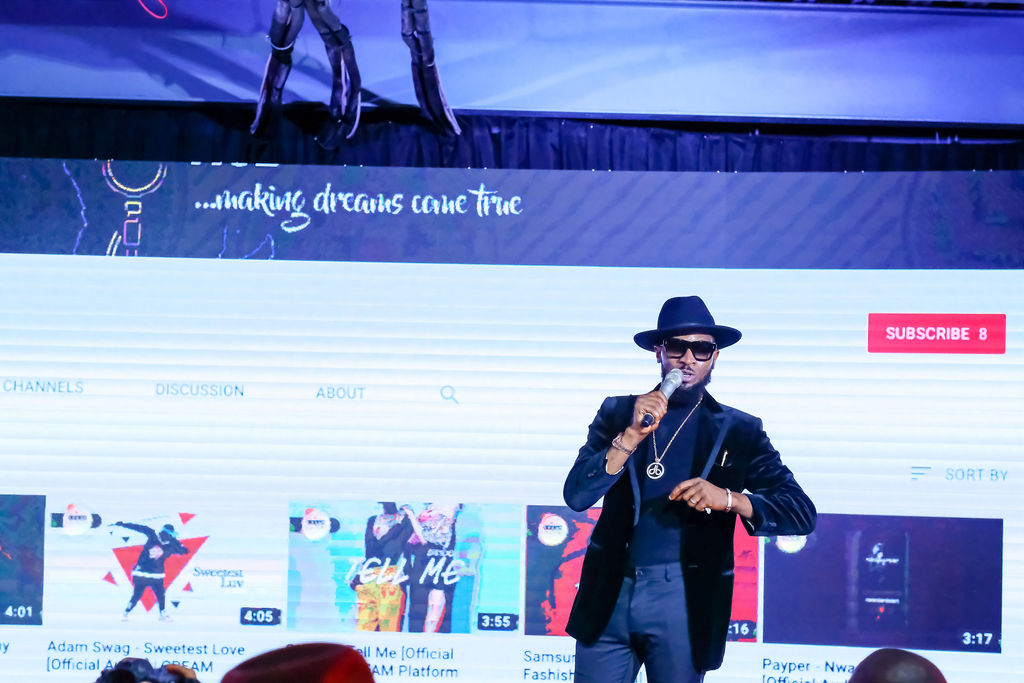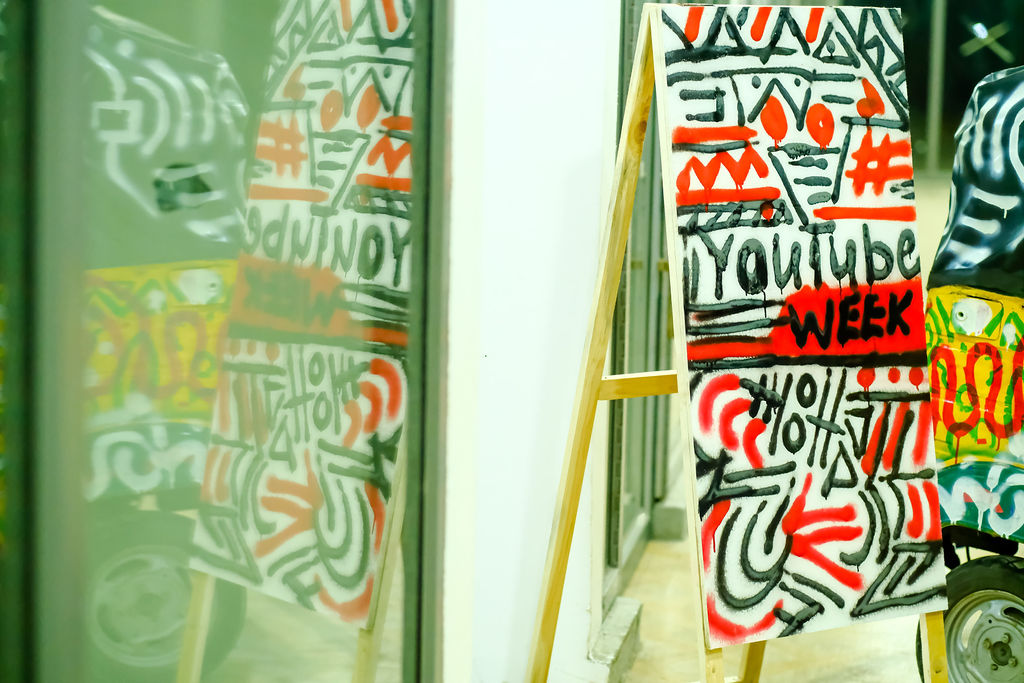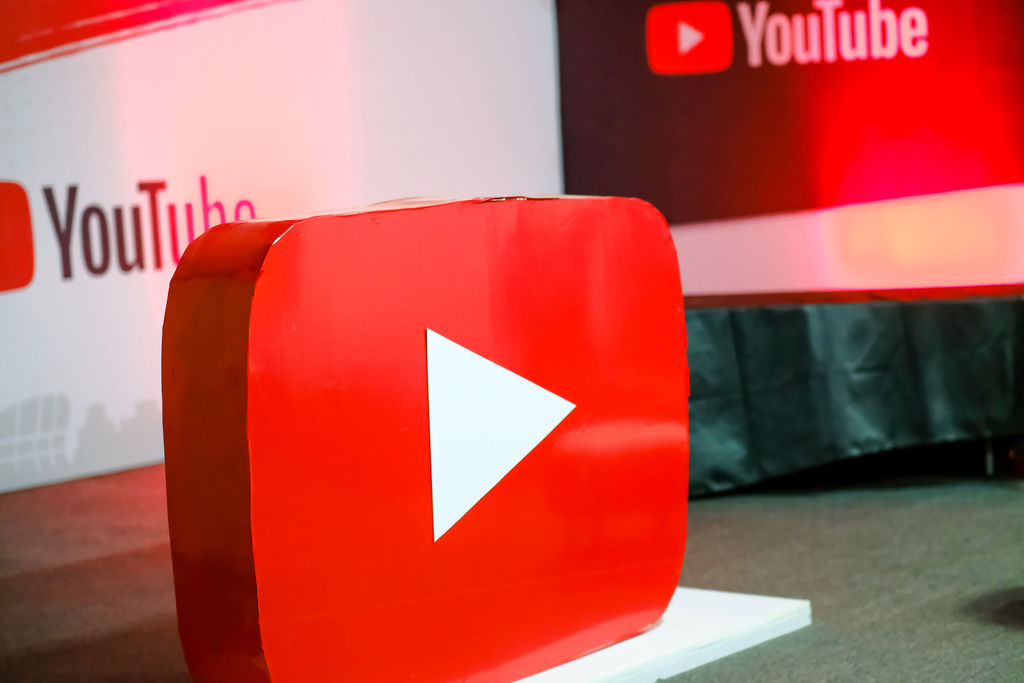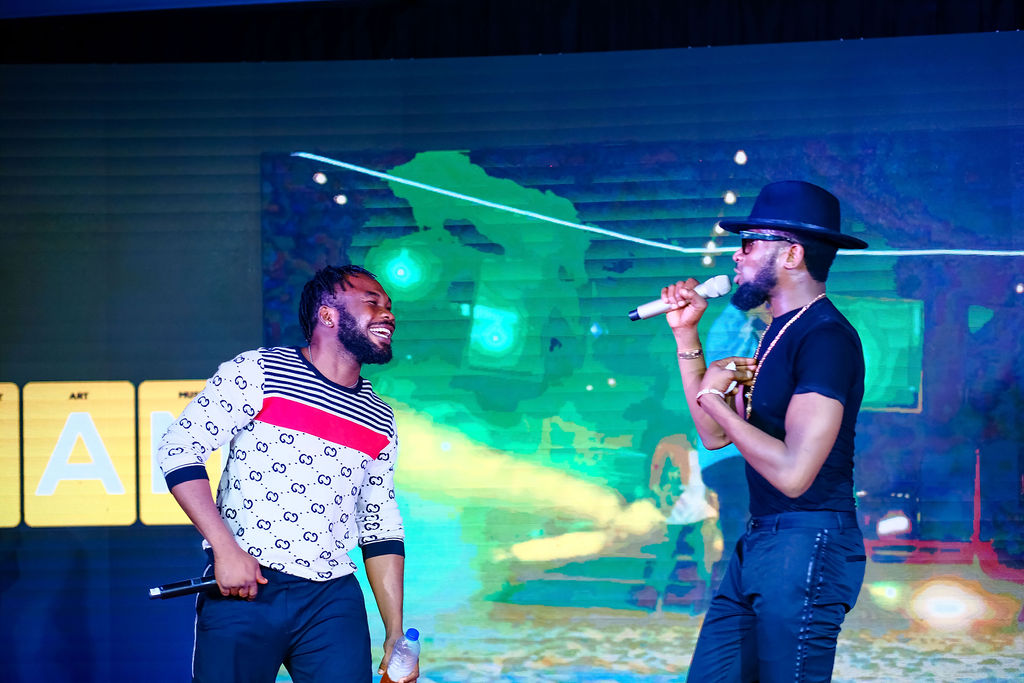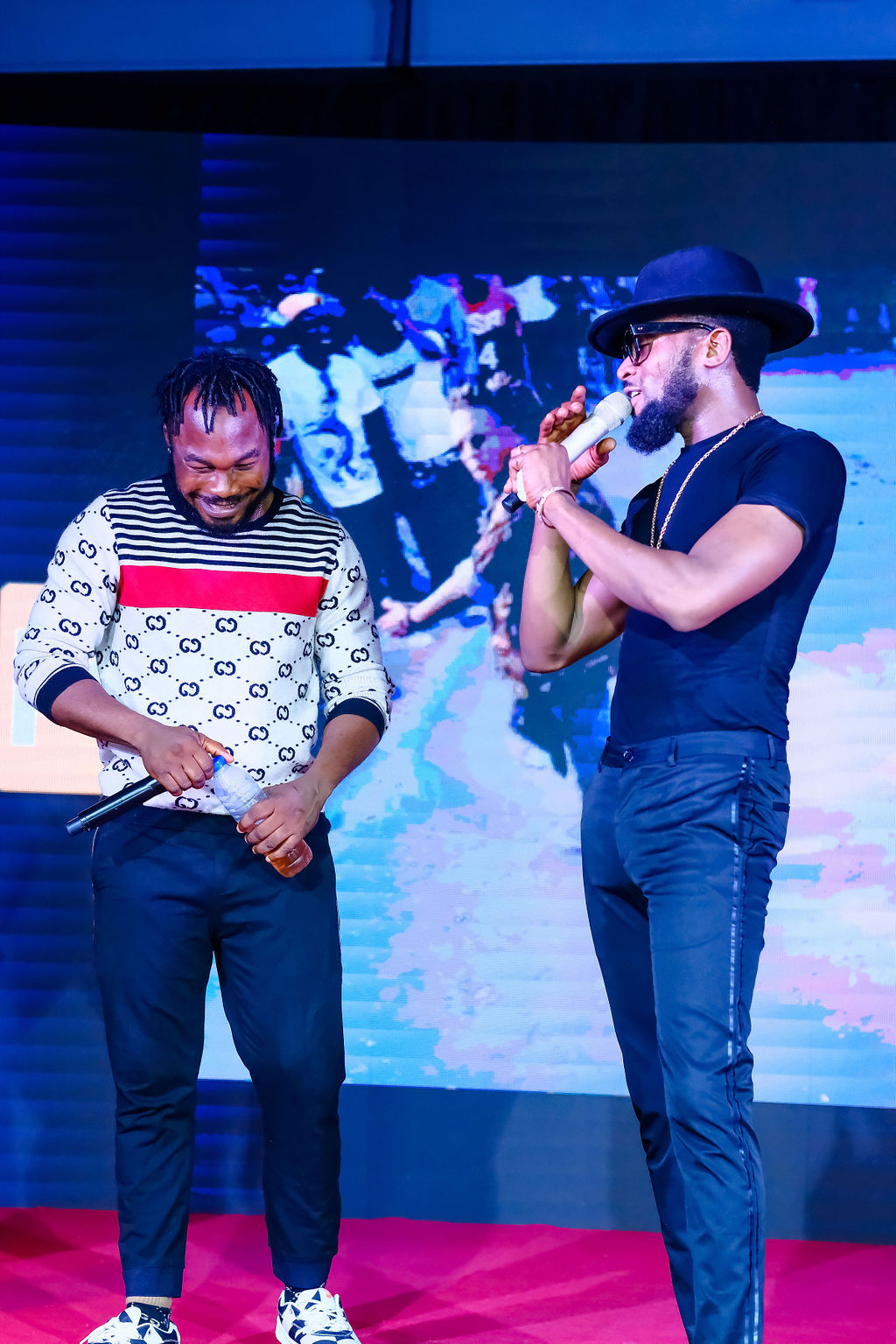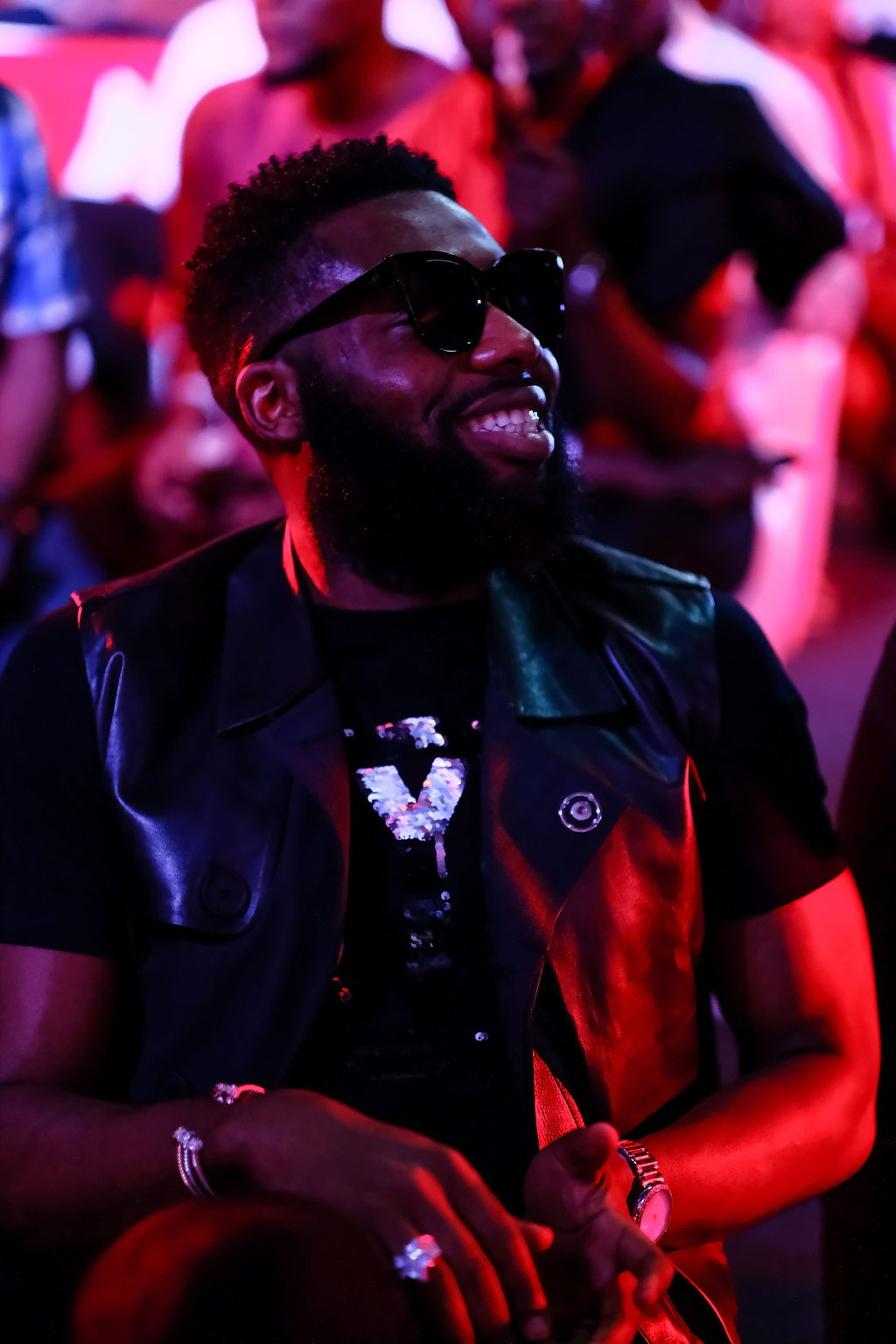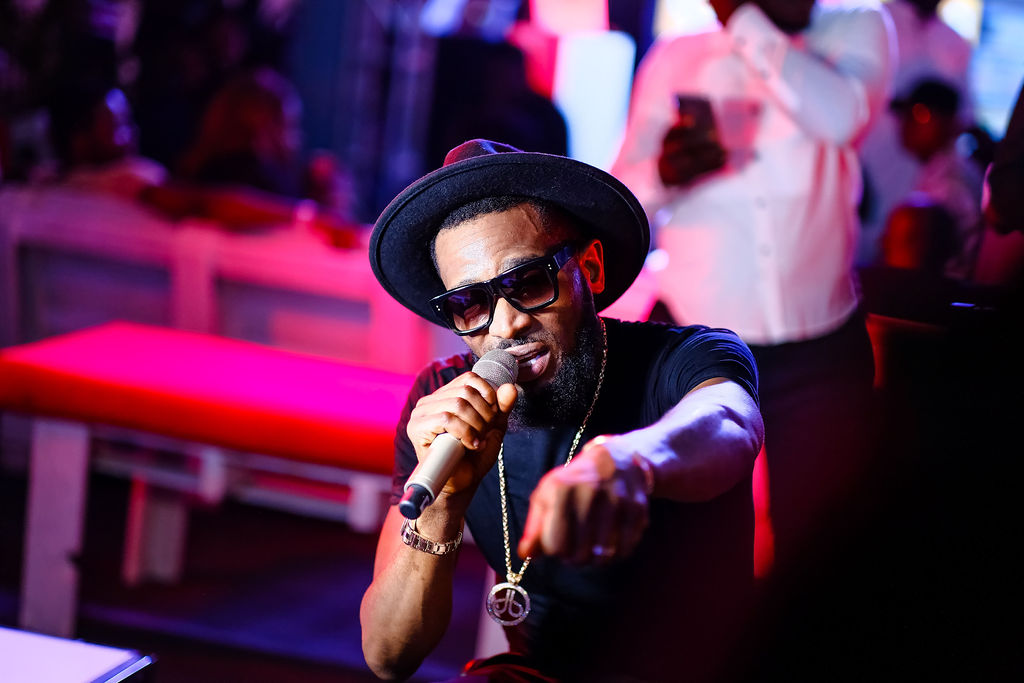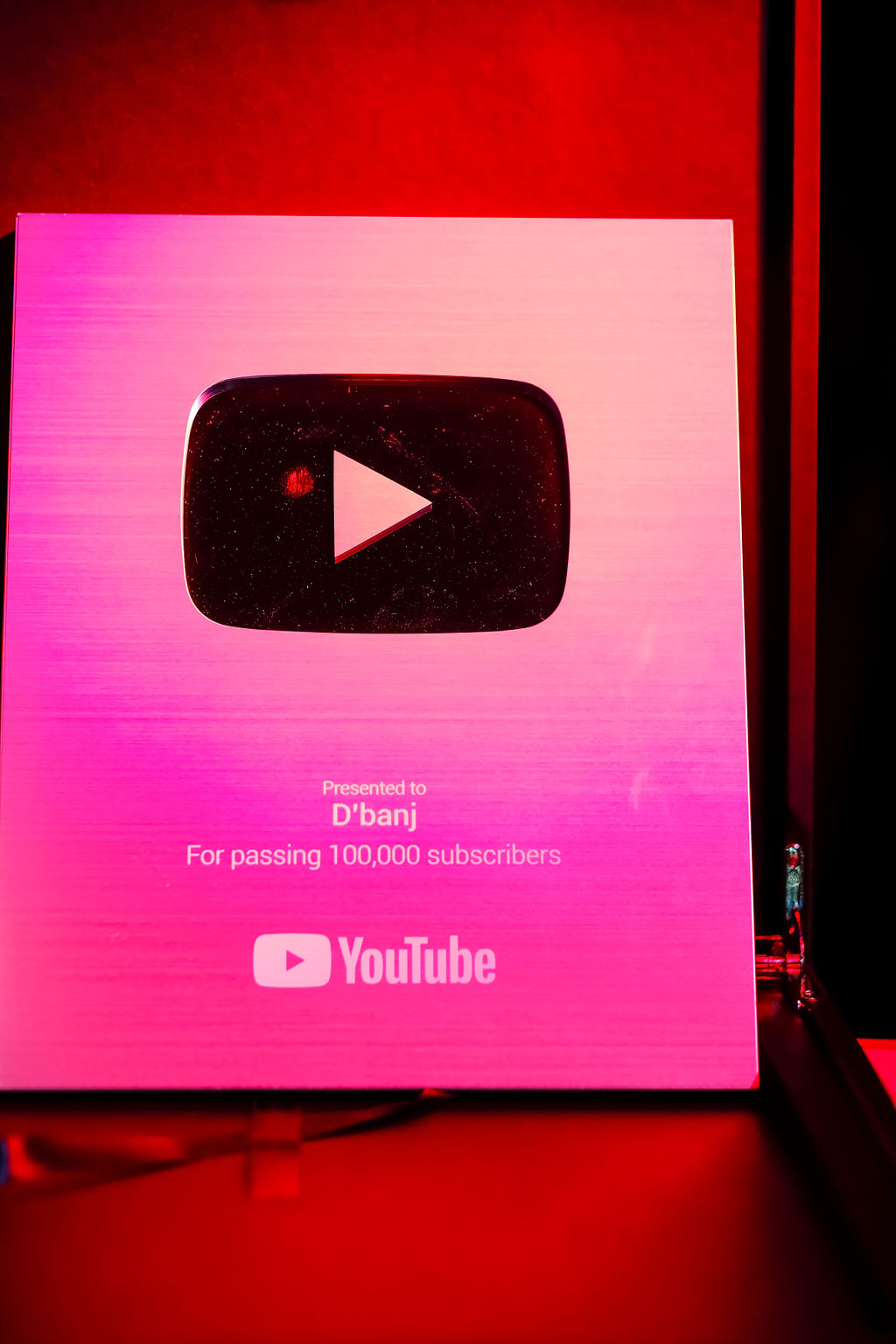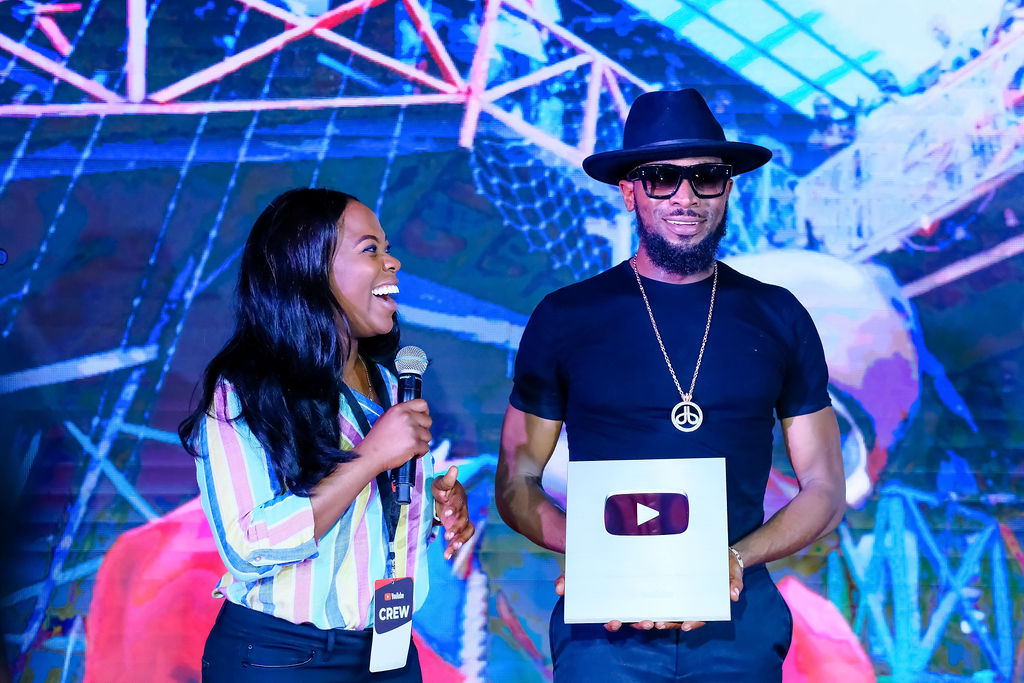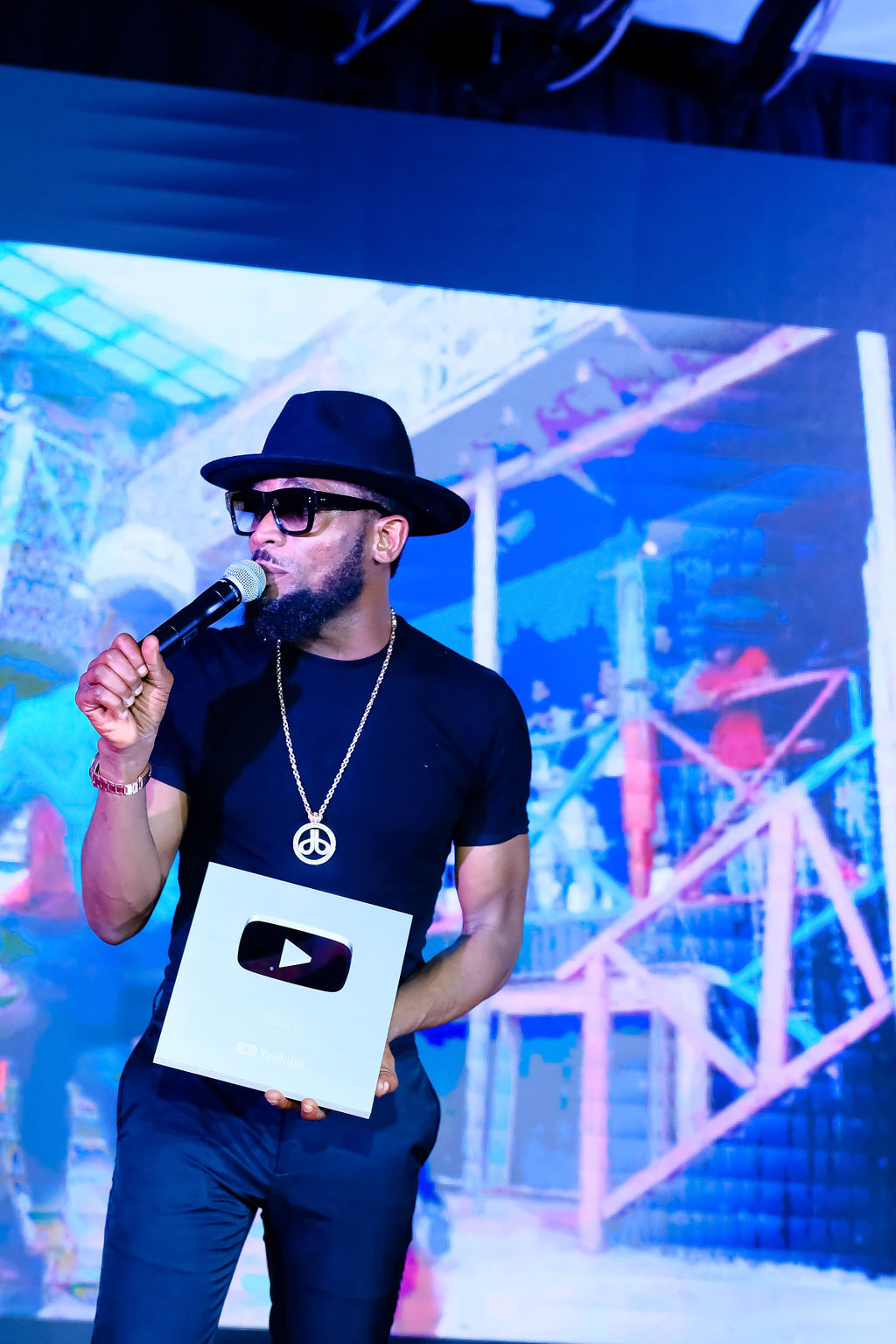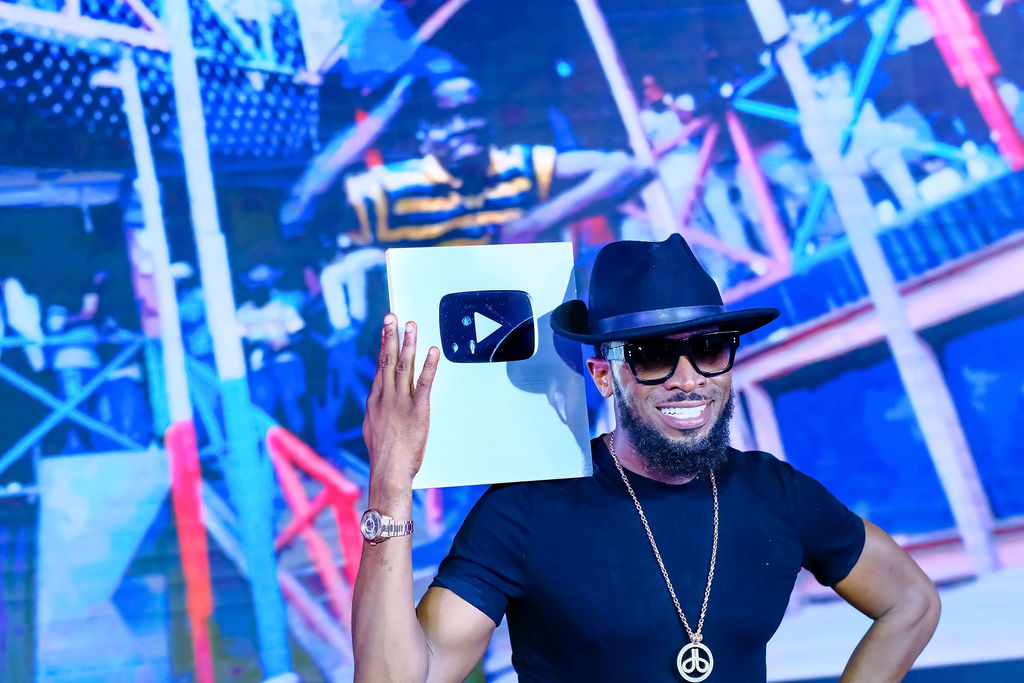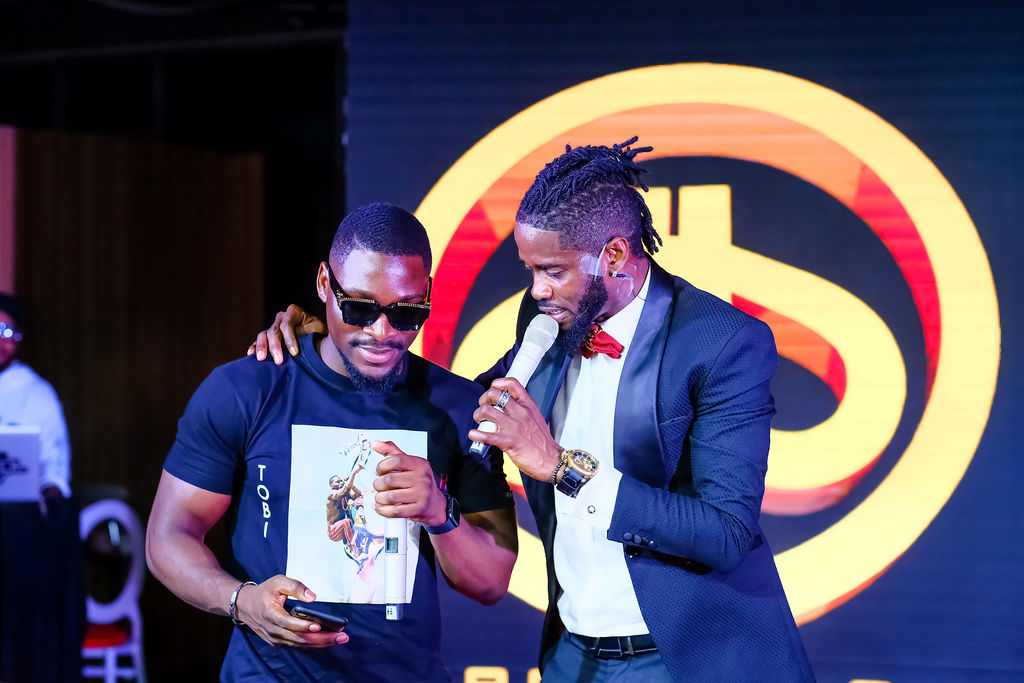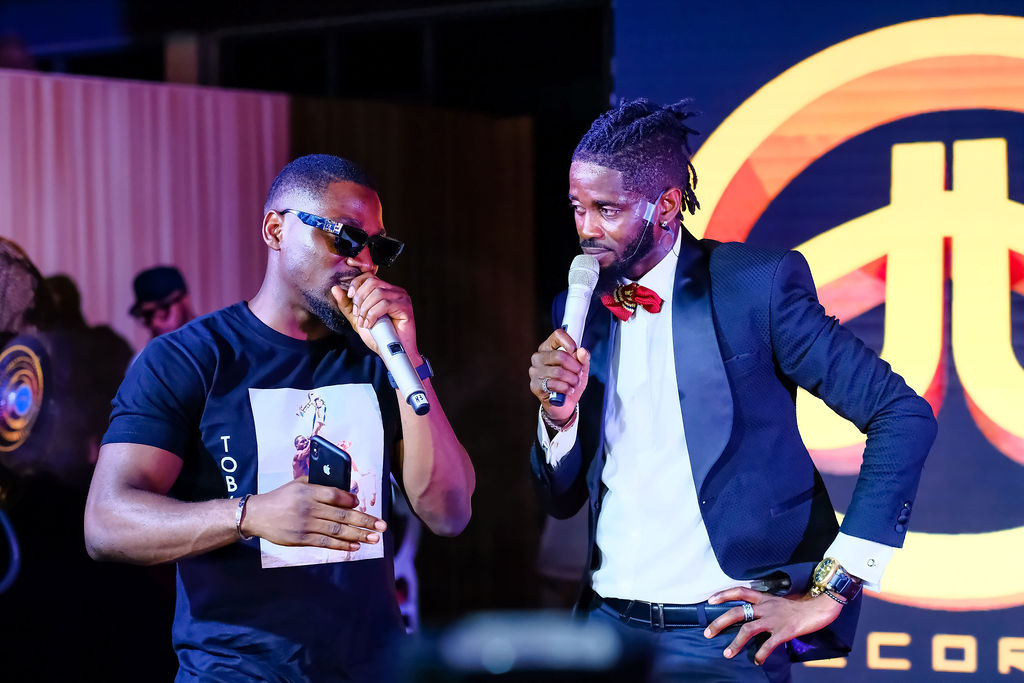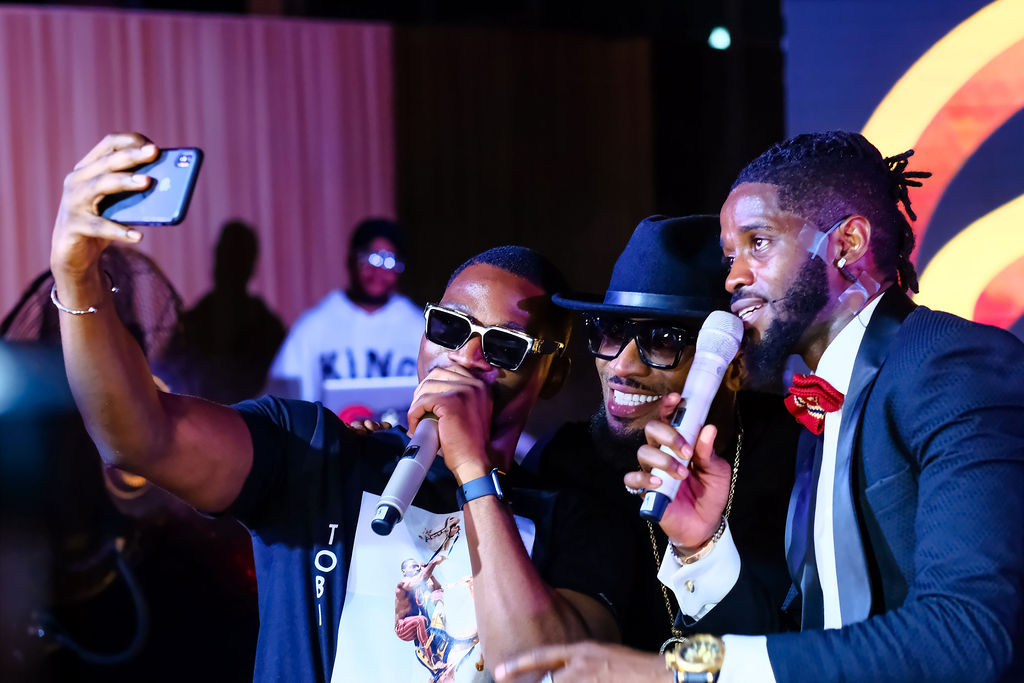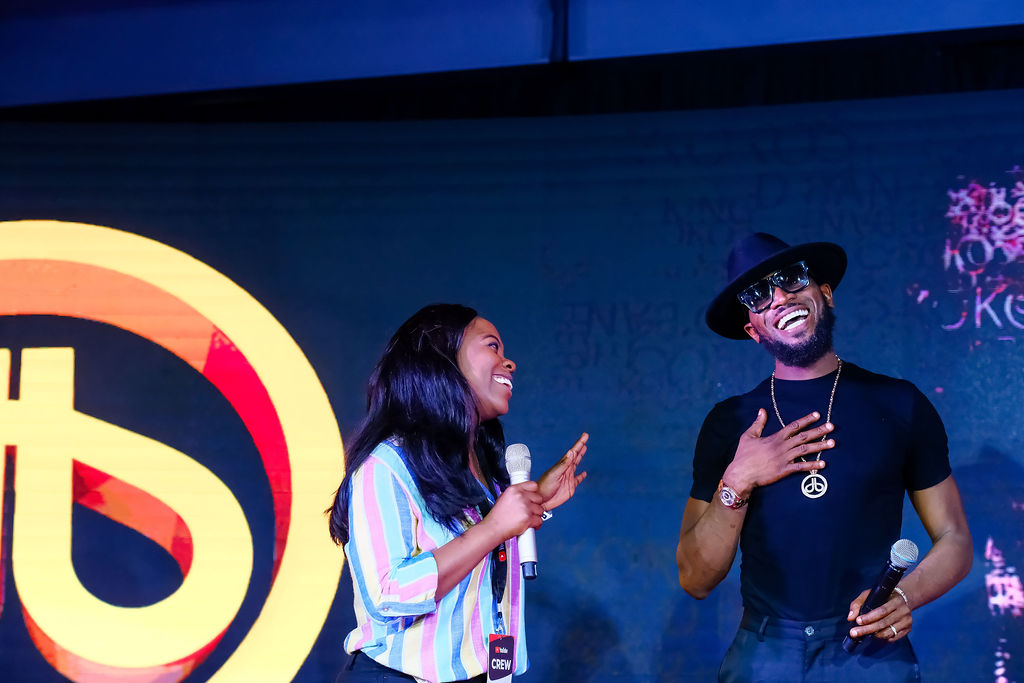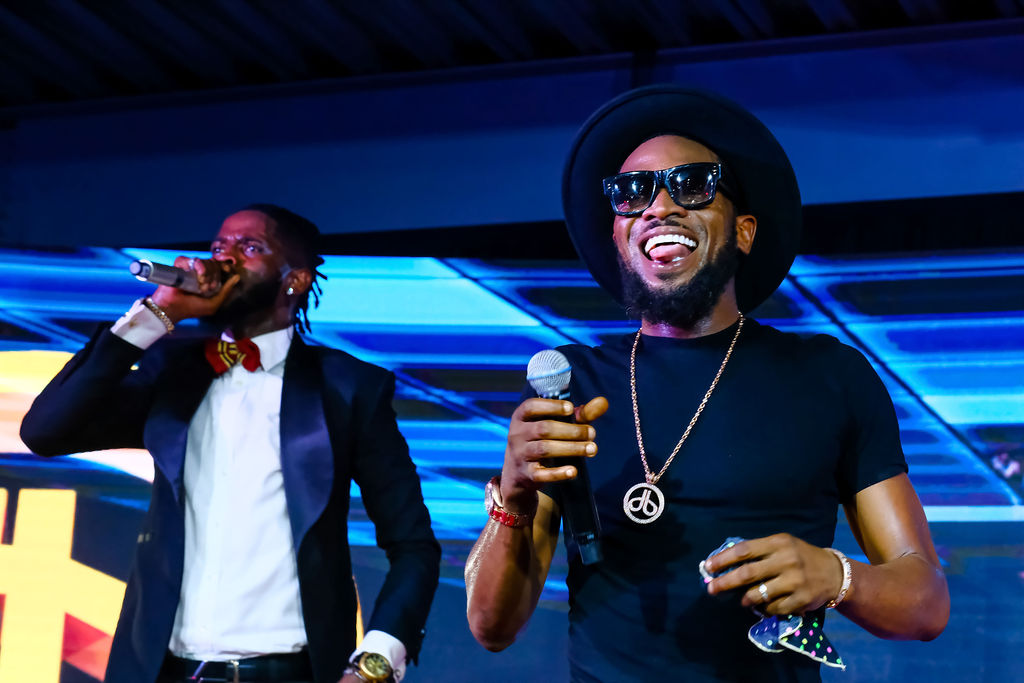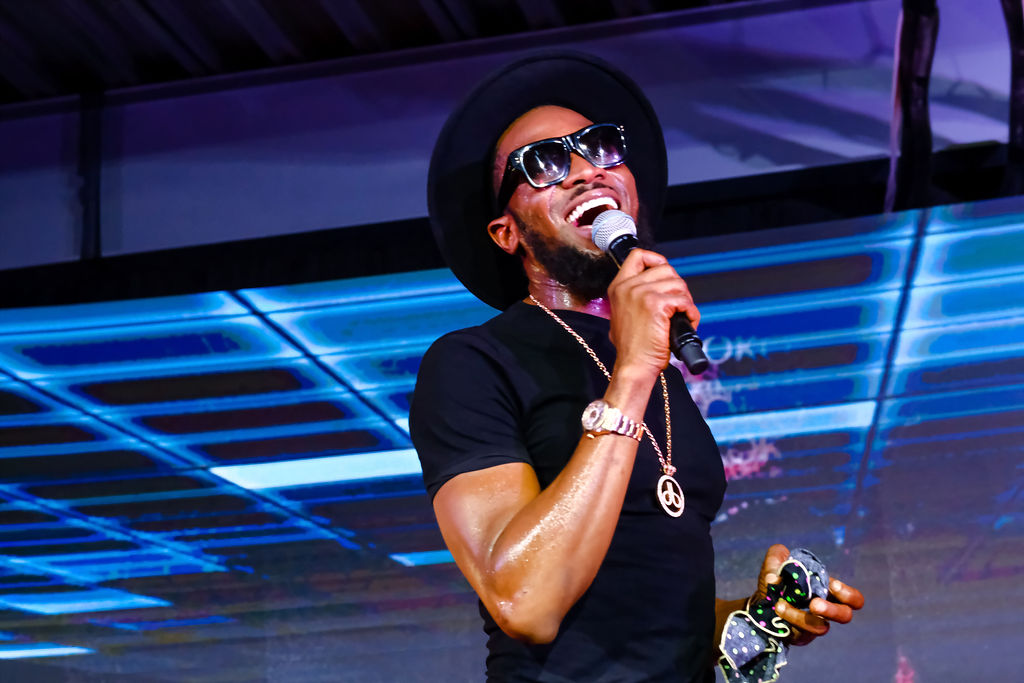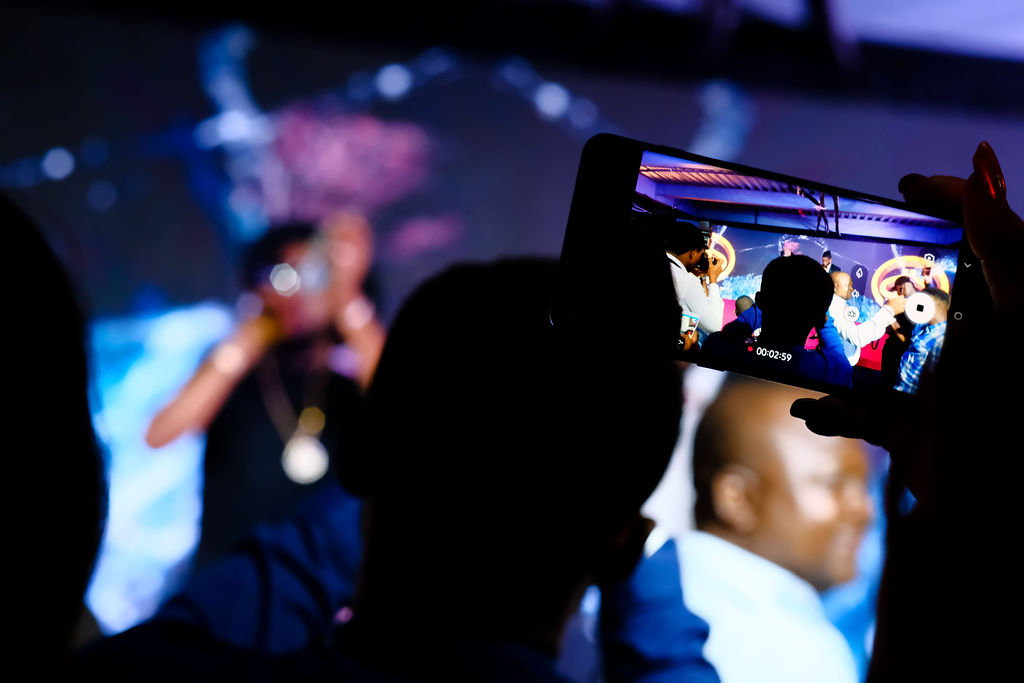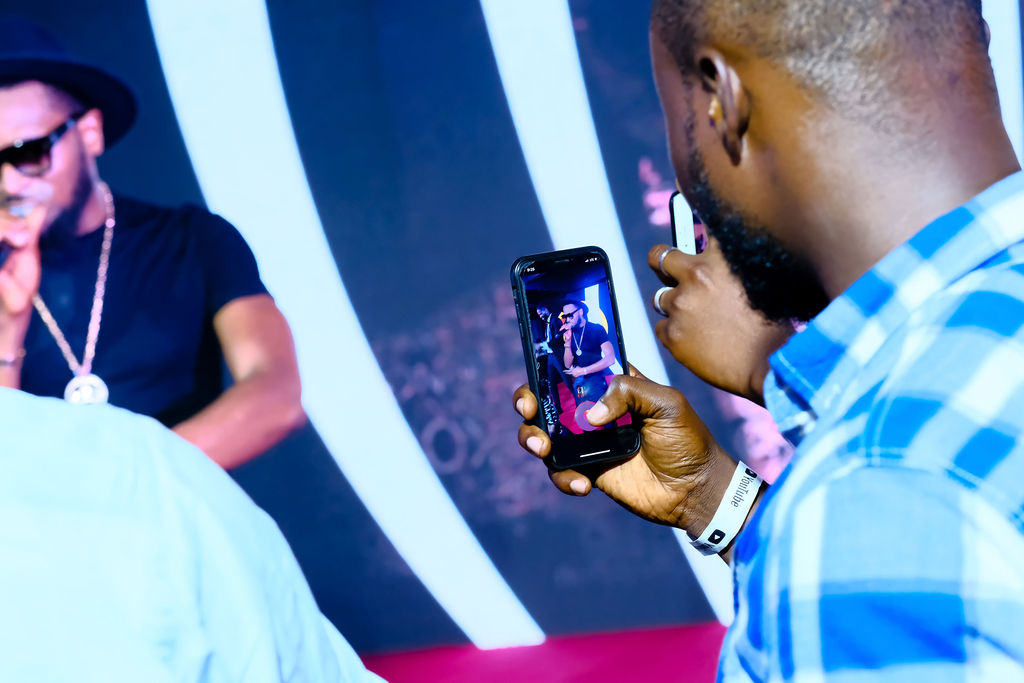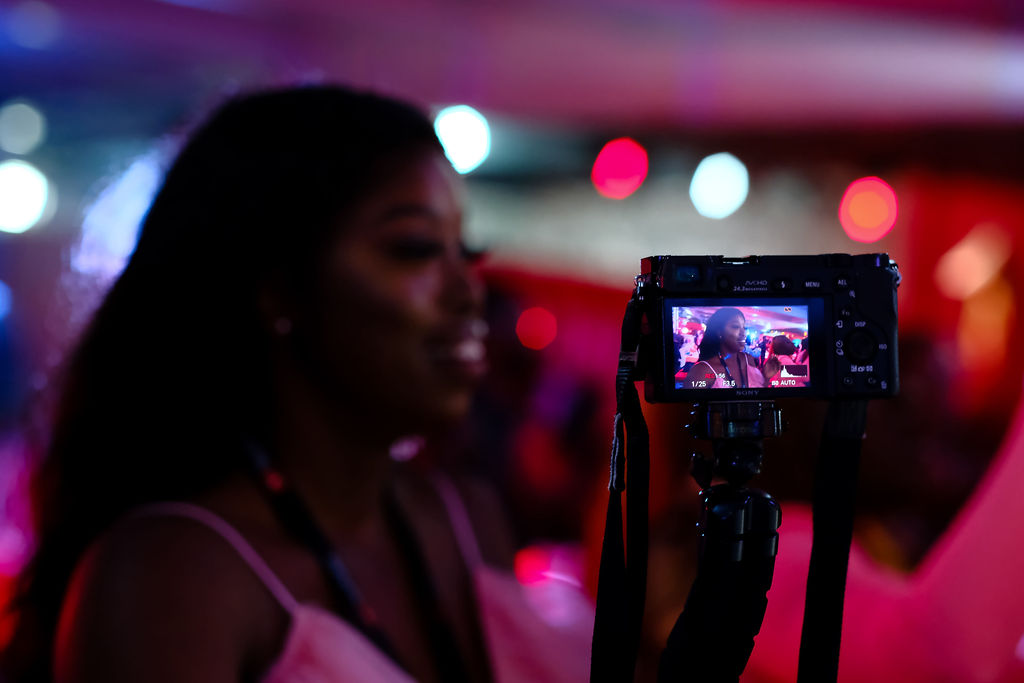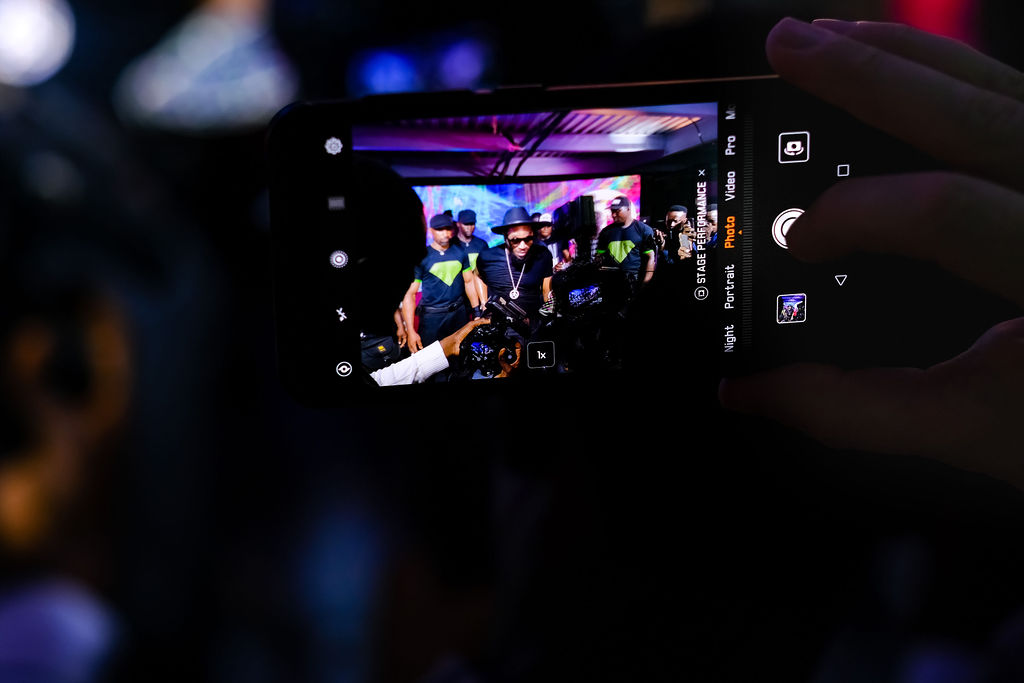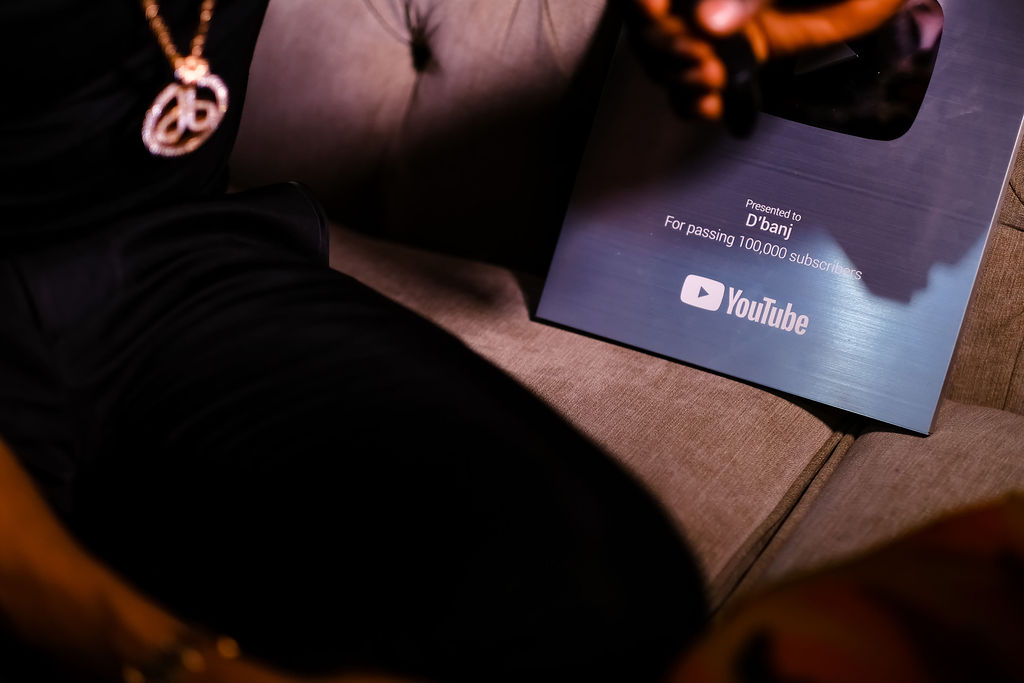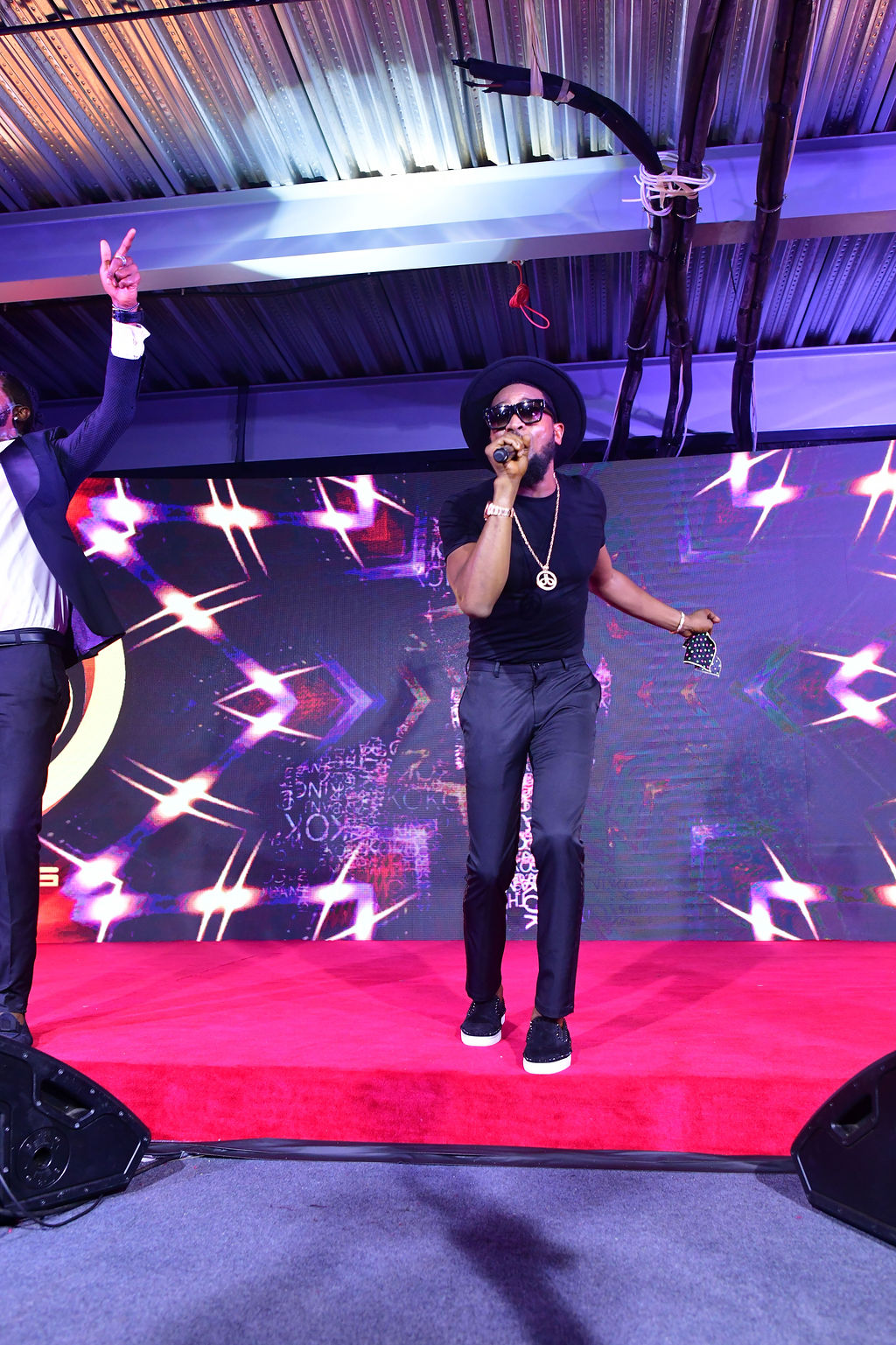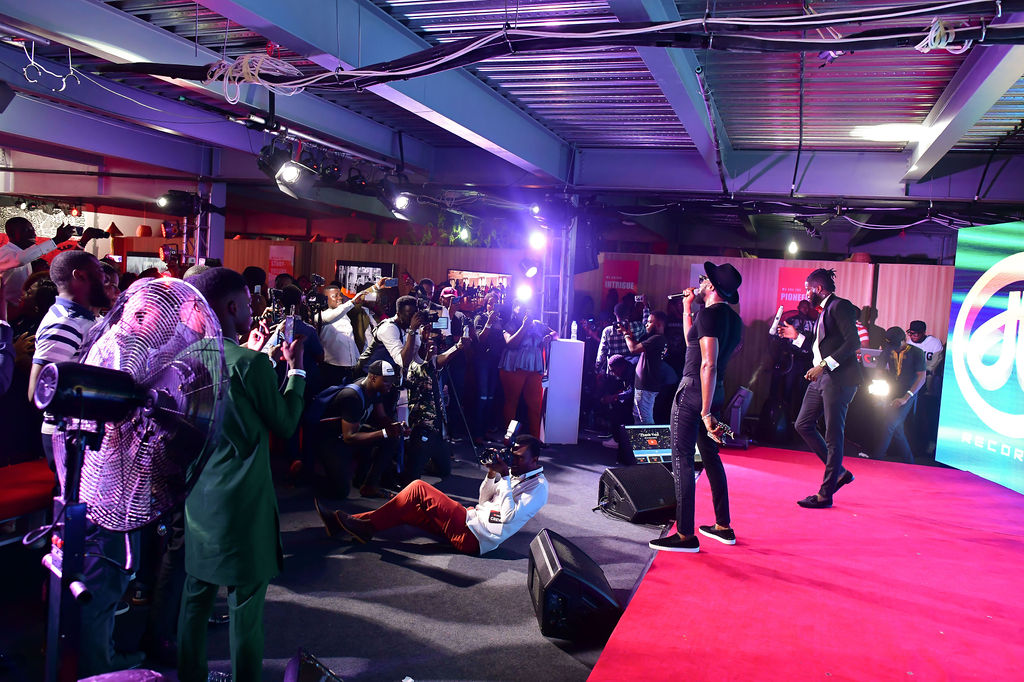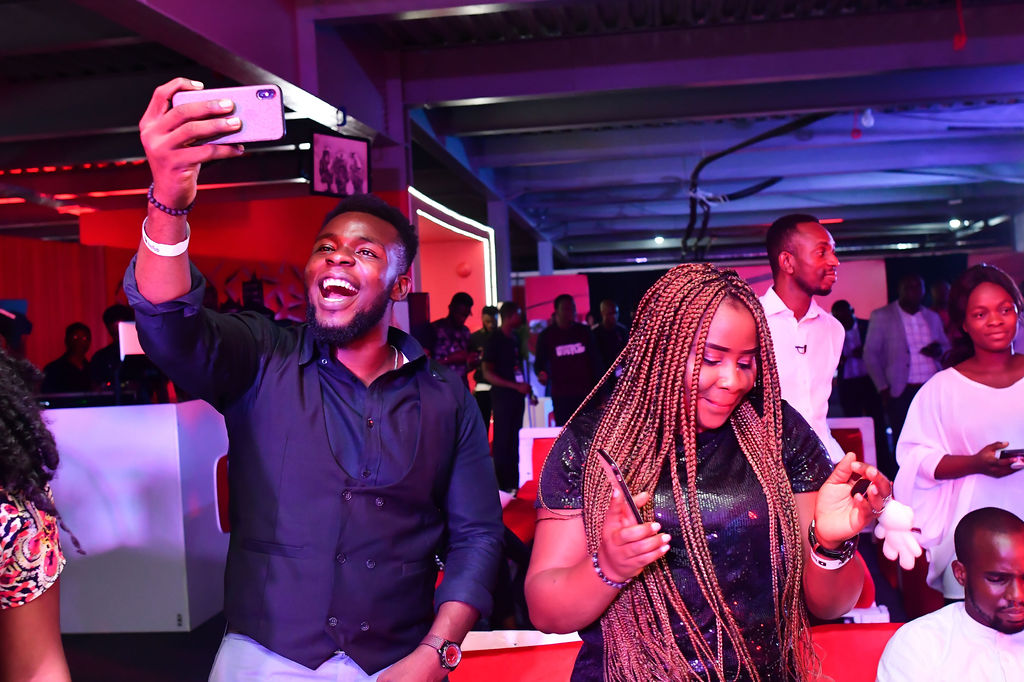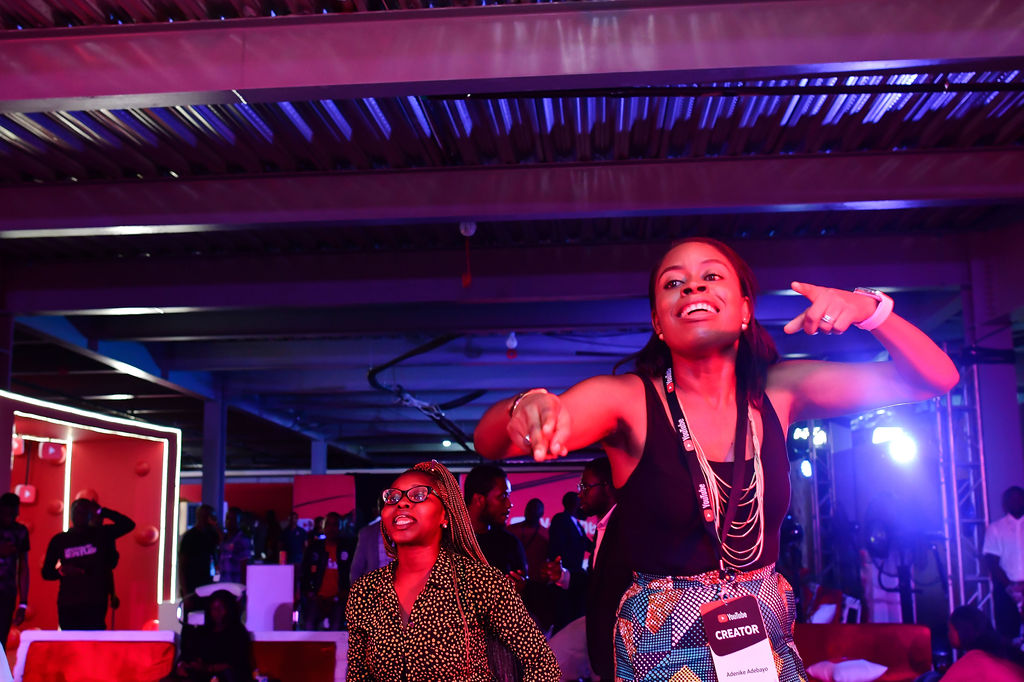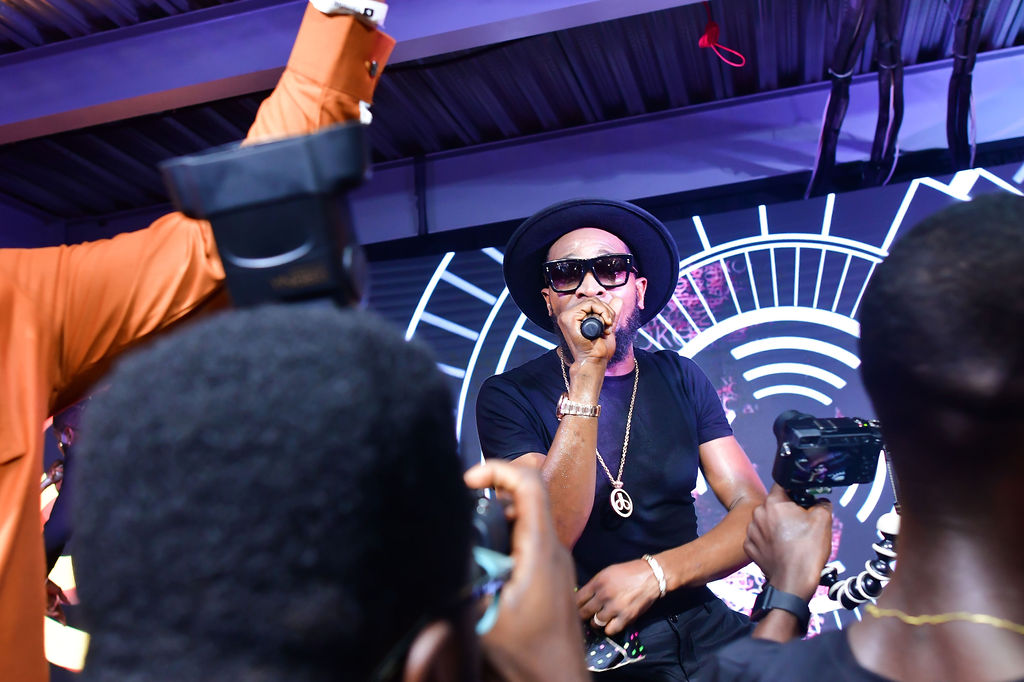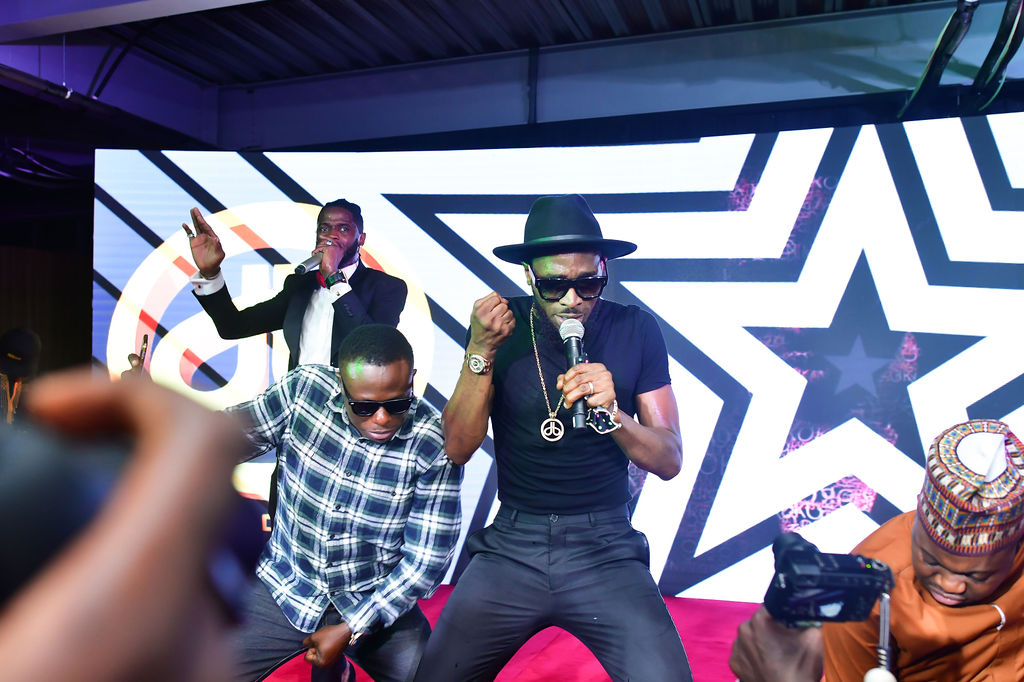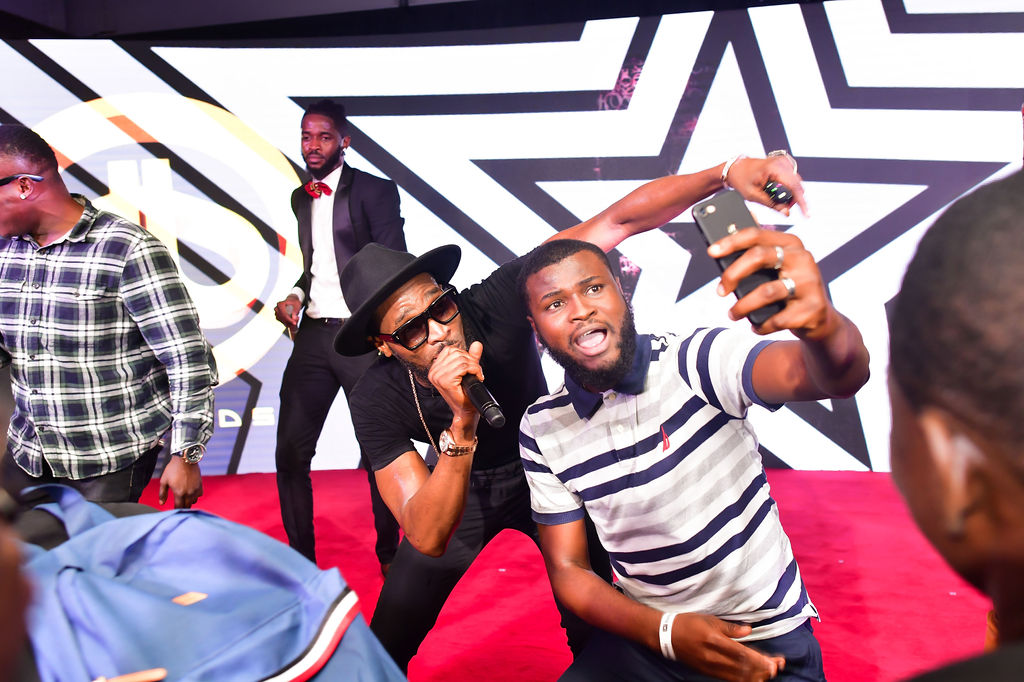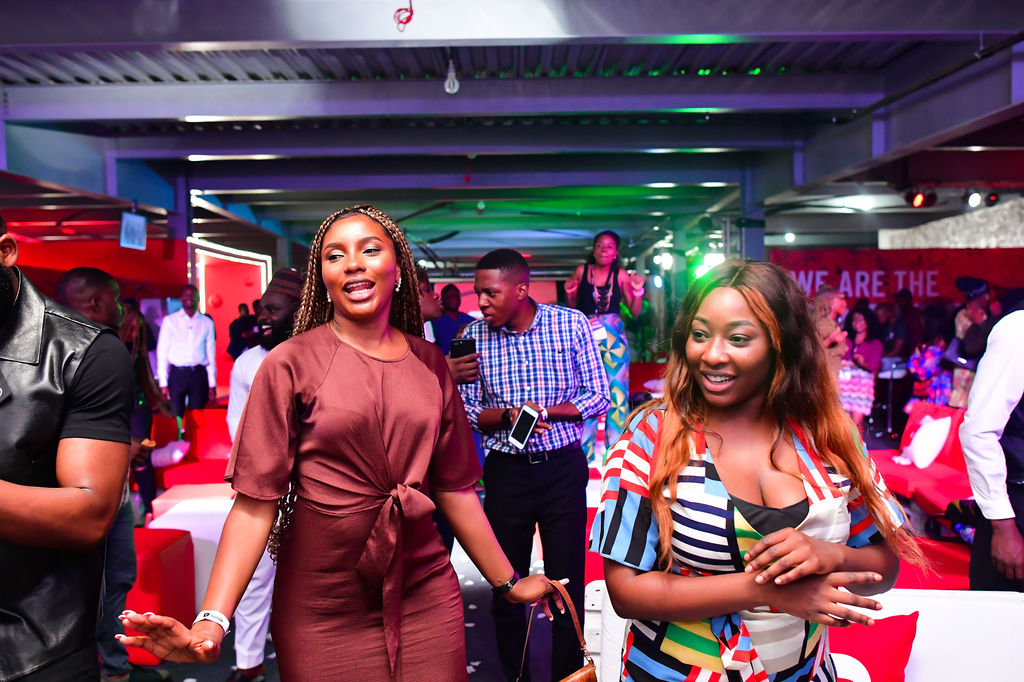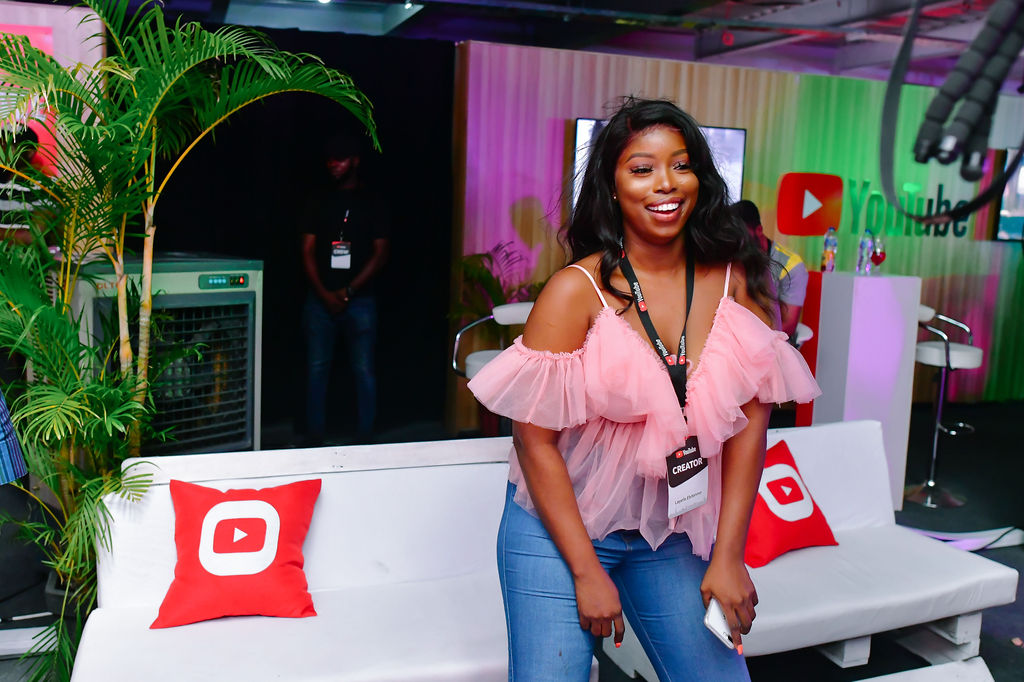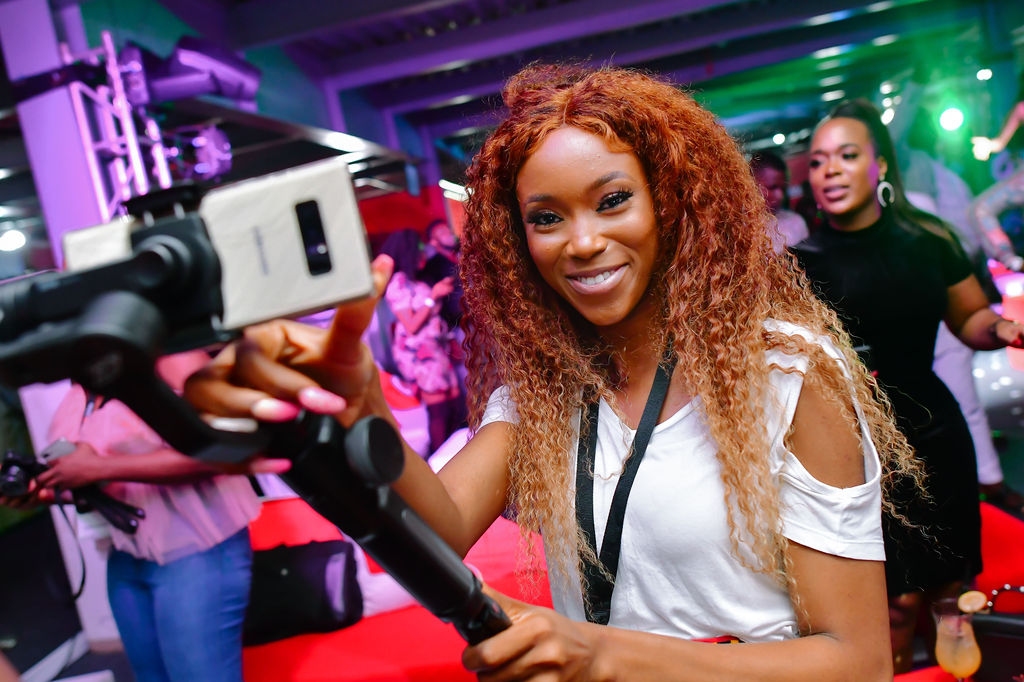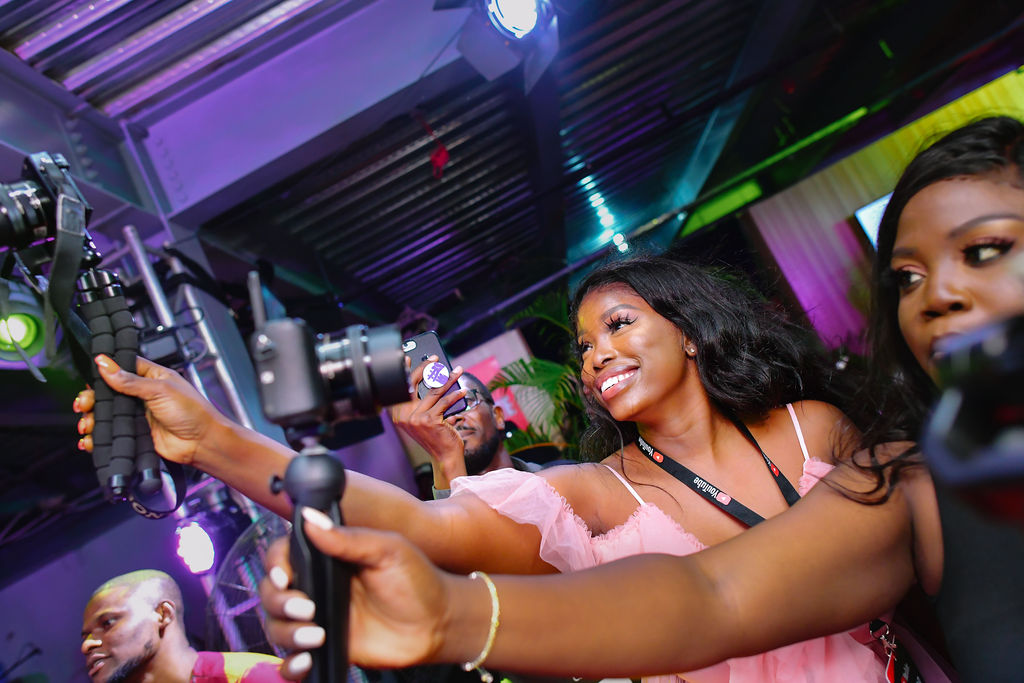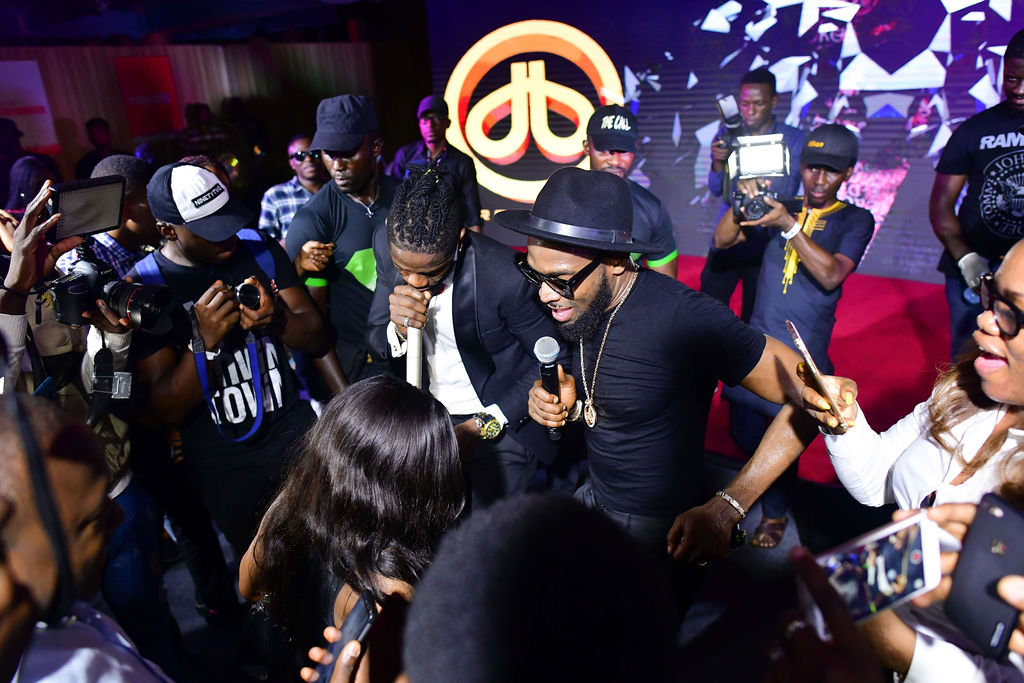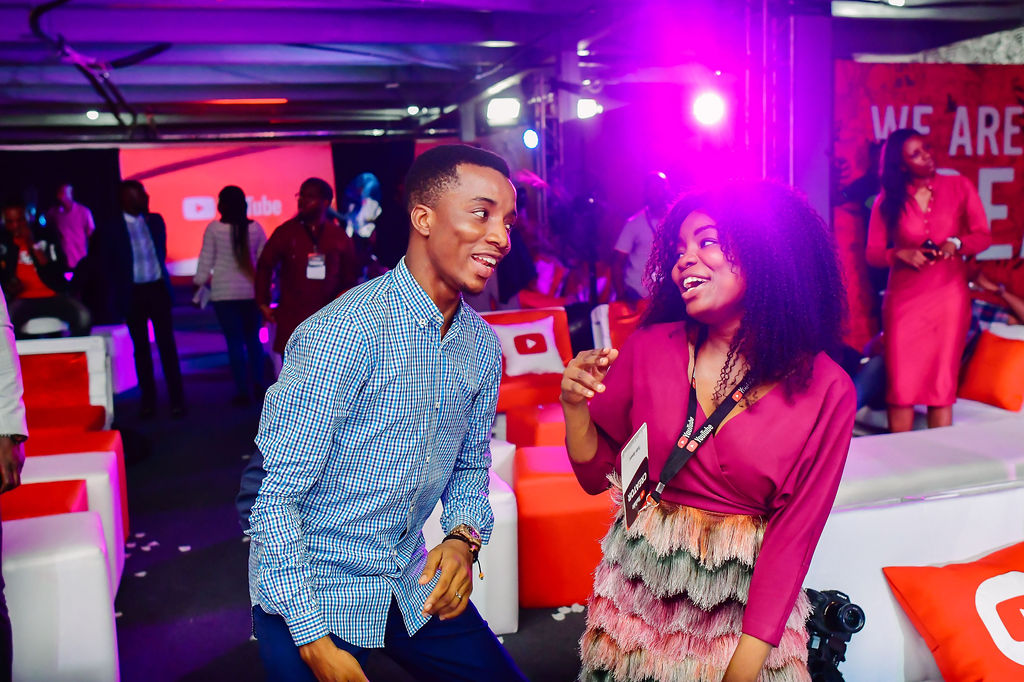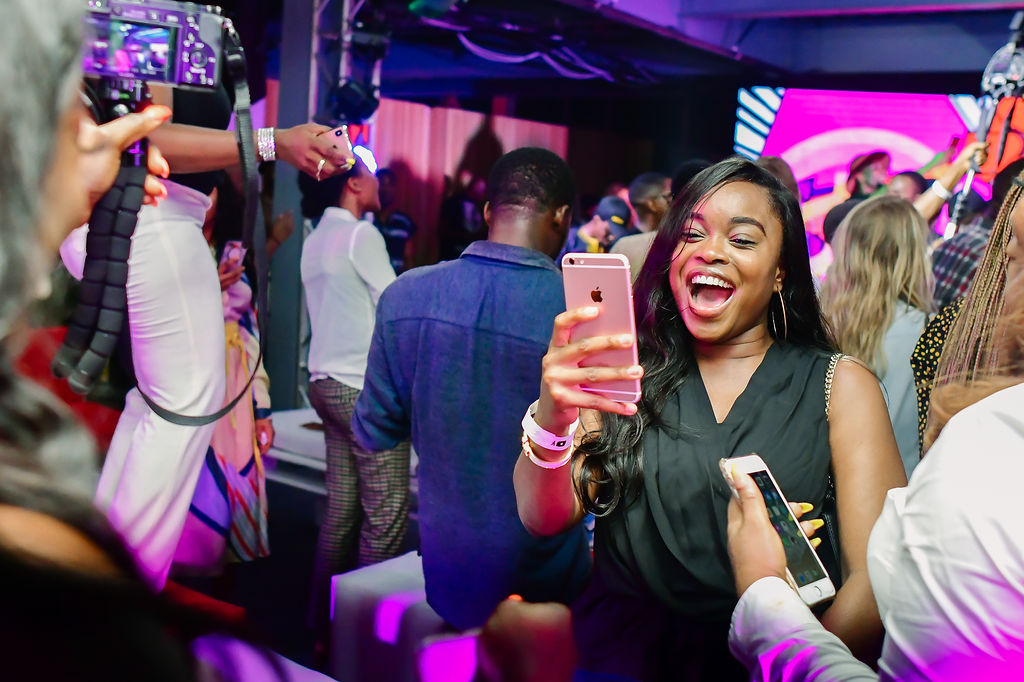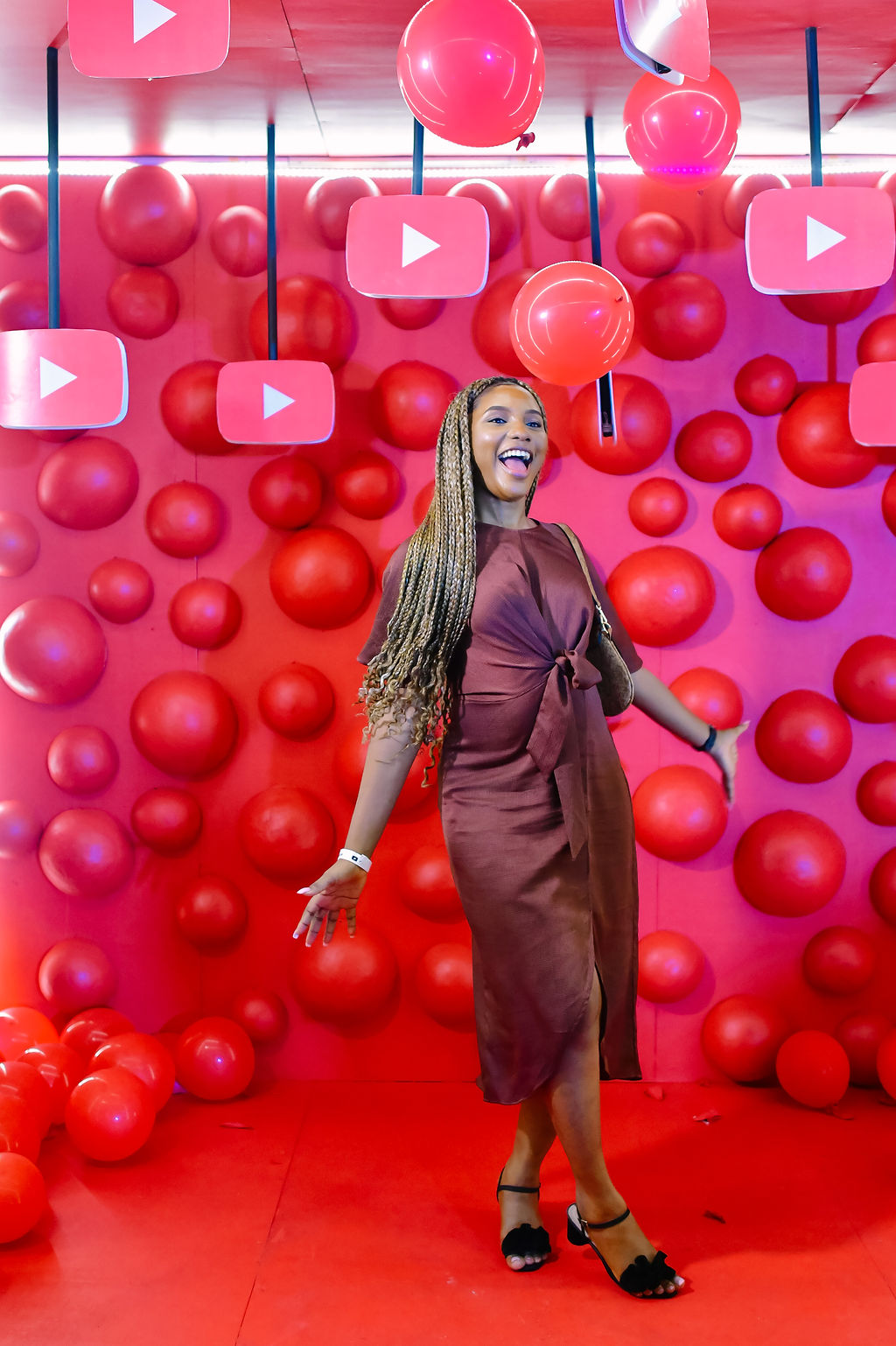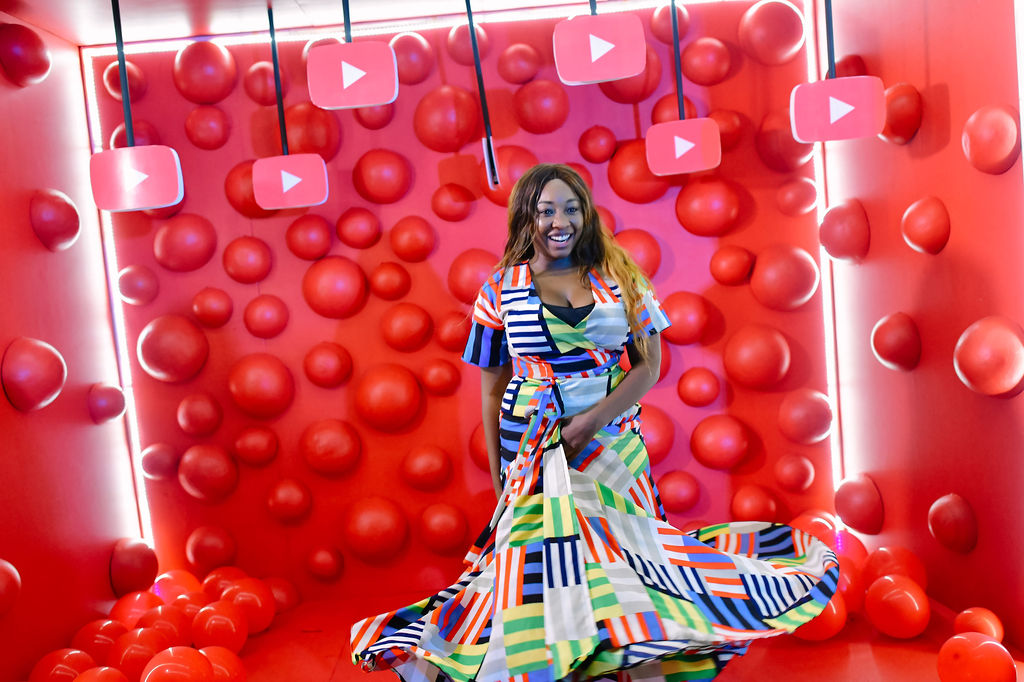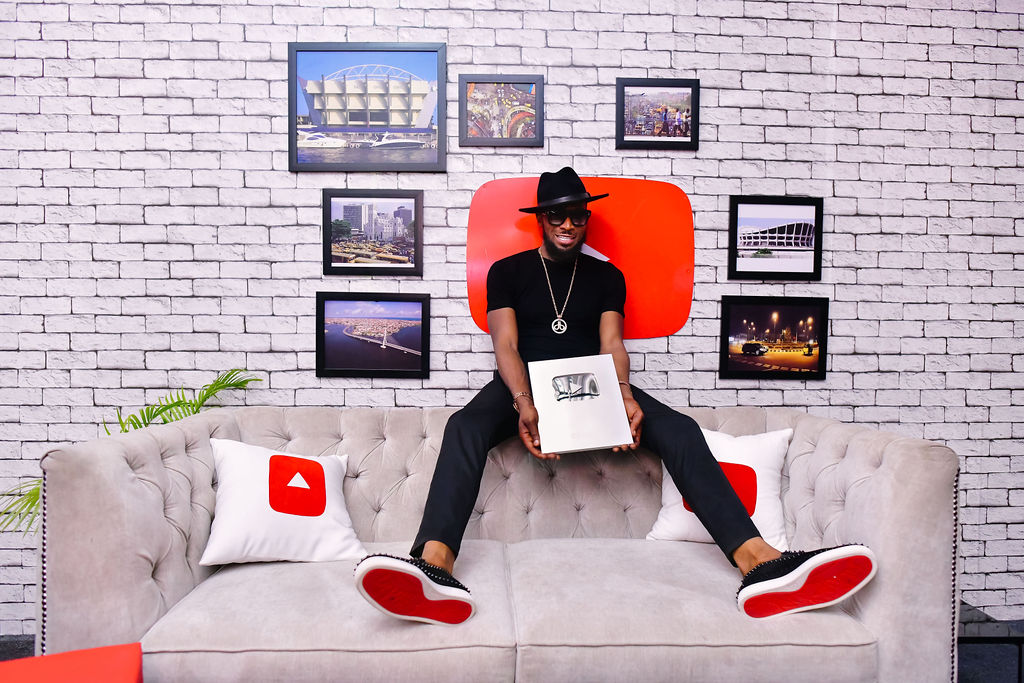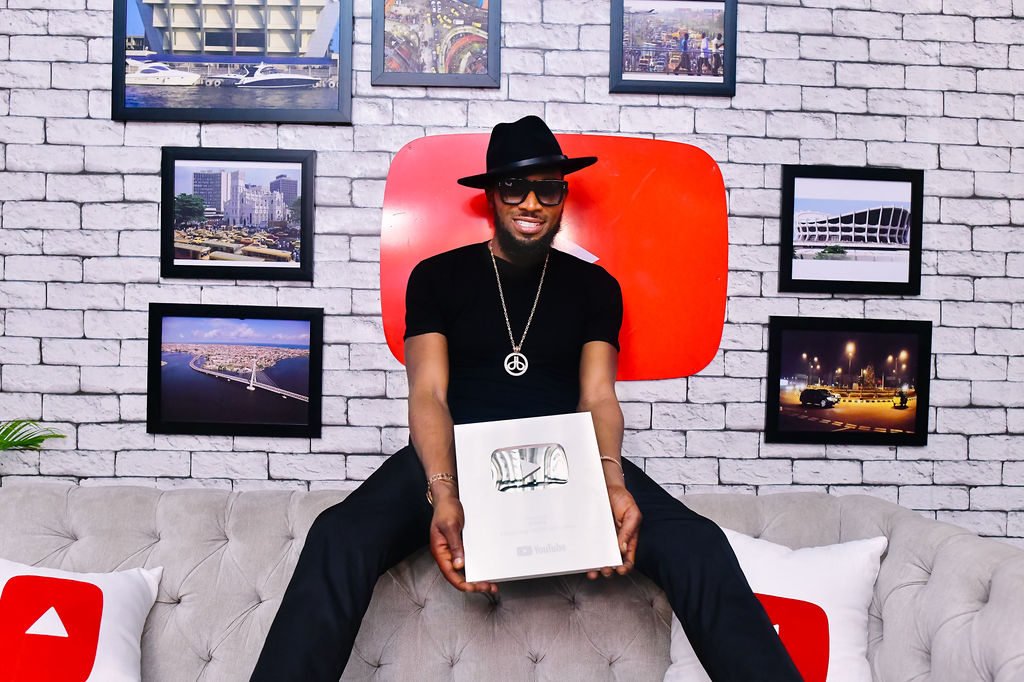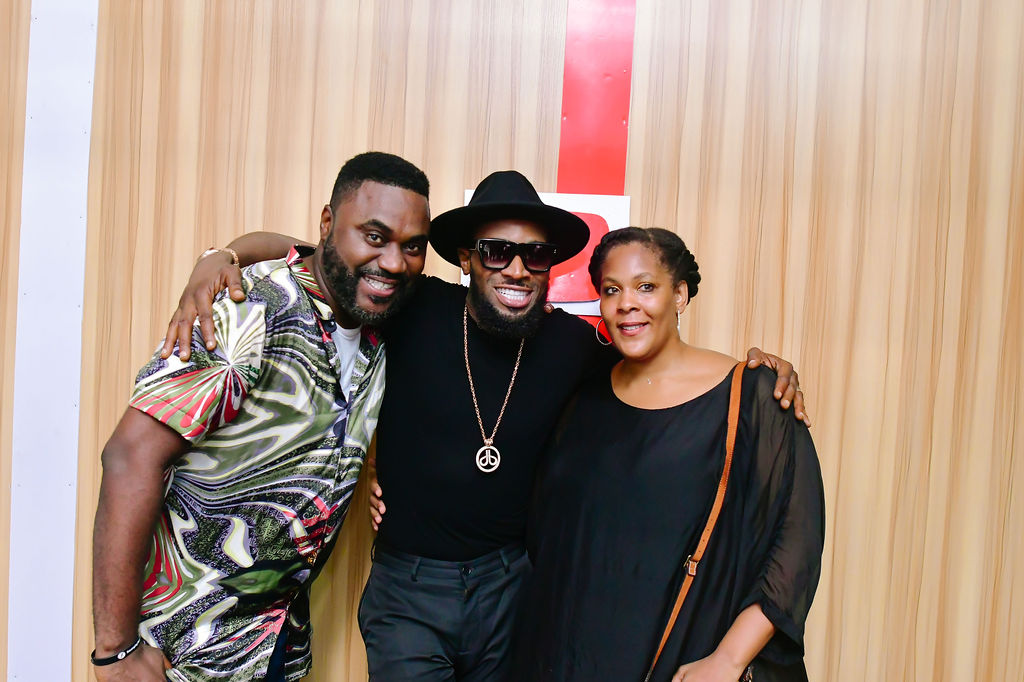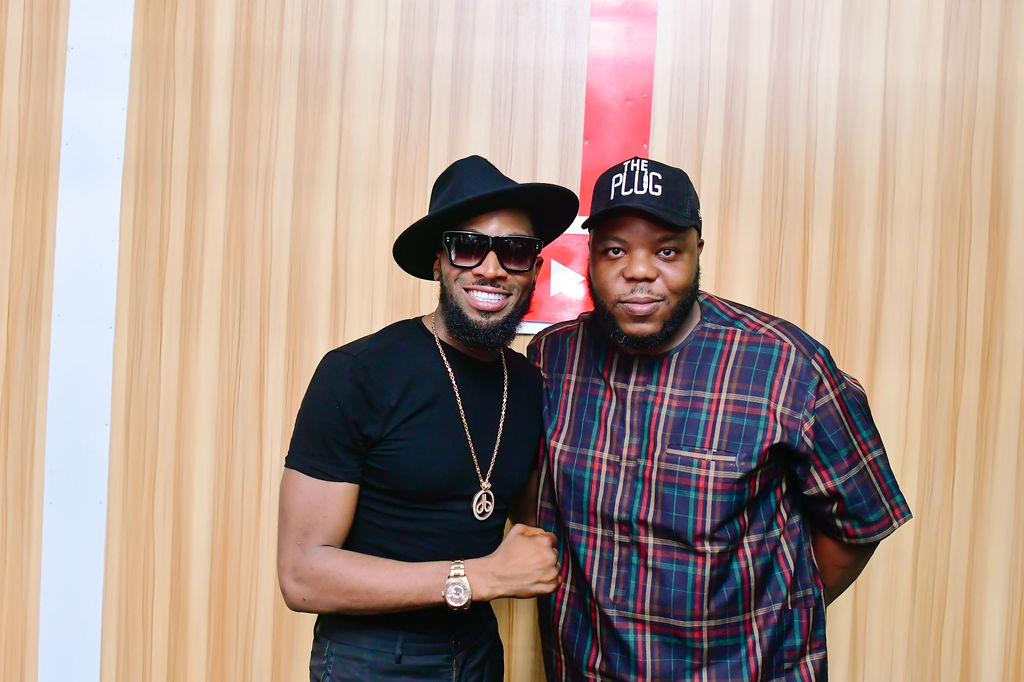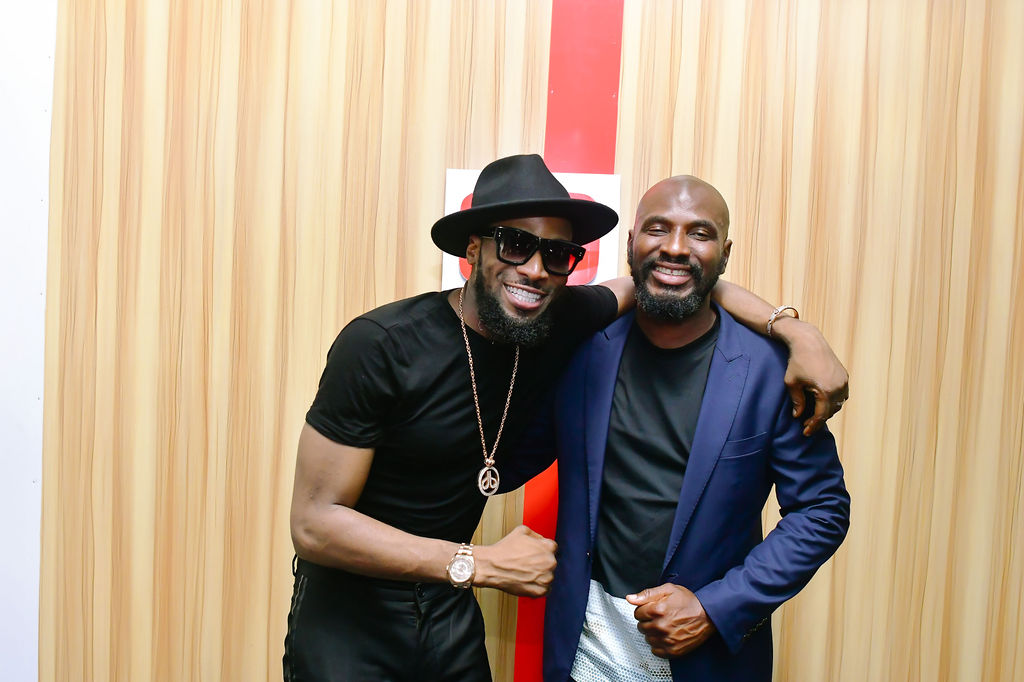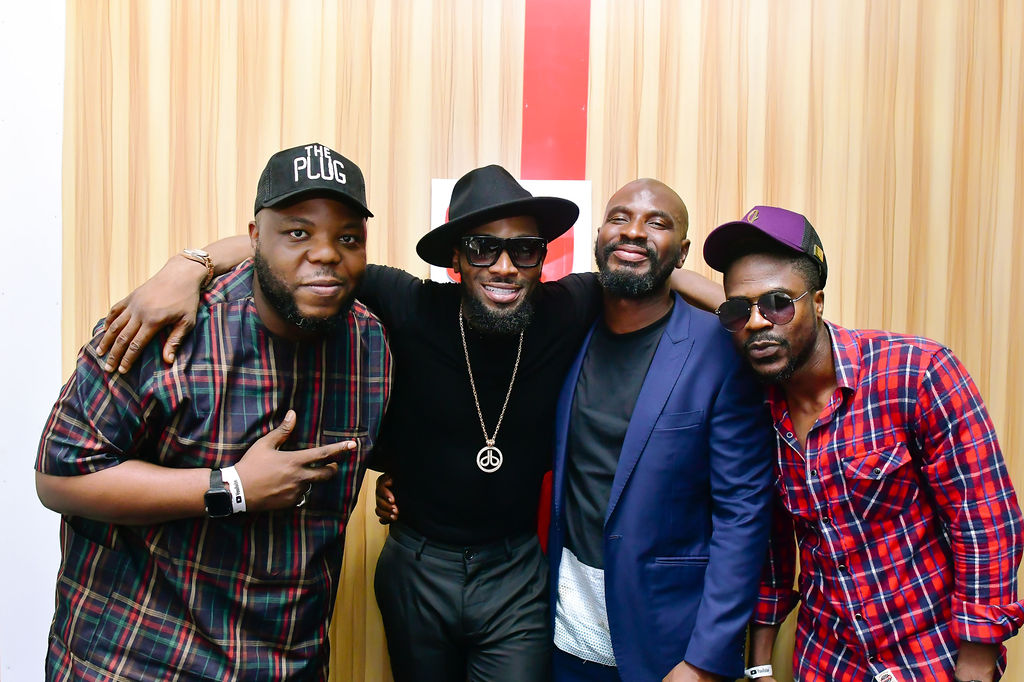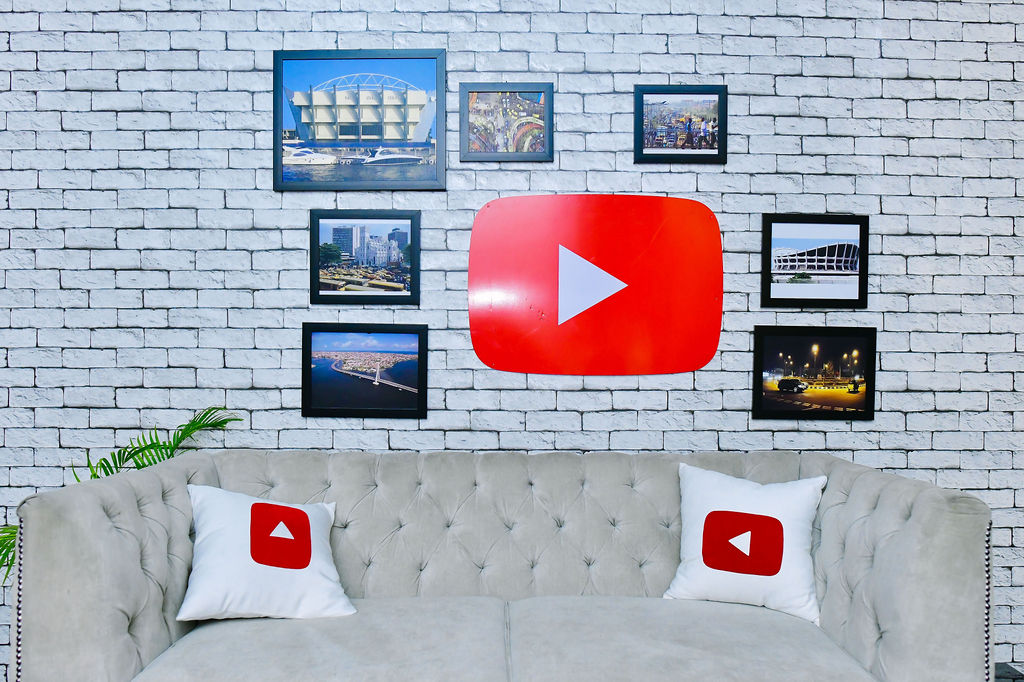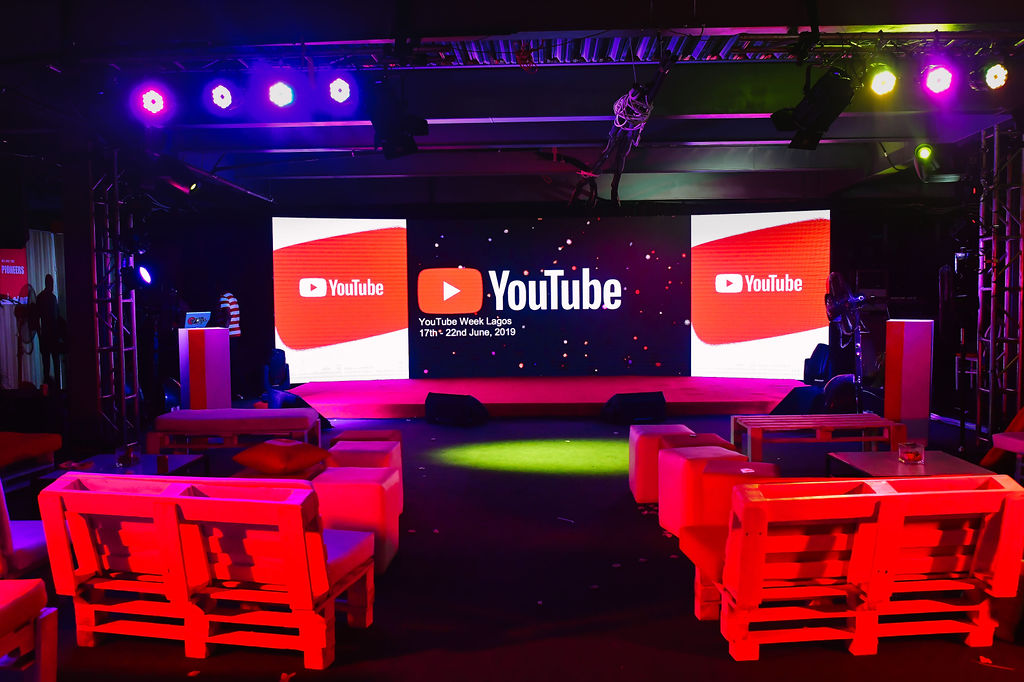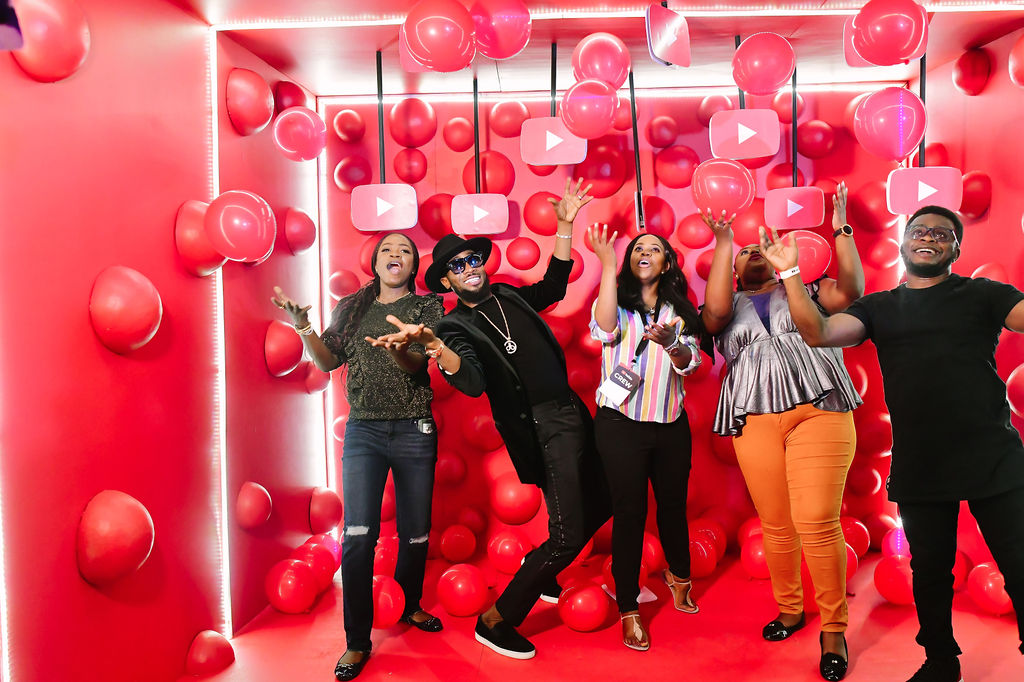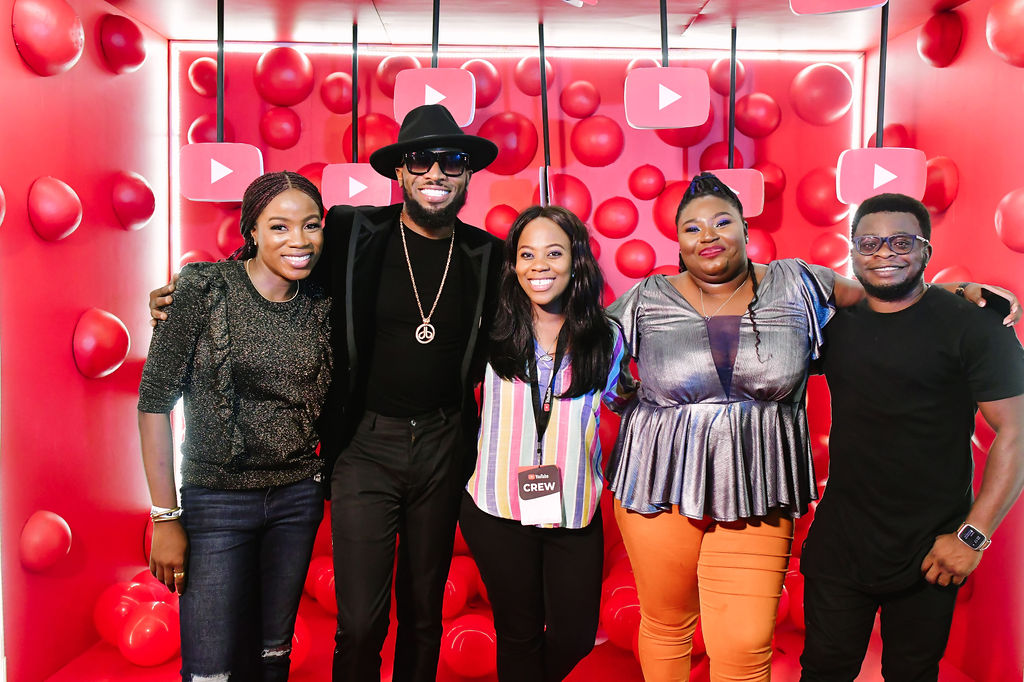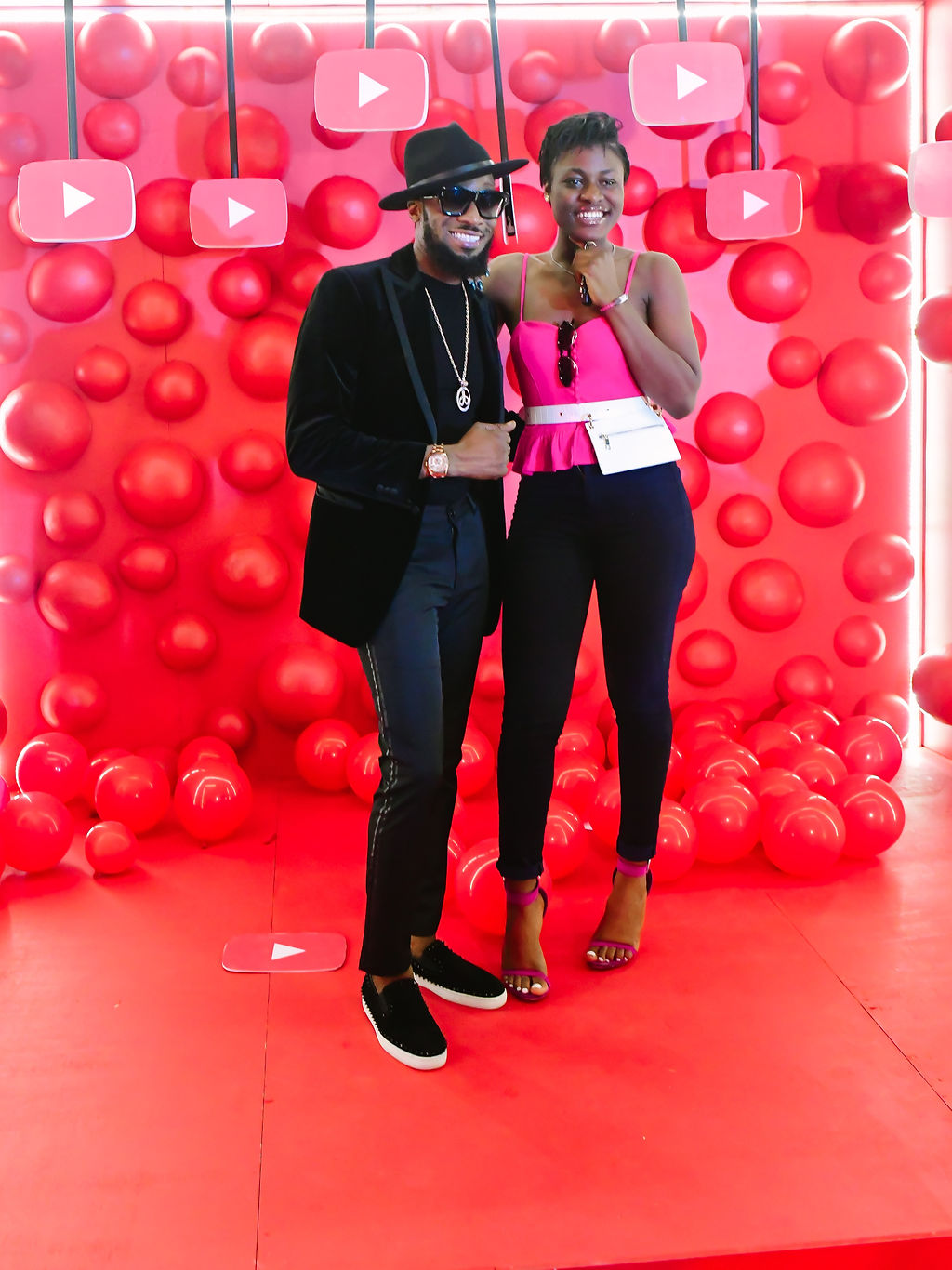 Photo Credit: @3188Studios