BlingLagosians: The 1% of the 1% visit Ecobank
It was a star-studded event when the 1% of the 1% brought the bling to Ecobank HQ, Lagos. The day got off to a blinging start with Ecobank staff, all blinged out and ready for the fantastic day ahead; with the theme Eko For Show definitely meeting up to the Eko juice and sauce.
Stars from the movie who graced the event included Elvina Ibru, Alex Ekubo, Femi Branch, Denola Grey, Bam Bam, Jimi Odukoya, Winihin Jemide and the brains behind the production, Bolanle Austen Peters. The duo of Daala Oruwari and Teni Oluwo winners of the best-dressed award at the movie premiere who won a cash prize courtesy of Ecobank was also present.
The MD, Ecobank Nigeria, Patrick Akinwuntan, emphasized the bank's drive to promote African culture and lifestyle. He reiterated that the goals of the bank were aligned with those of the Bolanle Austen Peters Production; the partnership is one which both parties are proud of.
Bolanle Austen Peters spoke about her appreciation of Ecobank's support via its lifestyle digital payments platform, EcobankPay. She reaffirmed her commitment to the partnership with the bank. She also stated her desire that both parties would continue to make a positive impact in Nigeria and across Africa.
The event continued with prizes for the staff who best represented the bling concept. It was indeed an exciting day at the Ecobank headquarters and one that the staff and the stars will remember fondly.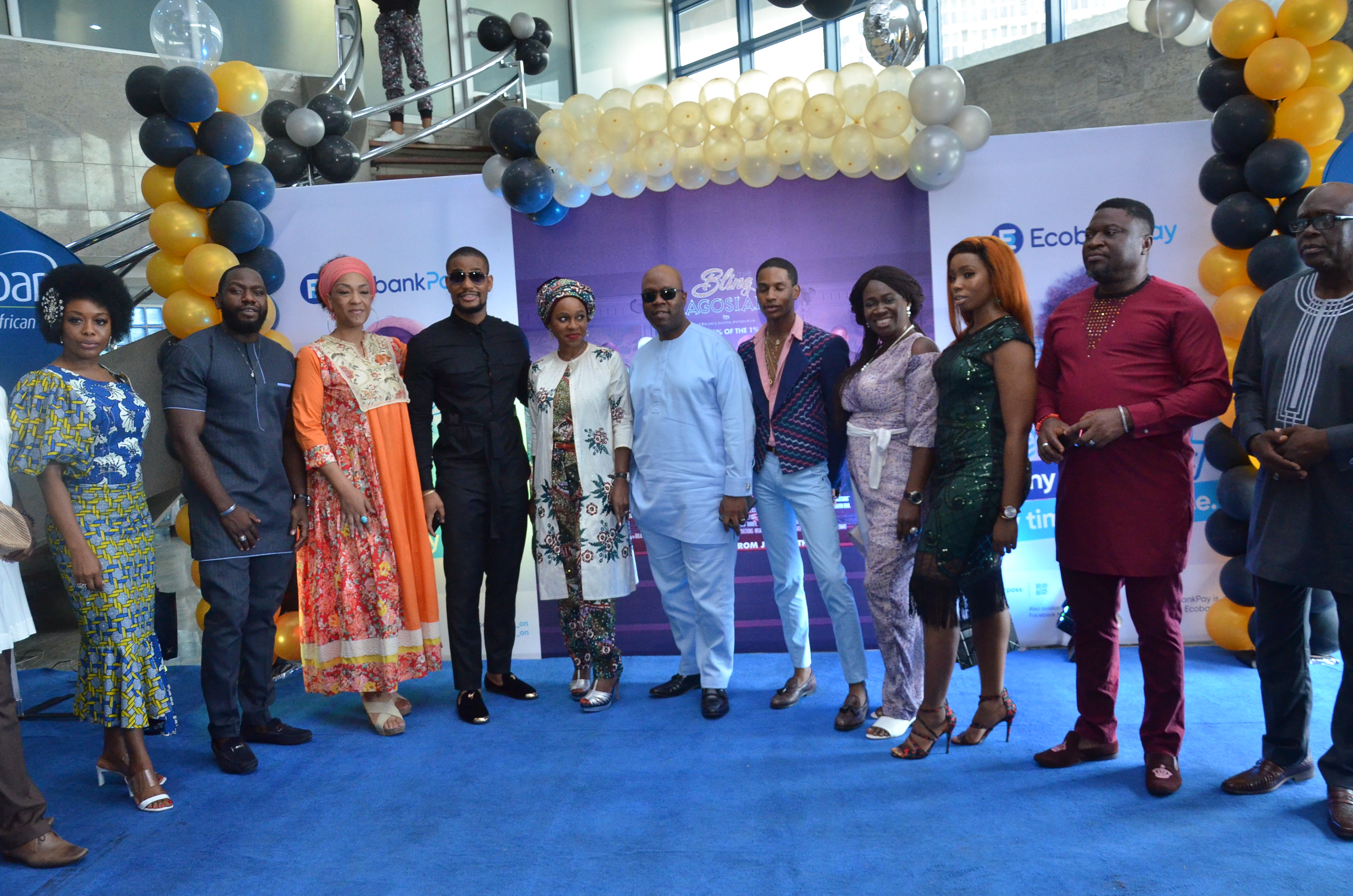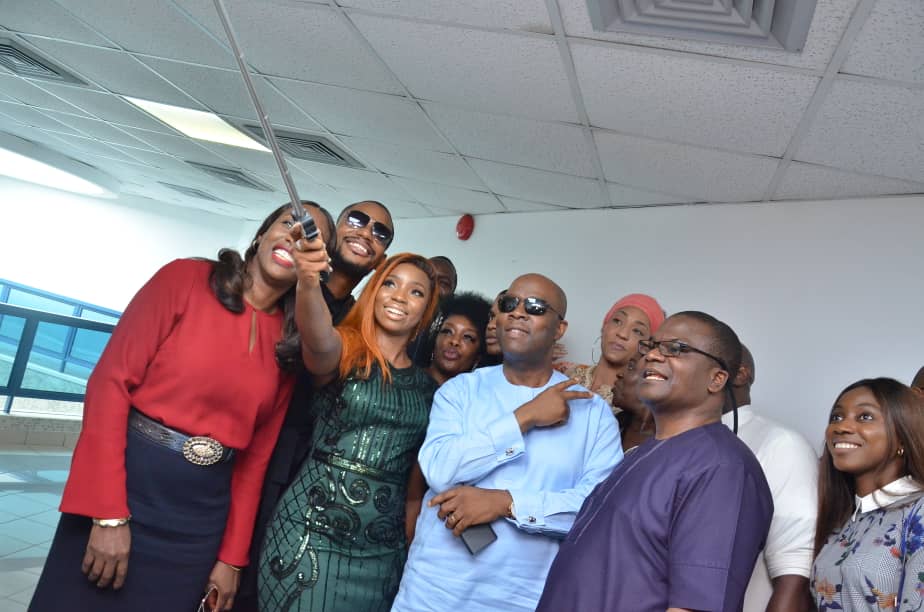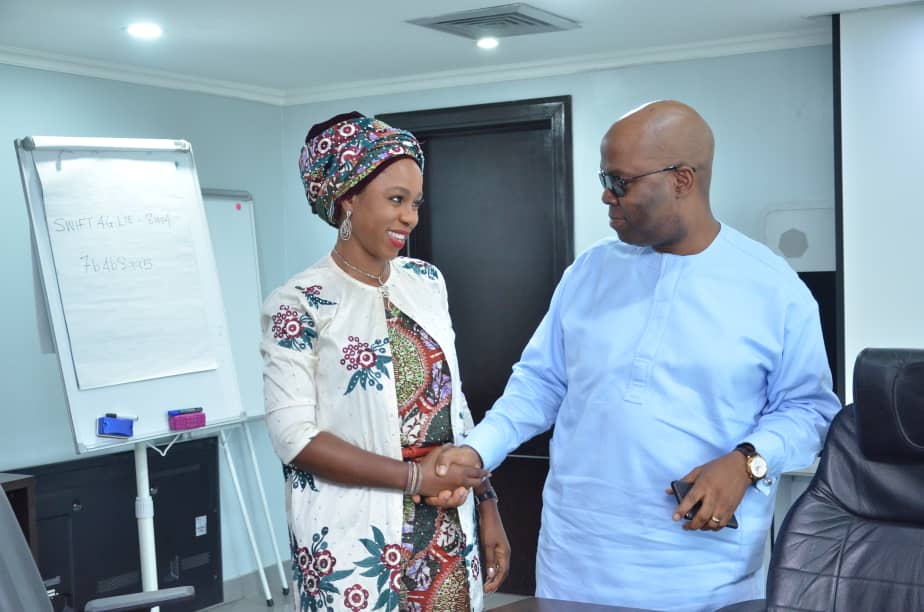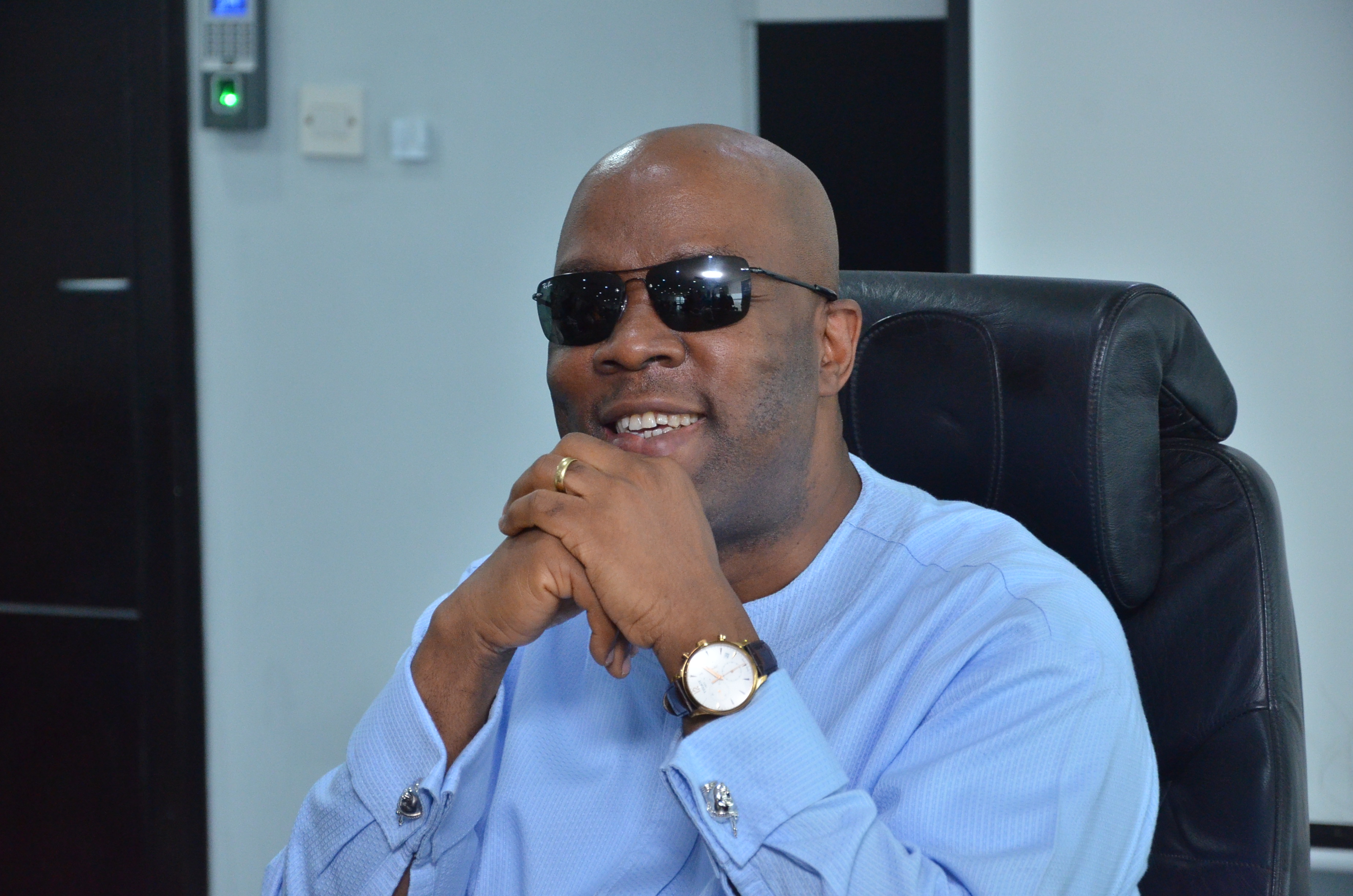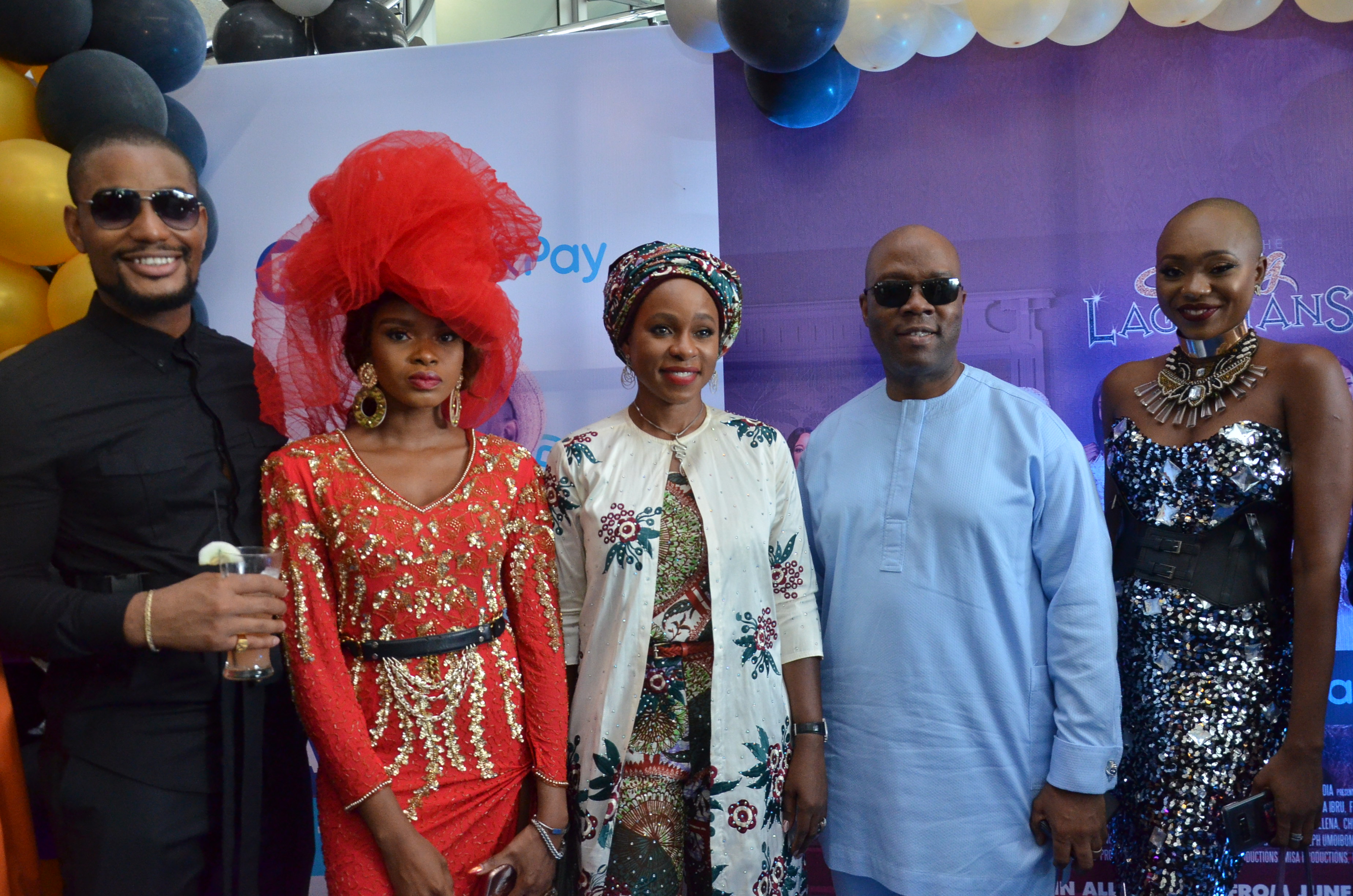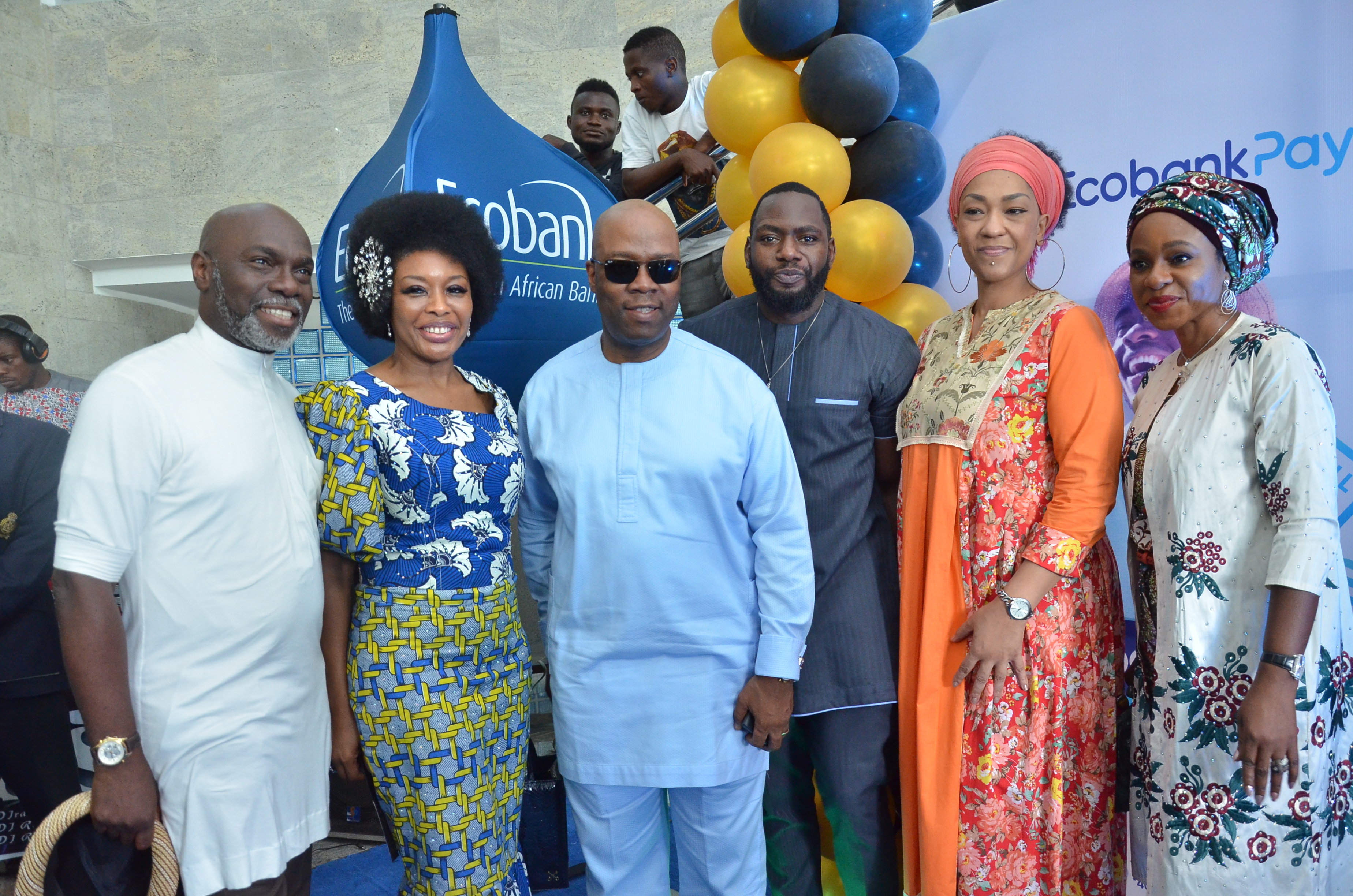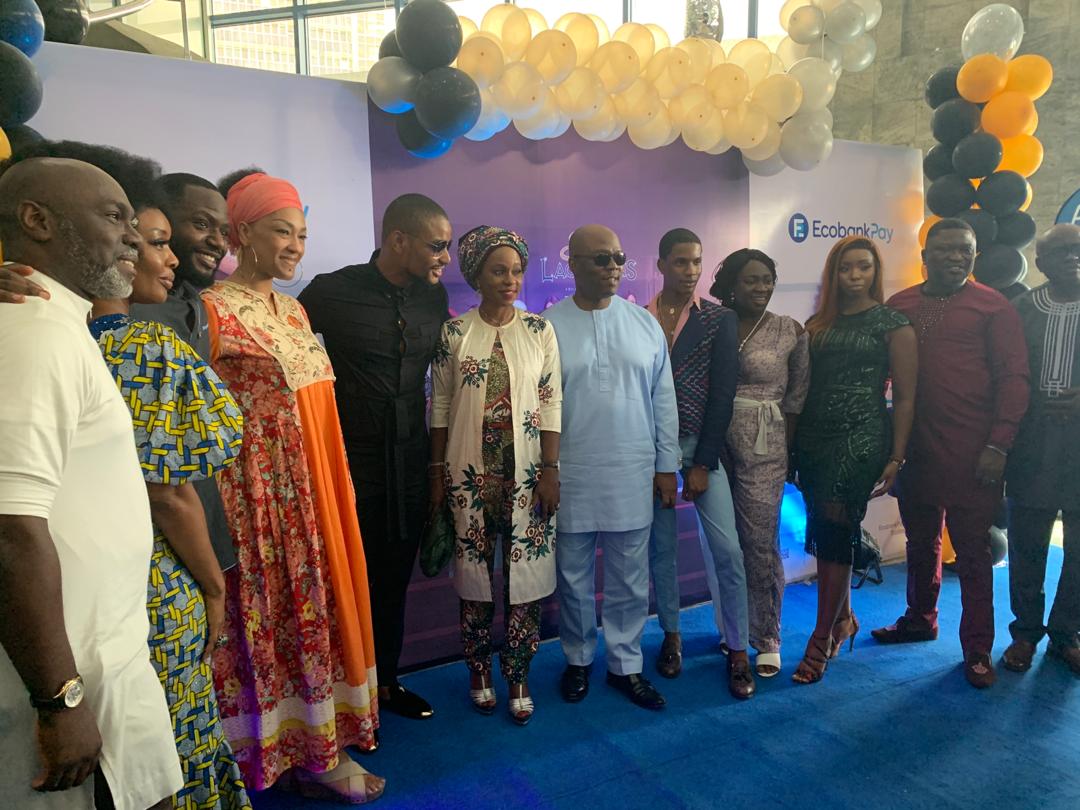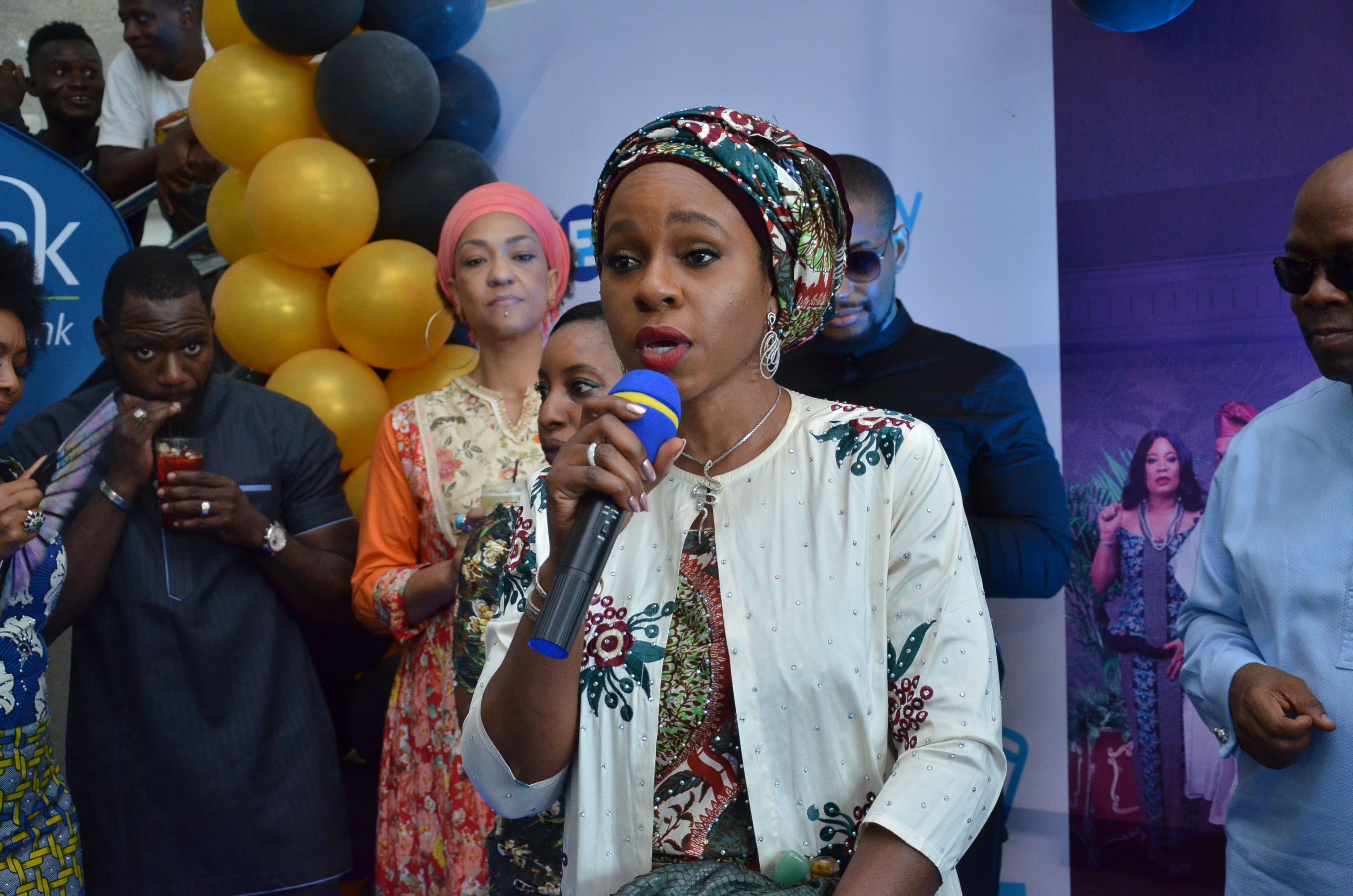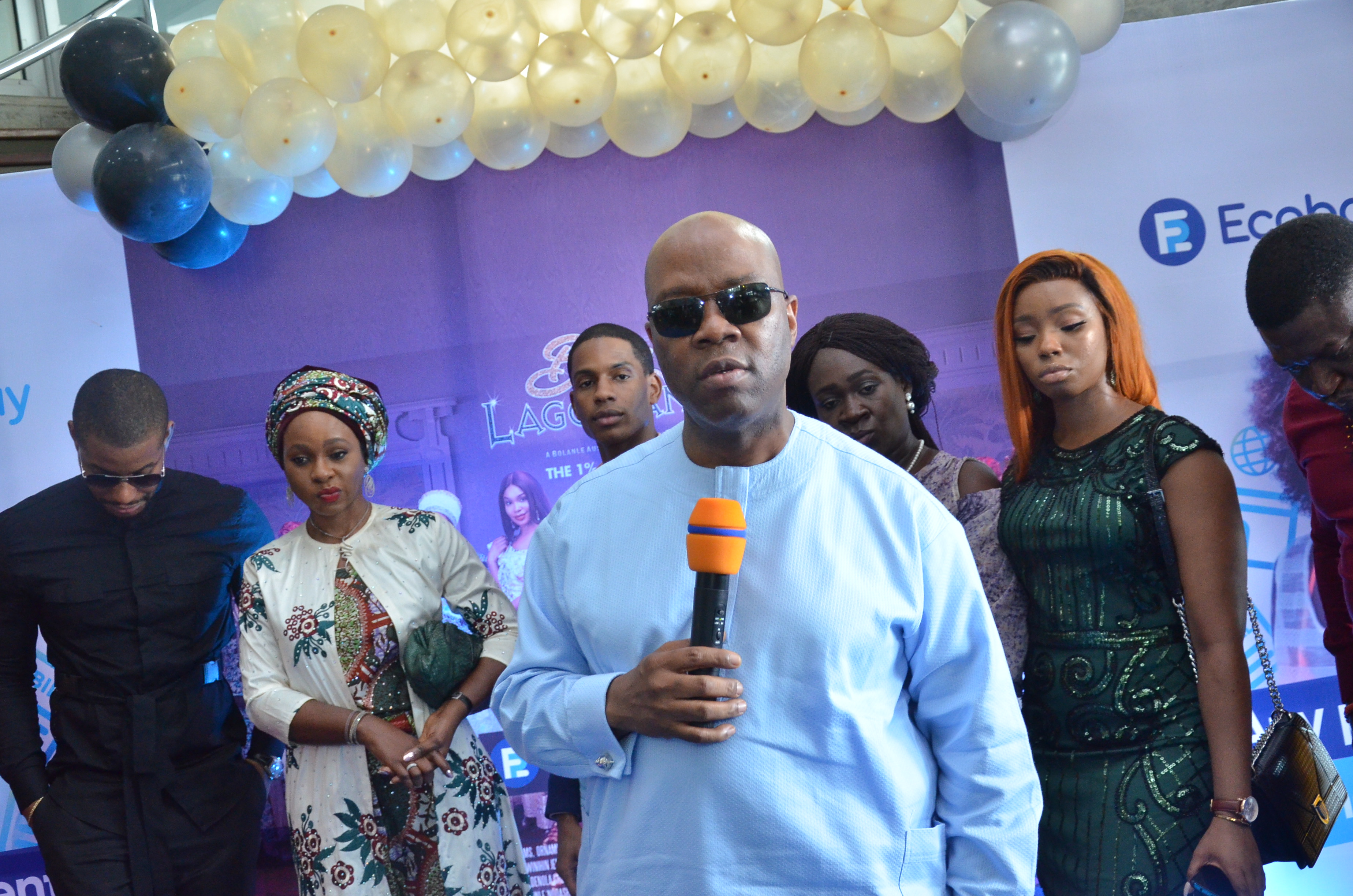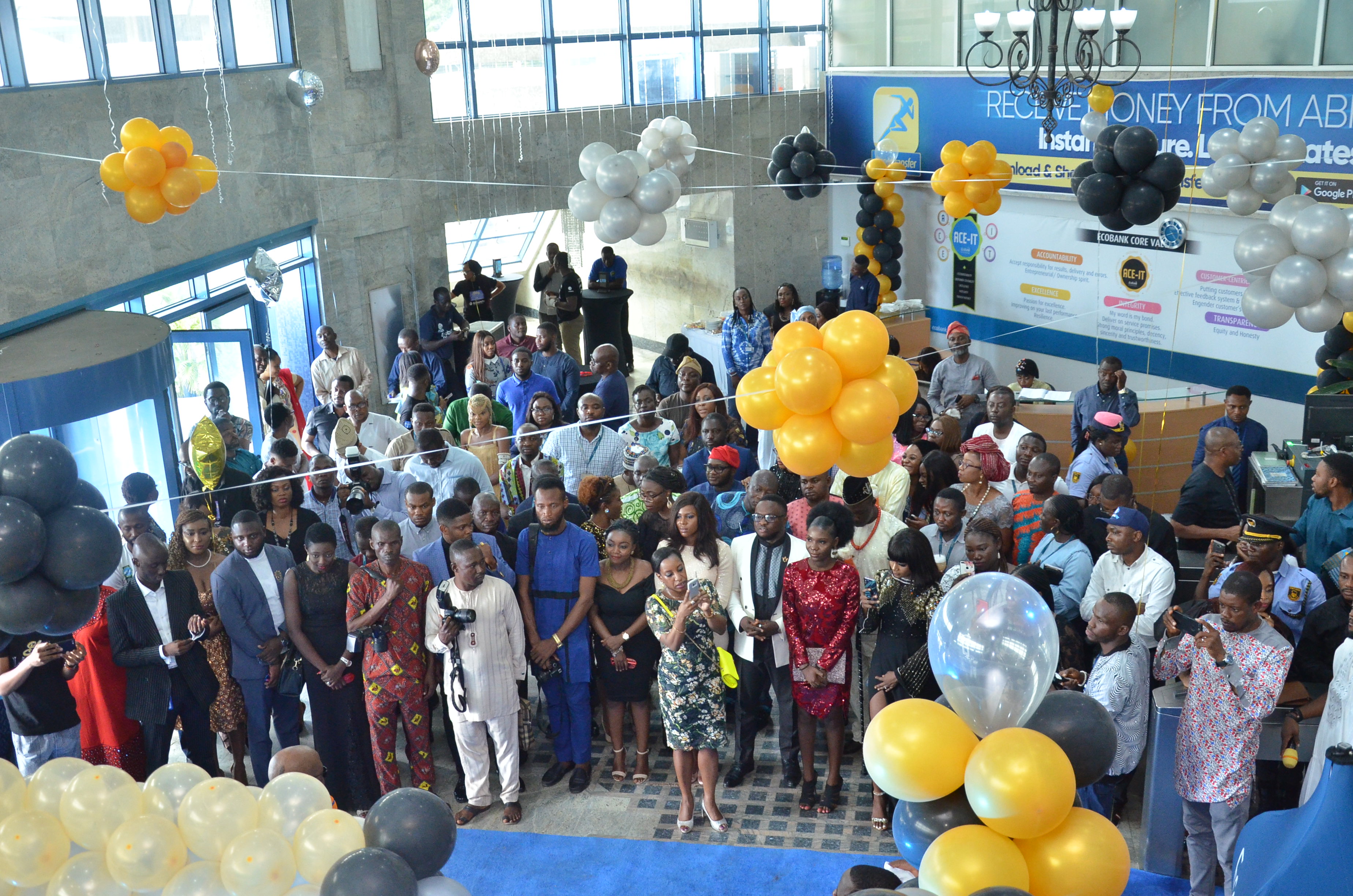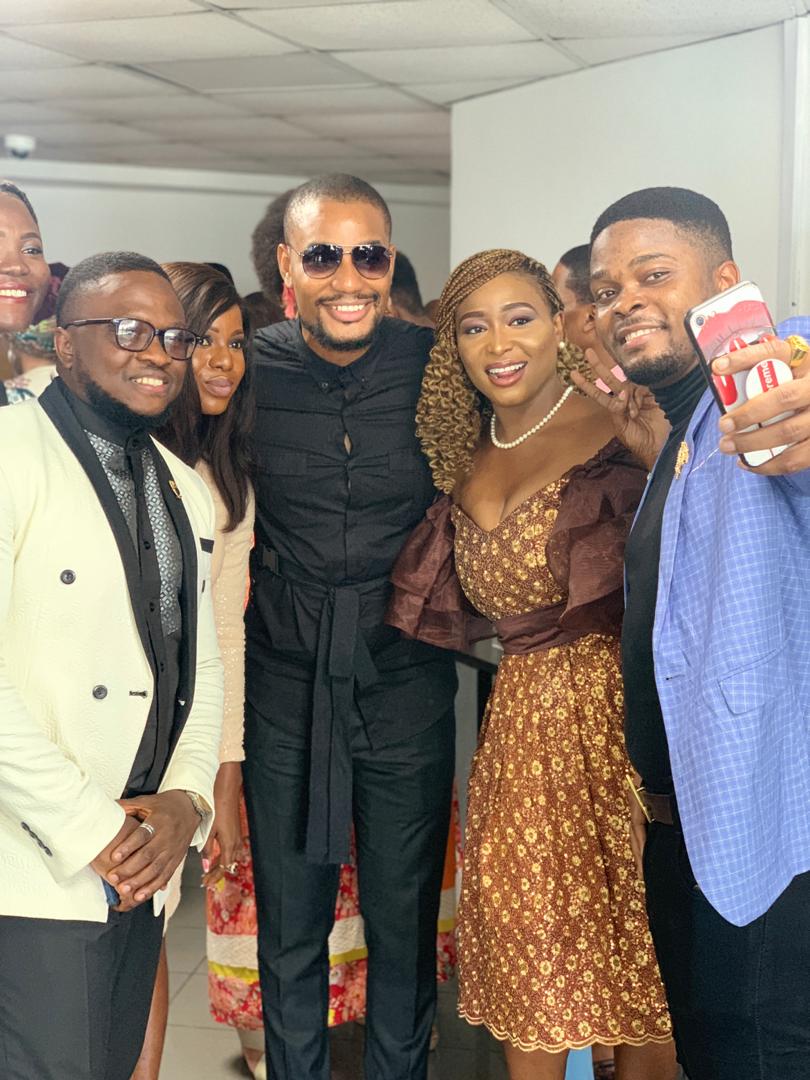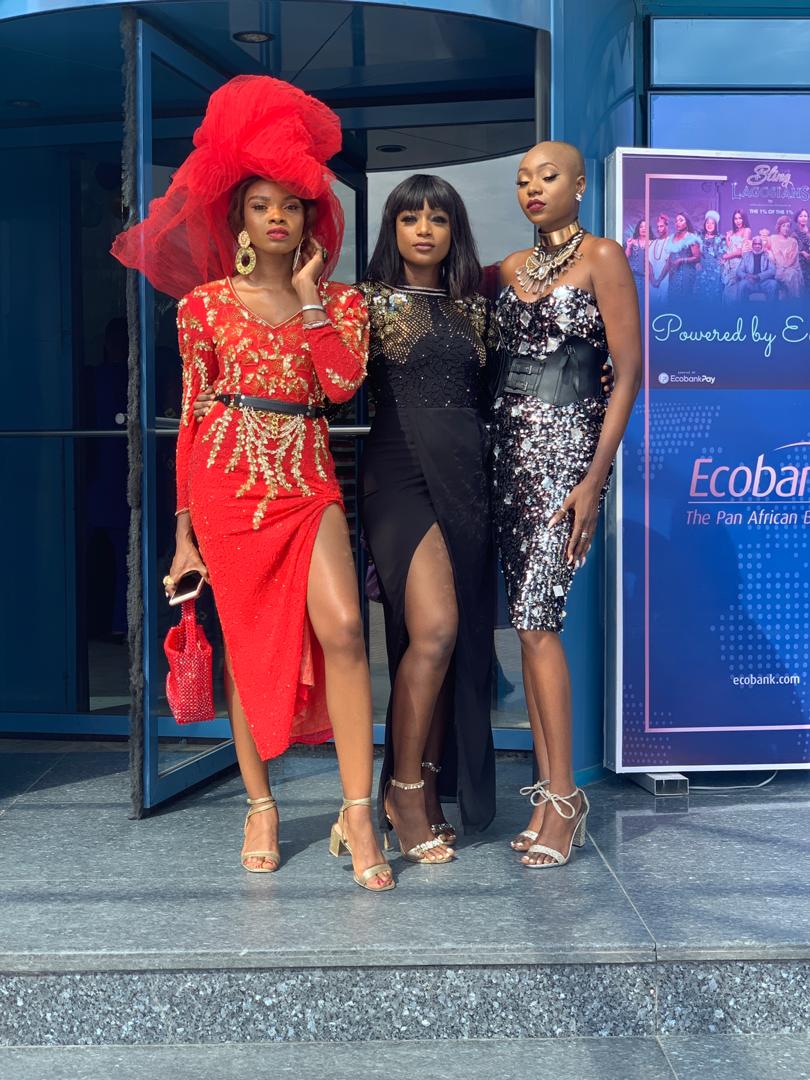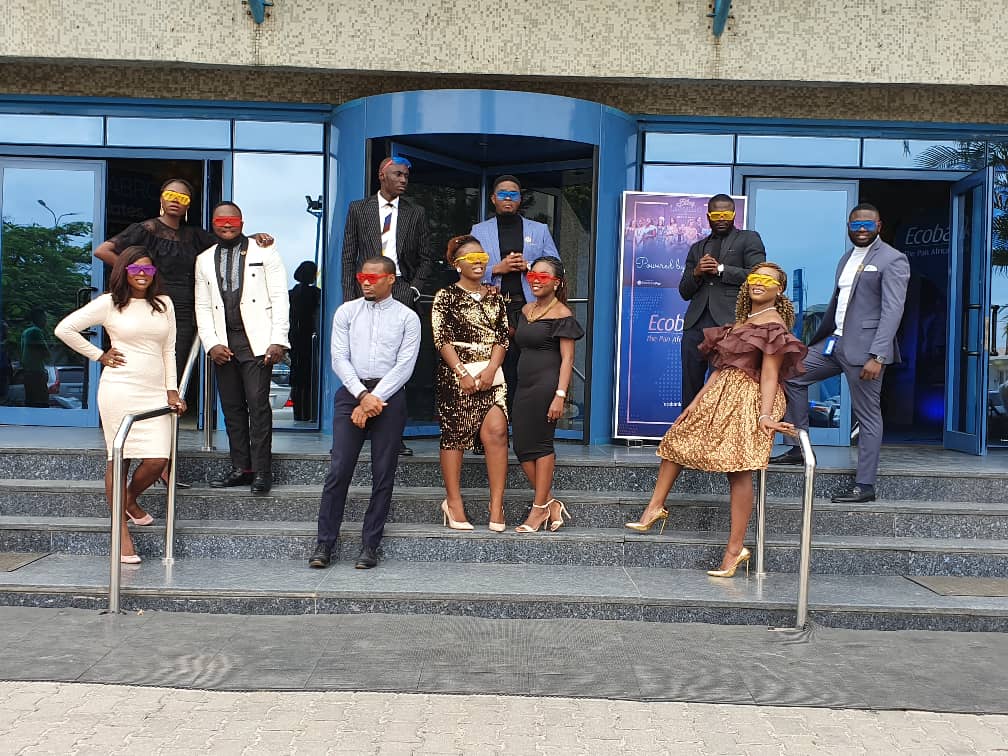 ---
Sponsored Content