Tobi Bakre, 9ice train University of Ilorin Students on Financial Literacy, Employability & Career Growth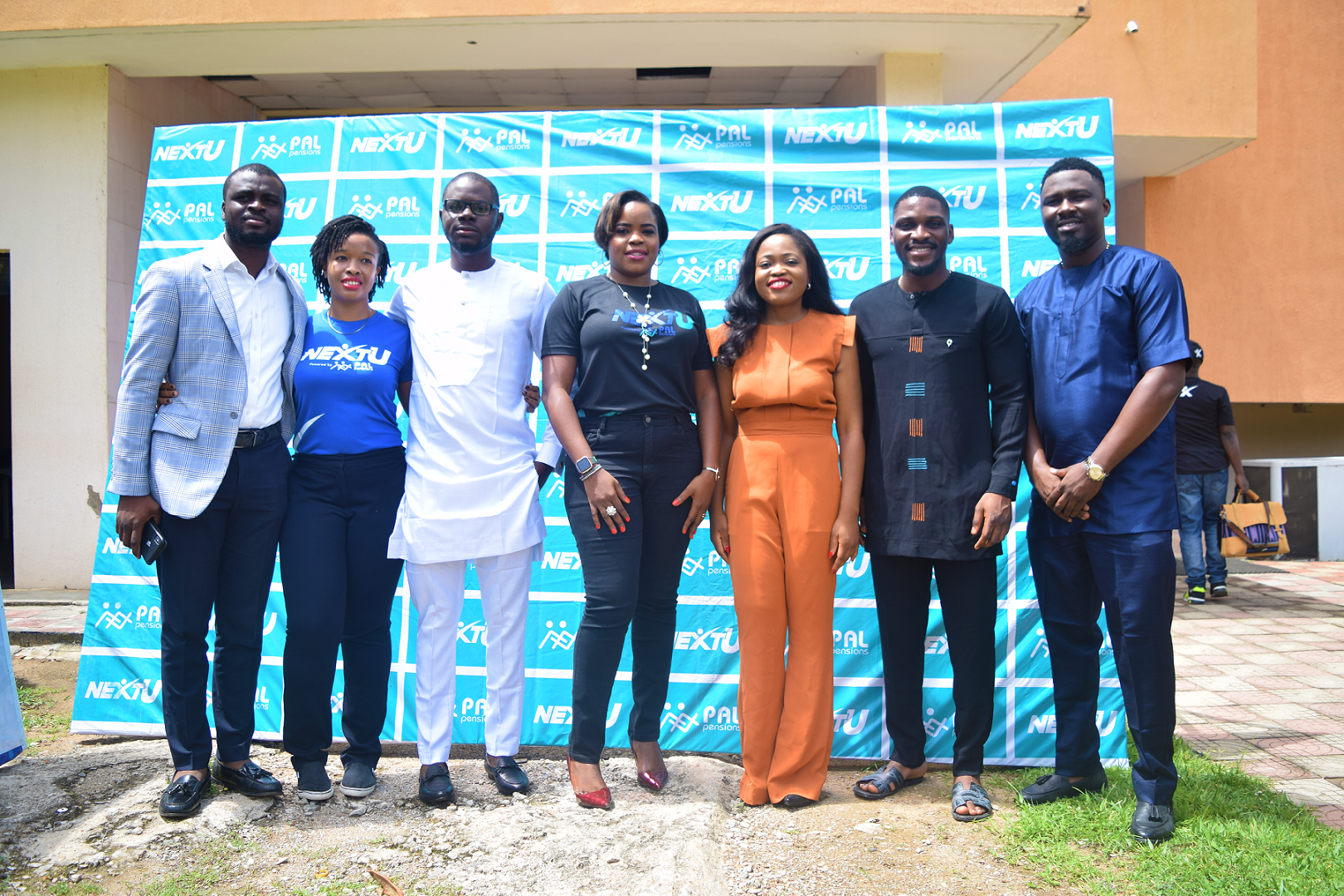 University of Ilorin has been admitted into PAL Pensions NEXTU platform.'NextU' is the CSR initiative of PAL Pensions focused on providing knowledge and guidance for 'Unleashing the Potential' of young people on career, finances, entrepreneurship/tech, new media, entertainment and life choices. Oluyomi Ojo, Tobi Bakre, Joel Ogunsola, 9ice and Oluwatosin Olasiende were the frontline speakers that mentored the students at the event.
University of Ilorin would join University of Lagos, University of Benin, University of Port Harcourt, Obafemi Awolowo University, Ahmadu Bello University, University of Abuja and University of Nigeria who are already on the network.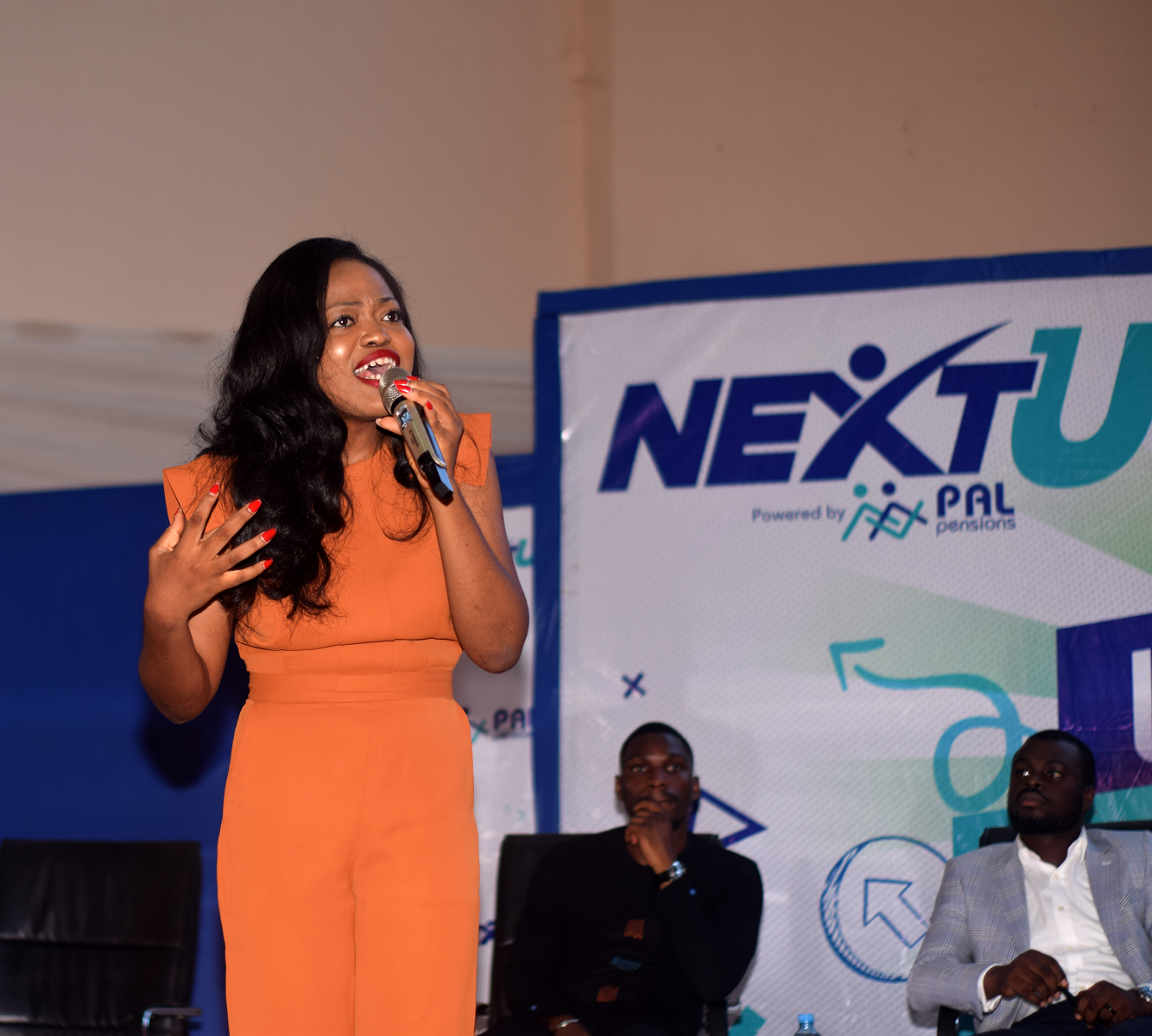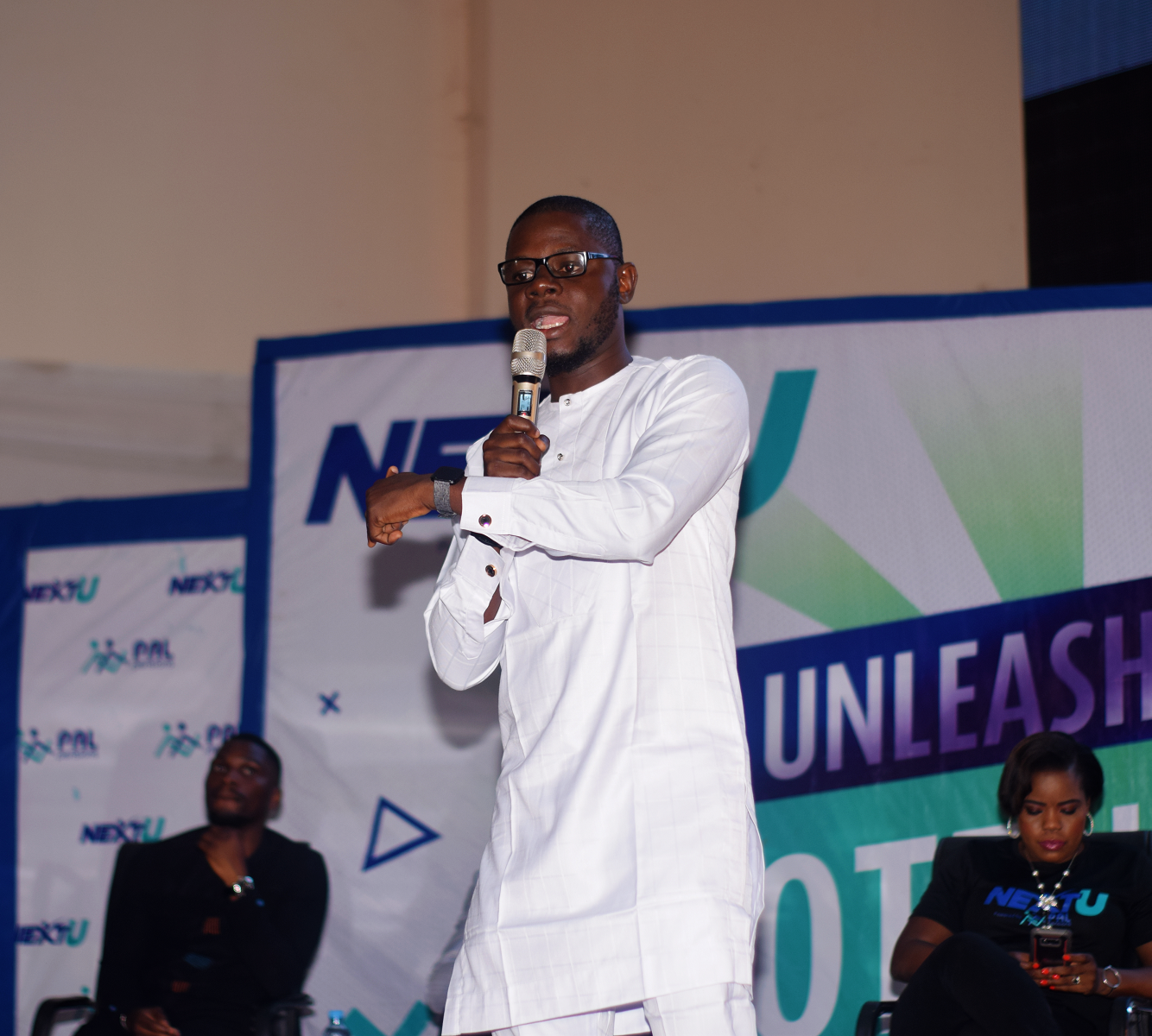 The NextU event is in line with its positioning of creating value for Nigerians.
The panellists who came from various backgrounds representing; Financial Literacy, Investment, Employability, Career growth, Entrepreneurship/tech and Art/Creativity and New Media; gave the students' tips on how to be successful in their career and business, manage funds and invest wisely with small funds.
The students were also thrilled by award winning musician Abolore Adegbola Akande also known as 9ice; who has consistently proven himself through sheer determination and handwork, a quality that brings the 'NextU' idea to life. Speaking to the students, 9ice advised the students that collaboration would help them move faster in their lives.
The event, targeted at young, social media savvy, forward-thinking students interested in not just career after graduation but also entrepreneurship was well attended by the institution's students.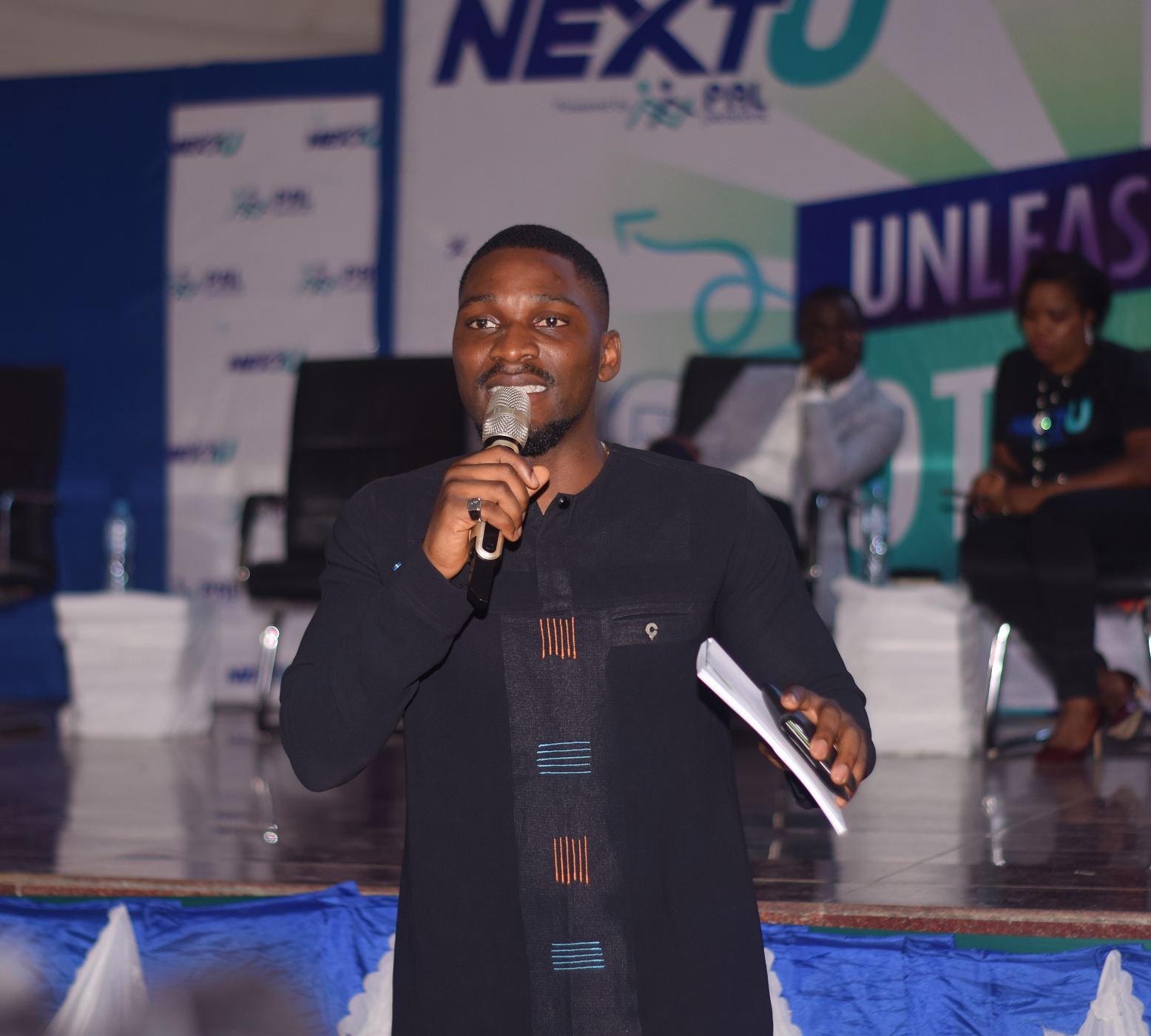 They not only got the chance to learn from the experiences of the panellists, but they also got an opportunity to win fantastic prizes by taking part in the #SellYourself competition.
"PAL Pensions is always interested in ways to impact the society positively." said Sunmisola Mark-Okoma, Head, Brand Management and Corporate Communications. "this is why we started the NextU project: a project that aims at guiding young people through career choices and financial literacy. Basically, we are telling them that PAL Pensions would provide them with the support they need to become whom they want to become. University of Abuja is the second of three schools we would be adding to the Network this year. "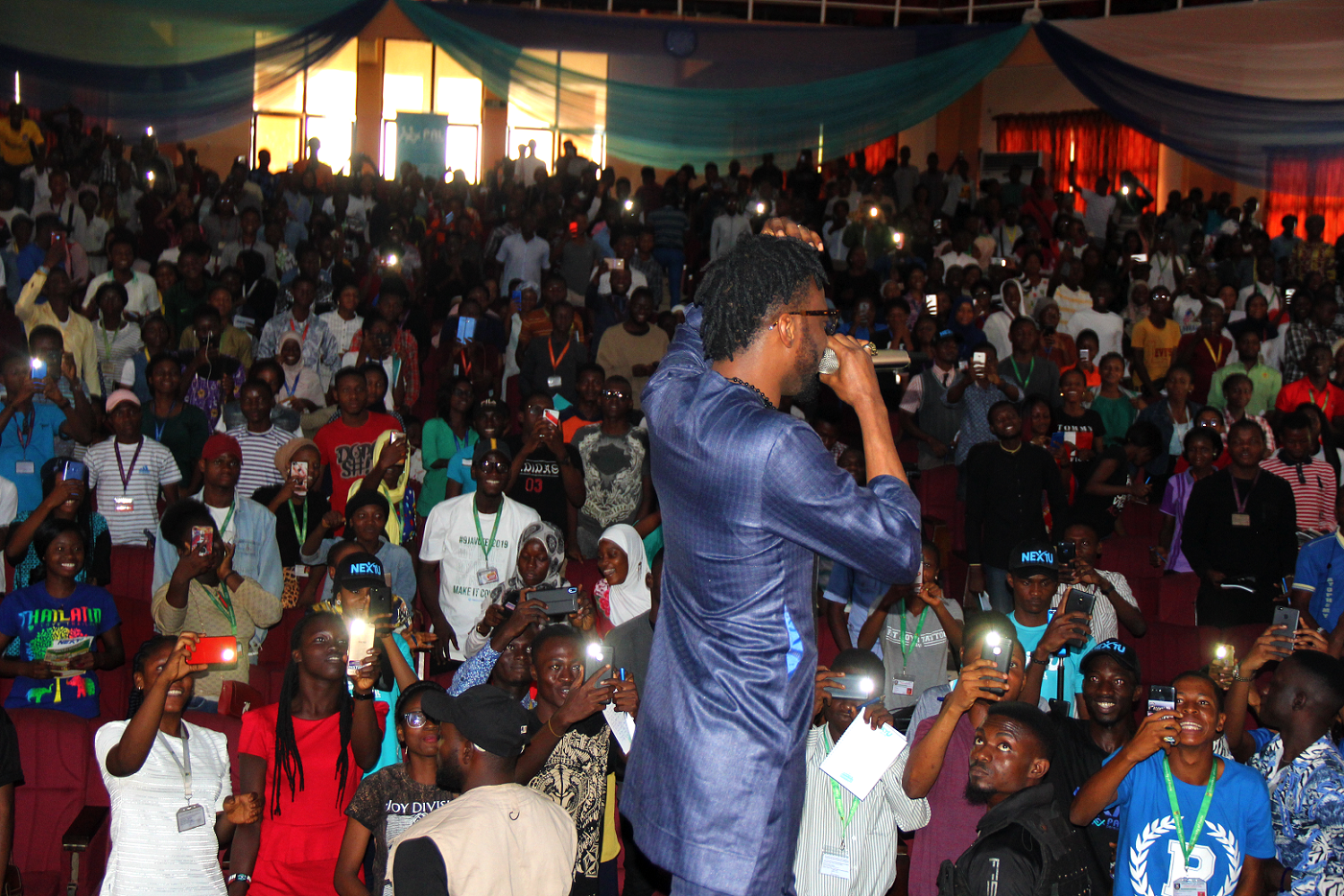 "This year, we are expanding the NextU platform to include 'The NEXTU Academy'. The Academy would combine theoretical business & graduate school training with Practical workplace skills to raise workforce ready graduates.
She also added that an online program tagged #Sellyourself would also run later in the year where young people can win various prizes worth over a Million Naira.
Pensions Alliance Limited (PAL Pensions) is a licensed Pension Fund Administrator with over 12 years of professional experience in Pension Funds Administration, incorporated on April 14, 2005, to manage and administer retirement savings contributions of employees in Nigeria as a result of the Pension Reform Act of 2004.
With a client base of over 400,000, the company's vision is 'to be the leading PFA, creating value.'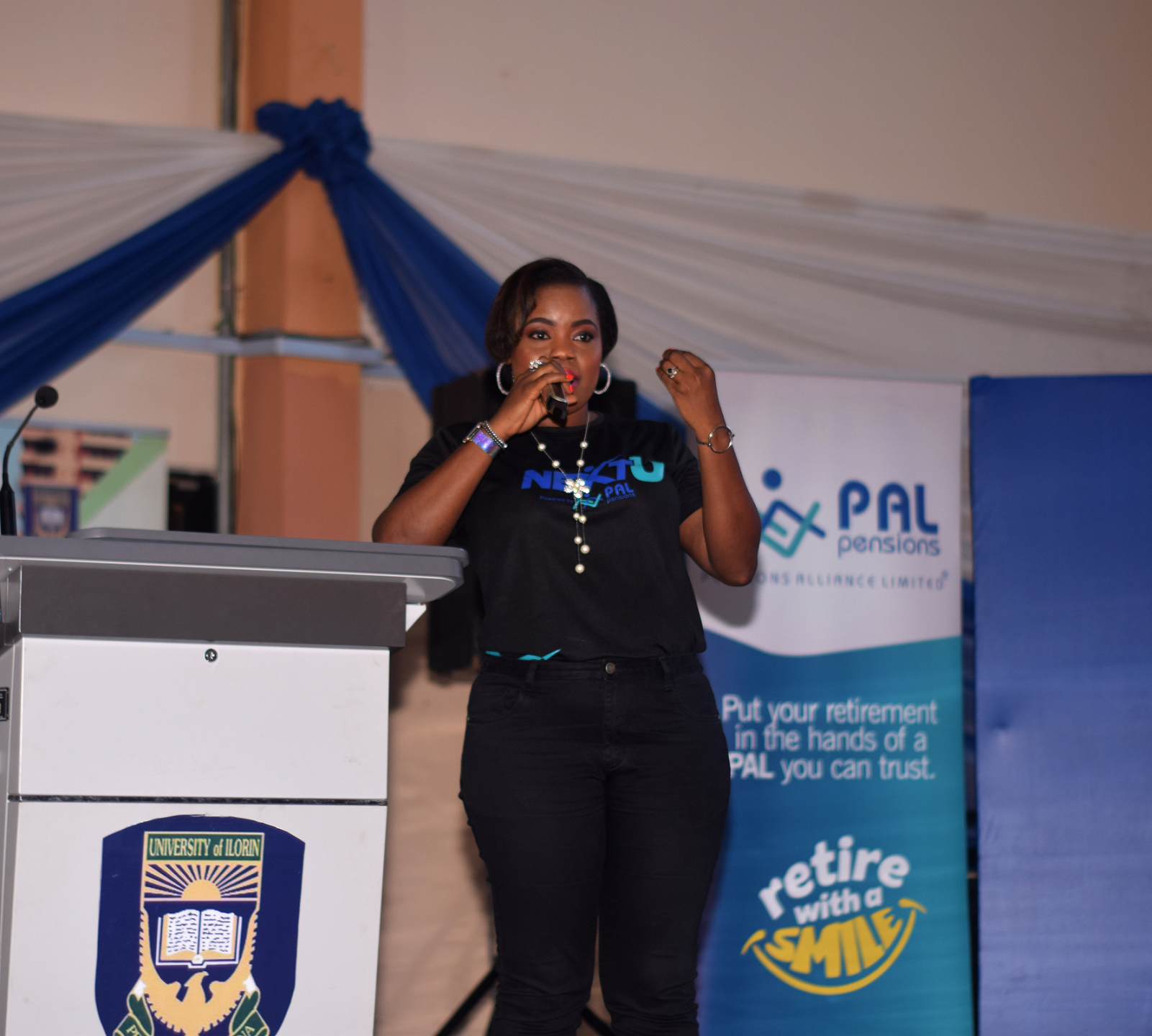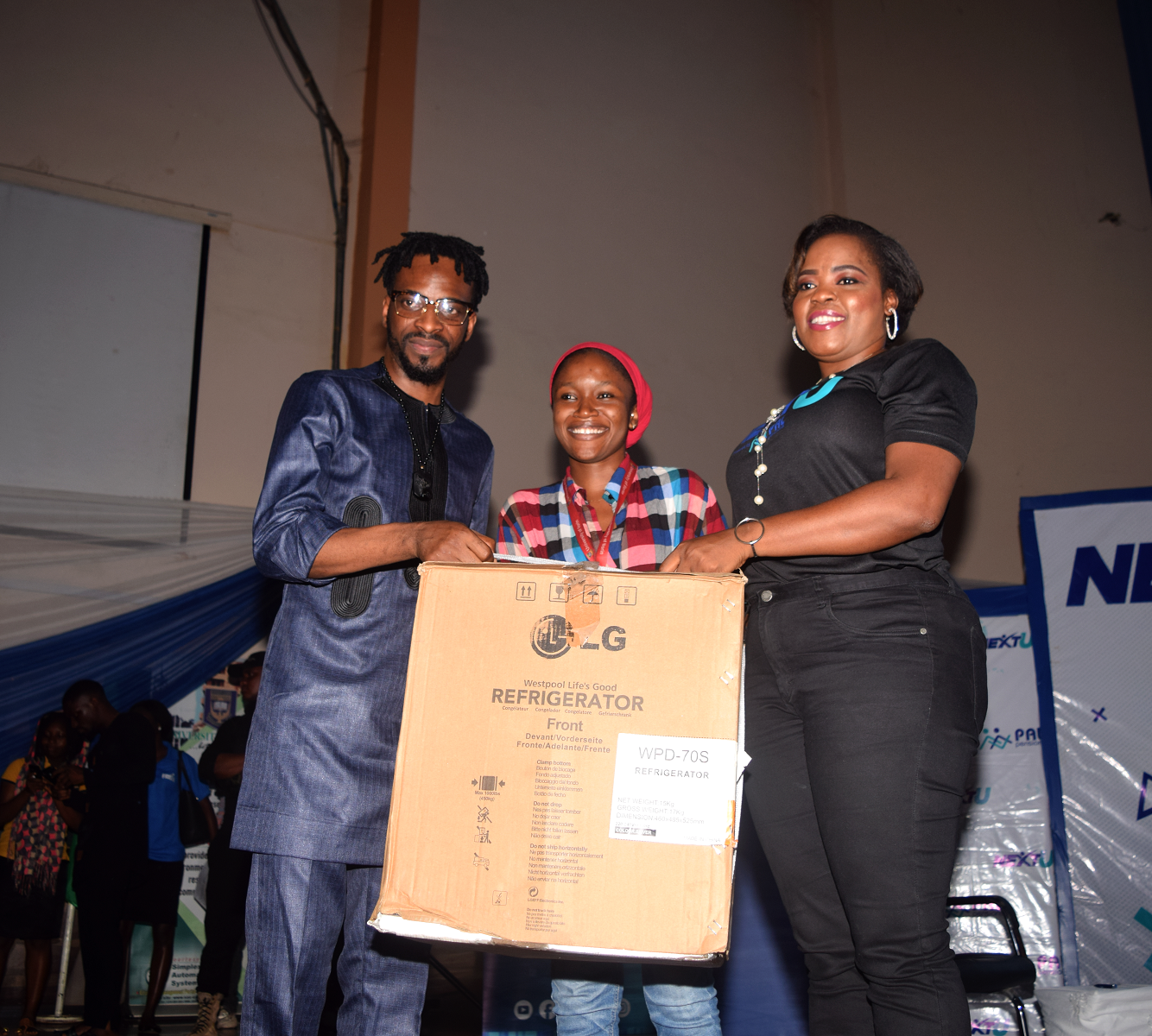 ---
Sponsored Content