Beauty Queen, International Marathon Runner & Fitness/Nutrition Coach! Anita Uwagbale is showing us her Many Sides in New Photos.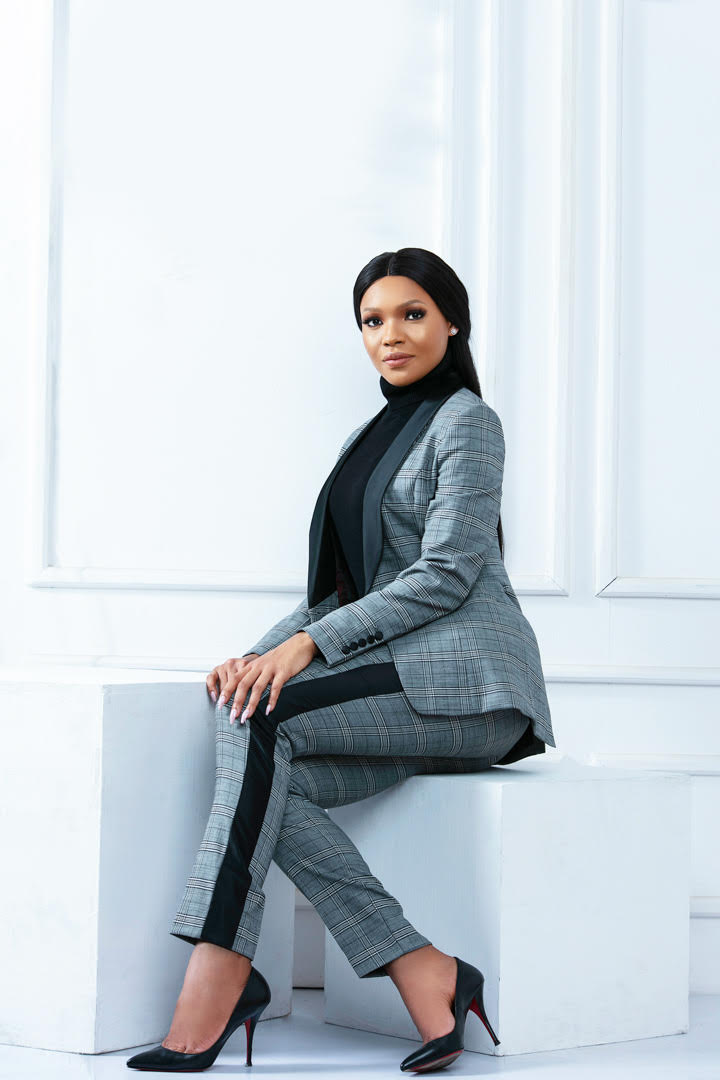 Anita Uwagbale wears many hats! From winning the Most Beautiful Girl in Nigeria (MBGN) pageant in 2004, winning the African Queen title at the Miss World Pageant later that year, representing Nigeria in other global beauty pageants including Miss Universe and Miss Tourism International held in Ukraine where she emerged the first runner-up, Anita is also a successful entrepreneur, international marathon runner a fitness consultant, and a mother of three.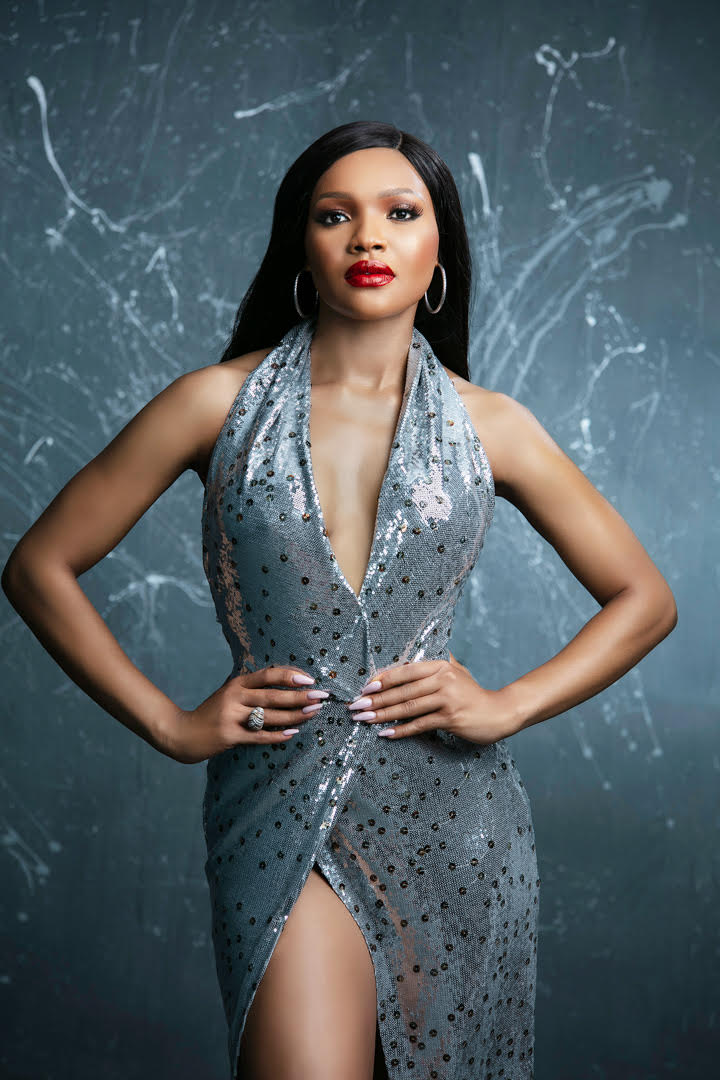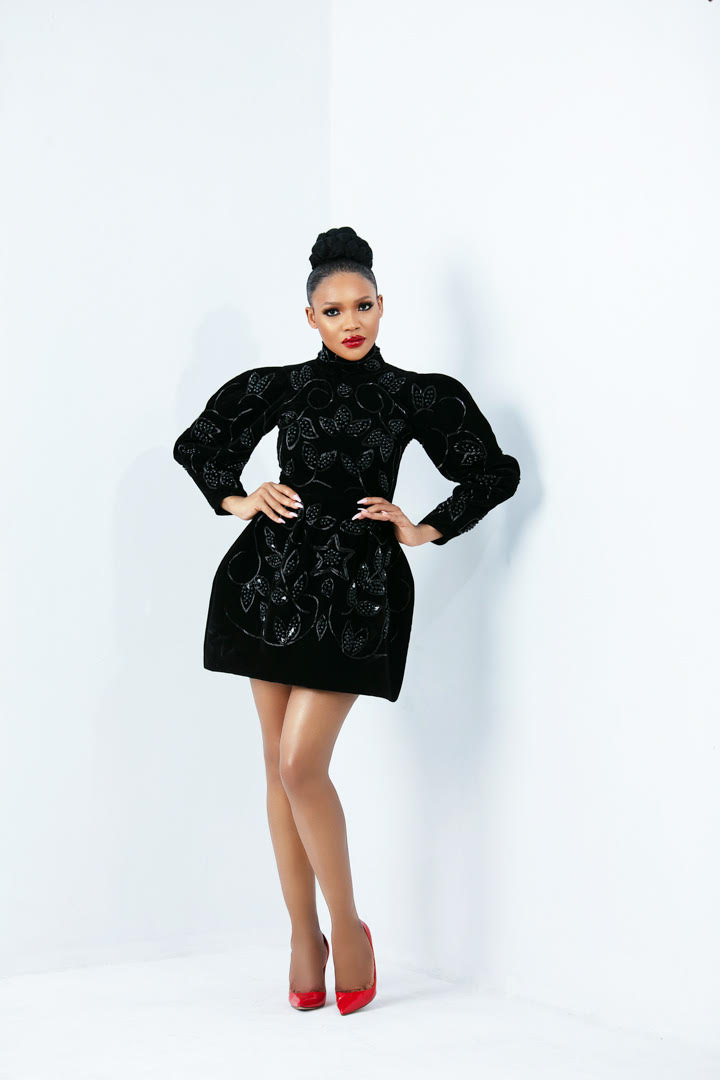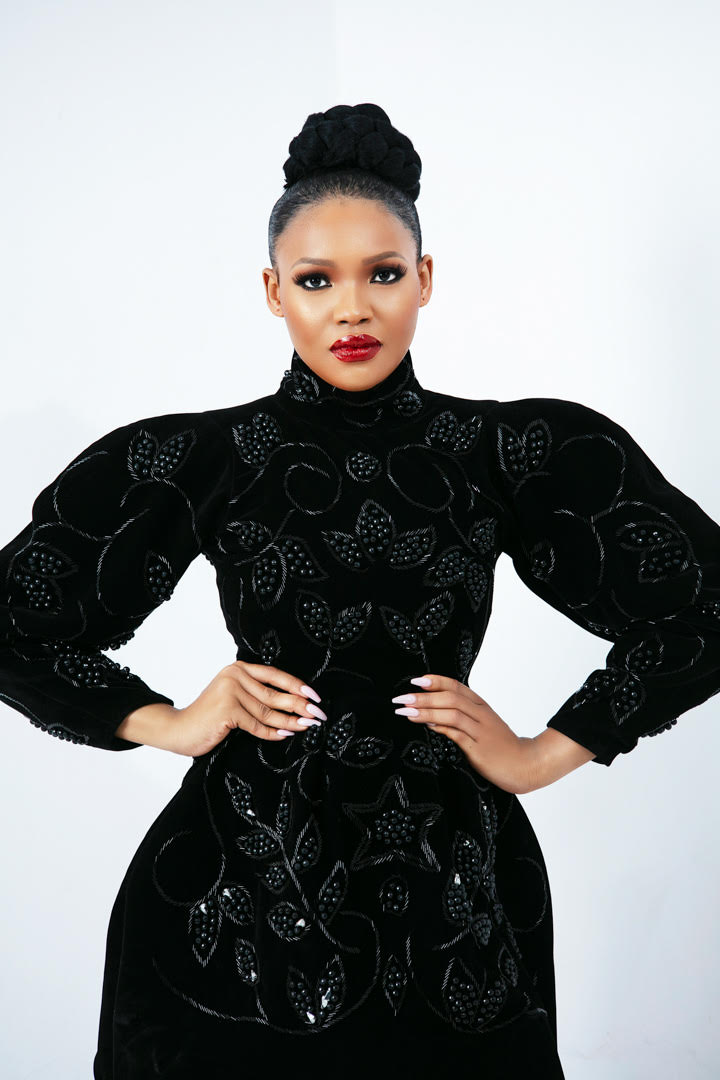 Anita began her entrepreneurial journey as a result of the weight and lifestyle changes she went through during pregnancy. She then returned to the University of Phoenix to study to become a Nutrition and Weight-loss Coach and opened 'The Baby Store' in 2011.
As a fitness consultant, Anita's passions span from healthy living to general wellness. Through her company FitandFabNg, Anita encourages people to live their best lives in the healthiest way possible.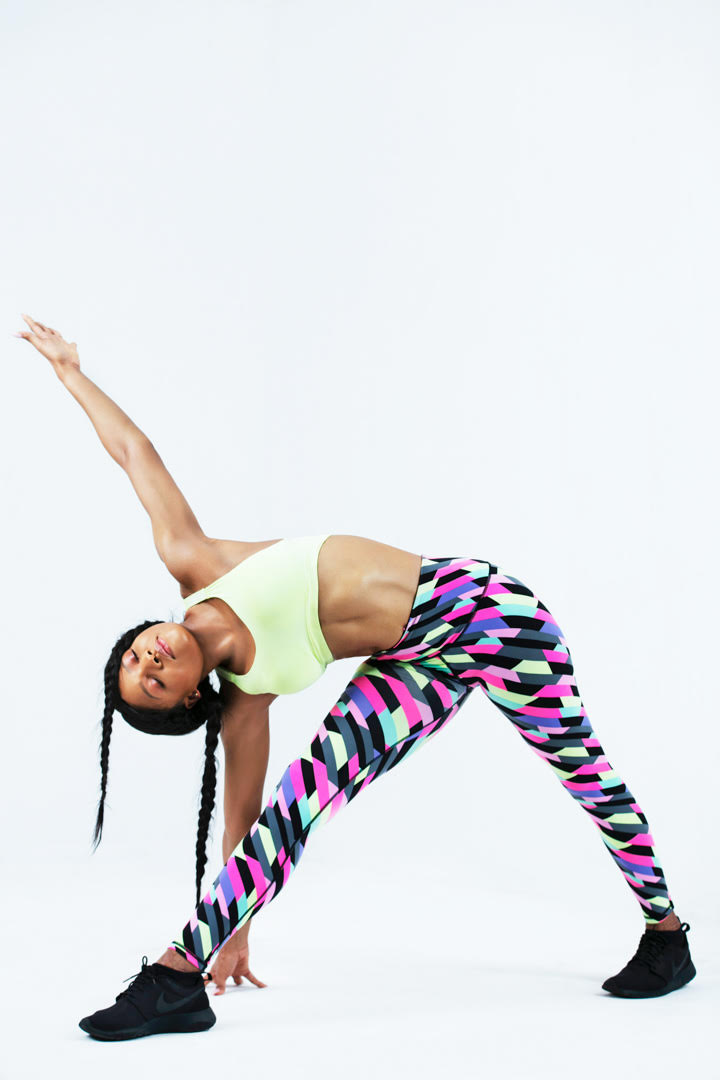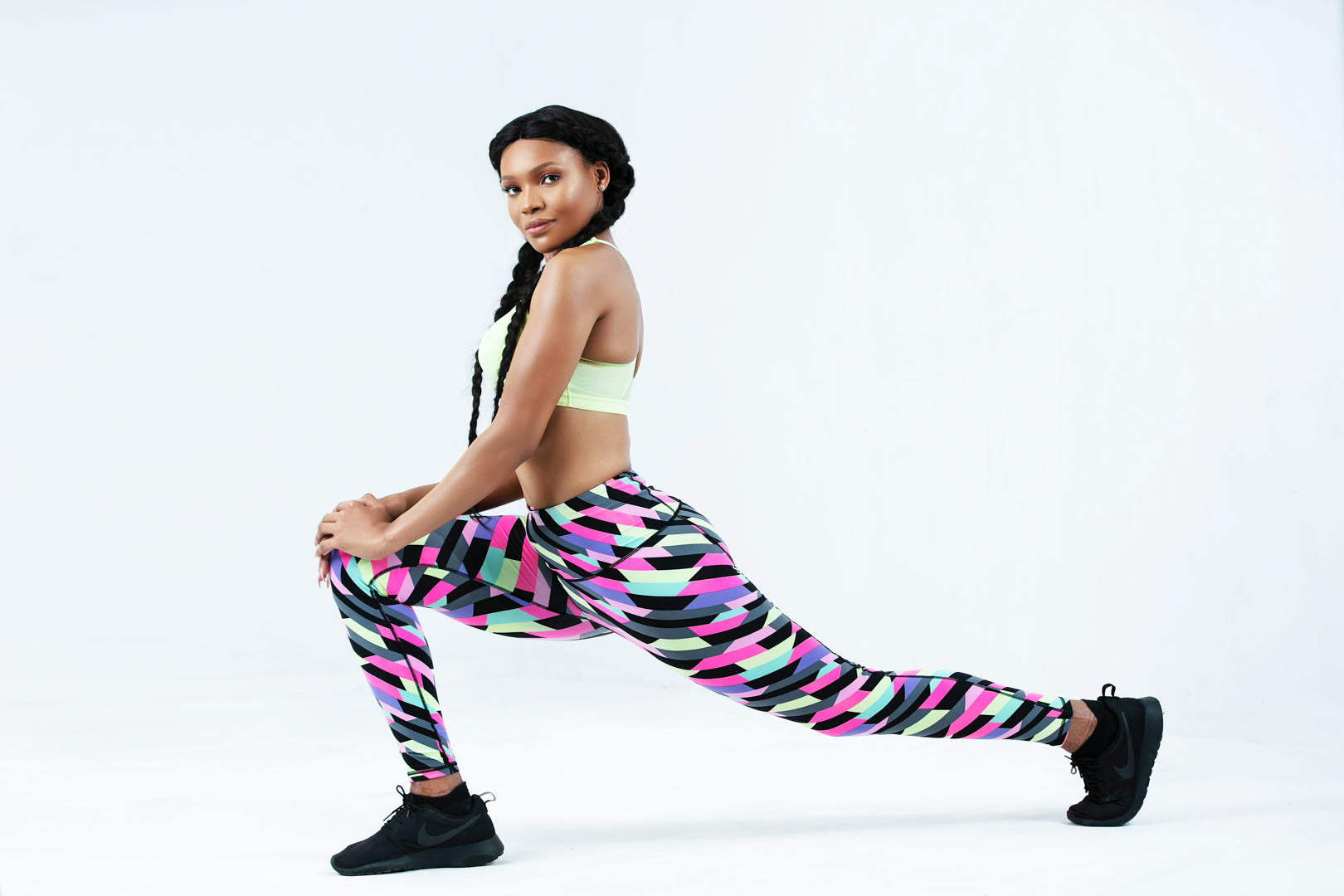 Remember we said she wears many hats? Anita is also runs the marathon! What initially began as an interest turned into something she was deeply passionate about. Anita ran her first marathon as part of the Access Bank Lagos Marathon in February 2018. She also participated in the Charlottesville marathon in April 2018 and then Dubai Marathon in January 2019. She has her sights set on participating in marathons in New York, London, Los Angeles, and Tokyo next.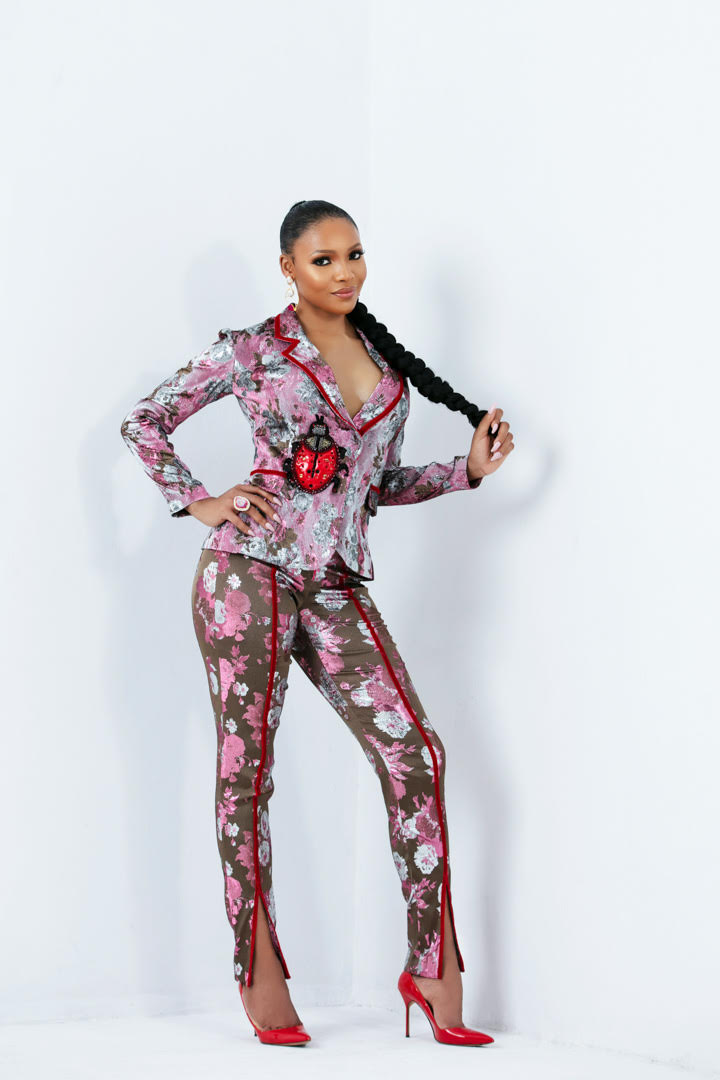 Anita has established a solid reputation as a successful entrepreneur, and she is a trendsetter.