Meet the 11 Women honoured as GLAMOUR South Africa's 2019 "Most Glamourous"
South Africa Glamour had its annual Most Glamourous Women Awards this weekend and it was attended by some of the most stylish South African stars.
Ayanda Thabethe, Blue Mbombo, Bonang Matheba, Gina Myers, Jessica van Heerden, Jodie Peterson, Johanna Mukoki, Justine Peterson, Melody Molale, Mihlali Ndamase, and Siyanda Dzenga were honoured with "Most Glamourous Woman" awards.
Meet the 11 honourees below.
Ayanda Thabethe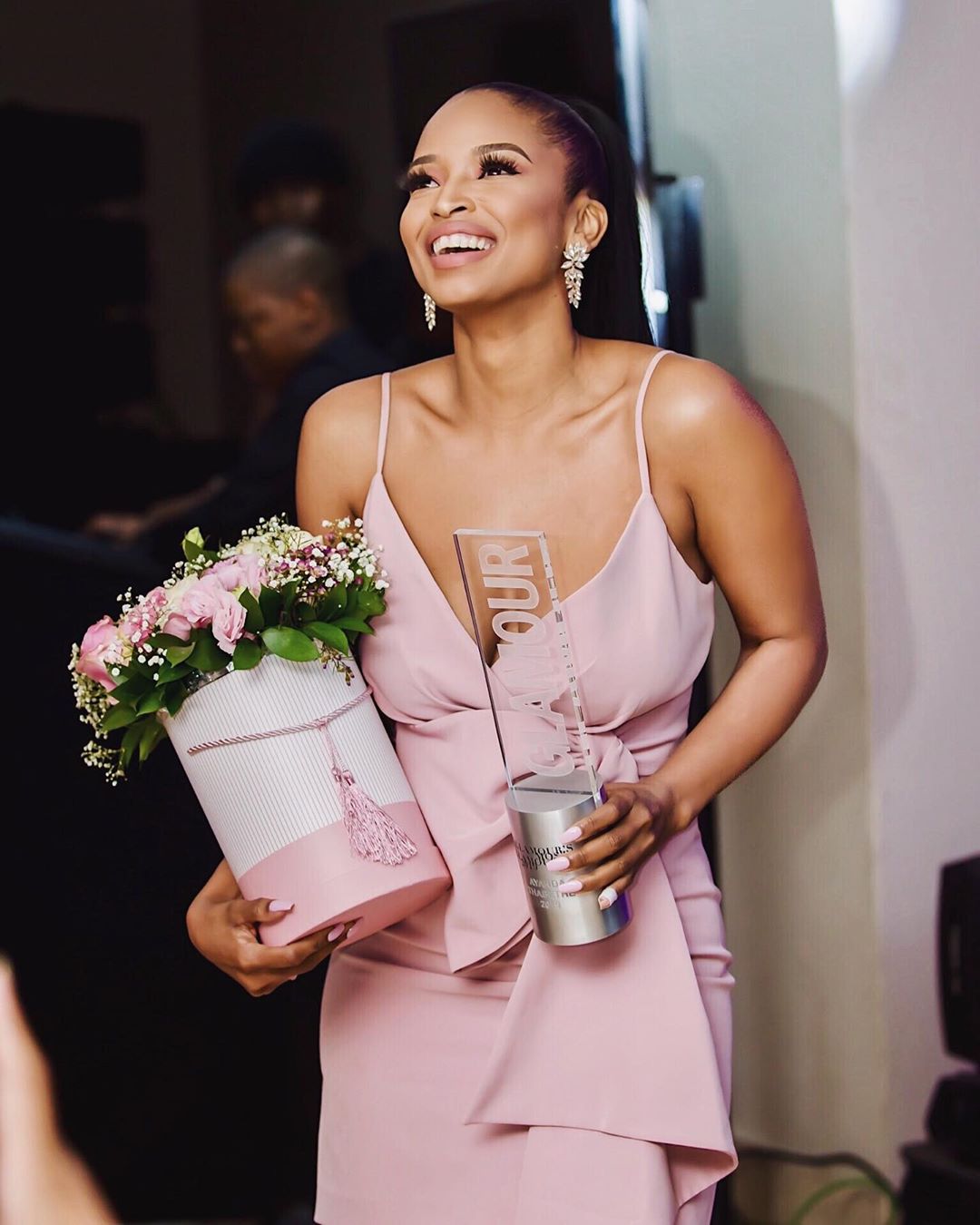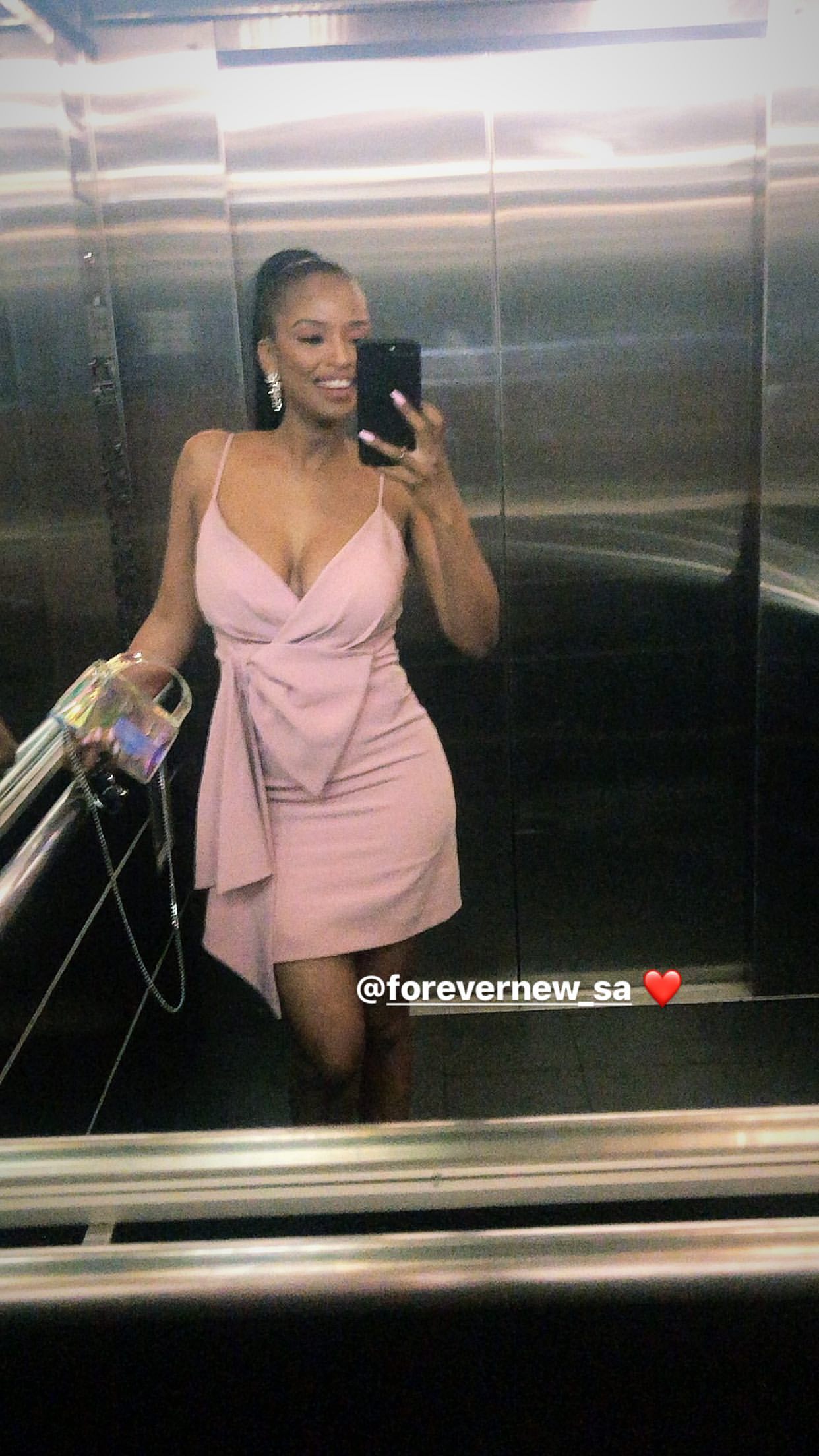 Blue Mbombo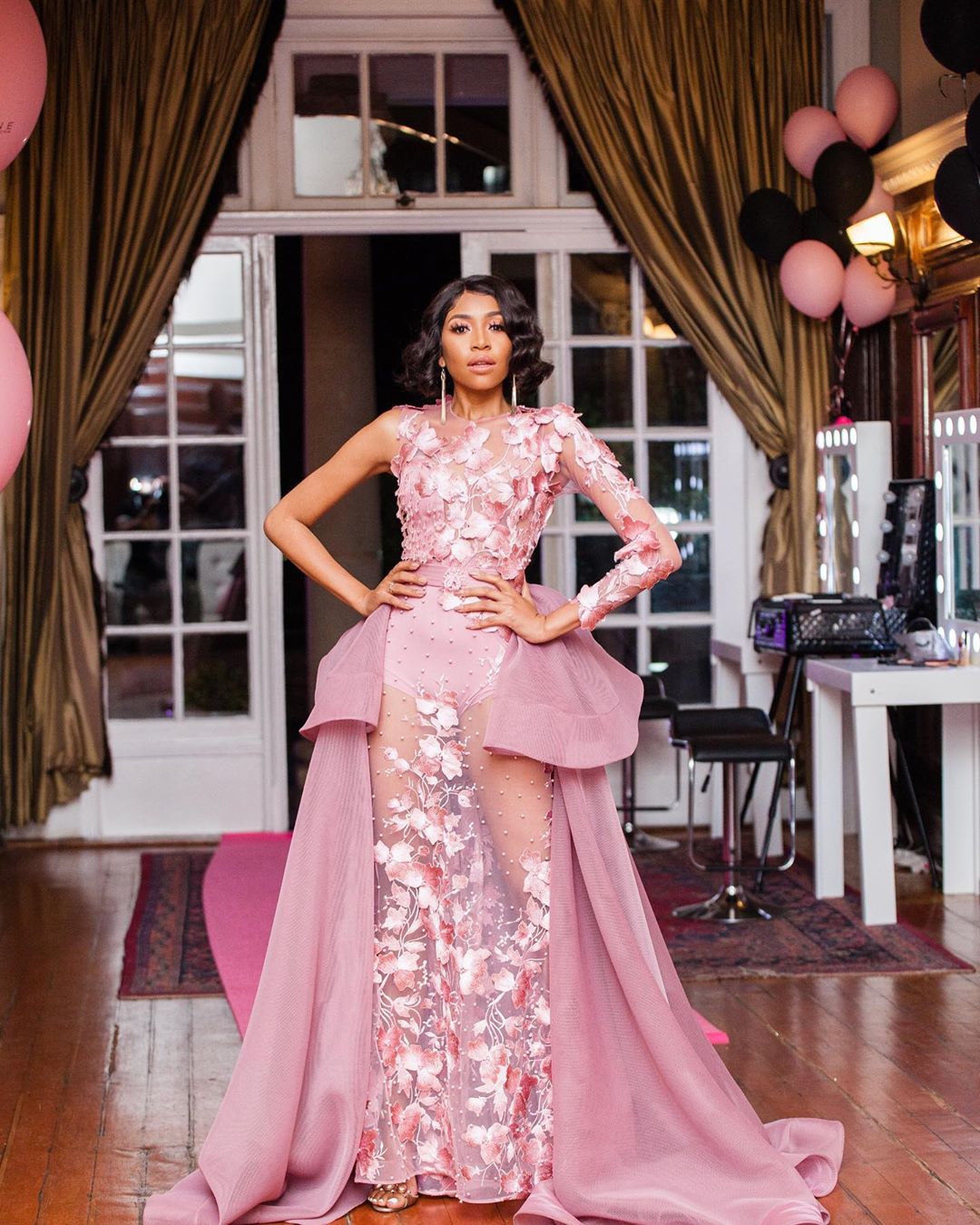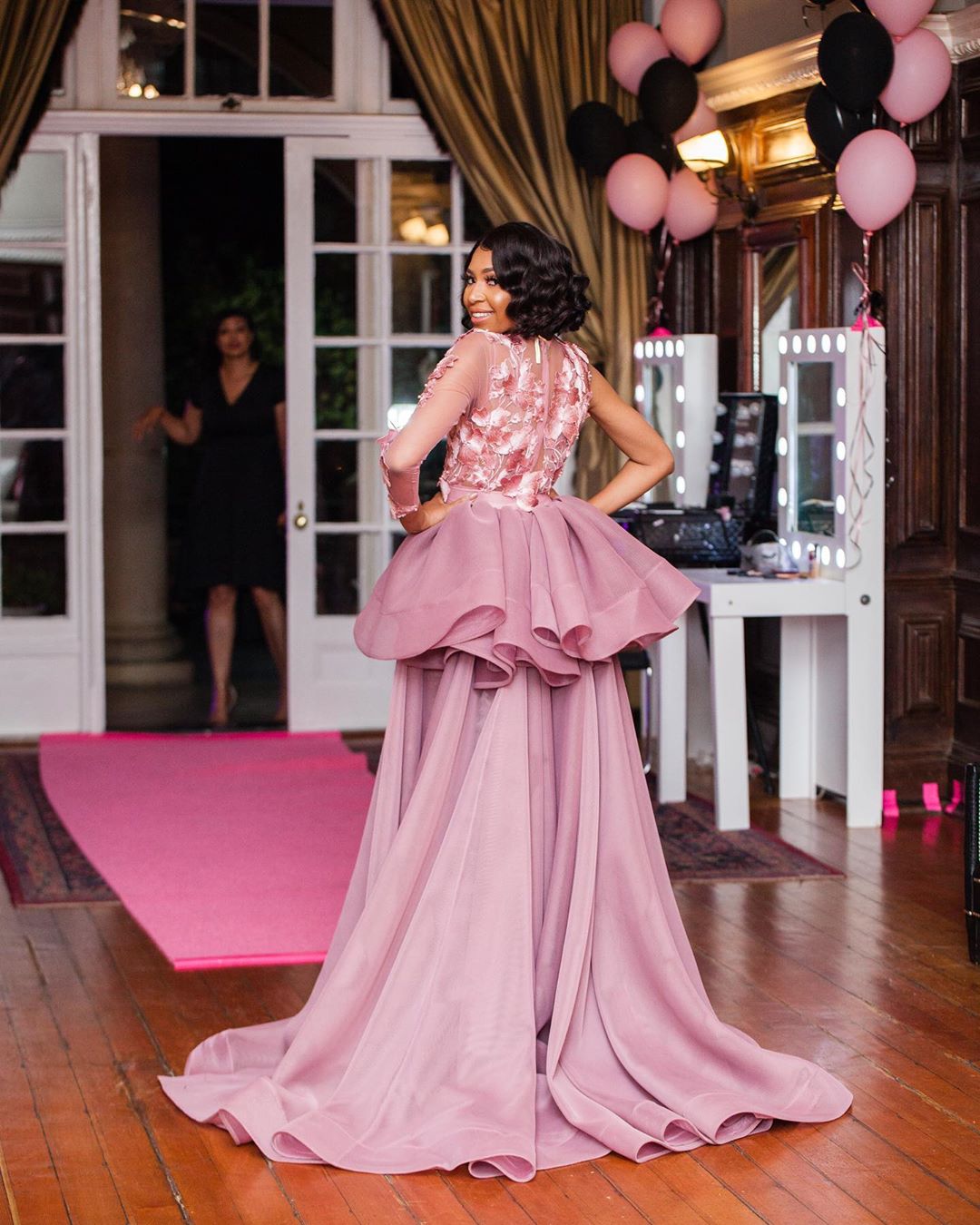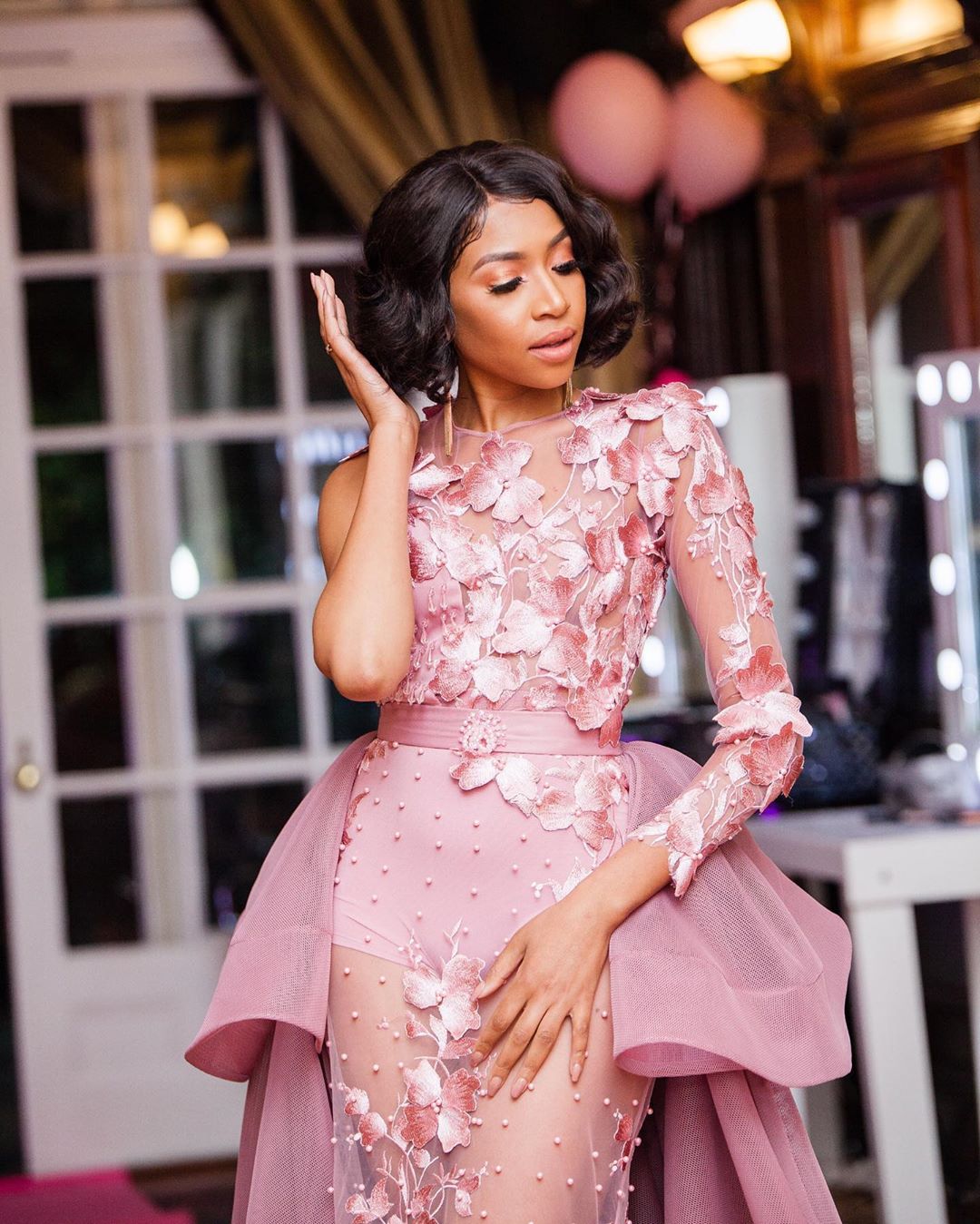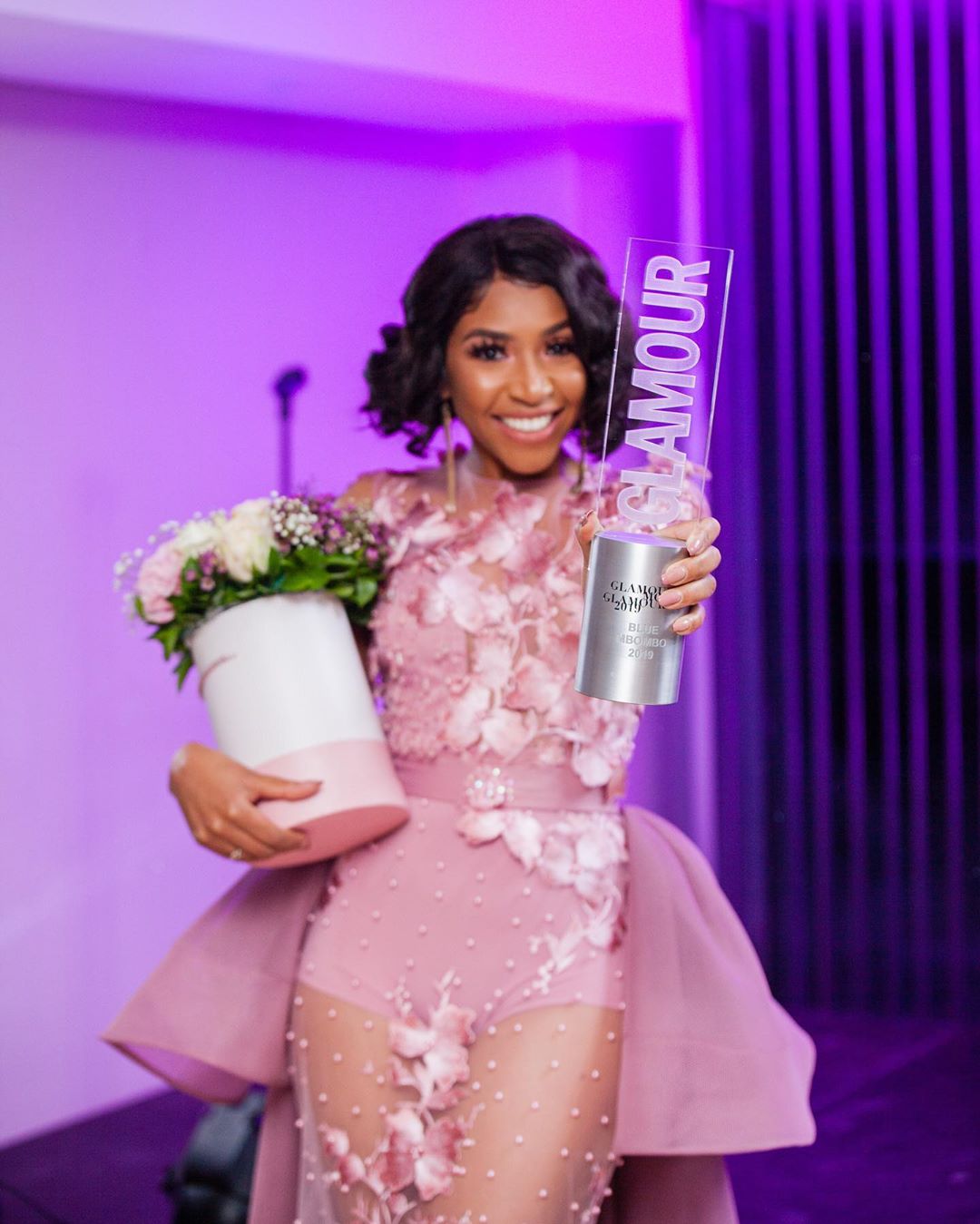 Bonang Matheba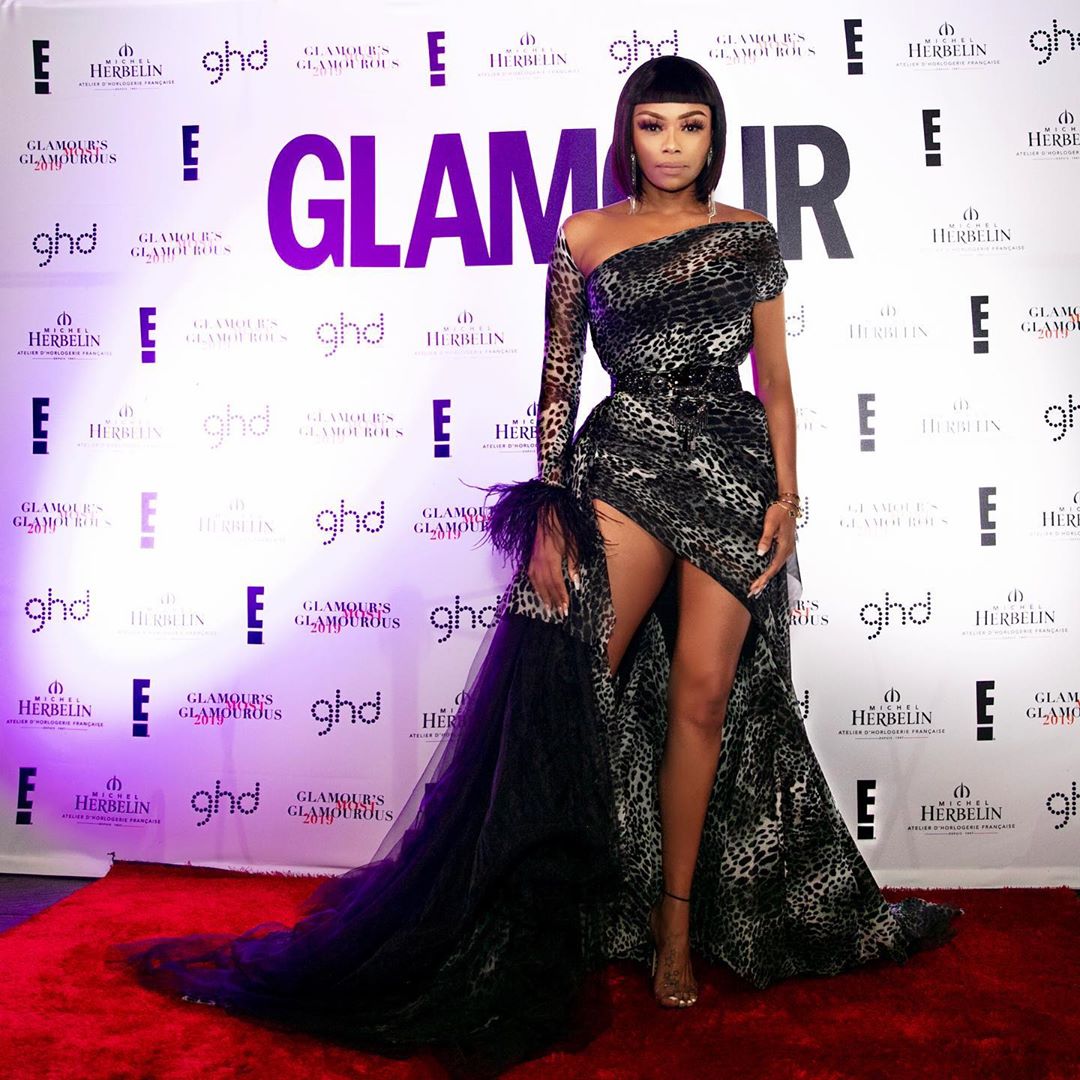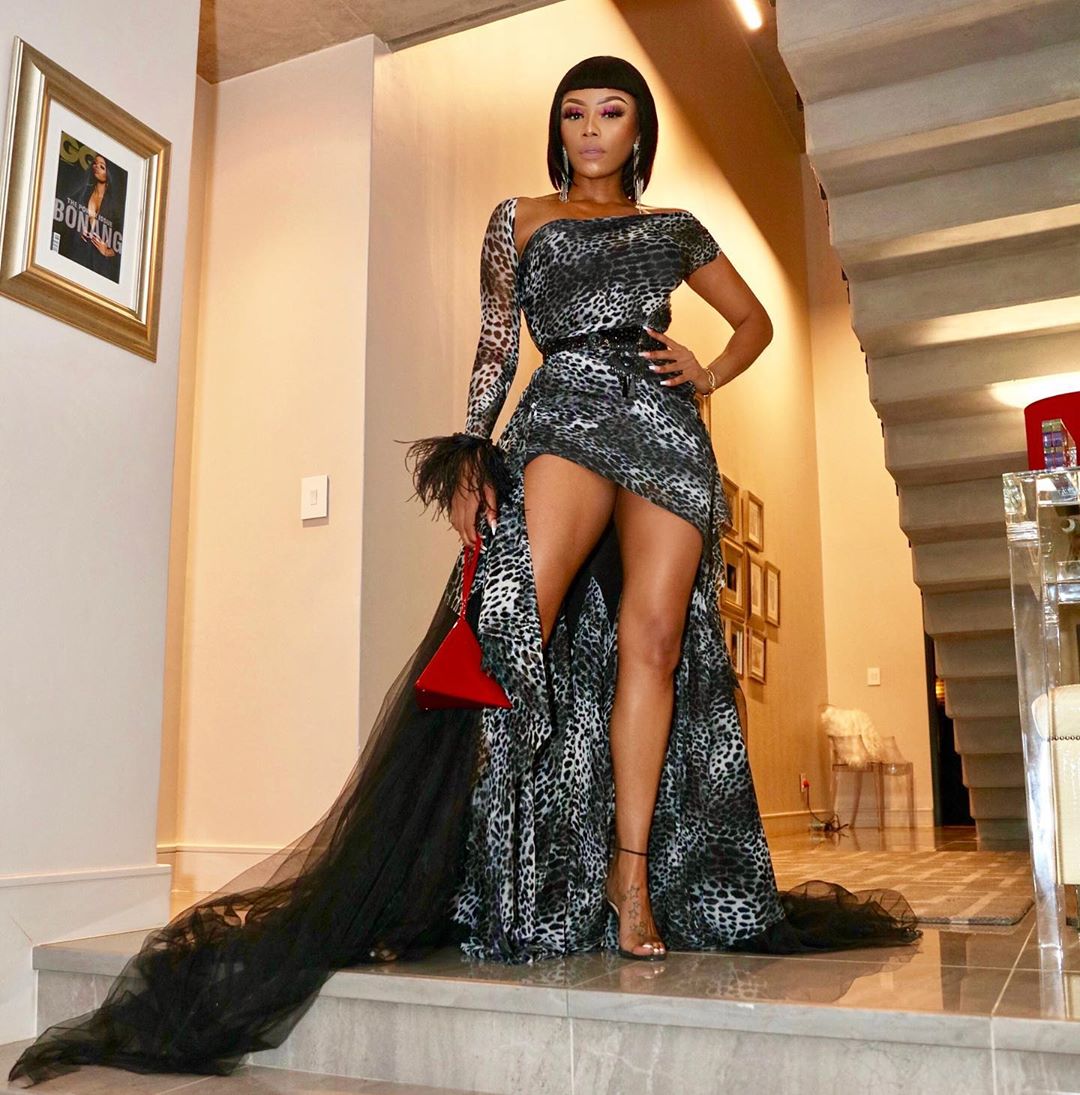 Gina Myers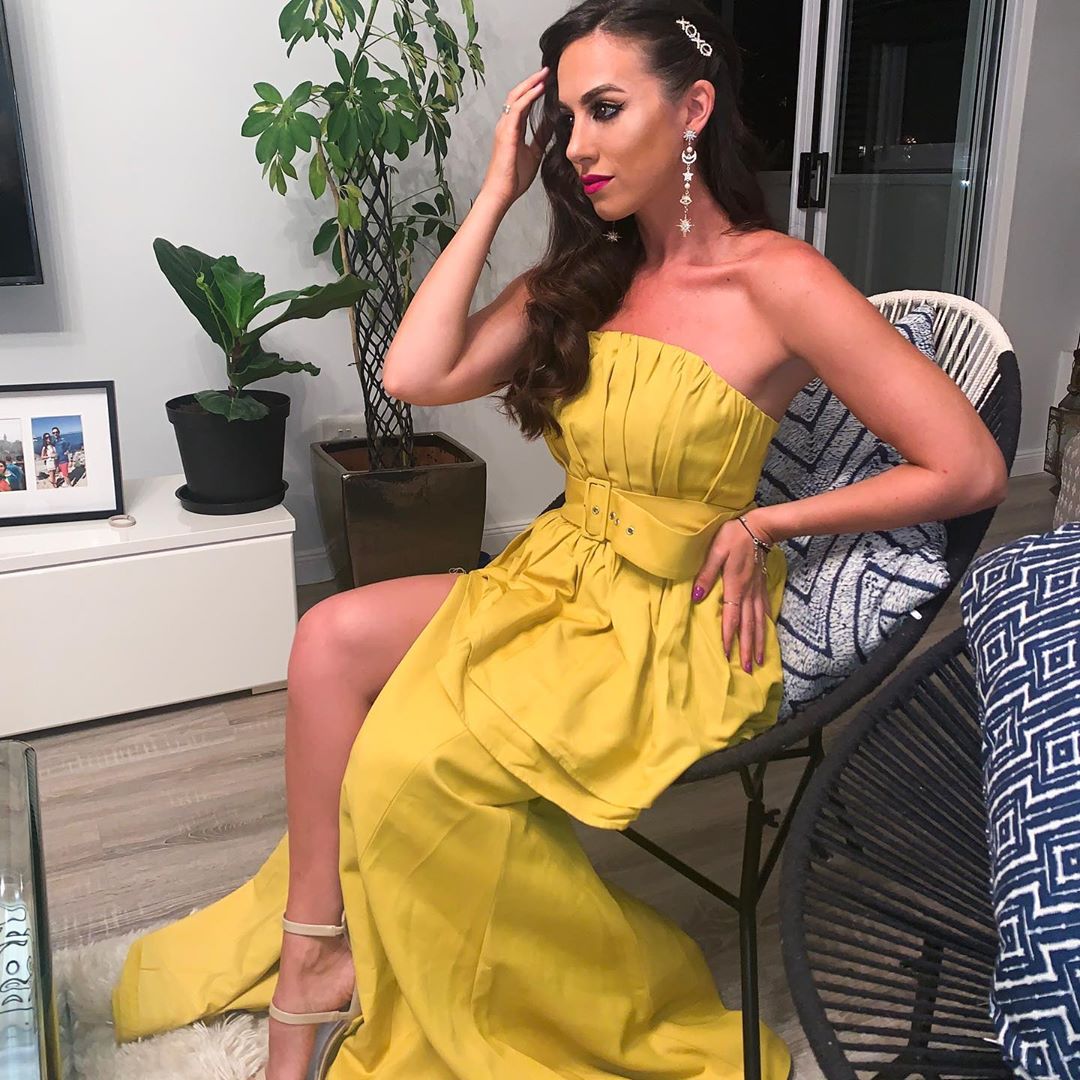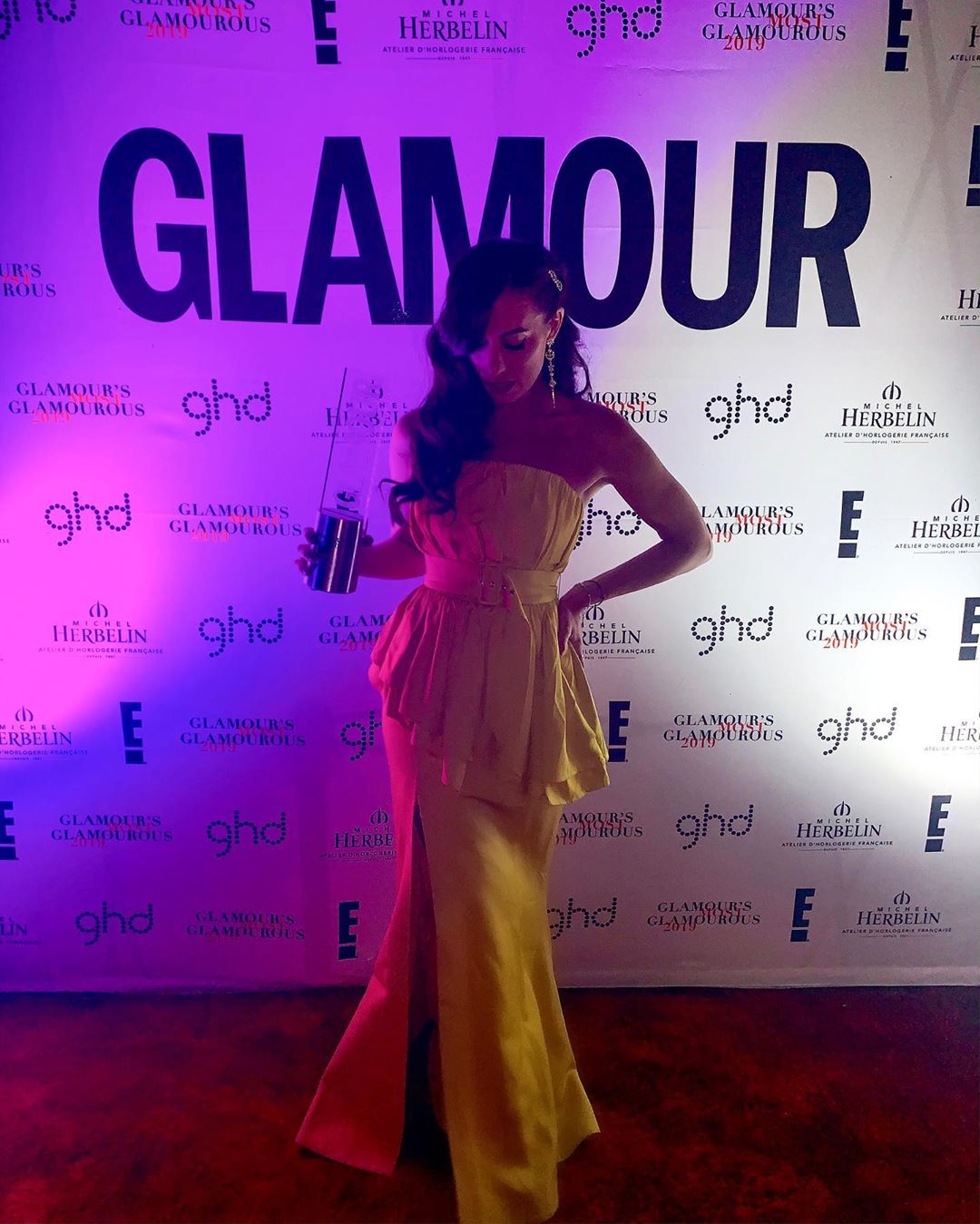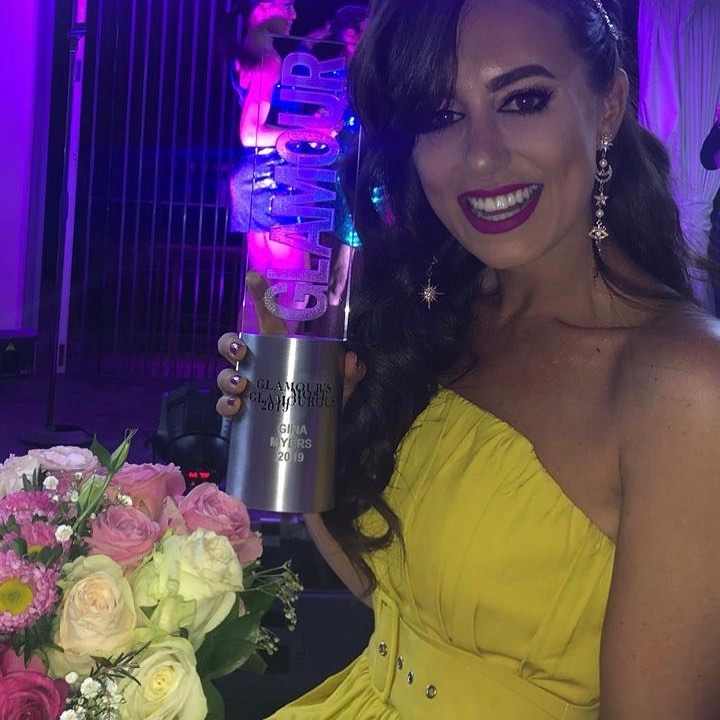 Jessica van Heerden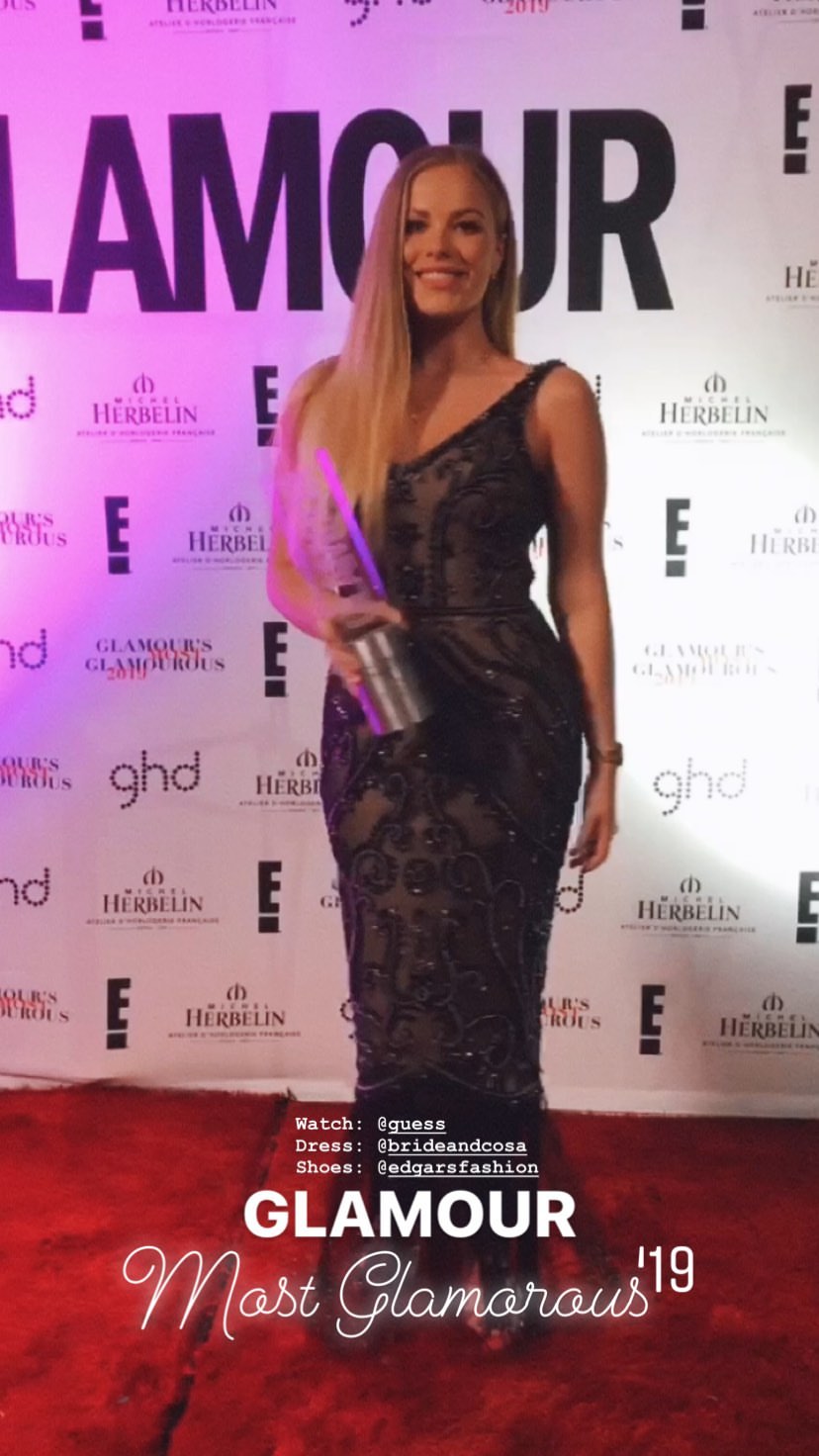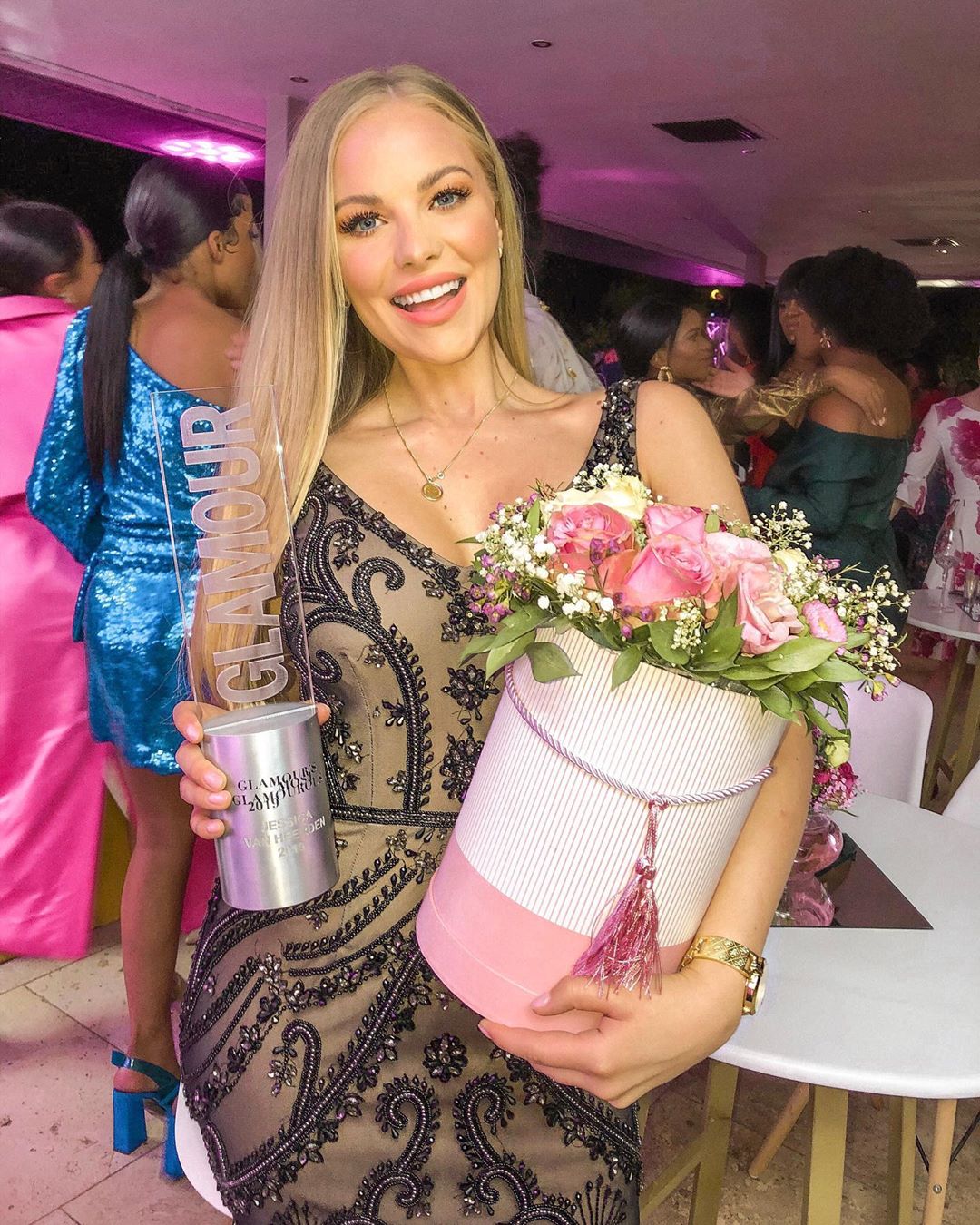 Jodie Peterson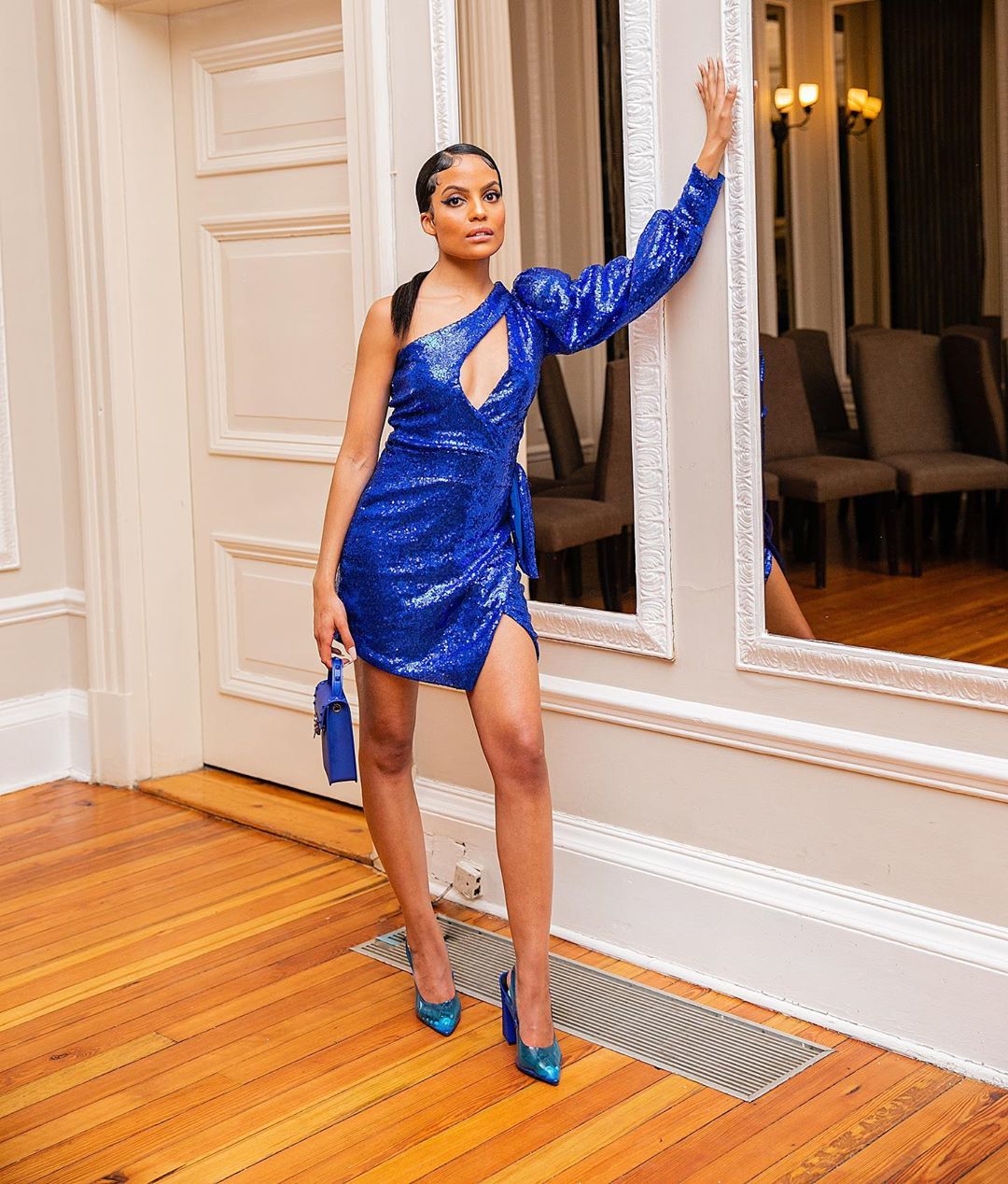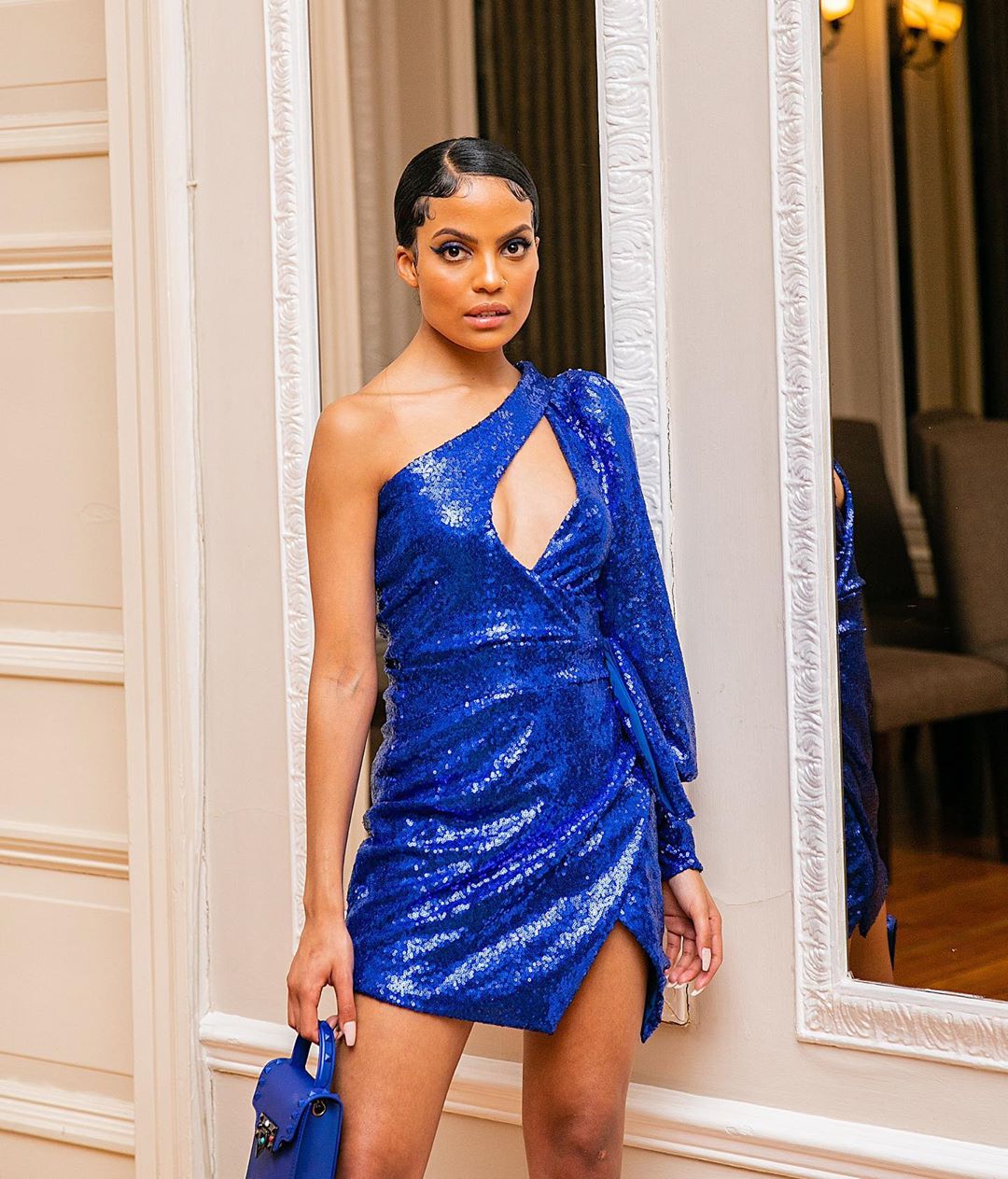 Johanna Mukoki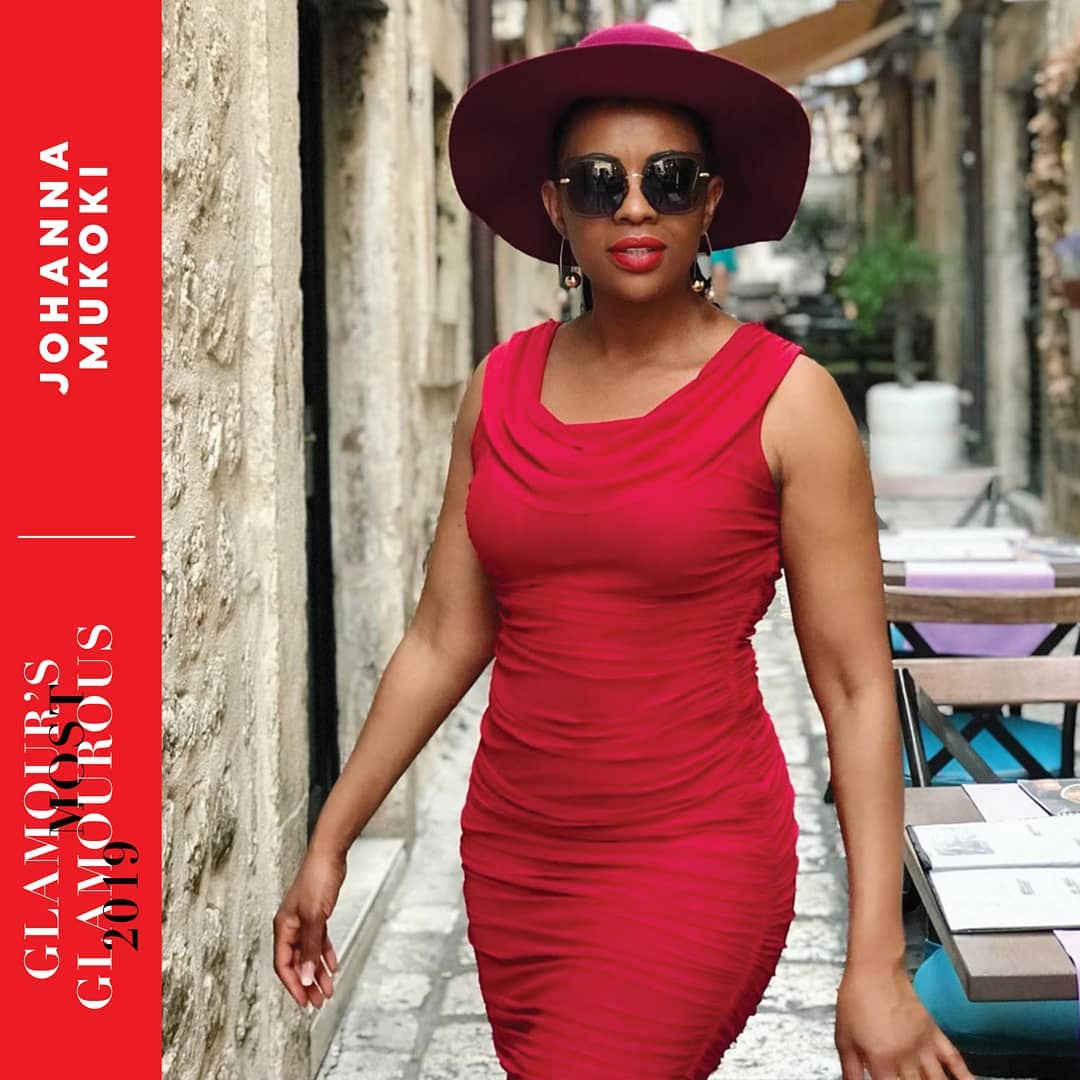 Justine Peterson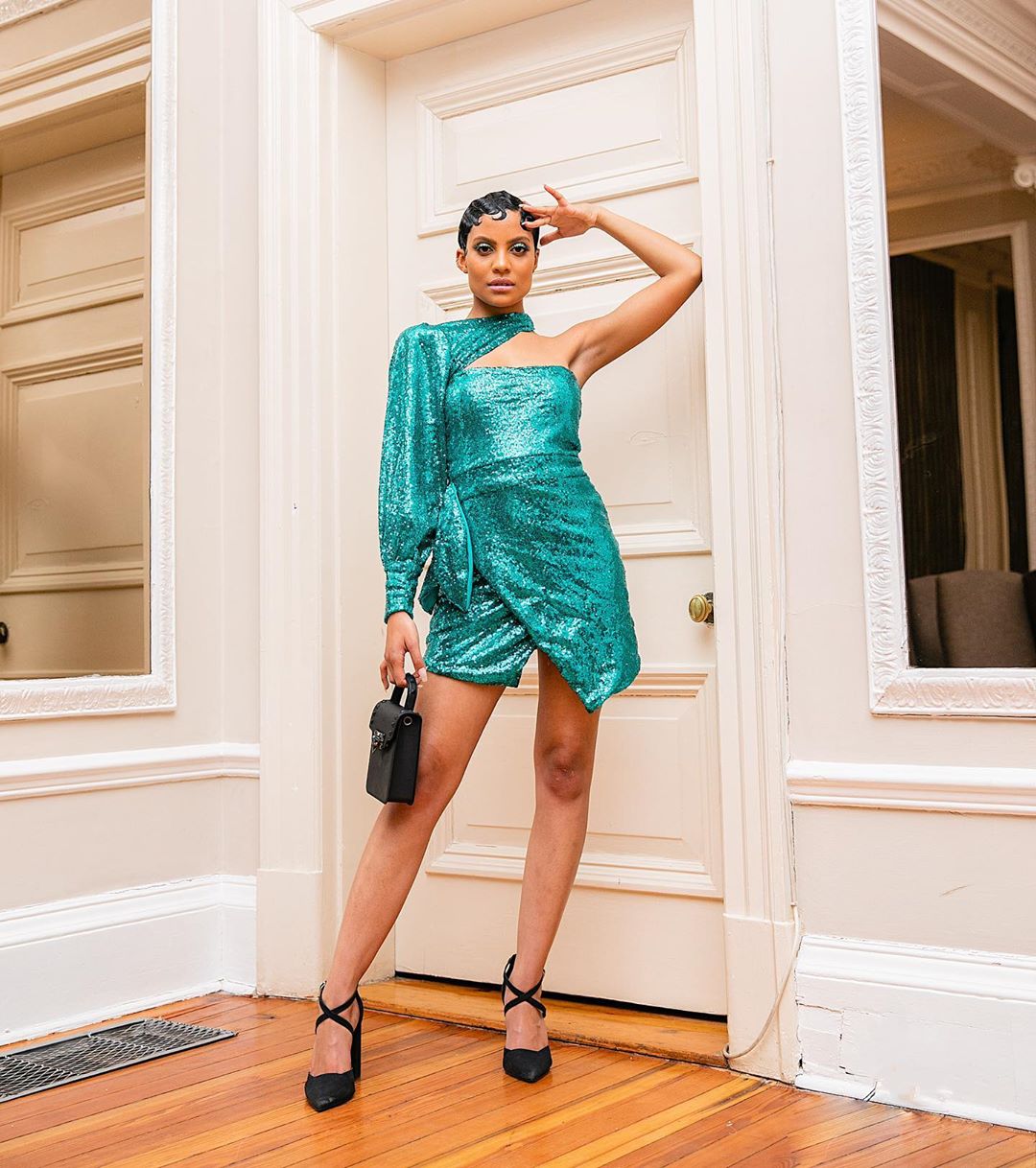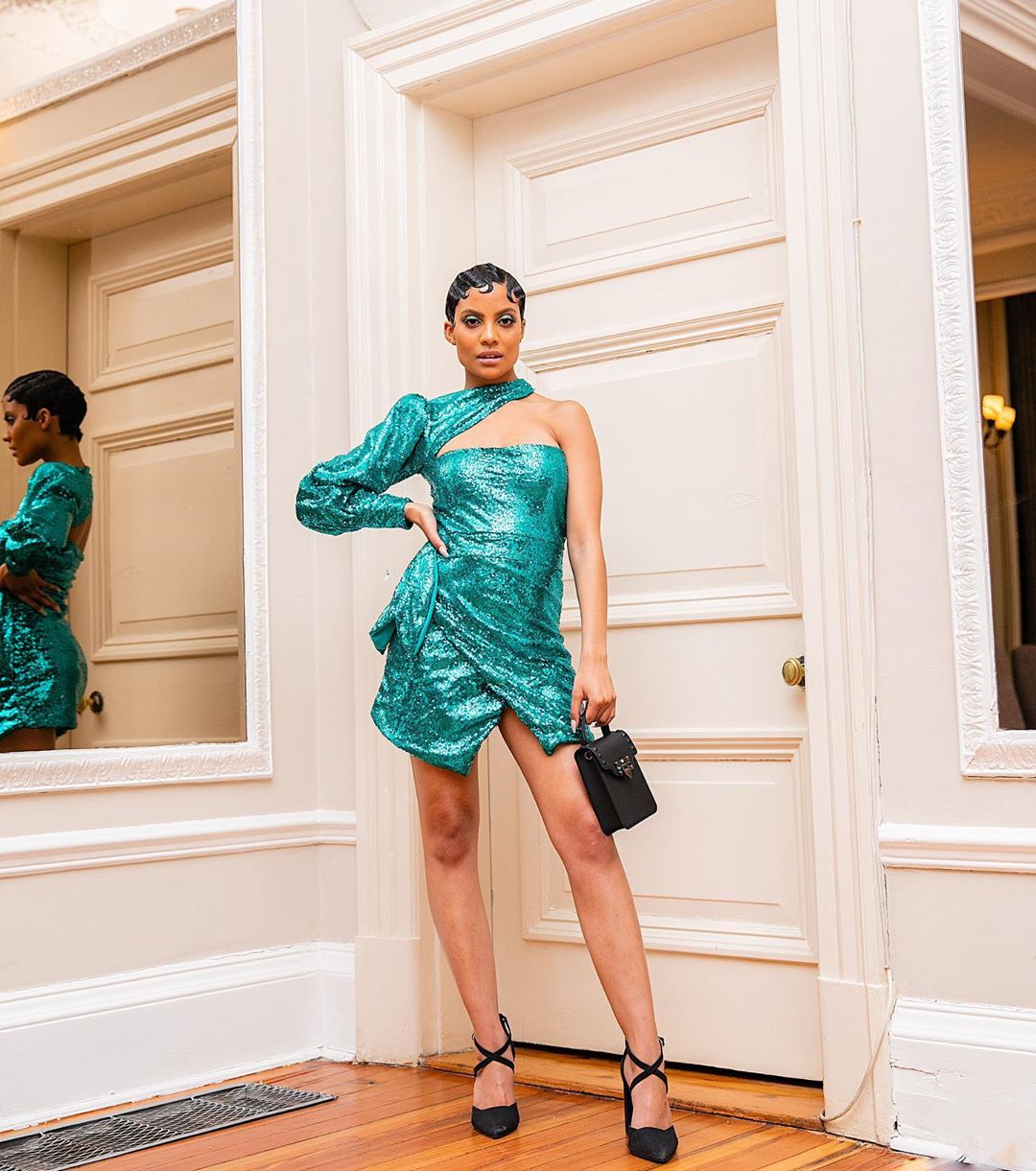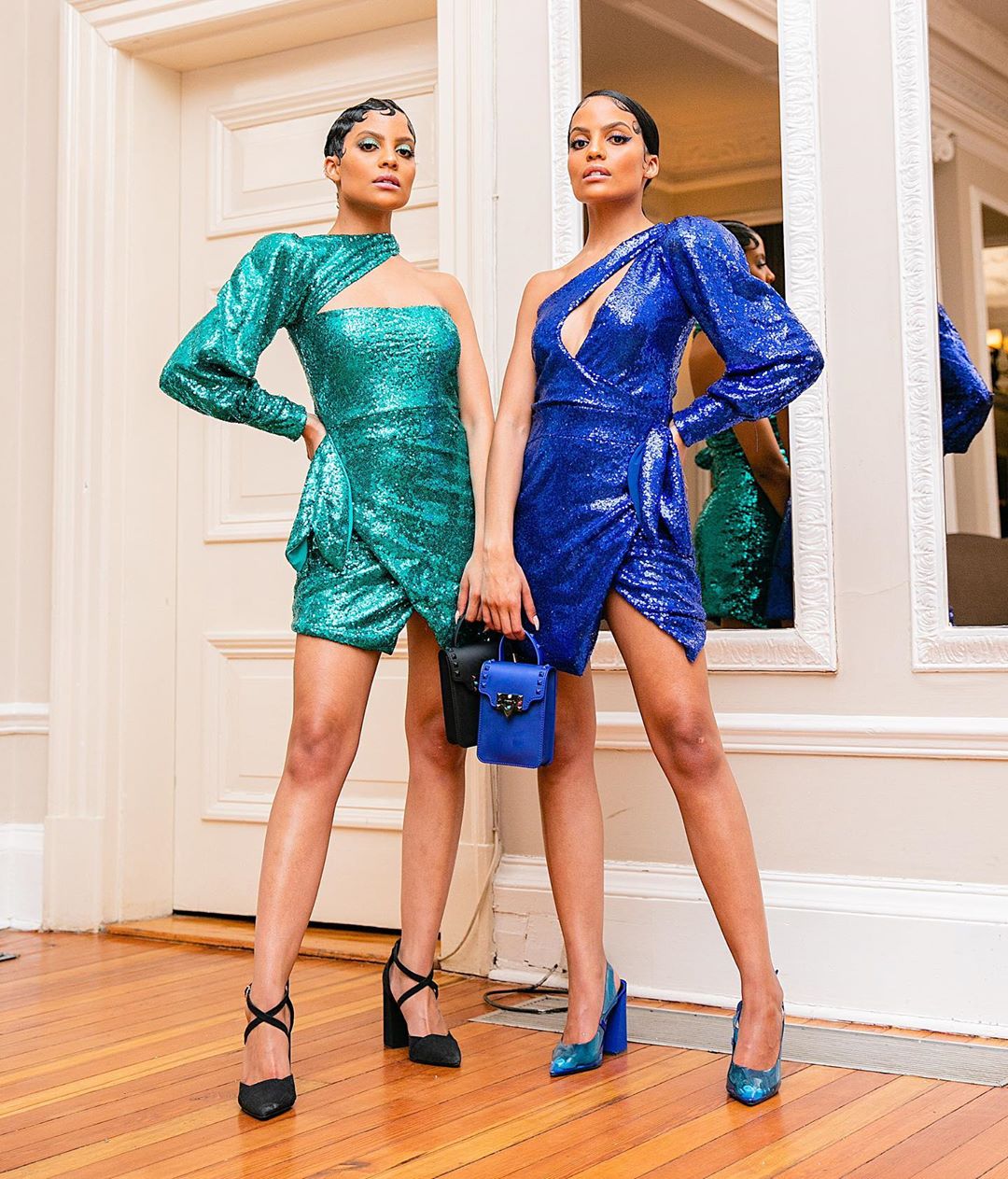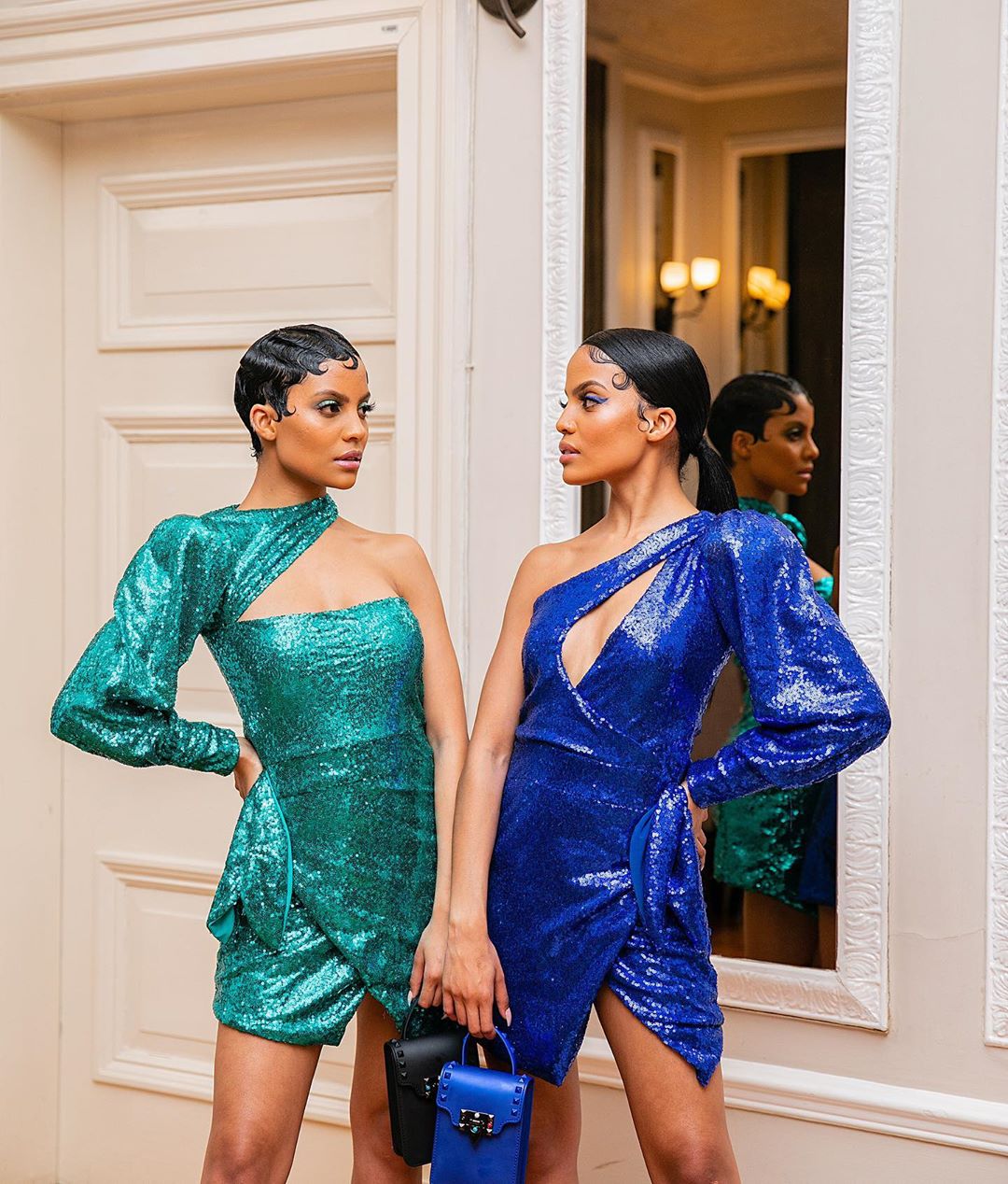 Melody Molale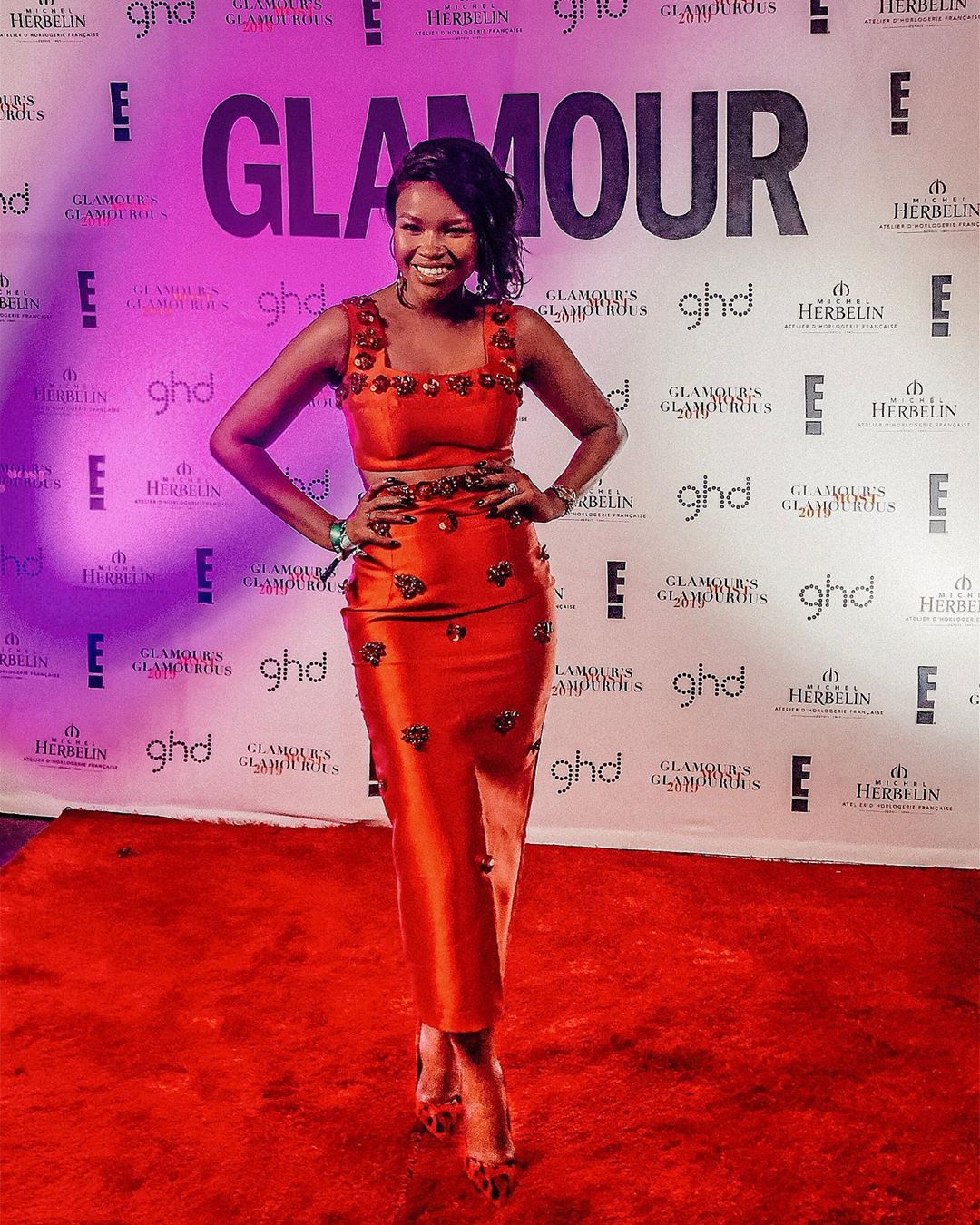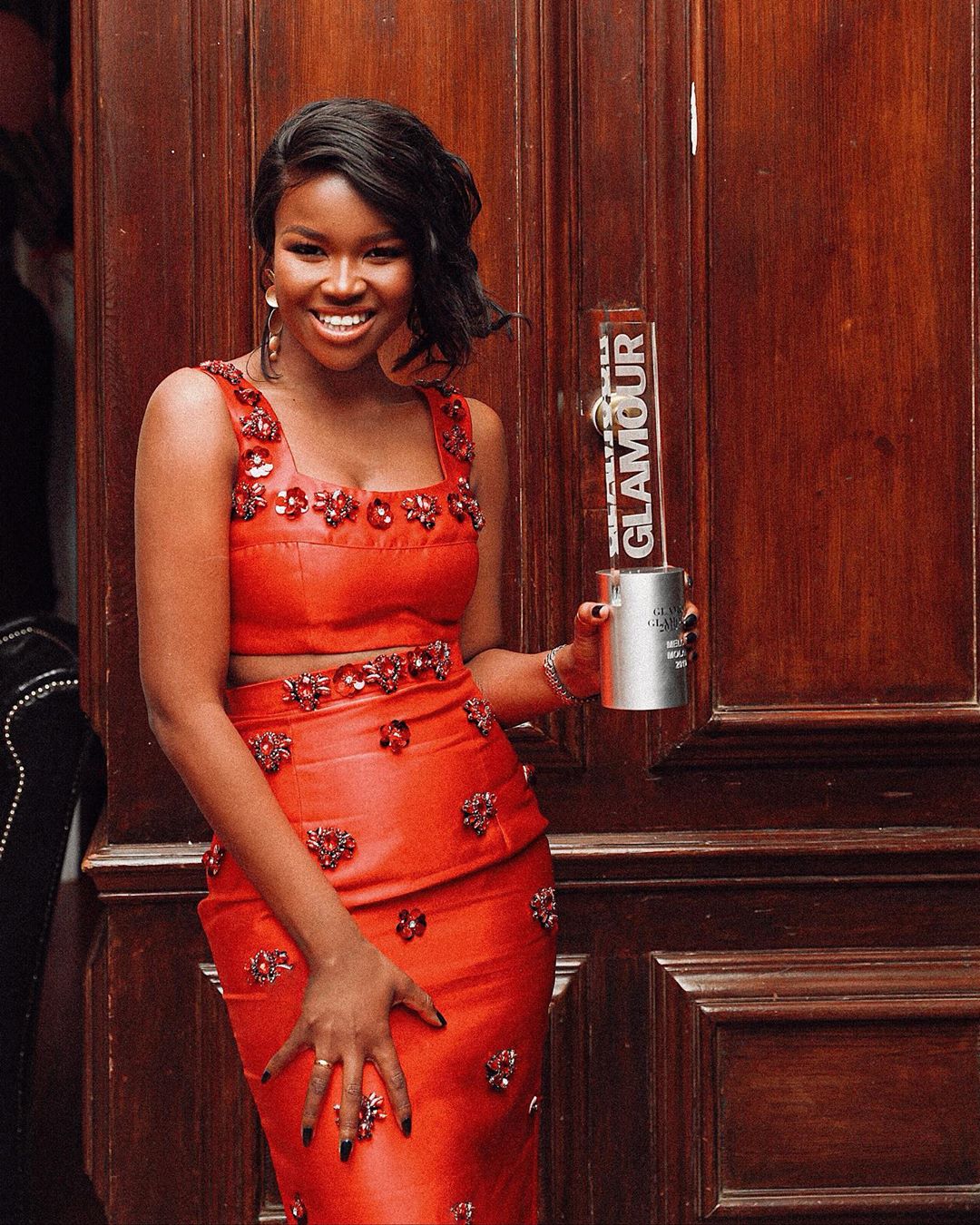 Mihlali Ndamase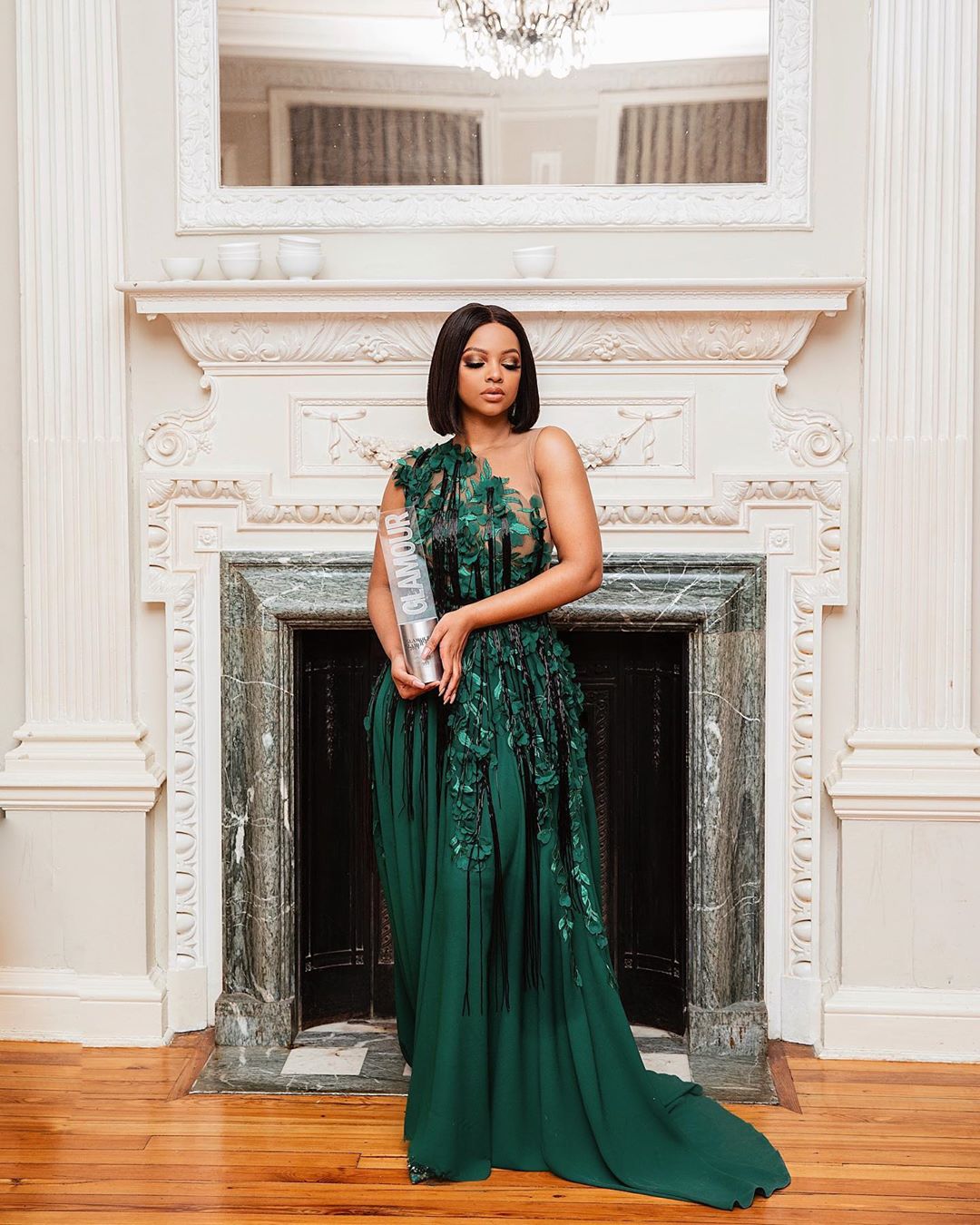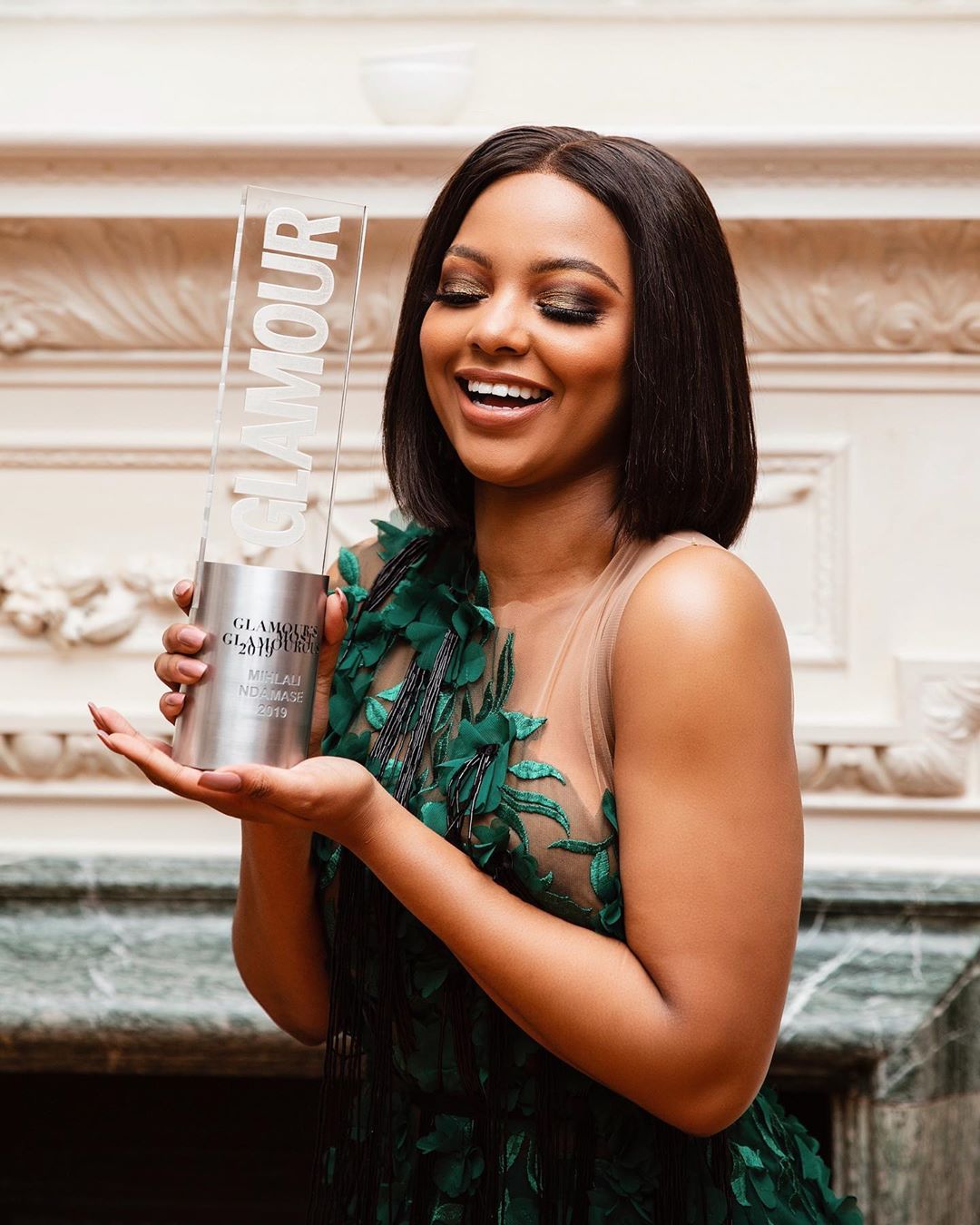 Siyanda Dzenga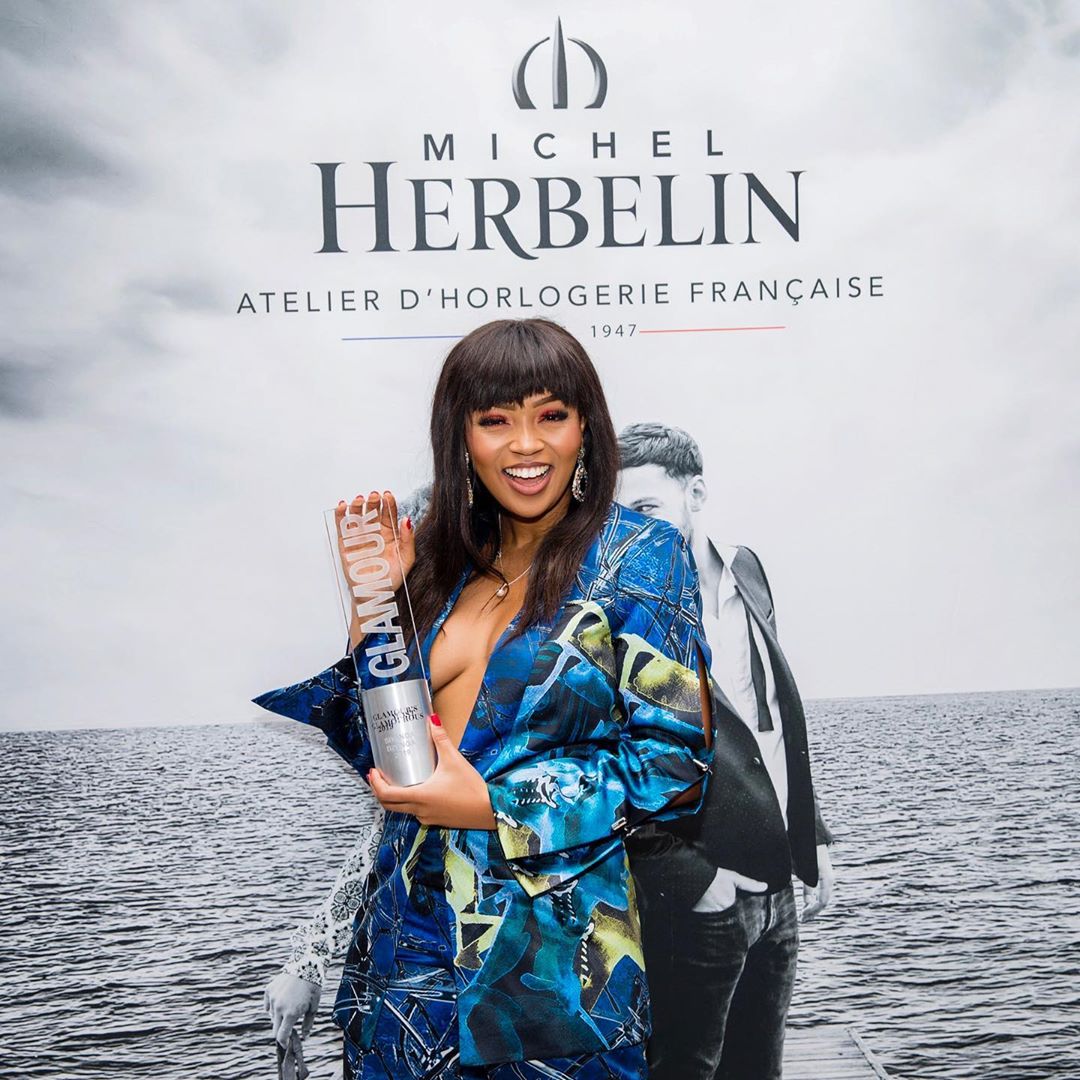 ***
Photo Credit: #GMG19