Ify Okoye has a Quick & Easy "20 Minutes" Makeup Tutorial For You | Watch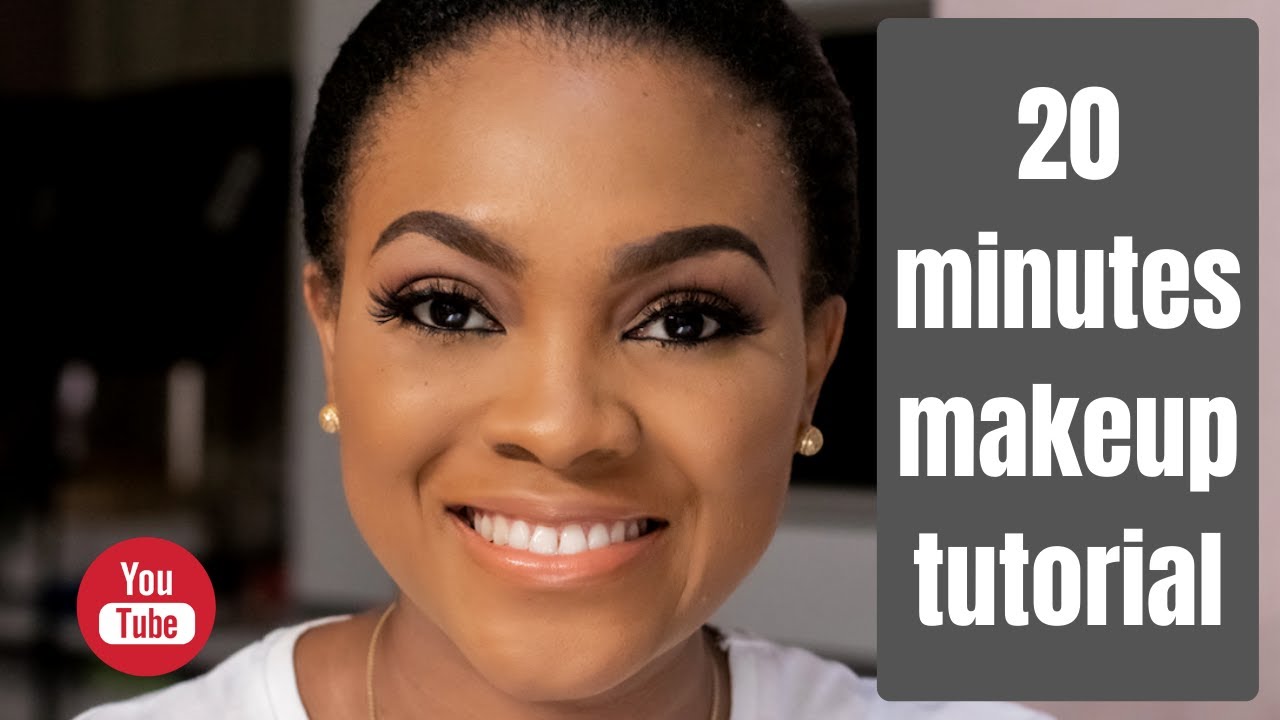 Ify Okoye is back with a new episode of her vlog. This time, the vlogger is taking us through a quick and easy makeup tutorial.
Ify Okoye says:
"This makeup tutorial is quick and easy to do within 20 minutes. the black up full coverage foundation really covered my acne scars. I recently did a black up cosmetics Haul and I am really impressed by their full coverage foundation, no transfer concealer and sublime powder. You can go from day to night by just adding a more intense lipstick".
Watch the video below.