Ogun JAN School will represent Nigeria at the Junior Achievement Africa Company of the Year Competition (ACOY)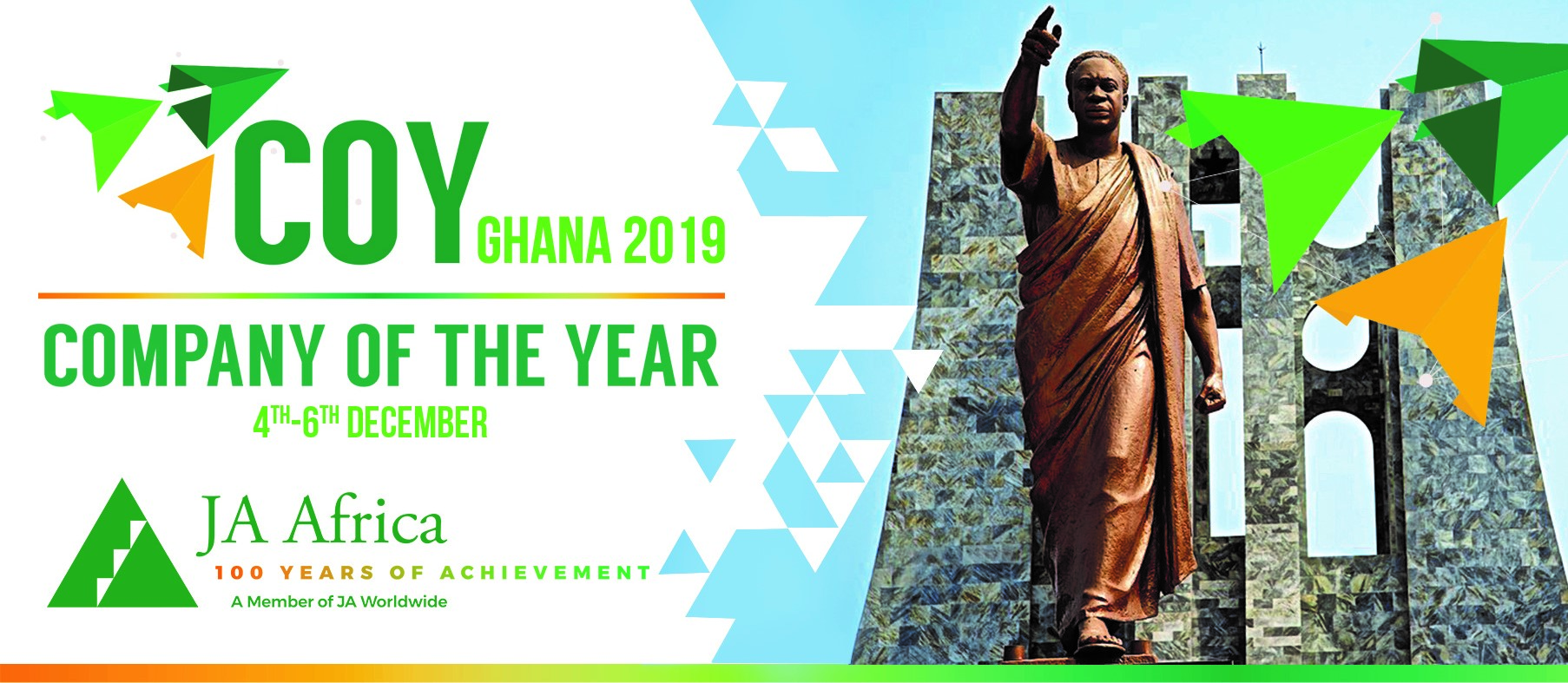 The National Company of the Year champion, T. C Achievers student company from Taidob College, Ogun state will be representing Nigeria at the Junior Achievement Africa Company of the Year competition (ACOY) to defend the coveted title for Nigeria.
The competition will bring together Company Program students from the 15 African countries where Junior Achievement works in Africa. The event will take place from 4-6 December 2019 at the Swiss Spirit Hotel and Alisa Suites with the theme "Activating Disruptors", which challenges the students to come up with products and services that will disrupt various industries.
The COY competition is JA Africa's annual celebration of students of the JA Company Program, who have created and run their own businesses during the school year. The Company Program is JA's flagship entrepreneurship education curriculum which teaches introductory business to thousands of secondary school students in Africa every year. For millions of young Africans, creating their own enterprises is the most viable avenue for employment as the formal sector is unable to meet the employment demands of the growing youth population.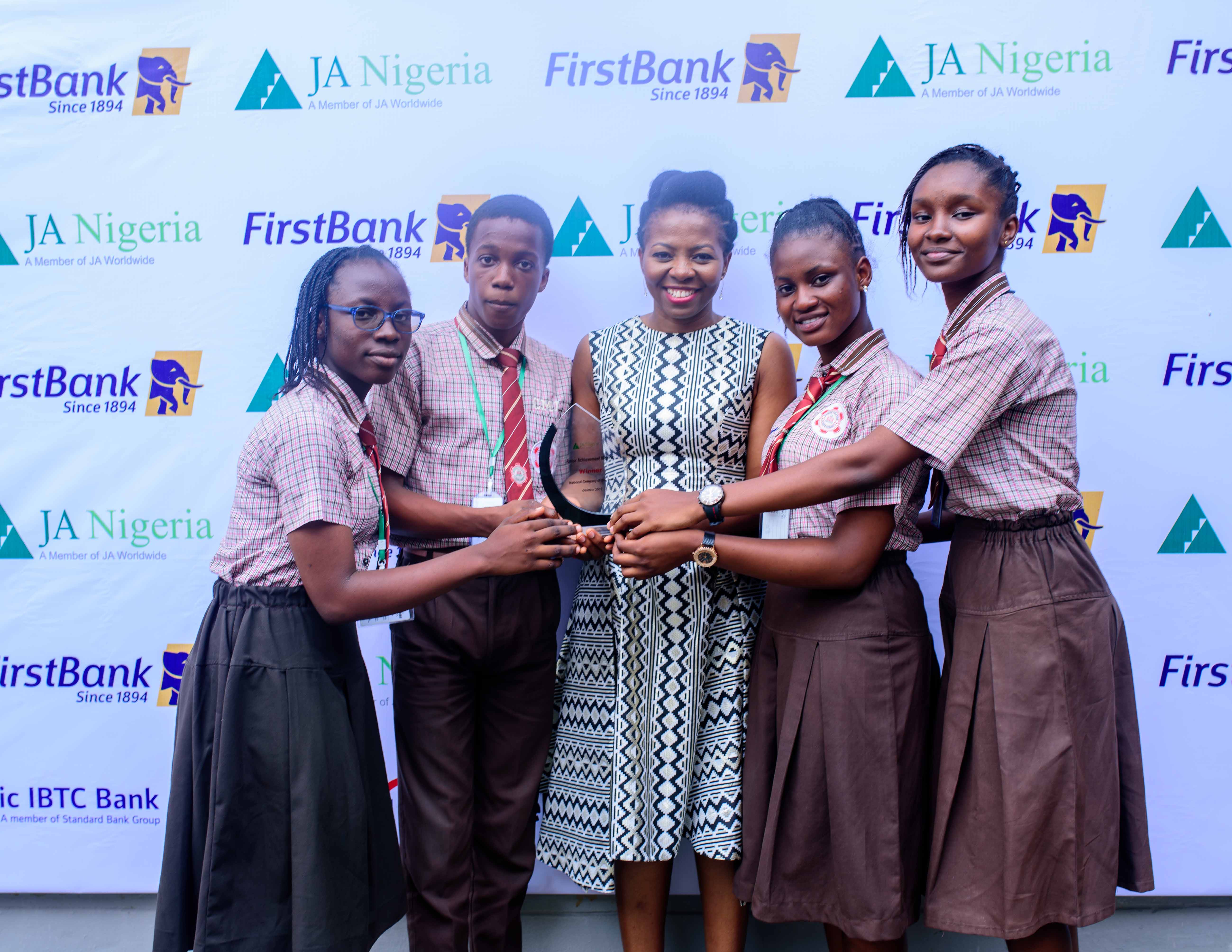 Graduates of the Program compete at national level for the opportunity to represent their country at the regional level. The competing teams will pitch business ideas to judges at the regional competition, demonstrate understanding and explain how and why their businesses performed as they did. Judges will be looking at the current performance and future potential of these businesses, as well as the personal development of the team members. In addition to the finalist awards, students will also compete for several branded awards presented by the funders of the competition.
Each year, JA Africa engages over 250,000 students across Africa, teaching them how to start and run their own businesses. Harnessing Africa's youth potential through entrepreneurship education has the potential to translate into a dividend for the continent. The creation of enterprises does not only contribute towards economic growth but also creates jobs for other young people. Giving these young entrepreneurs the experience of running businesses builds their minds to take on the challenges and opportunities entrepreneurship brings.
This year's competition is supported by FedEx, Citi Foundation, Delta Air Lines, Tomorrow Foundation, Kosmos Energy, Facebook, LAWtrust, Bechtel, African Export-Import Bank, The Coca-Cola Bottling Company of Ghana Limited, Newmont Goldcorp Ghana, Bata, and L'Oreal.
---
This content has been published for free as part of BellaNaija.com's commitment to youth, education, healthcare and community development as part of our corporate social responsibility programme