Actors Guild of Nigeria Confirms Chiwetalu Agu's Release from DSS Custody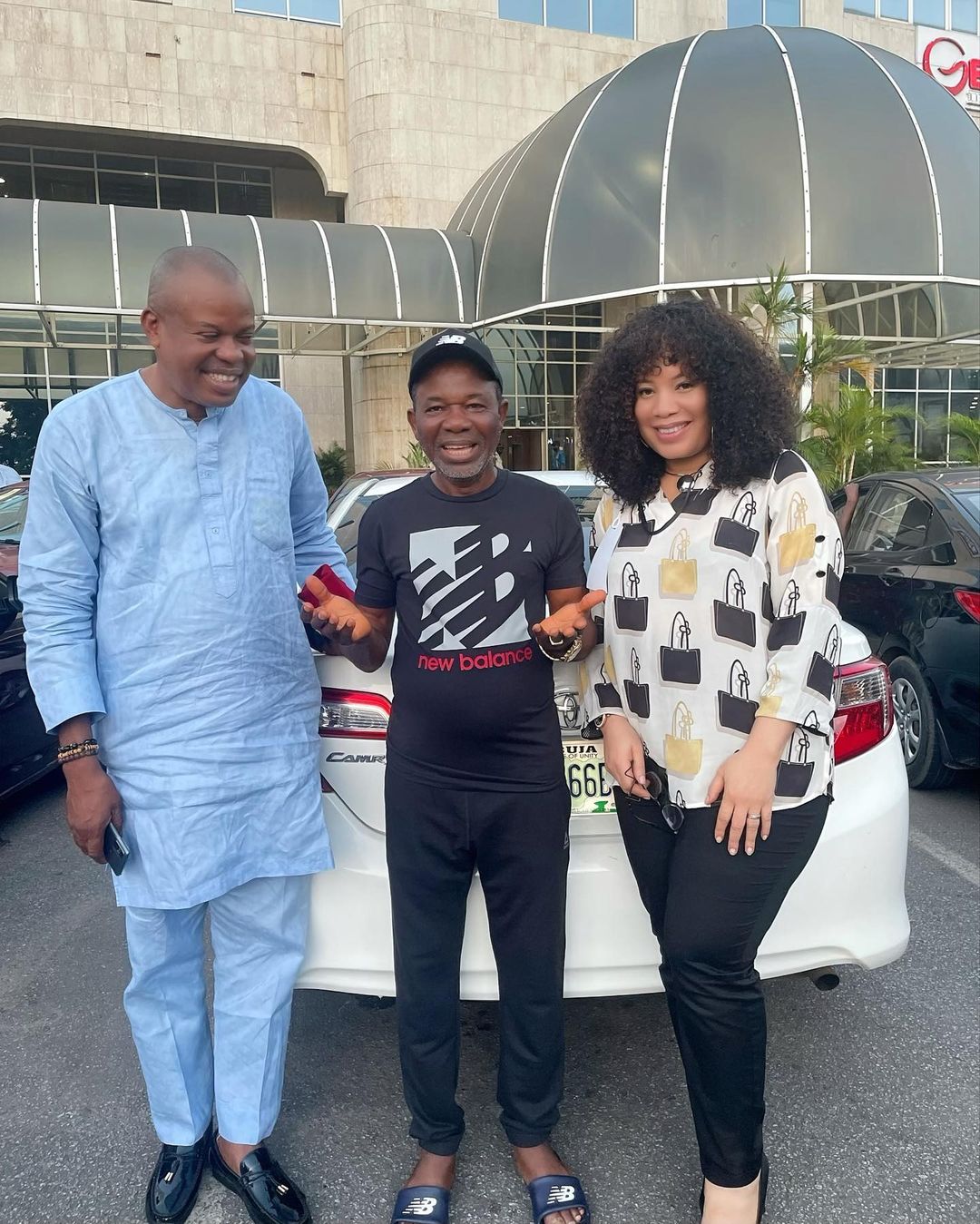 Nollywood actor Chiwetalu Agu has been released from the Department of State Security custody, the Actors Guild of Nigeria confirms.
The veteran actor was arrested by military personels in Onitsha, Anambra state on Thursday, for reportedly wearing an attire that had the Biafran flag on it.
According to the actor, he had just returned from filming  movie and was purchasing bread worth 10,000 naira to share amongst people, without any form of campaign.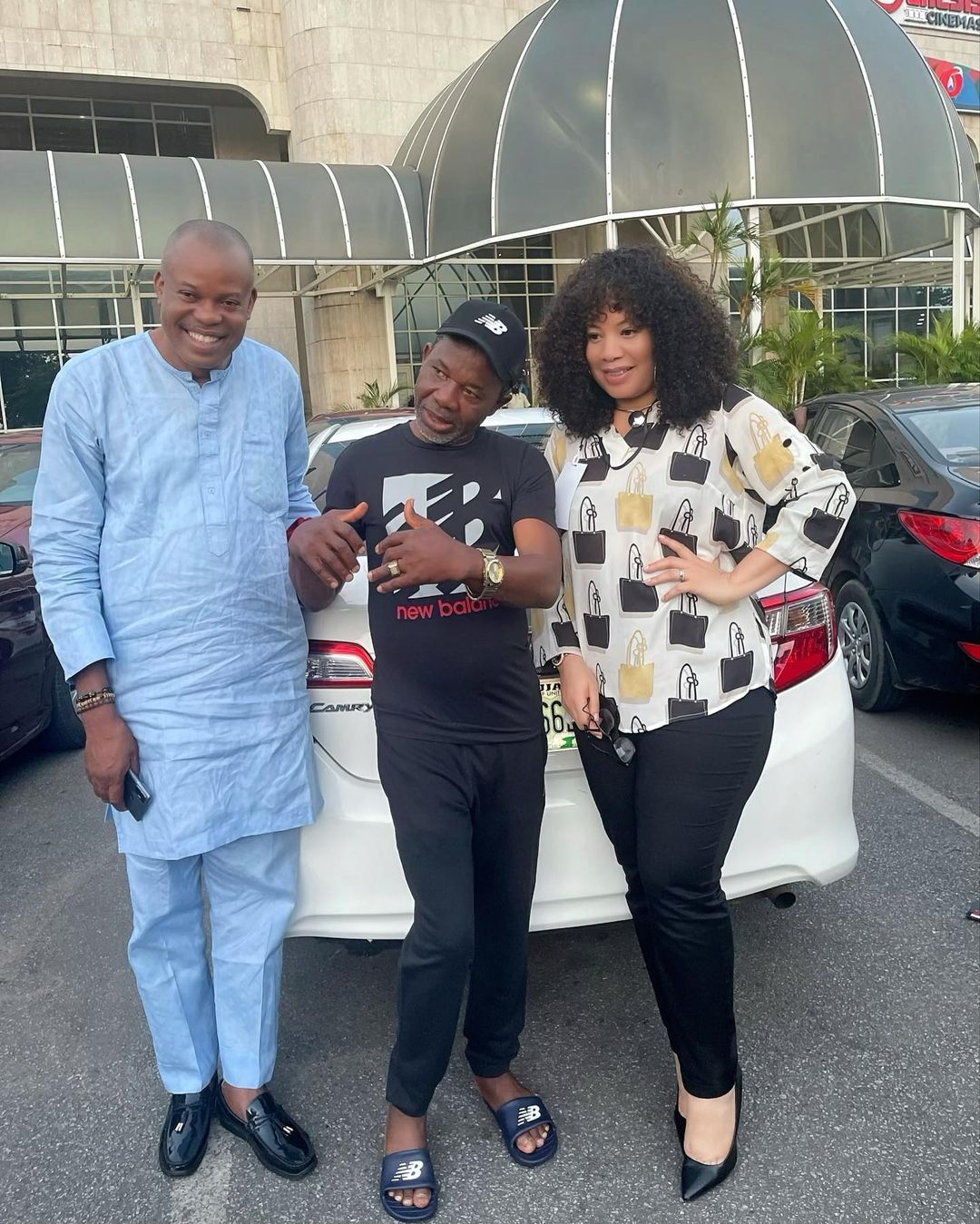 Chiwetalu Agu was reportedly transferred to Abuja by the Department of State Security. The Actors Guild of Nigeria confirmed on Tuesday night that he has been released with the following statement:
The National President of the Actors Guild of Nigeria, Ejezie Emeka Rollas has yet again secured the release of Actor Chiwetalu Agu from the custody of the DSS.

On behalf of the Guilod, I was at the DSS office with my colleague, the senior special Assistant on Military Affairs nd Inter Governmental Relations to the President Steve Eboh to receive Mr. Agu today.

The elated veteran actor thanked God for surviving the ordeal and commendd the leadership of the Actors Guild of Niigeria headed by Ejezia Emeka Rollas for thier relentless efforts in securing his release from the detention.