Mr.Dowell's Whisky: A Toast to Comedy at the 2nd Edition of the Humor Awards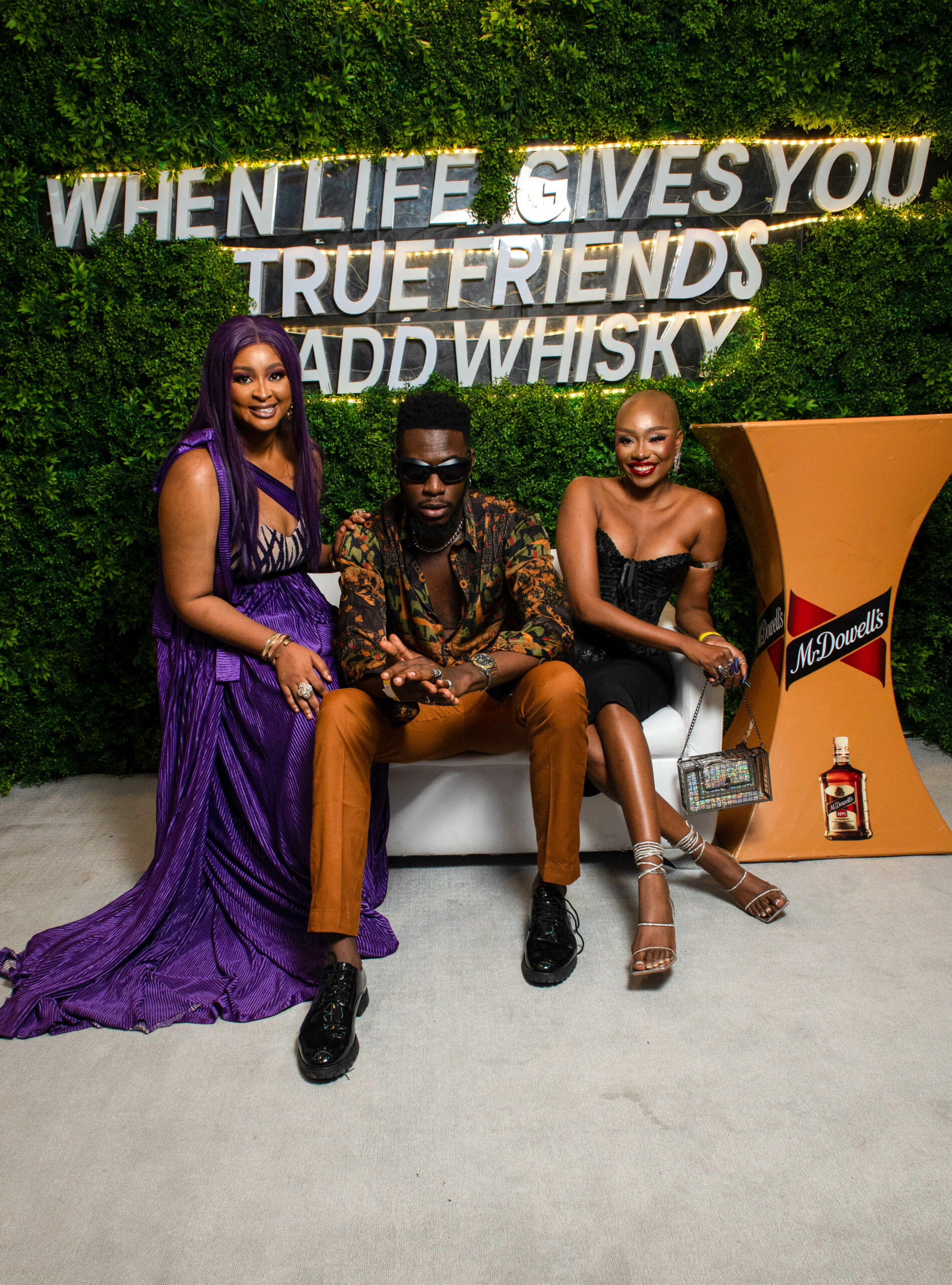 On January 15th, 2023, MrDowell's, kicked off the year with a noteworthy showing as the official whisky at the 2nd edition of The Humour Awards, hosted at Eko Hotel and Suites, Victoria Island, Lagos.
In the spirit of true friendship, MrDowell joined brand ambassador and renowned comedian, Bovi Ugboma, in this unique celebration of thriving comedic acts and the growth of comedy as an integral part of the Nigerian entertainment industry.
Throughout the evening of laughter, pomp, and recognition, MrDowell's remained present to refresh guests with delicious and flavourful cocktails served from pop-up bars tastefully positioned around the venue.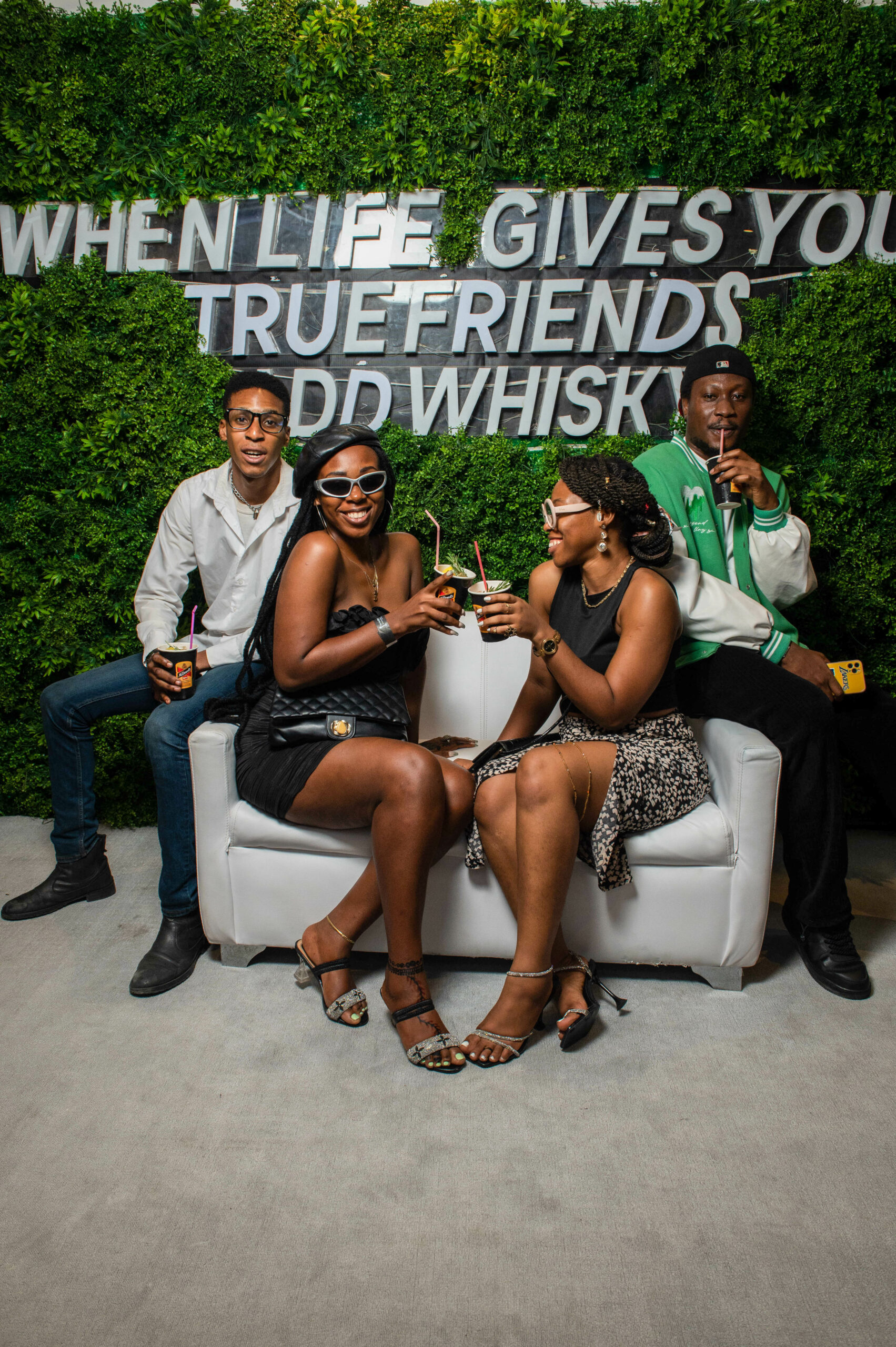 In a nation bound by a unique love for a good laugh and some friendly banter, MrDowell's, the Spirit of True Friendship, joins in the recognition and celebration of amazing comedic acts from across the country, foremost being the talented, Bovi.
Of course, no celebration is truly complete without your friends in your corner cheering you on.
So, here's to more wins, more laughter, and more true friendship moments with MrDowell's.
18+. Enjoy MrDowell's responsibly.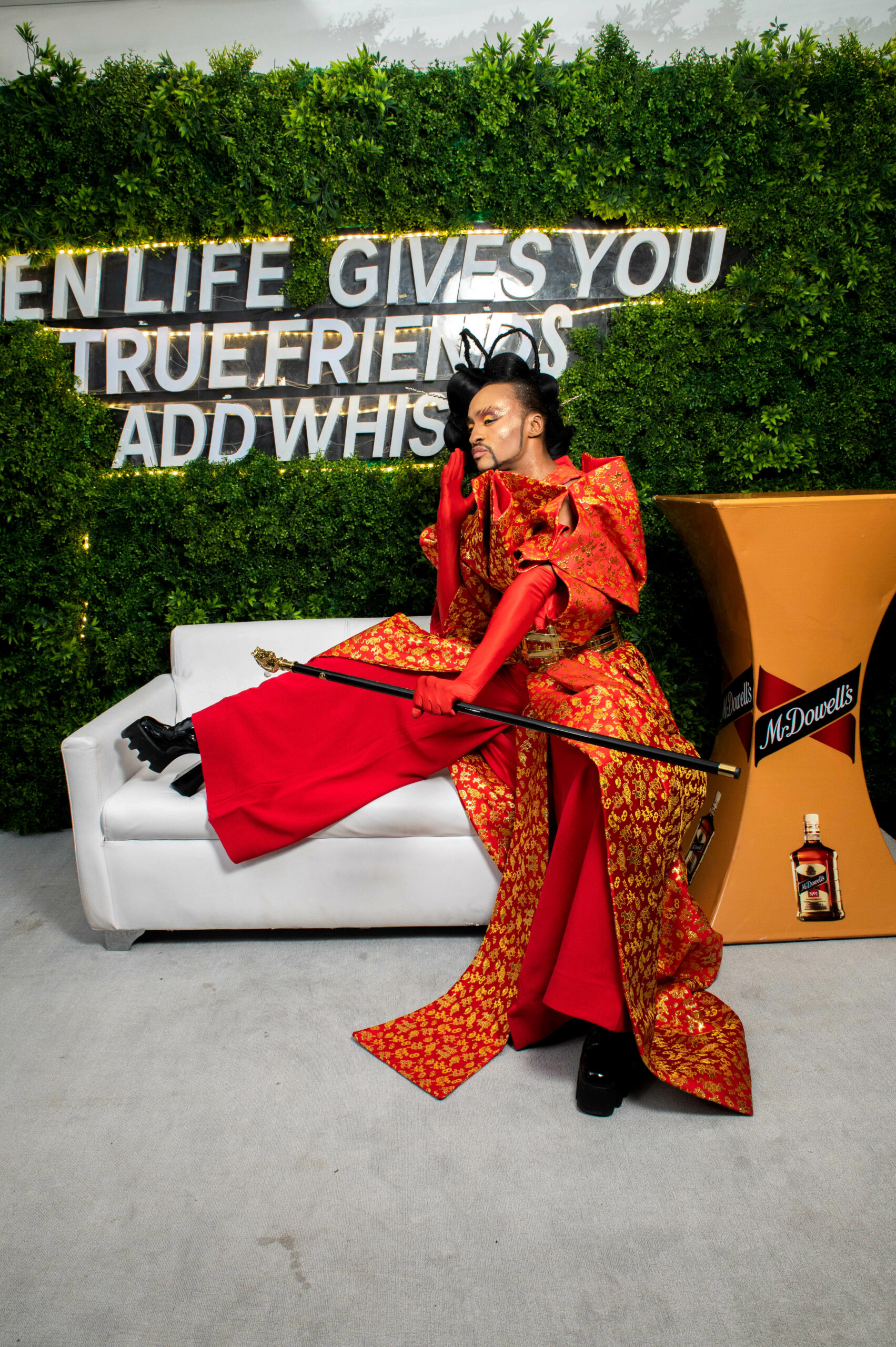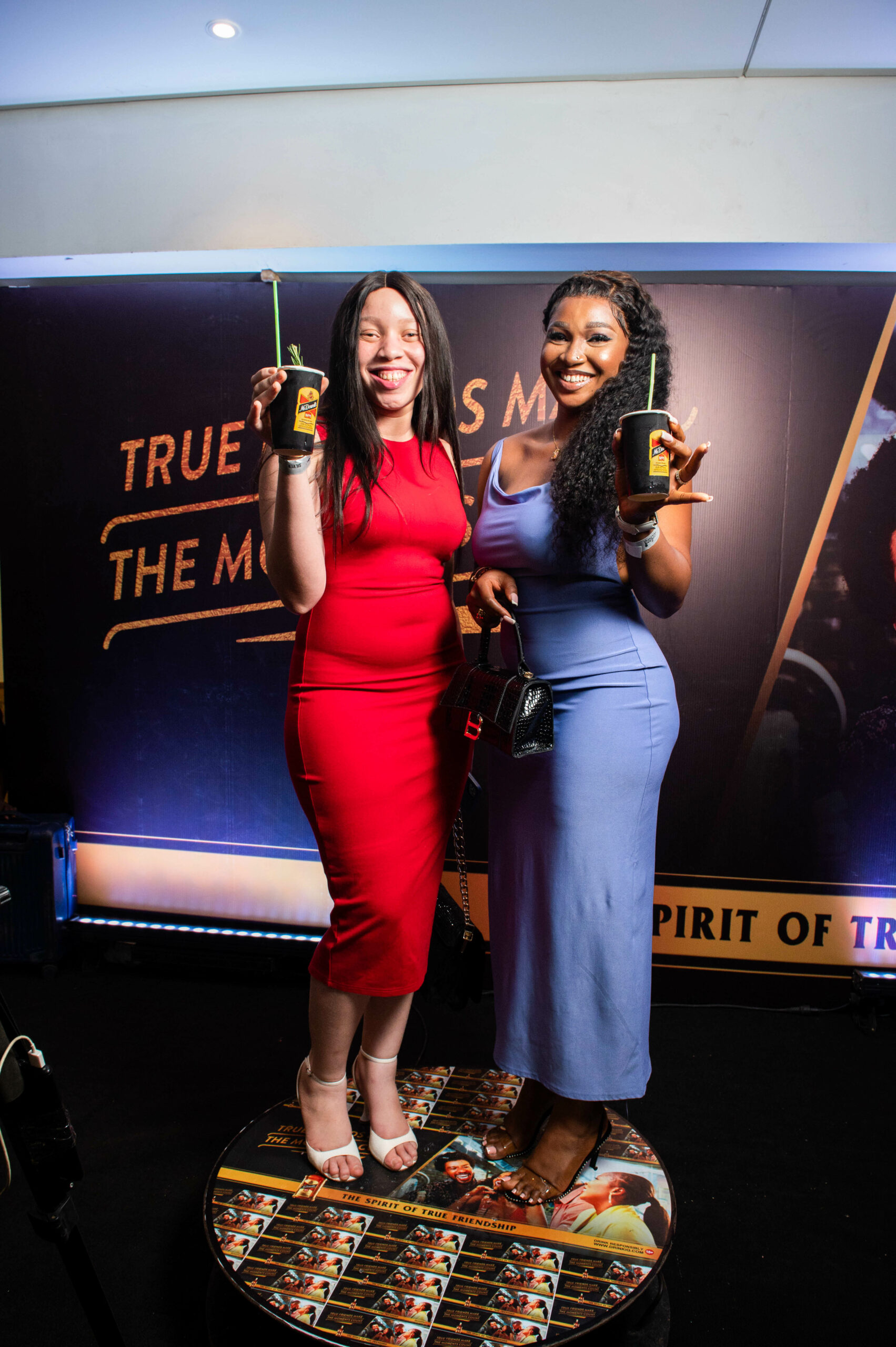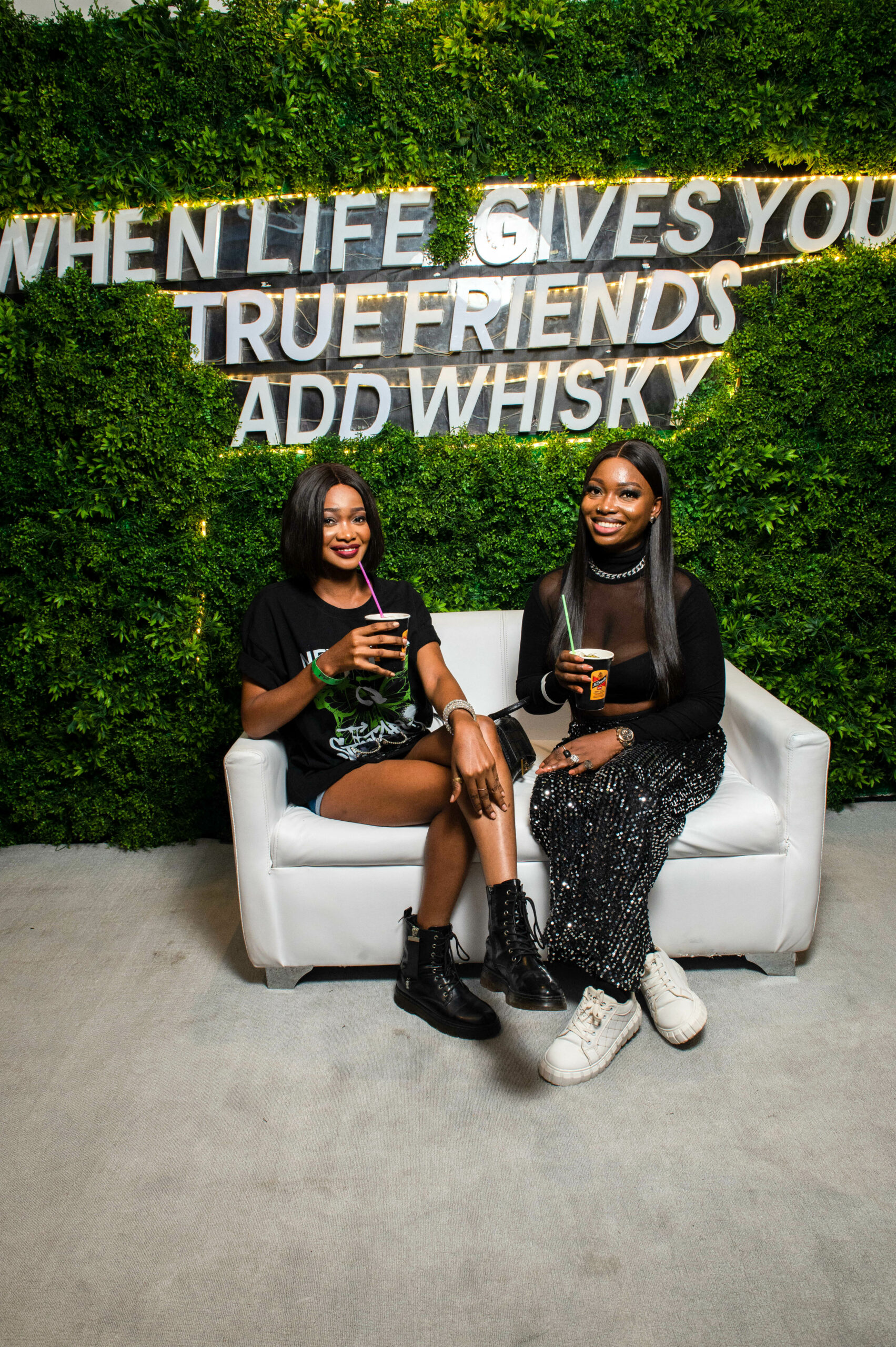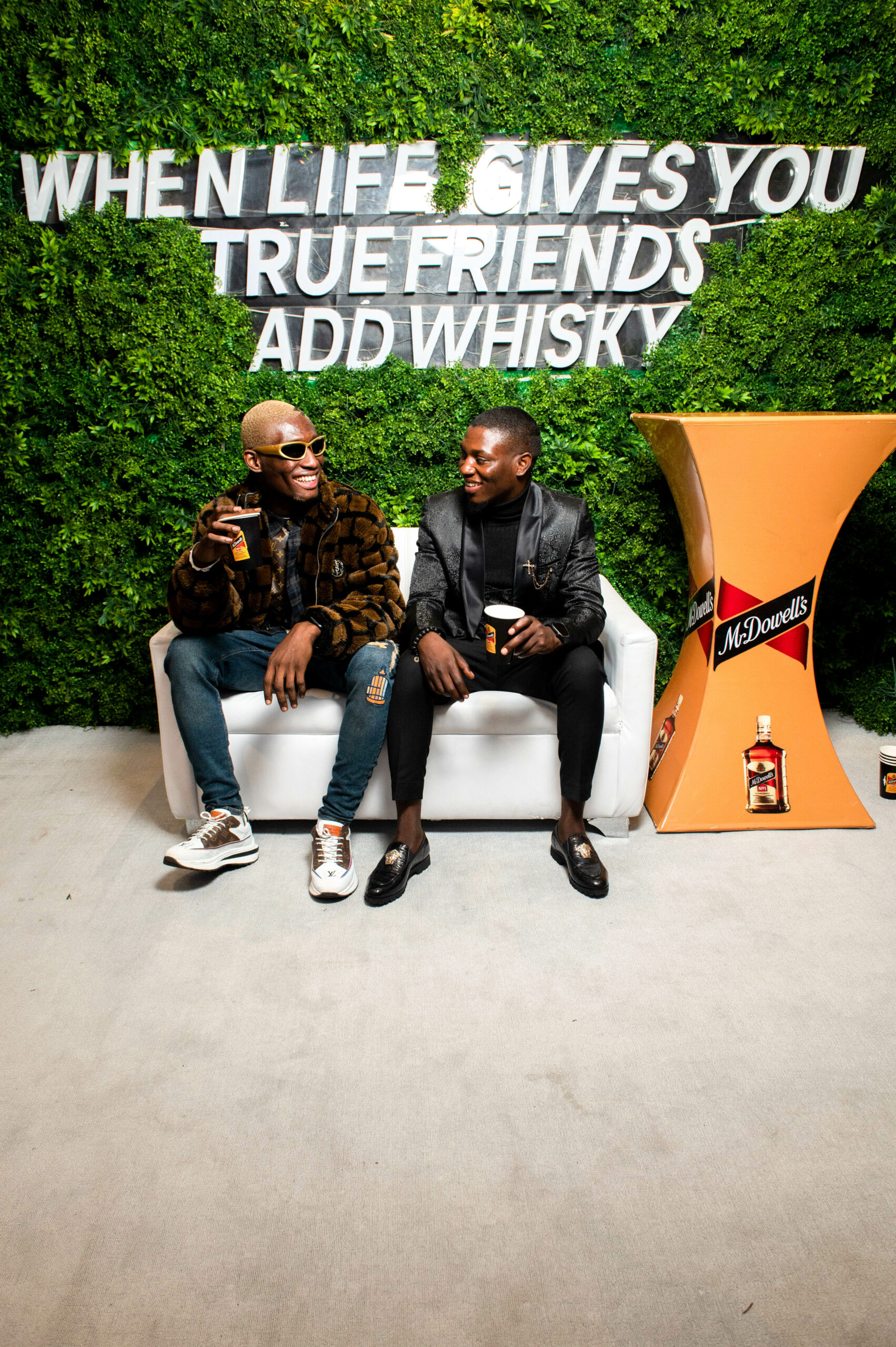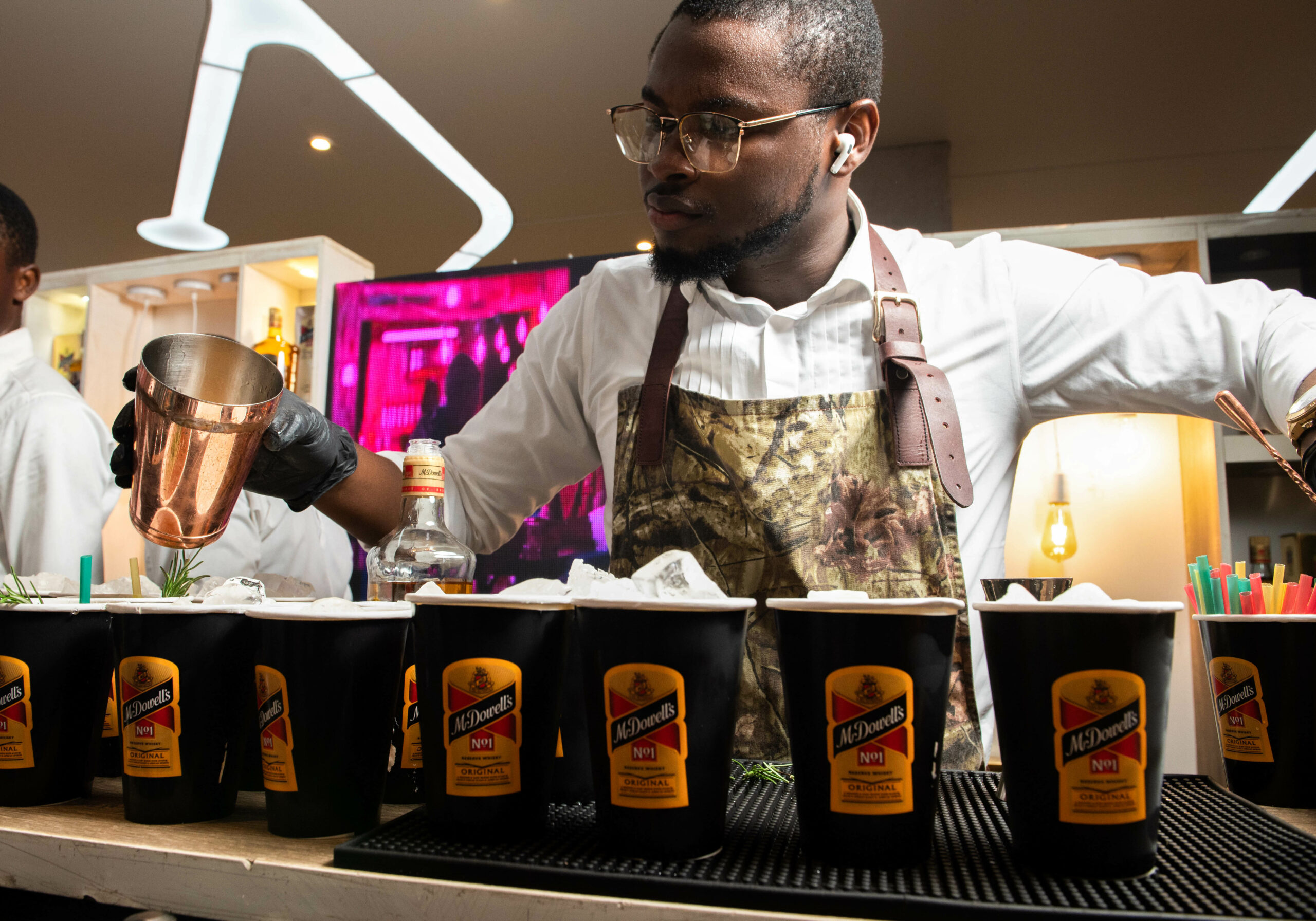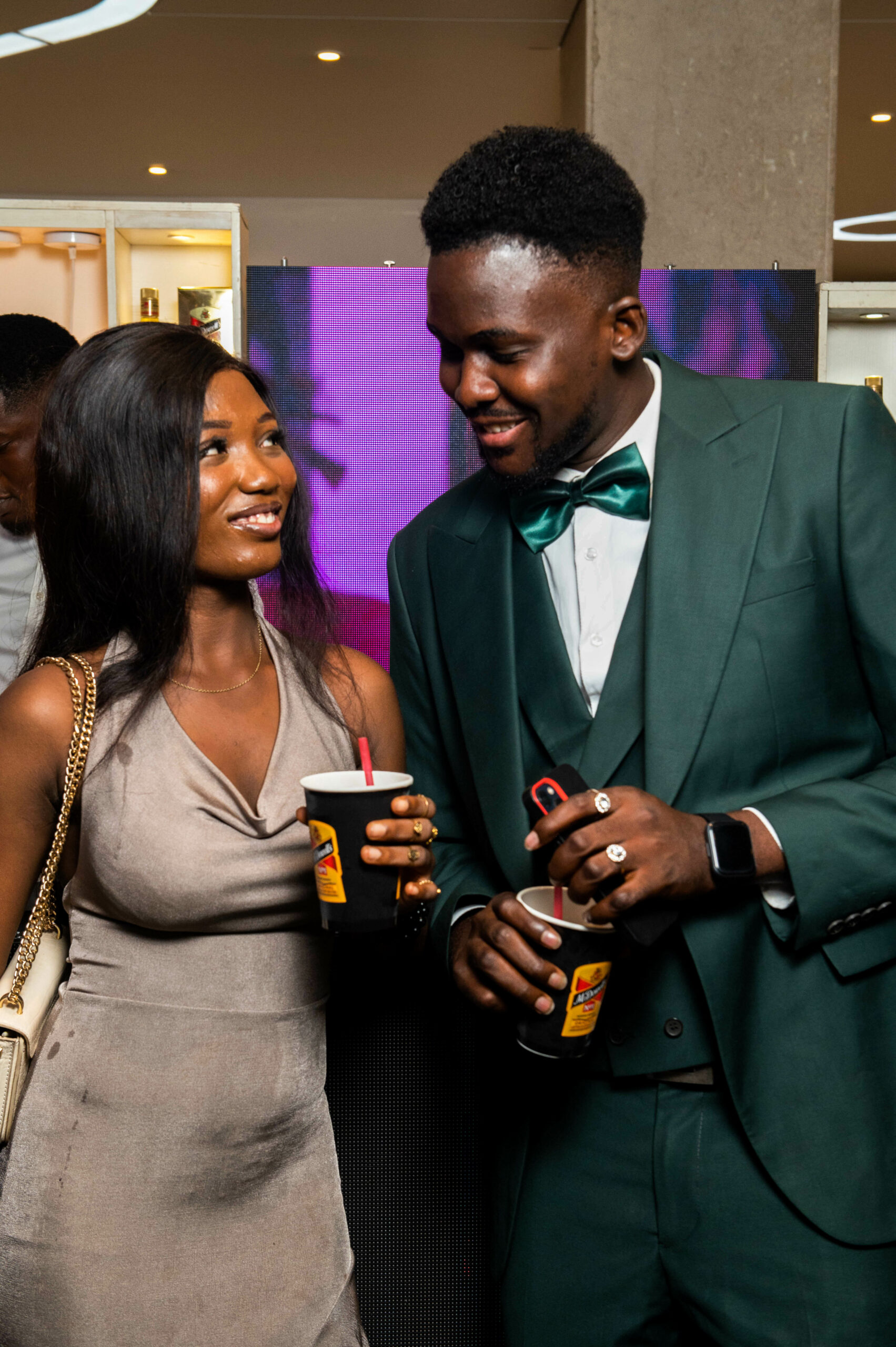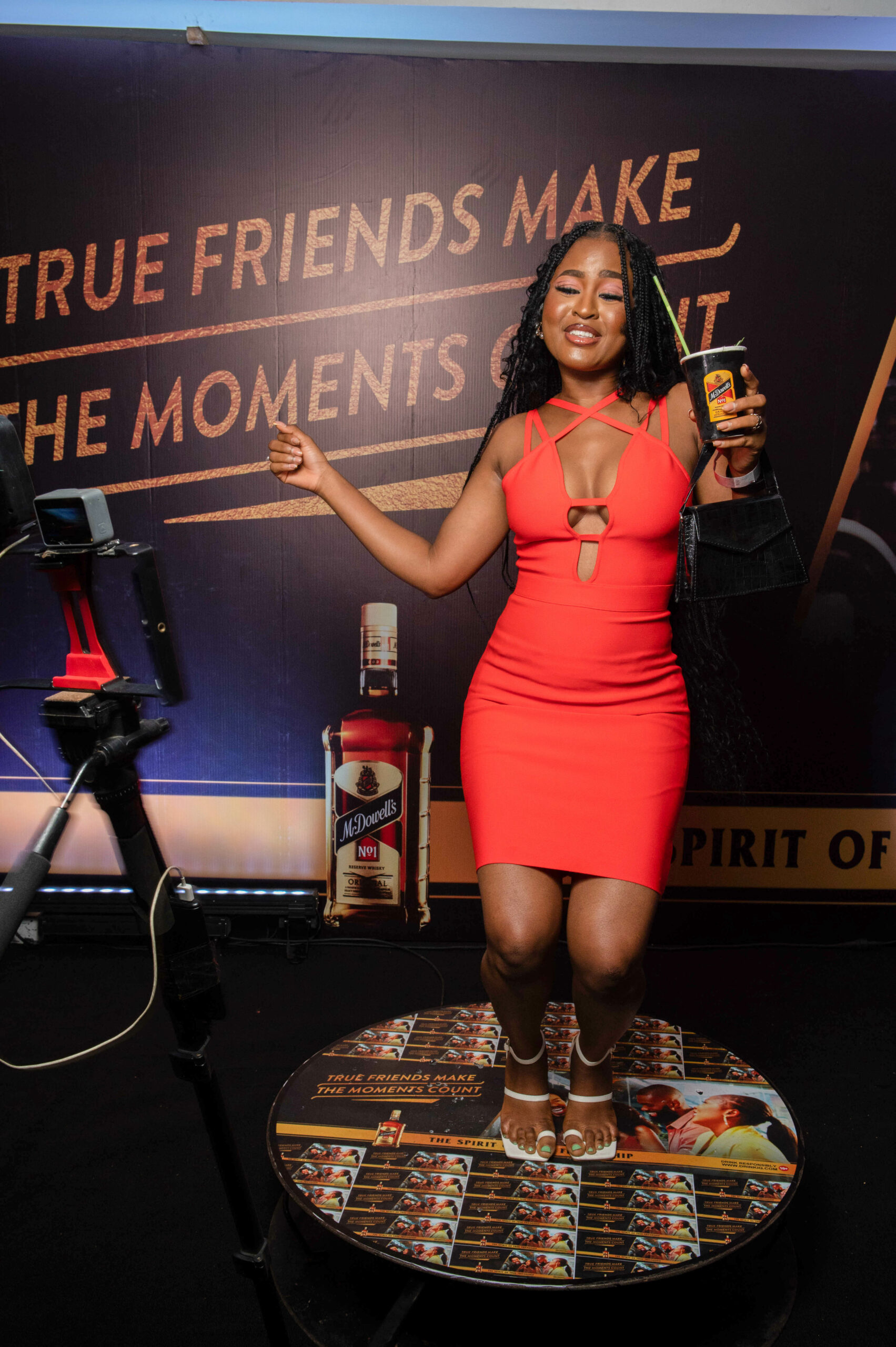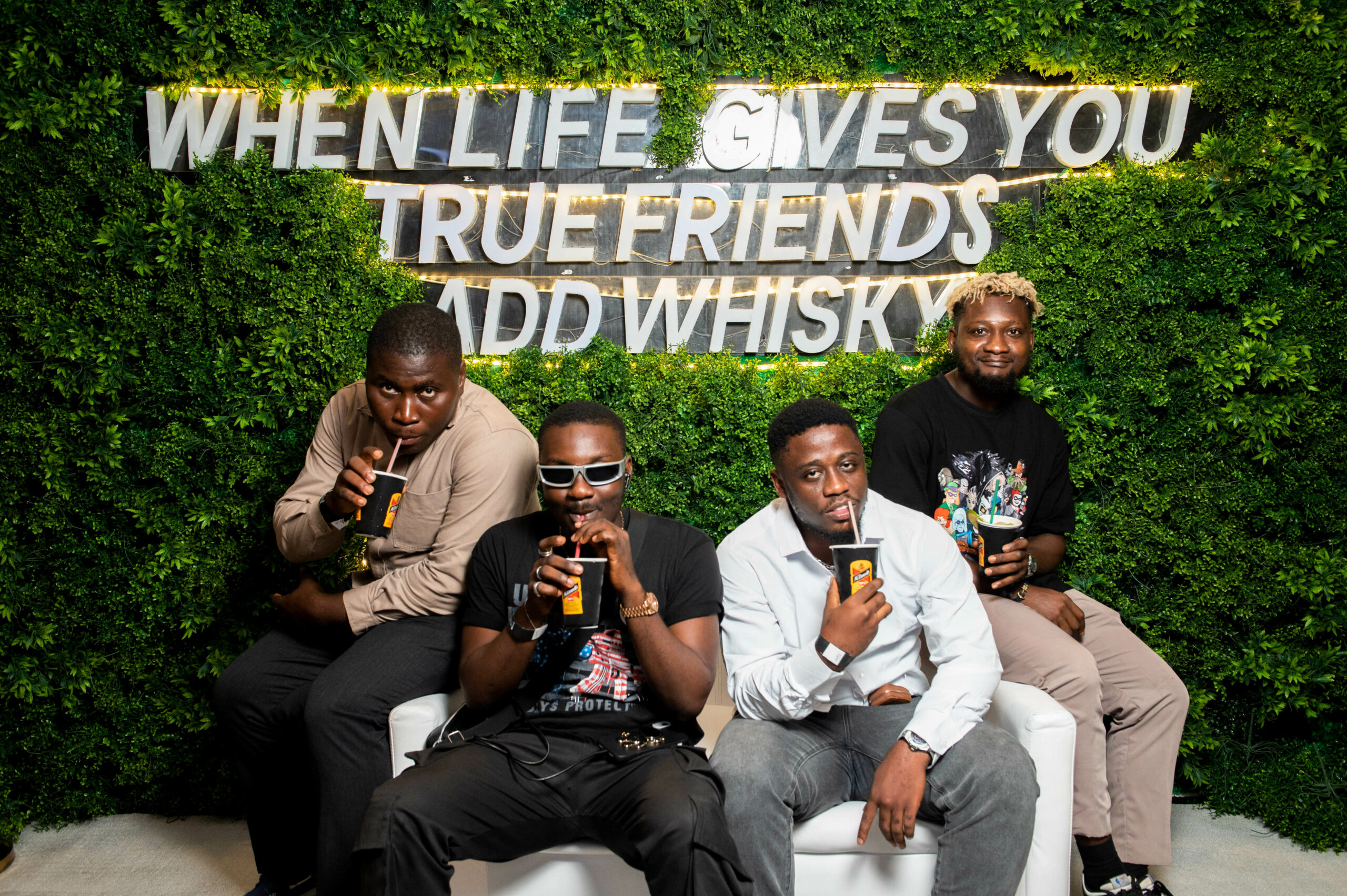 ---
Sponsored Content