Interesting Cocktail recipe series curated by Hadiza of Woven Blends
by WovenBlends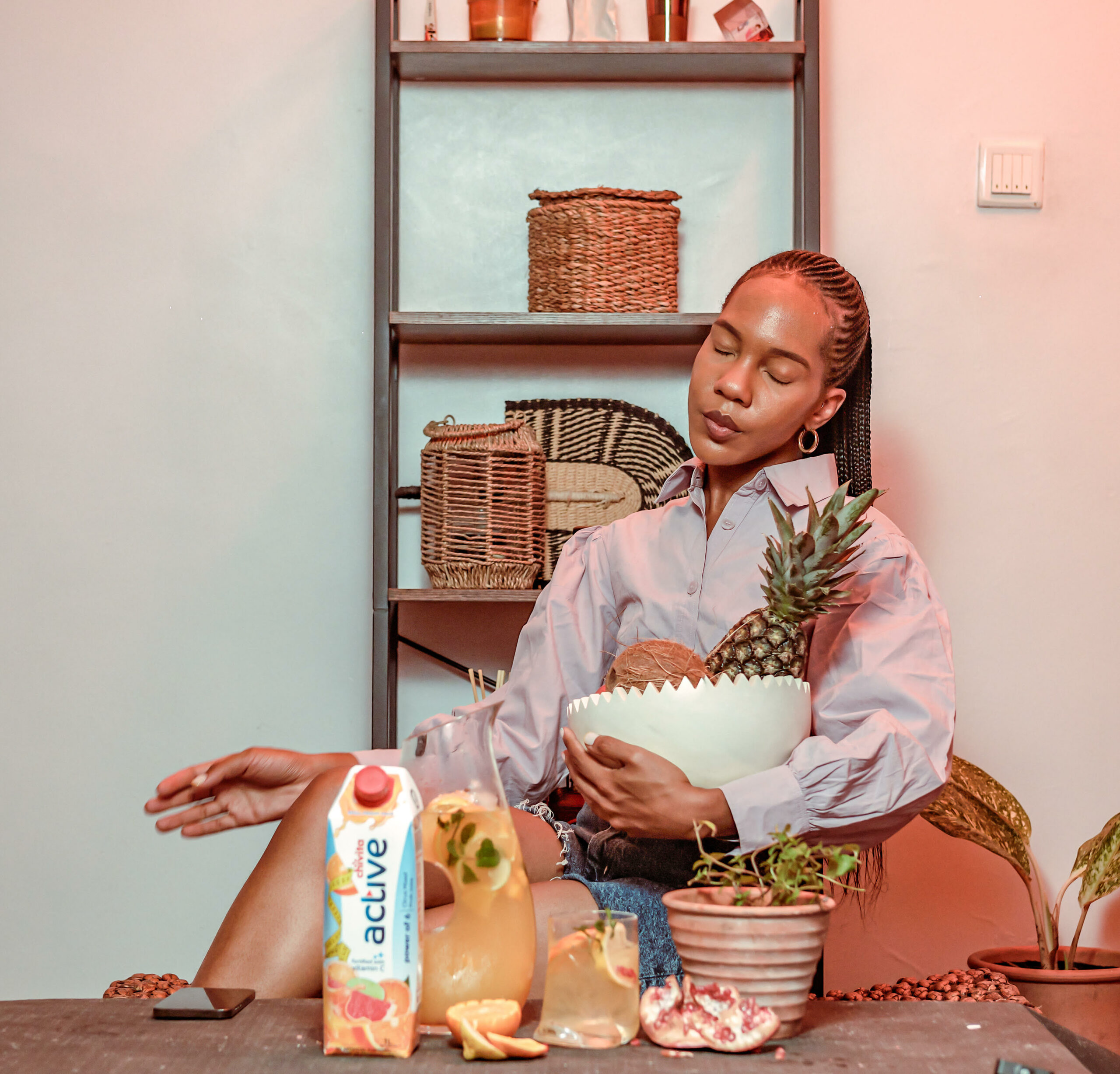 It's Hadiza here. You also know me as WovenBlends.
We all know that the end of the week always comes with one phrase only Thank God It's Friday aka TGIF.
Whether you are working a 9-5, are an entrepreneur or even a student, Friday marks the beginning of the best part of the week when you can unwind, relax, hang out with friends and best of all, enjoy exotic drinks to your heart's content as long as you can carry them well that is.
For the next 4 weeks, I'll be bringing you simple, easy, and fresh drink recipes you can share with friends or just at home by yourself. I've partnered with Chivita Juices for this series, and I know you guys will love what we have in store.
I've got everyone covered, so whether you can hold your own with a good strong gulp of alcohol or you would rather have something fancy but without the punch, there is something for you.
Here is a sneak peek of some of the recipes.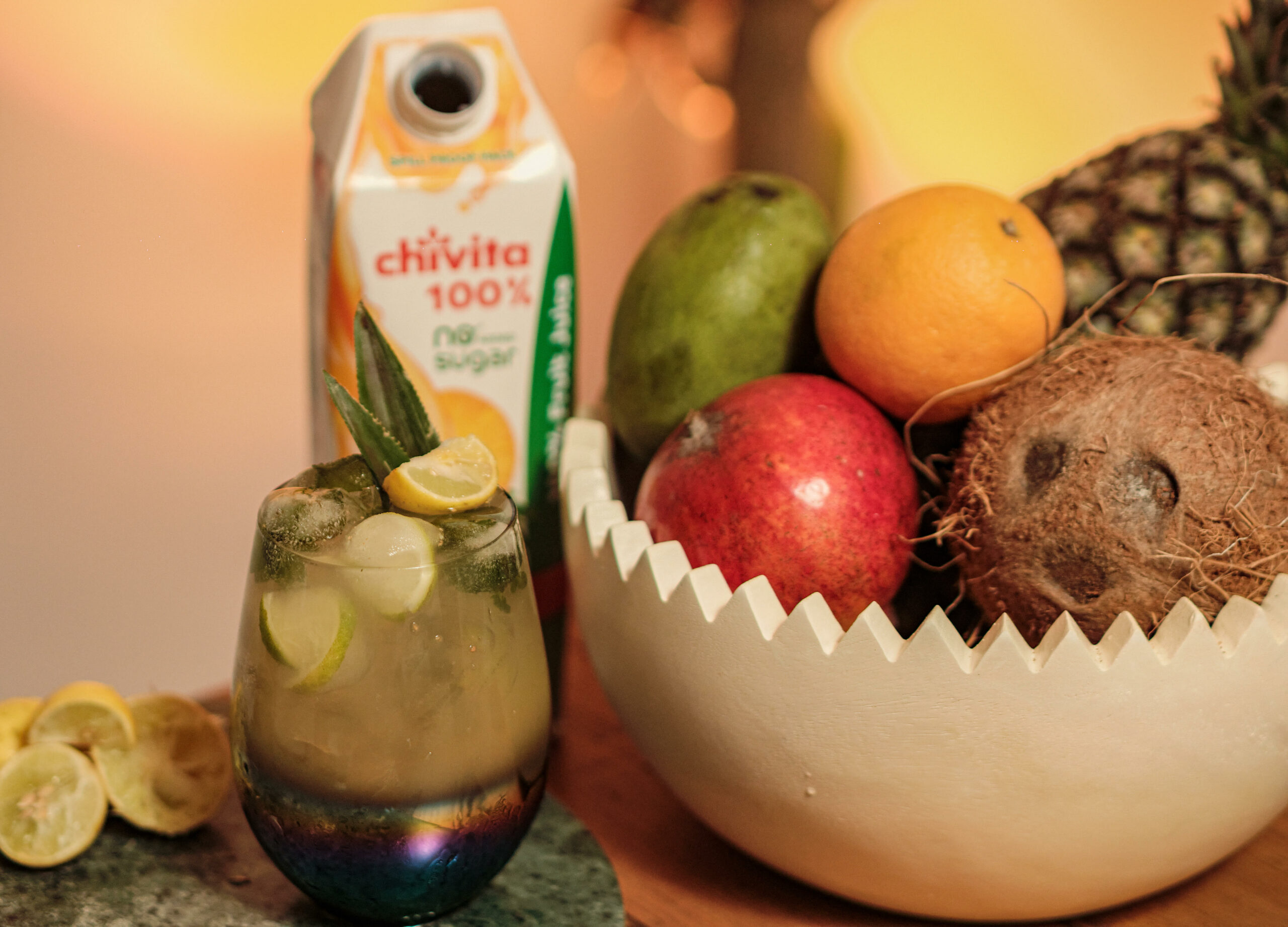 Pineapple Mule Cocktail with Chivita 100% Pineapple.
There is also a reward attached to this series which I know you'll love. 
Here goes:
Recreate any of the recipes and upload them to a link I'll share next week Friday, at the same time.

Share your upload with your friends and family for a chance to be rewarded with either N10,000 or a month's worth of your favourite Chivita juice.

Only the top 5 with the highest-liked videos will be rewarded on a weekly basis so make sure you have your shakers, your glasses, your ice cubes and everything you need.
See y'all next week.
---
Sponsored Content