There is no better way to state this, Oluchi is taking over!
The supermodel has had a consistent career over the years. Yes, she's been on major magazine covers, she's walked the international runways, she's done Victoria's Secret, she's graced the pages of Sports Illustrated multiples times, all that said and done, now Oluchi is truly emerging. Mrs Onweagba-Orlandi has reached the ranks of the model-mogul. She has pushed her brand into the business realm while maintaining prominence and relevance in fashion.
She's on the cover of the latest issue of ubercool fashion mag, Pop Magazine. She's featured in this month's issue of Harper's Bazaar, she had a stunning Independence Day themed spread in the October issue of True Love West Africa, she is prominently featured in the new international style and music magazine from the ThisDay stable 'Arise', there are also whispers of an upcoming feature in a certain fashion devotional. Then, there's the business side, her modelling agency, O Model Africa is thriving. She is also set to launch a fitness video 'O3 Pro Fitness'. Did we mention that she's balancing this with raising her young son with her husband, designer Luca Orlandi? Wow! All we can say is Superwoman, you rock!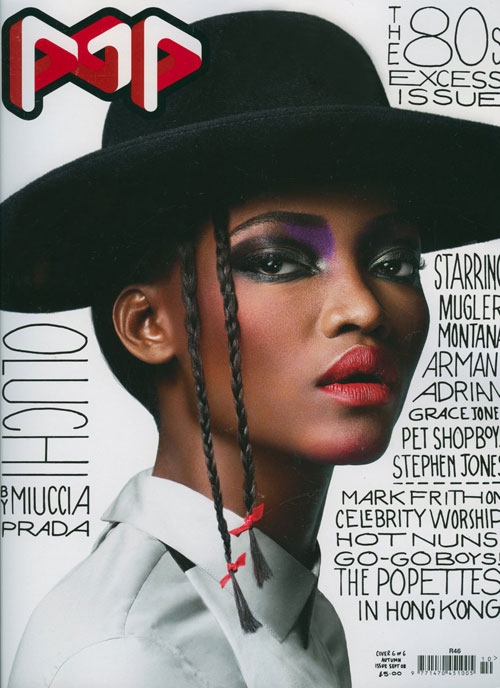 Photo Credit: Feels Good To Be Home