It's your regular dose of the BN feature; My Style! If you are interested in appearing on this page, simply send two pictures of yourself or that of a friend depicting a typical Day and Night Look with a short summary of your style to my email box: [email protected]
When your entry is approved, you will be required to send in more pictures and personal commentaries on your style or that of your friend as the case may be! Thanks to those who have participated so far, keep the emails coming.
Let's remember that this feature is about appreciating an individual's expression through clothing!
Bella Naija reader, Onyeka Emordi is a lady of few words when describing her style. But, one thing she doesn't fail to mention is her love for glamour!
ONYEKA'S STYLE:
My style is pretty simple and can be classified as trendy. I love the glamorous look! I like to wear what I am comfortable in, showing some skin is alright but it becomes bad when it's too much. I wouldn't say my style is unique; I tend to patch up styles from different people to make up my style.
WHY DO YOU LOVE YOUR STYLE:
While some people strive to be 'different' when it comes to their style, I am unconcerned with that. I love my style because it suits me and it also defines my love for fashion.
HOW IT EXPRESSES ONYEKA'S PERSONLAITY:
My style expresses my love for Haute Couture, and glamour! In general I love to be dressed up for an occasion.
HAIR:
With my hair, I keep it simple. I hardly experiment and I don't mess with colours, but a little highlight doesn't hurt. I love the long and curly/wavy look; however, I sometimes wear my hair short. Hairstyles are very important to both men and women; my hair style depends on the season and my mood.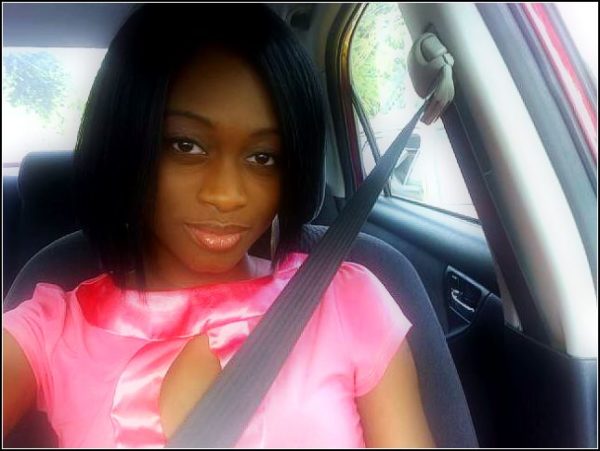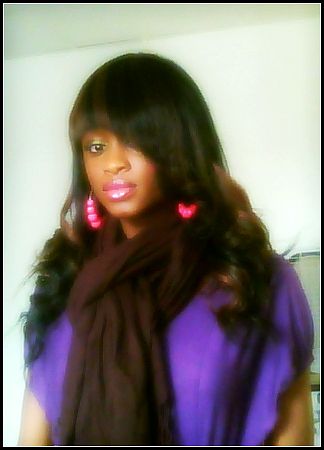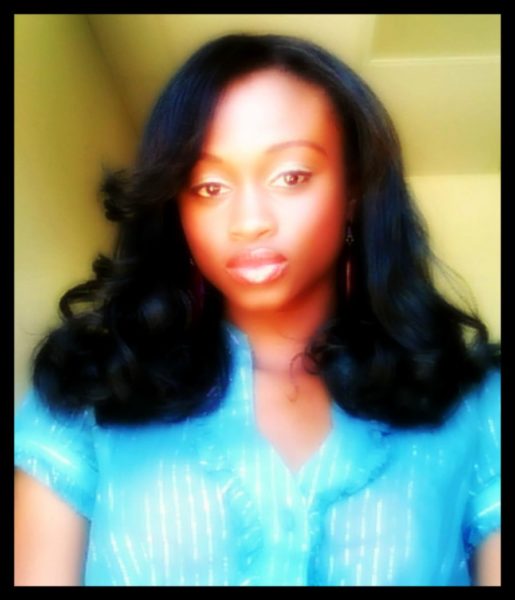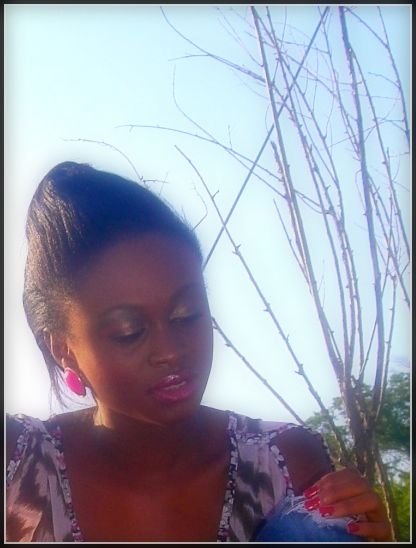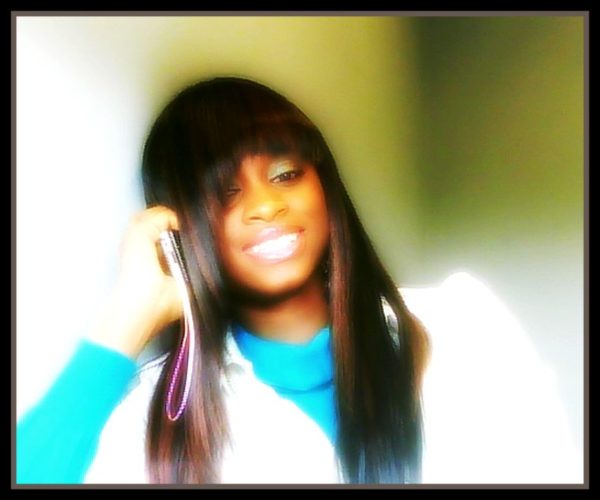 MAKE-UP:
Make up is a huge part of my style. There isn't much of a difference in the makeup I wear during the day and at night. I always have my PINK lipstick on as it gives me this SEXY look. Everything is well detailed from the blush to the mascara… good mascaras are awesome you DON'T need fake eyelashes! One should be allowed to experiment with colours, as long as you blend in everything properly. Make up has to be perfect or you just DON'T wear them at all. My make up bag contains products from Mac, Sleek, Raw Minerals, Victoria Secret, Rimmel, Cover Girl and MaryKay.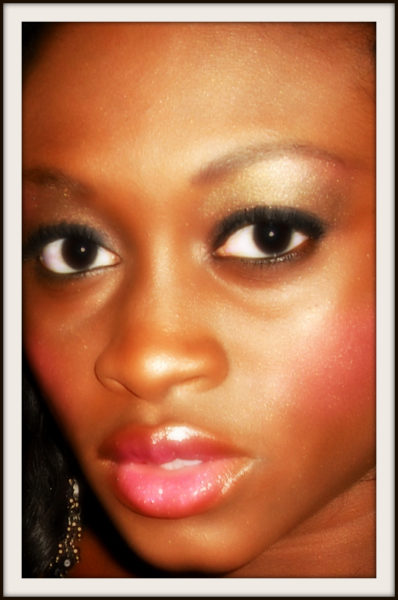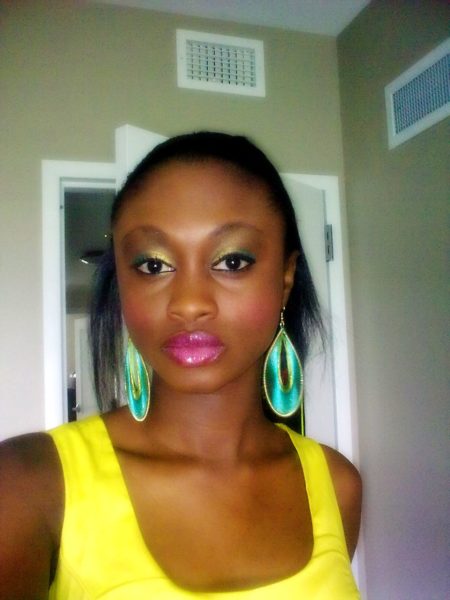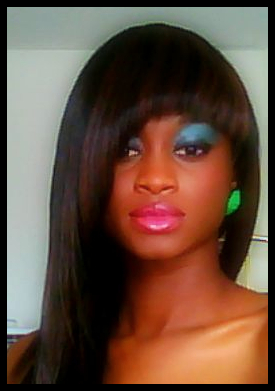 ONYEKA'S STAPLES:
A tribute to denim: Both ladies and men wear denim and we all know it comes in different styles. I will like to pay a special respect to denim pants. Most of us wear denim at least once a week, not recognising the fact that it has got class, it just depends on how you wear it and it can never go out of fashion. Combining denim pants with the right set of clothing's and shoes makes it ever trendy. LONG LIVE DENIM!
The Essence of a Scarf: Scarves are kind of a big deal especially in my wardrobe. It changes an outfit depending on how it is worn. I still tie my hair if it has got a nappy look and still look classy or just for the sake of looking different. One can throw a small scarf around the neck just to add a little spice to an uninspiring outfit.
In these pictures I have the day look with a scarf on my head and also around my neck and I also have it as a night look which is looking like a mono -top and also a low neck top. This is what I call the 'Emergency outfit'….just when hanging out with your girls is impromptu or you got a sudden date (LOL).
DAY LOOK:
During the day, I keep it simple and sassy especially in the summer when the weather becomes extremely hot. A maxi halter neck dress and a pair of wedge heels will do!!!
BEACH LOOK: 
My beach look is fun and refreshing. Summer is a great time to have a different look; you can still look hot and fashionable on the beach!
BAGS AND PURSES:
Hobos, Totes, Clutches, Satchels…in different colours should not be lacking in a lady's closet, plus it does not have to be big brand names like Fendi and Coach. You can never catch me without a purse it's just like my right hand. It doesn't only serve the well known purpose "fashion" but also serves as an organizer. I think black bags are too random so I just have one. I love my KATHY VAN ZEELAND bags!!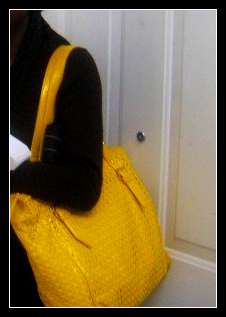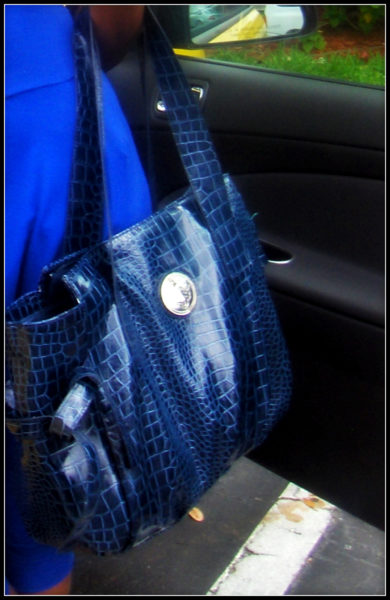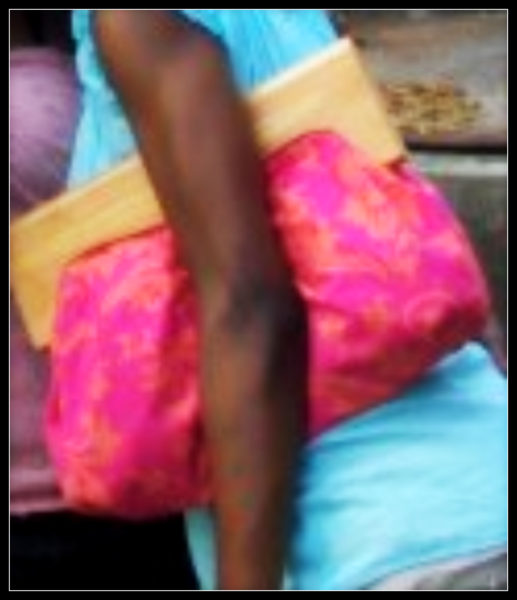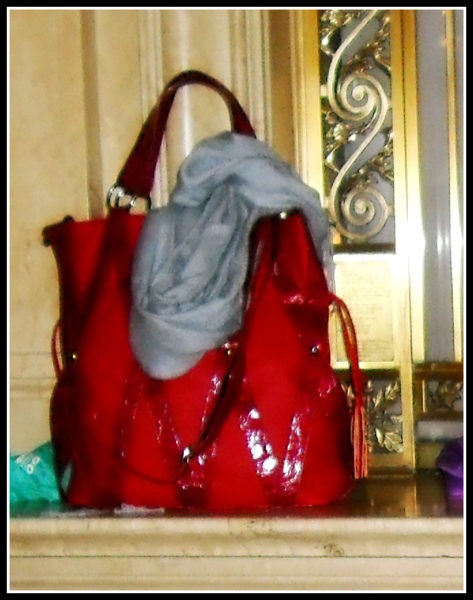 SASSY CORPORATE LOOK:
One can still look great in a semi corporate outfit; it doesn't have to be all black and white! Add some colours and you sure are going to look superb!
NIGHT LOOK:
My Night style is made up of pretty cute and simple outfits. I rather wear a tube in different styles and at most times I leave my neck bare. I really don't like necklaces; I wear them once in a while.
ANKARA:
Ankara fabric is now in hot demand in the Fashion industry; celebrities wear them without knowing its origin. But oh well there is nothing wrong with showing the rusty traditional style which could be worn with some western outfits such as jeans and shirts. Ankara is simply beautiful; people even use them as bride's maid dresses, it about time the Ankara trend sets in.