Its great to see that the fashion industry is blooming all over the country. From Calabar to Enugu to Abuja and Lagos, there is a demand for fashion and beauty goods especially those proudly made in Nigeria. The first edition of FUSION: A Fashion and Beauty event took place in Asokoro, Abuja on the 5th of December and it was a resounding success with close to 200 attendees.
Participants at the event included notable designers like D'zyn couture, Peridot and Ruby, MyQ, Tai. Reedas and Jezreel designs. Others included BM Pro who launched the Elite makeup line, TM Lewin ,Mi Regalio, Hayah, Fabrica, Kazelos, to mention a few.
There were lots to eat and drink and attendees generally described the event as a fun,classy event with great merchandise and fabulous ambiance!
Plans are already in place for the second edition in March 2010.
For more information on Fusion, visit their Facebook Group
Photos from the event below.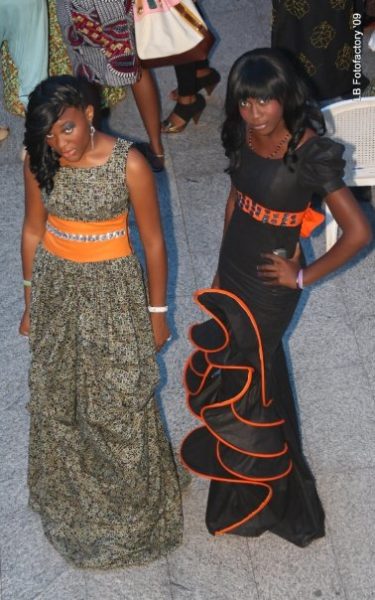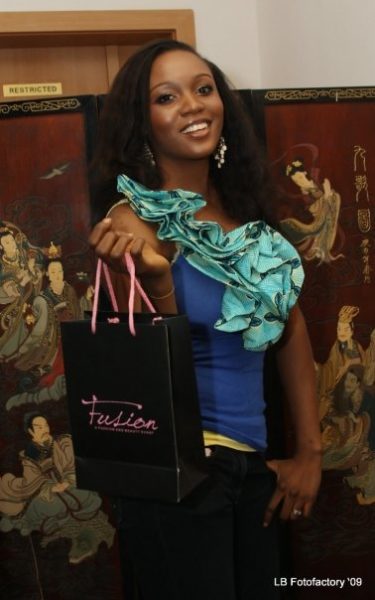 Photos by LB Photofactory