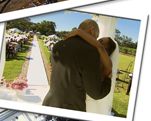 One of Africa's most successful female media moguls Khanyi Dhlomo walked down the aisle with her Nigerian-American beau, Chinezi Chijioke in a beautiful ceremony on December 20 2009 Allee Bleue in Franschhoek – the Cape Winelands, South Africa.
The bride, Khanyi is well-loved and respected in South Africa, she started her career as a newscaster and then transitioned to the magazine industry at age 22 when she took over as the Editor of True Love Magazine. Under her leadership, the magazine thrived and expanded into various countries outside SA including Nigeria.
It was while completing her MBA at Harvard Business School that she met her husband Chinezi who is from Arochukwu, Abia State. The couple met in 2005 at a fundraiser for the African Leadership Academy which was founded by Fred Swaniker – Chinezi's classmate at Stanford Business School.
They met, the sparks flew and then a connection was formed and now they are married. The couple are now based in South Africa where Khanyi co-owns a media company which publishes various magazines including Destiny – a popular women's business and lifestyle magazine while the groom is a consultant for McKinsey & Co.
Their wedding was a showstopping yet intimate affair. The event was set in the lush natural surroundings of the Cape Winelands with tents setup in a beautiful garden. The bride's ivory-coloured strapless dress with delicate embellishments was by designer to the stars, Elie Saab while the groom was handsome in his black suit paired with a blue tie. In the presence of their guests including the bride's two children, the couple pledged their love and commitment then proceeded to dance the night away surrounded by their loved ones.
Its such a beautiful story and they are really an inspiring couple! Two young successful Africans coming together to share their lives as one. Wishing them a very happy marriage and lots of blessings!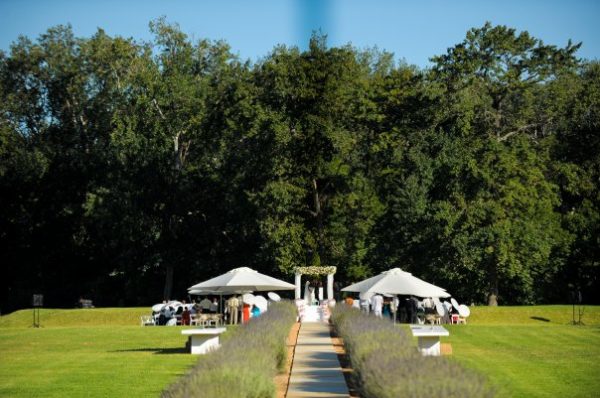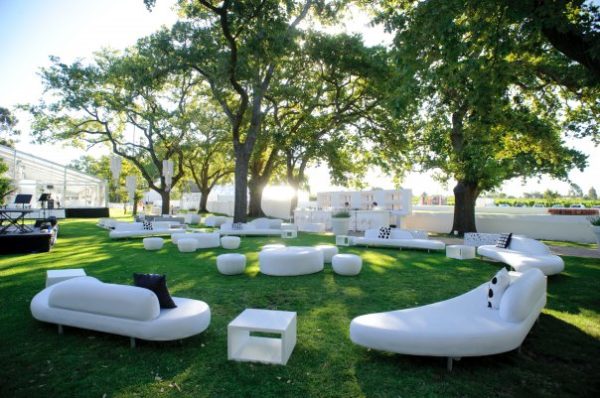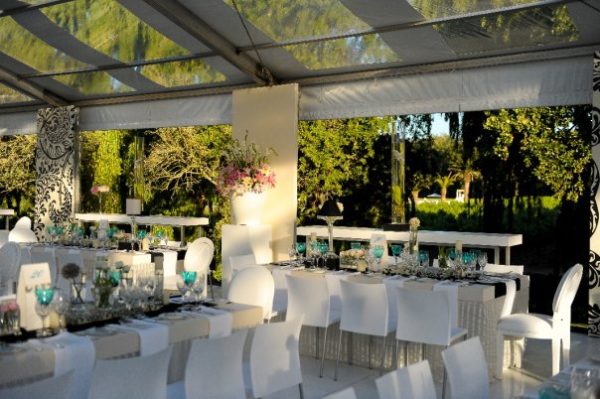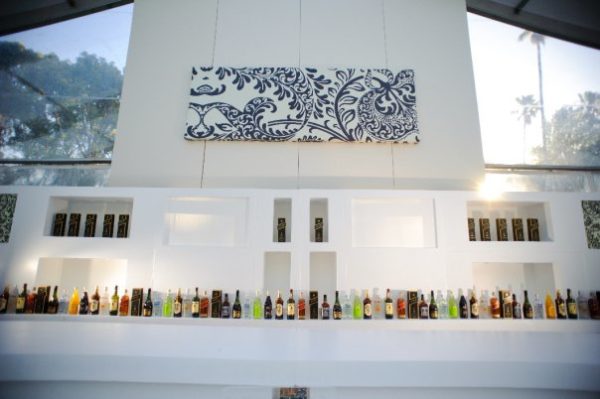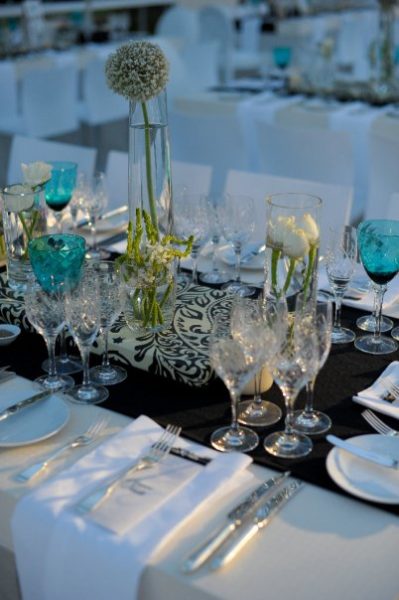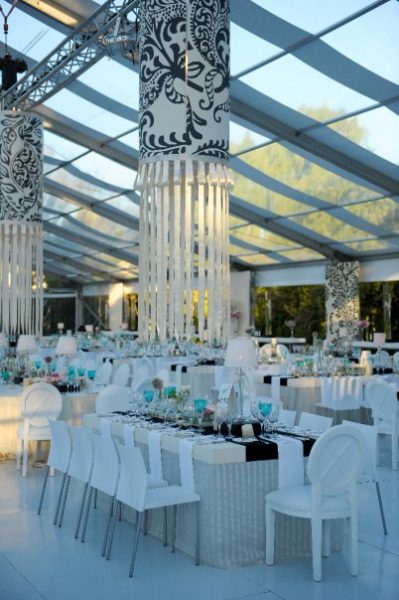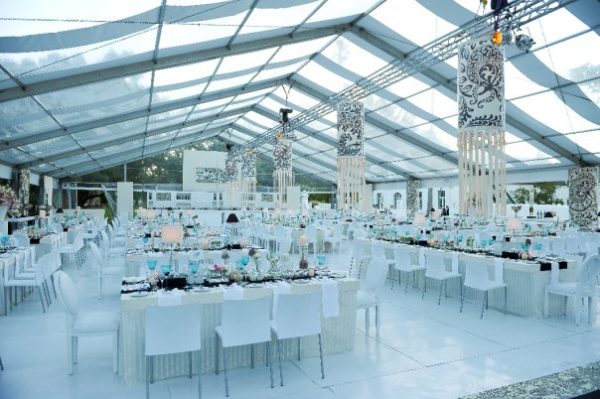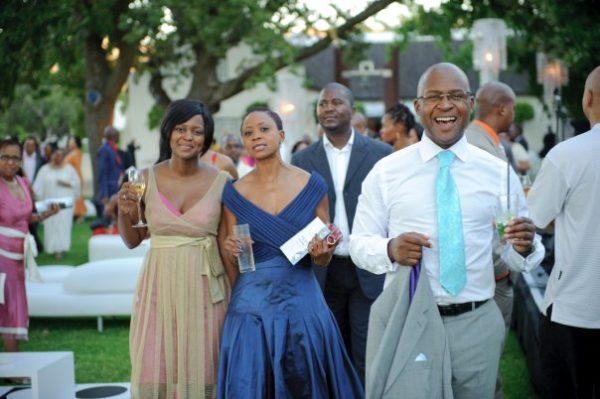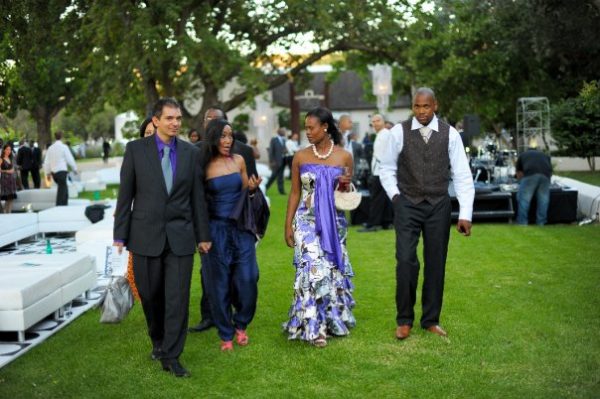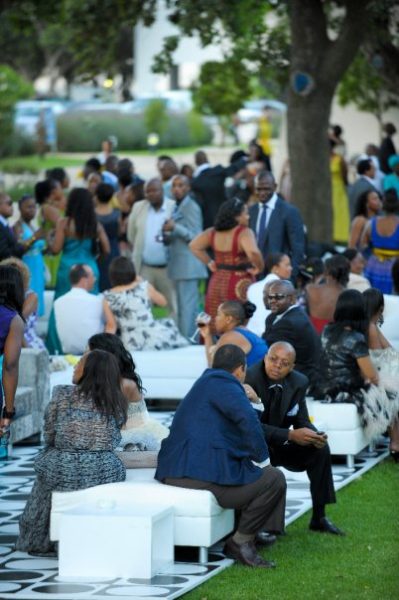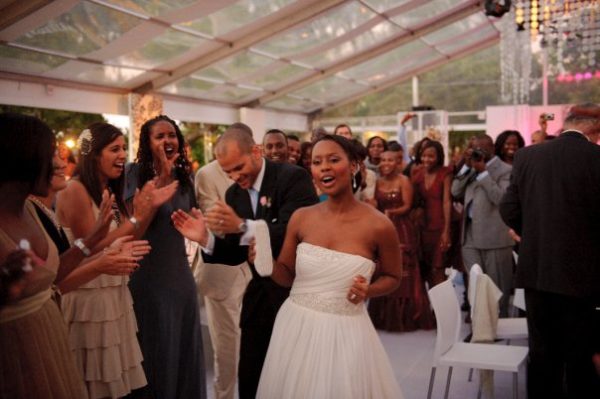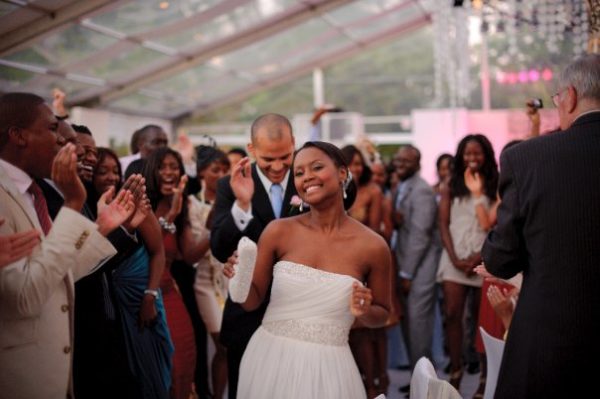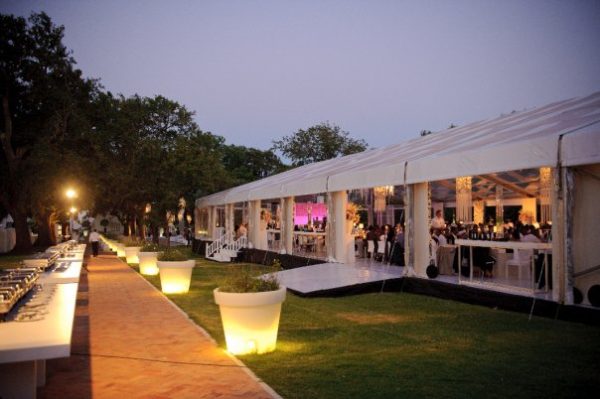 Photo Credit: JustCurious.co.za