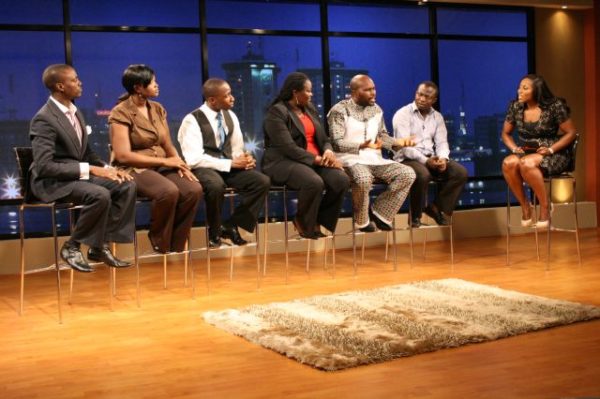 African politics as we know it is a mixture of sorts – intrigue and corruption, successes and failures, fears and inspiration.
But prepare for change, and get ready to see Africa in a new dimension, as Mo takes a look at the brighter side of politics. Her guests include old wise veteran politician, Sunny Iroche, and a few passionate young and up-coming political activists.
Gather round, old and young – there is a place for everyone on this political train!
Tune in, share some thought provoking moments with Mo, and together, let's make a change in Africa!
This episode will air on Tuesday 24th of August 2010 on MNet West Africa by 9.30pm with repeat broadcasts on the same channel on Wednesdays by 2pm and Saturdays by 2.30pm.
___________________________________________________________________________________________
Sponsored Content