OmaRose is a new brand of handbags owned by Olatoun Adeyemo and Adeola Adelekun.
Their debut collection includes: the briefcase bag, the vintage bag, the buckled clutch bag and the diamond shaped studded bag.
The inspiration behind OmaRose Handbags is to design and manufacture good quality bags that are chic, professional, elegant and at the same time affordable. Each bag is designed with the  young, stylish professional women in mind.
"We wanted a collection that creates a dolled up look instantly. With an OmaRose bag, you don't need to try so hard with your outfit! A simple outfit with the elegant briefcase bag is all you need. The briefcase bag which is our best seller to date has made a fashion statement both in London and Lagos" says the design duo.

OmaRose uses a variety of materials to craft their handbags, these include leather and silk. The goal is transform their ideas into a lovable reality and to ensure that the uniqueness and exclusivity is maintained. With that goal in mind, OmaRose produces limited quantities of each design.
For their briefcase bag collection, bespoke services are provided to offer buyers the chance to choose a unique colour for their briefcase and a "one of a kind" bag is created for the client.
OmaRose Handbags speak to the young at heart, the fashionista, professional or a trendsetter, and will definitely get you noticed.
View Debut Collection from OmaRose below: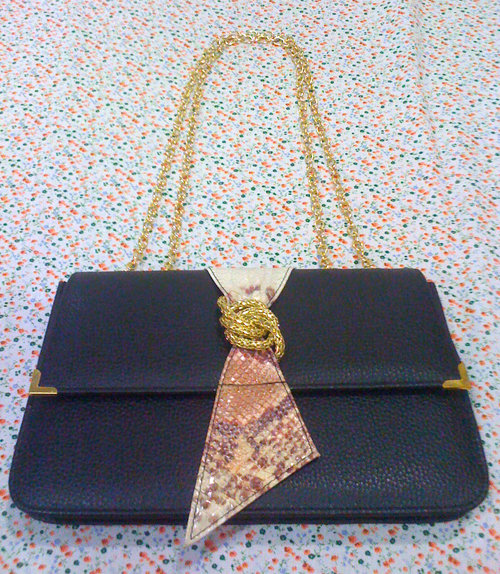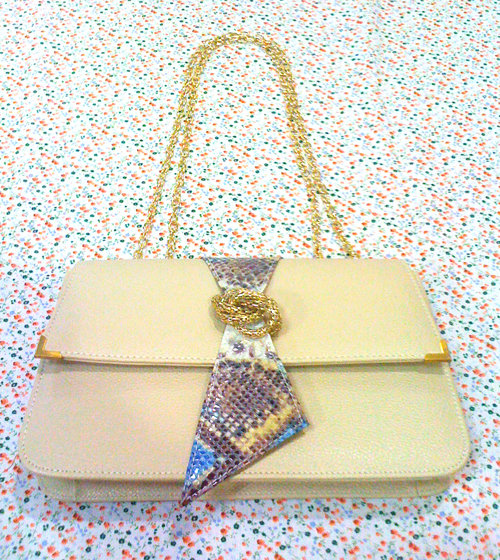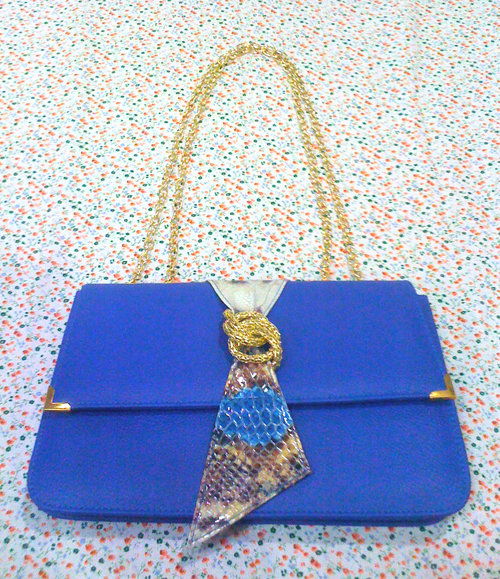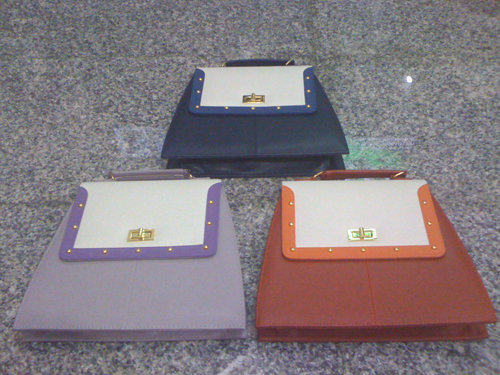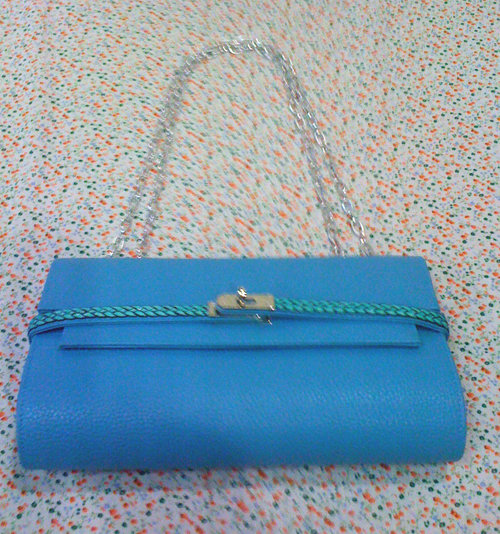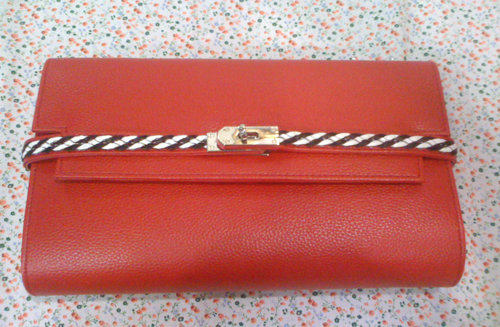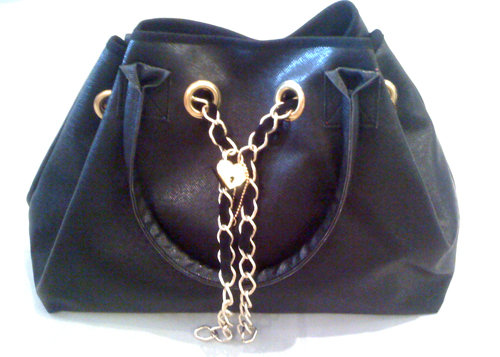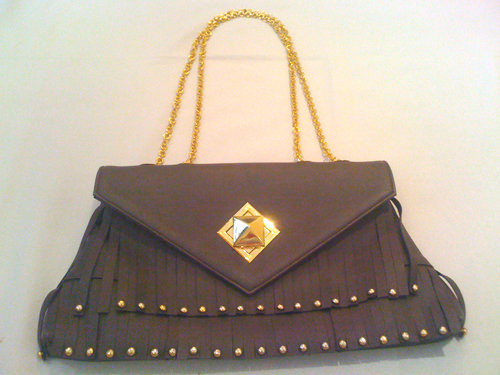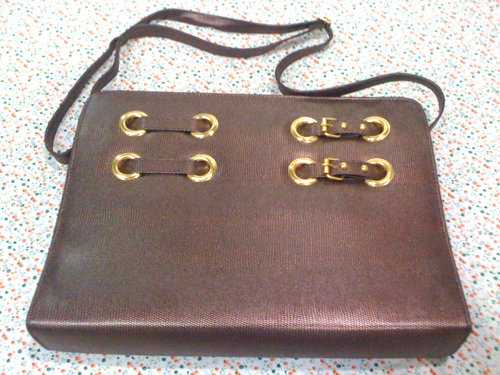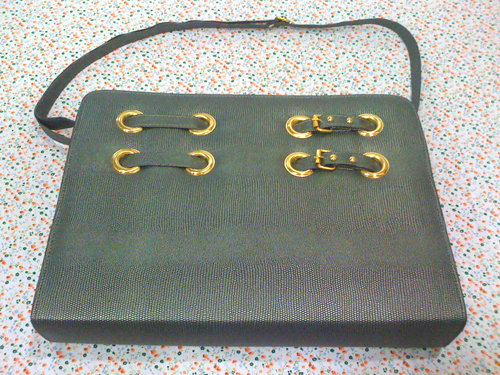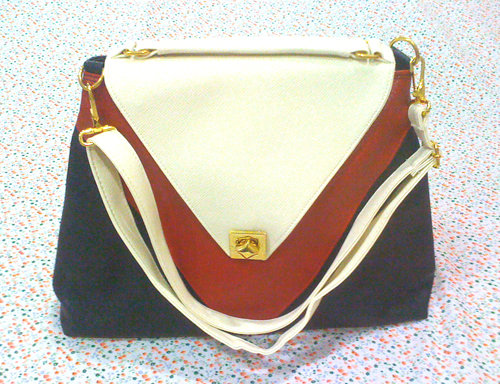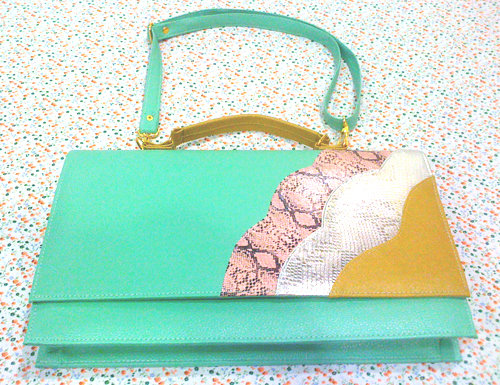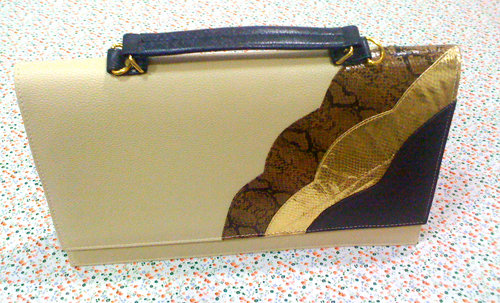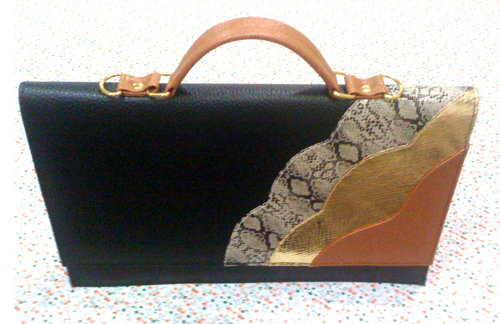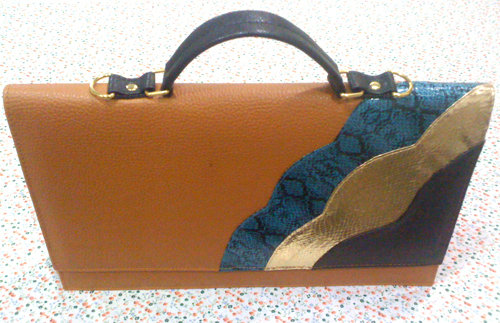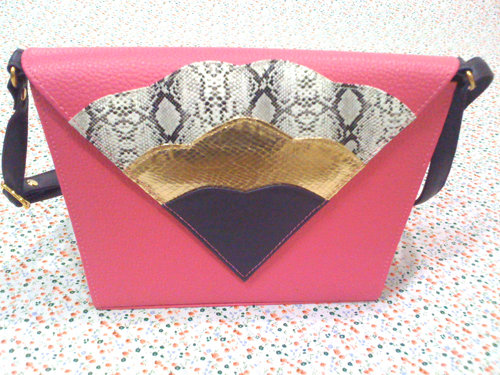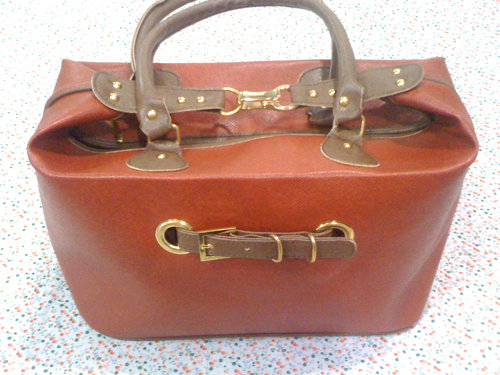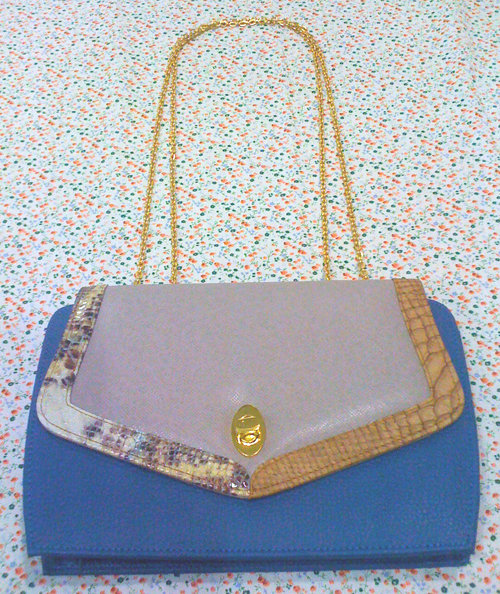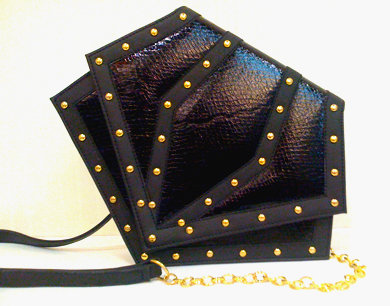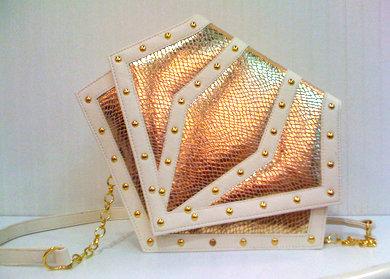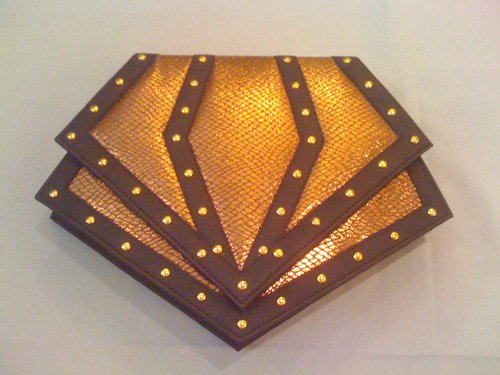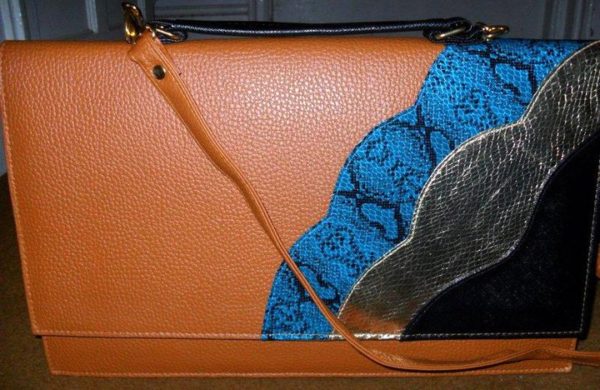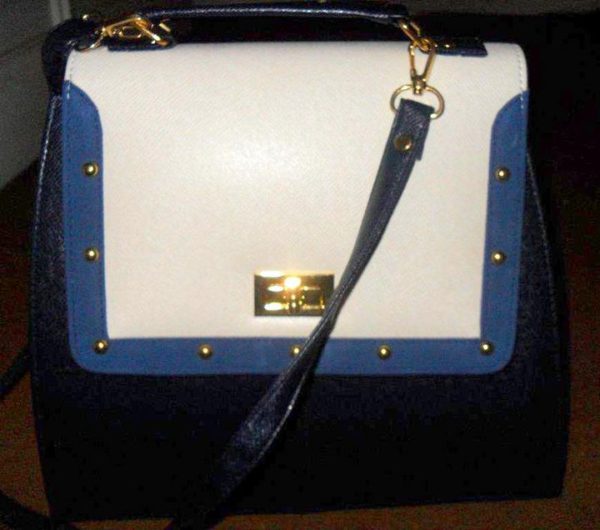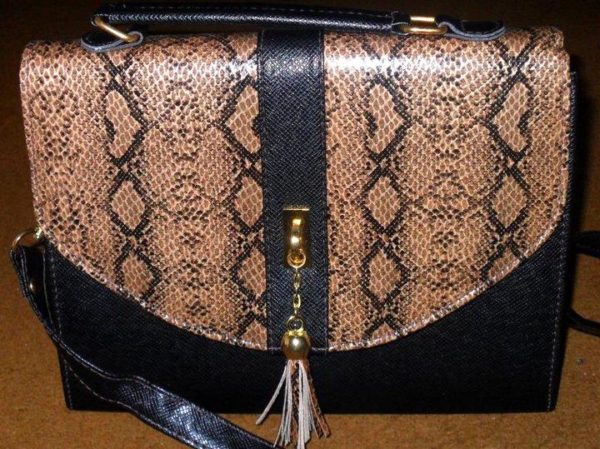 Designers Olatoun and Adeola are currently working on their new collection which they hope to unveil by October 2010.
Contact OmaRose Handbags:
E: [email protected]
T: (+44) 7760850340, (+234) 7068047170
Credit: OmaRose