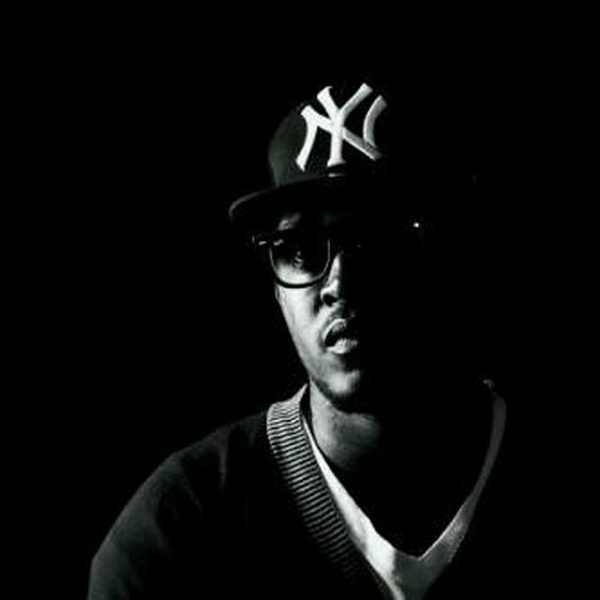 In recent years, the Niger Delta region has attracted its fair share of negative publicity. A group of young entrepreneurs from the region are working to not only change the perception of the region but bring some positivity and inspiration via music. According to the organizers of "Fuse", "Her (Niger Delta) youth are not given the chance to bloom and her young stand in danger of gloom. The supposedly wealth generating region has not only being robbed of her rights and in retaliation her humanity but has also being robbed of a life worth living in a country that holds promise as Nigeria. A country with endless resources and growing opportunities. An average Niger Delta youth seeks experience beyond the oil rigs and the radical militia. He or she craves a meaningful life holding substance and reaping significance"
It was to this end that the team of young entrepreneurs set up Chrome Entertainment and decided to start a process of venting and healing to reverse the distorted image of the Niger Delta.
"Ginger Ur Swagga" was held on the 4th of December 2009. It was an evening of good music, fashion, comedy and dance. It was a first time that A-list performers – M.I, Terry G, Goldie, Omawumi, Kaffy and DNMT all stormed Warri for the concert.
According to Chrome, "It has never been recorded before in the history of Warri when a crowd of over 3,000 people, the most unique mass ever of the young and old from all the economic classes, sat comfortably to witness a concert where all the artists expected showed up and gave a phenomenal performance"
The publicity for that event was comprehensive with billboards, posters and roller banners sounding the alarm all around the region and drawing people from Benin, Port-Harcourt, Bayelsa, Sapele and Asaba.
This year's concert tagged "The Fuse" aims to be an "extravaganza!". The event will take place on the 27th of December 2010 and will feature stars including 2Face, M.I and J Martins. Beyond the performances on stage, plans are in place for a massive red carpet event and concert – the first of its kind in Warri. Lifestyle magazines, TV stations and websites will be on the scene to cover the event, these include BellaNaija.com, Excite on TV, Soundcity, Spice TV, Hip TV and DRTV.