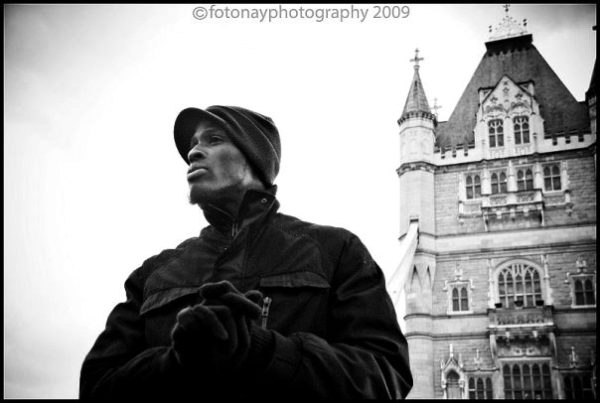 Ikechukwu has consistently been in the public eye since his debut in 2006 with Son of the Soil. He was one of the very first ensigns of Storm Records along with Naeto C. Recently, he's been fraught with controversy enshrouding his exit from Storm and affiliation with Mo'hits and another exit again, from Mo'hits.
Hitherto, he had declined to comment. However, on the 12th of October 2010, during his radio interview with Toolz on The Beat 99.9 FM, he confirmed his move away from Mo'hits declining to make further comments on the issue. He also confirmed that he was on good terms with former label mate, Naeto C going further to state that as far as he knew, Naeto was still a member of the World Famous Academy – WFA.
Today being the rapper's birthday he has decided to release his mixtape, which he said, would premiere on notjustok.com today. The mixtape titled Ok Hello, features 2face, eLDee, Muna amongst others. His soon-to-be-released album, The Alliance is scheduled to drop soonest.
He was spotted at the Ay Live show in London last week, where he performed alongside his girlfriend,  model/shoe designer – Sarah Ofili to the glee of cheering fans. Find below pictures of the sizzling hot performance of Critical.
Photo Credits: Fotonay Photography; Cokobar.com via Celebregion.com