Creativite –'celebrating creative minds' was the first private shopping party of its kind, which brought together a number of young creative entrepreneurs and gave them an opportunity to showcase their creativity in a very different and stylish way.
The shopping party held at the Blue Bar of Four Points Hotel by Sheraton, Oniru, Victoria Island, Lagos, on Saturday May 7th 2011.
The event kicked off with guests signing the guest book at the door and thereafter being treated to glasses of champagne and munchies which included choice of fruits, cheese & ham with crackers and miniature white chocolate bars. Guests then mingled through the tables and racks full of creative wares and accessories.
The highlights of the event included:
A Chocolate fondue fountain with marshmallows to dip provided by Yes!!!! For the awwwww moments – Love/Lifestyle
Glam Makeovers by Dainty Affairs Beauty
A fashion show by Belle D'Jour Couture
The official photographer for the event, who also anchored the photo shoots, was TM Ilori Photography and guests had a swell time at the photo shoot booth – even the kids were not left out!
At the food section, 9yards Cocktails & Smoothies kept the cocktails flowing while the guests couldn't resist the complementary divine chocolate cake squares by Exotique Cakes. Their signature LV bag and red shoe cake stole the show; well almost!
Tee shirts by Thots-on-tees were a hit with their customized, 'wear your thots on your tees' tee-shirts, as were the handmade bags and accessories made out of Ankara and other fabrics by O'Eclat which really caught the ladies' eyes!
Interior décor outfit, Adela's Haven; was at the home section with a very classy display themed 'The Chic Entry Room' and home accents, ably supported by Neo-Kreationz, who was the artist of the day, showing off very eclectic yet traditionally distinctive artwork.
I-O-N Jewelry was yet another favorite as guests matched their choices of clothes from Belle D'Jour and accessories from O'Eclat with fine jewelry on sale by I-O-N.
Bespoke tailor, Taryor Gabriels Clothing was also a part of the event with his tailoring line for the classy today's man.
It was a very colorful event with the perfect mix of young Nigerian talent, all of whom were given a fantastic opportunity to show off their creativity in a subtle, yet jazzy and interactive environment and with just the right number of people in attendance!
Creativite is set to hold its next shopping party in the last quarter of 2011 and plans for the event are already underway!
For more information on the vendors and/or about participating in or sponsoring the next Creativite event, please send an email to [email protected] or call 08054734778.
Vendors & Shopping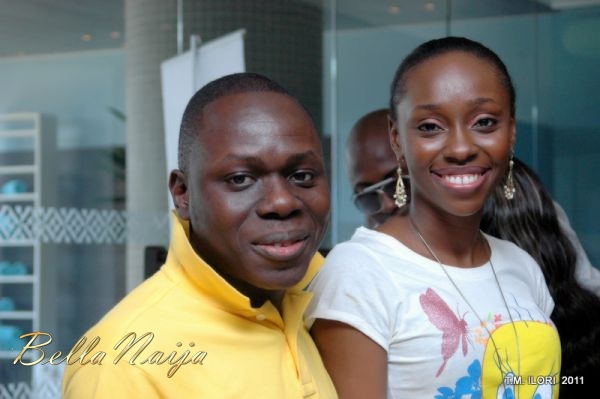 Fashion Show by Belle D'Jour Couture – Regal Collection | Bows & Roses Collection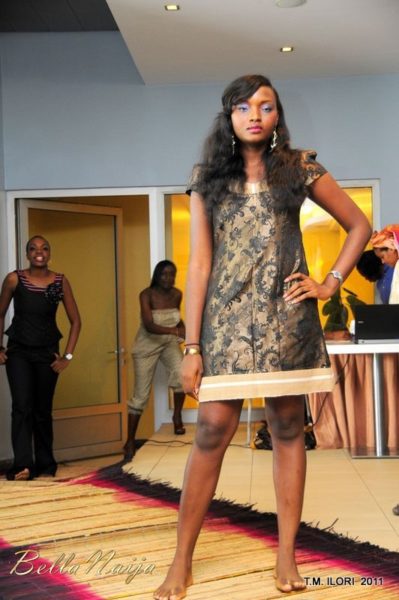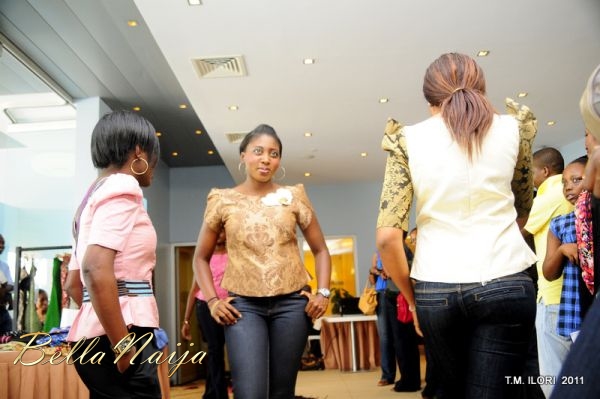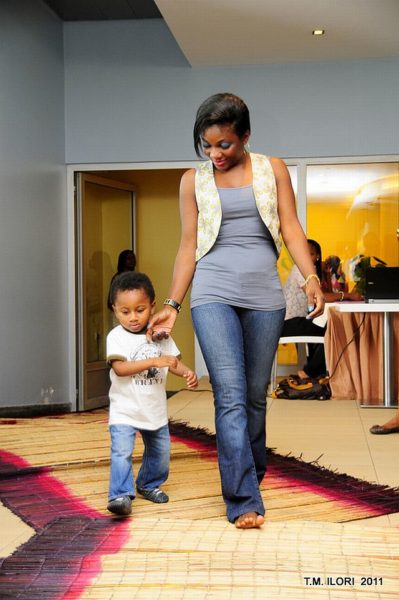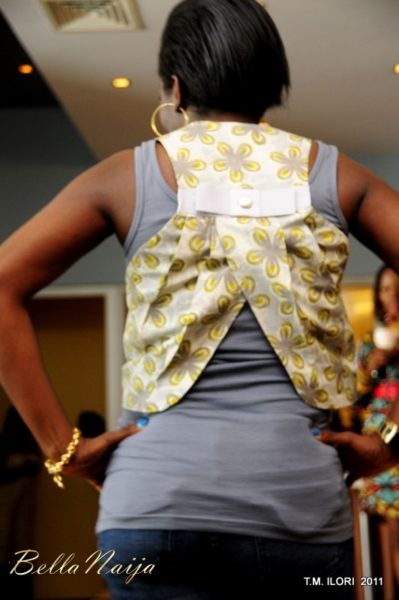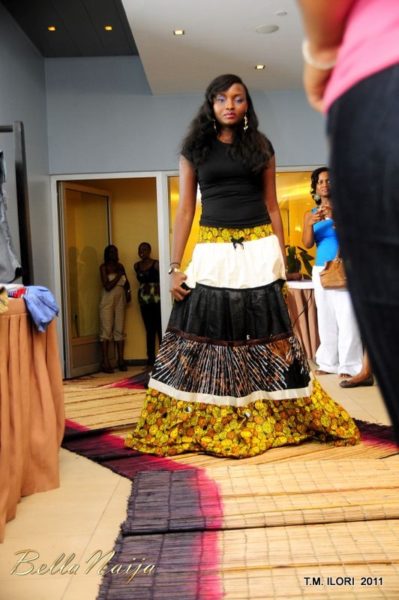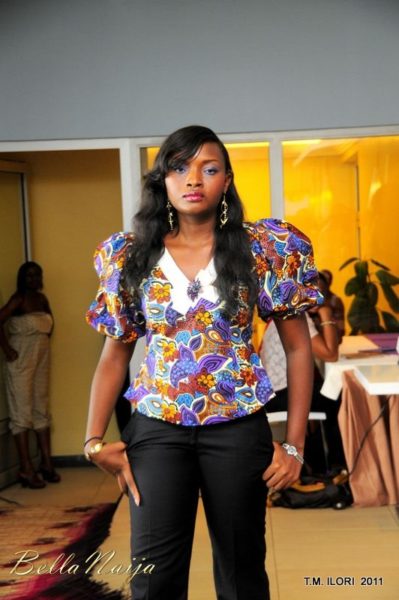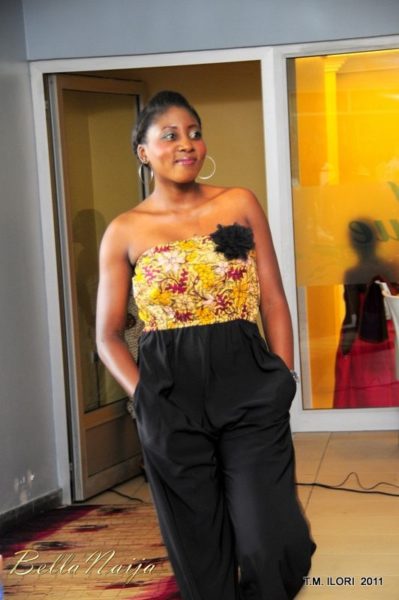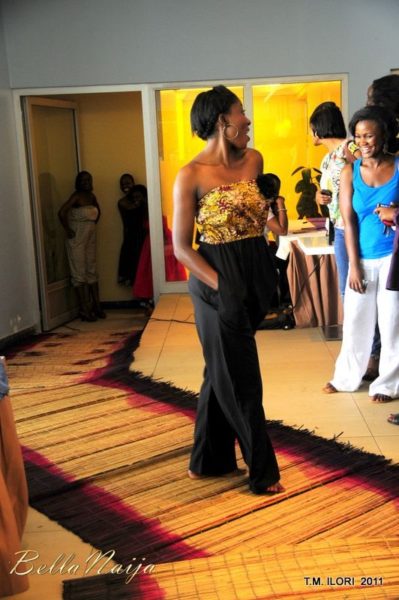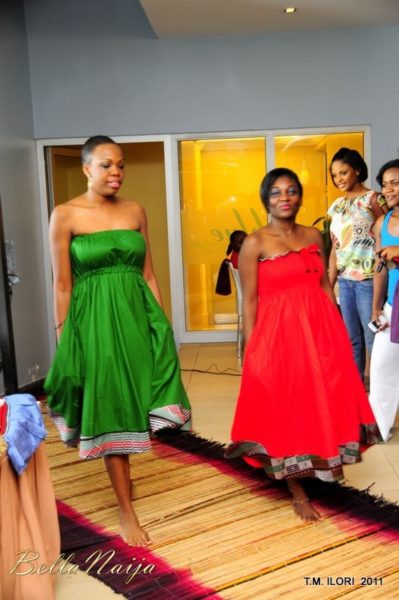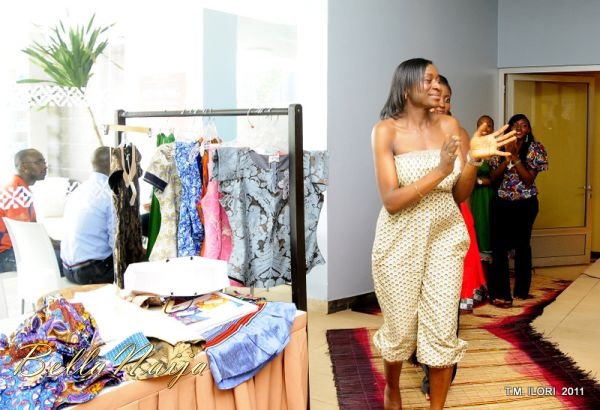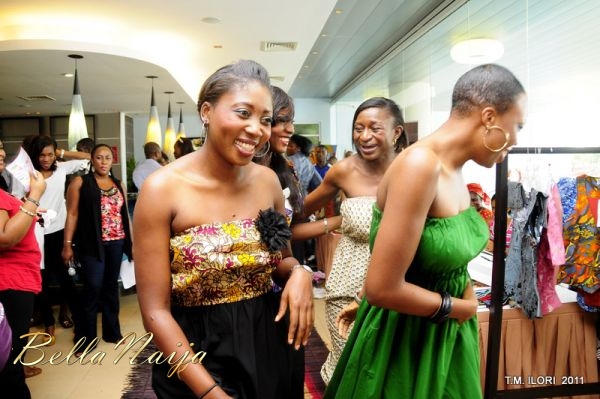 Photo Credit: TM Ilori Photography
___________________________________________________________________________________________
Sponsored Content