One of BN's favourite celebrity couples, Adaeze Igwe-Yobo and Joseph Yobo are enjoying the fabulous summer break with a romantic holiday in Dubai.
Dubai is a favoured holiday location for celebrities with various footballers and their WAGS basking in the sunshine and enjoying the decadent tourist attractions.
We love that Adaeze and Joseph are keeping the spark alive.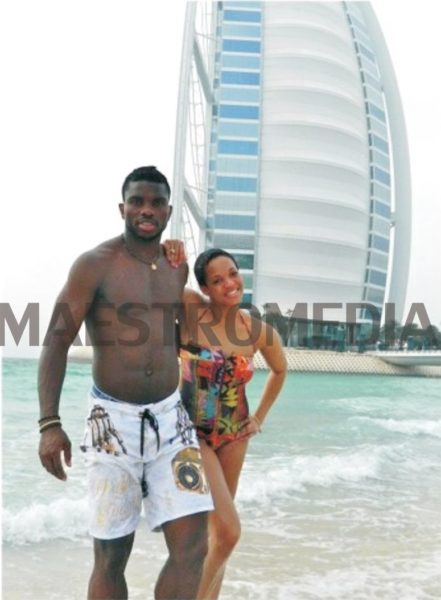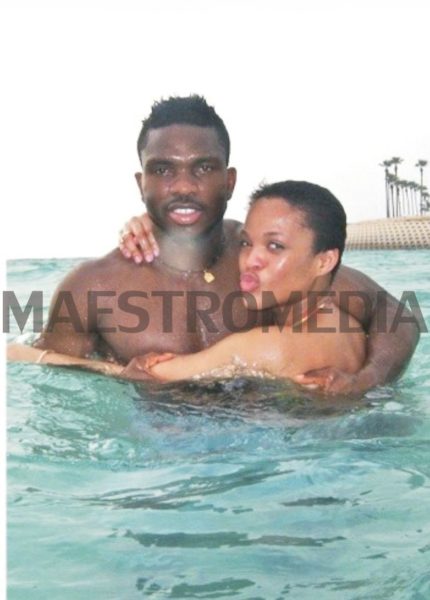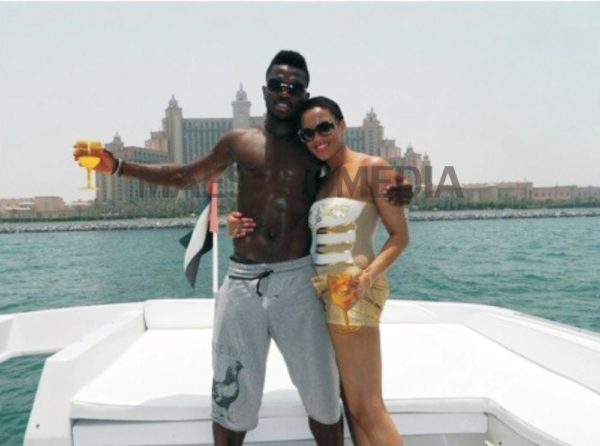 Check out more photos from Joseph & Adaeze Yobo's Dubai holiday via MaestroMedia