It's a Red Carpet Rampage at the Launch of CLAN by Tiwa, Teni & Aba Sagoe
At the launch of CLAN by Tiwa, Teni & Aba Sagoe on Saturday, the fashion didn't begin or end with the models catwalking on the runway. The guests turned out looking all types of fly on the red carpet, at the runway and relaxing at the re-designed spaces of acclaimed architect Kunle Adeyemi of NLE.
The CLAN Launch was sponsored by Grey Goose and Bacardi, so there were smooth cocktails to keep the party going. Complimentary hors d'oeuvres were also provided. Yummy! The launch was organised by Q Events, a subsidiary of Quintessentially Nigeria, the well known luxury lifestyle management company.
Yes, from BN sources, the CLAN launch wasn't just an event, it was a celebration – of young talent, all things fresh and beautiful.
Red Carpet, The Sagoe CLAN & Guests: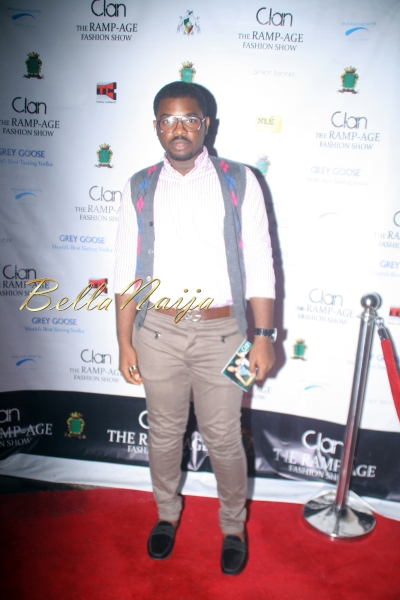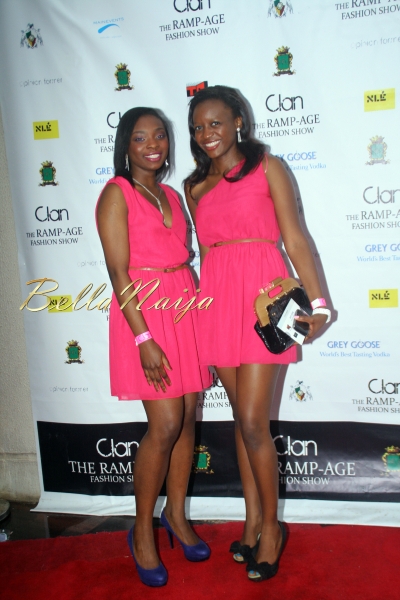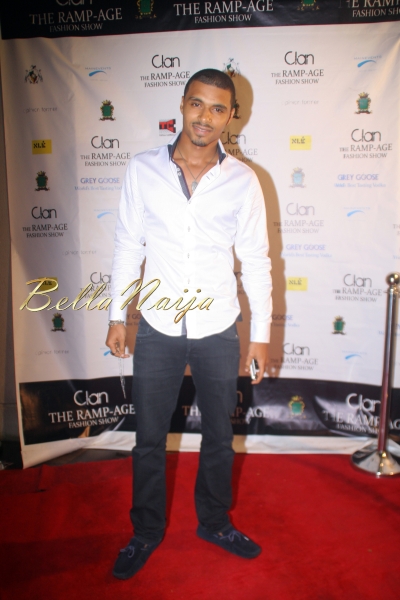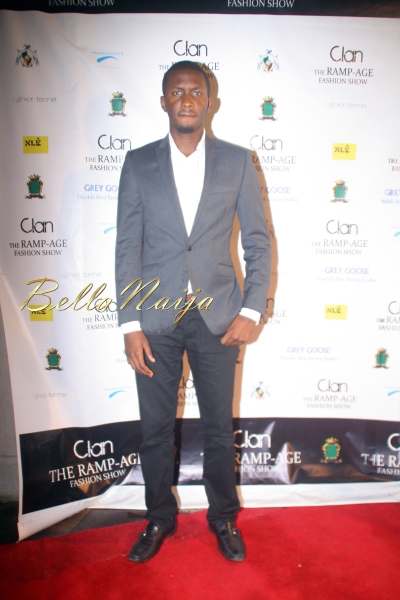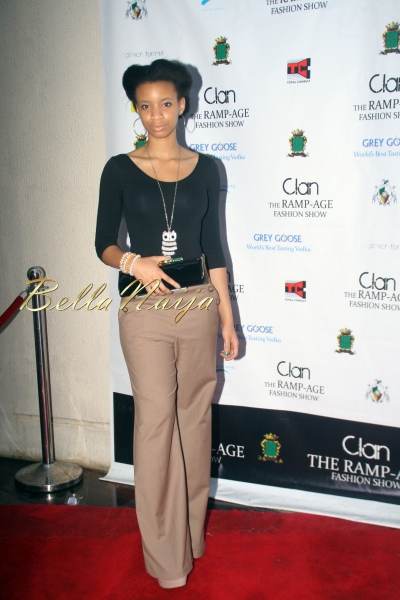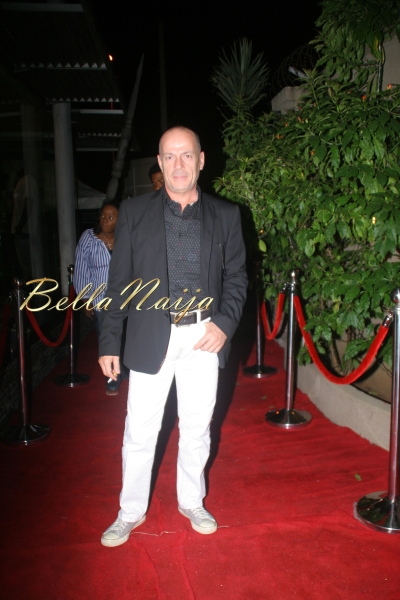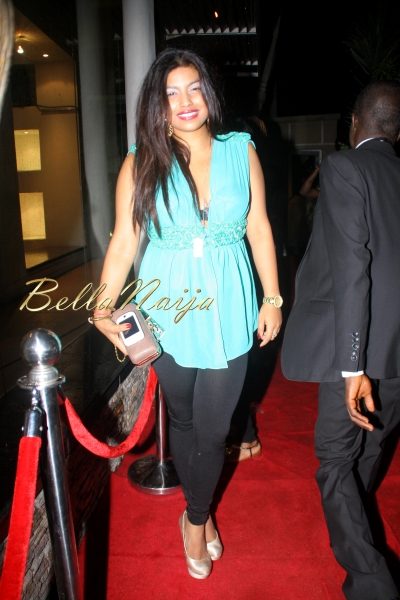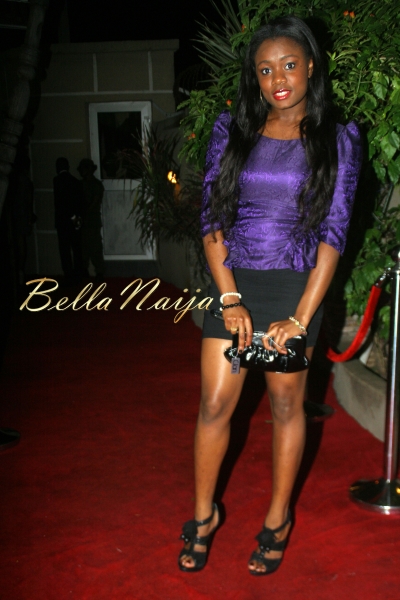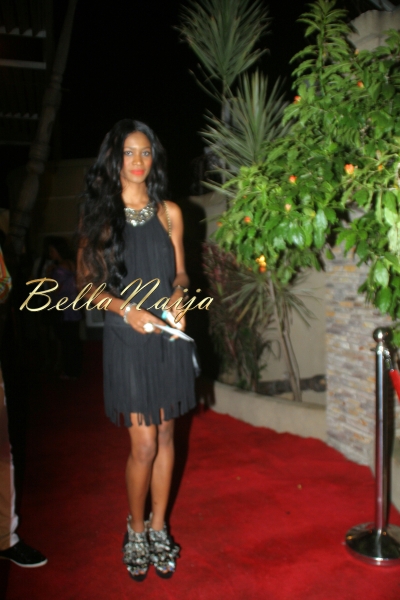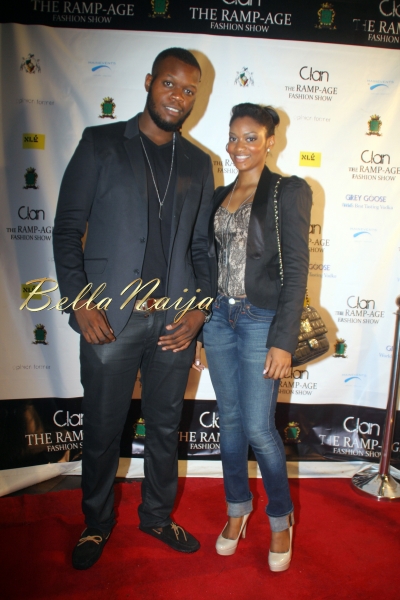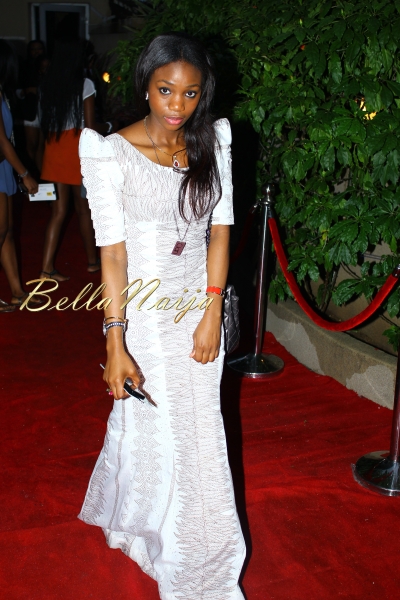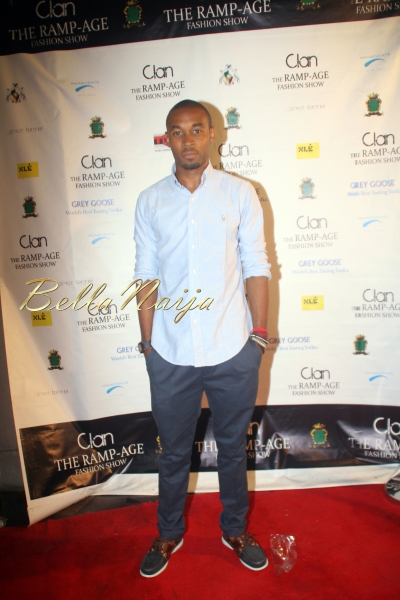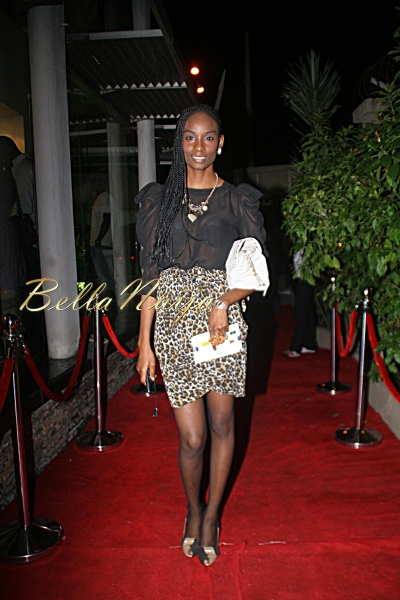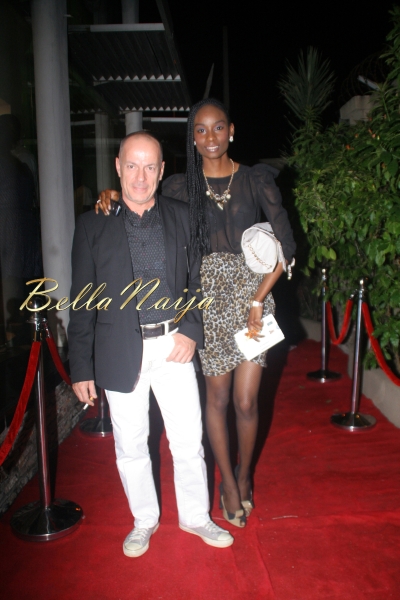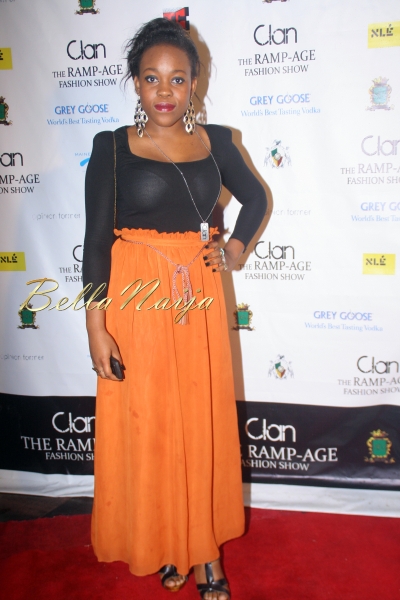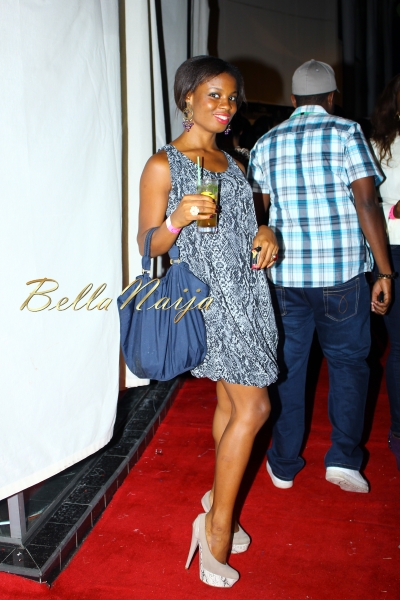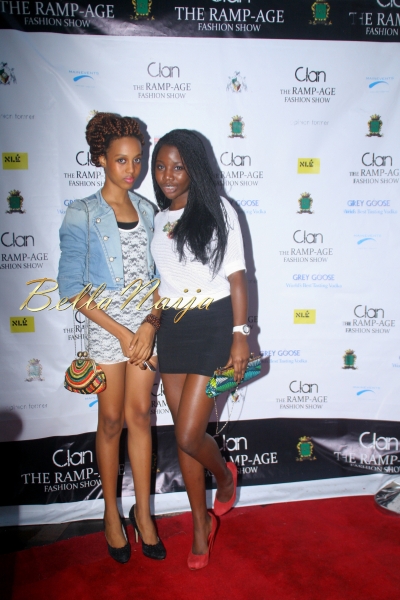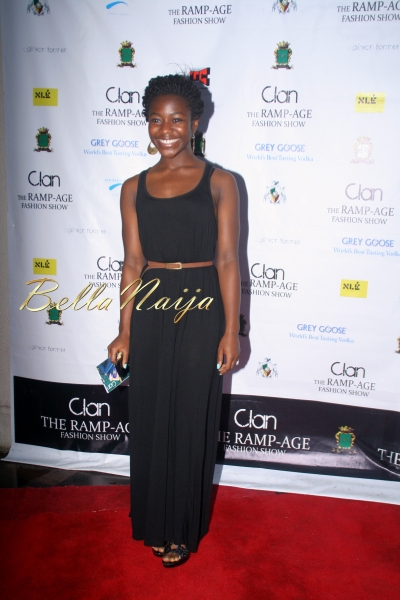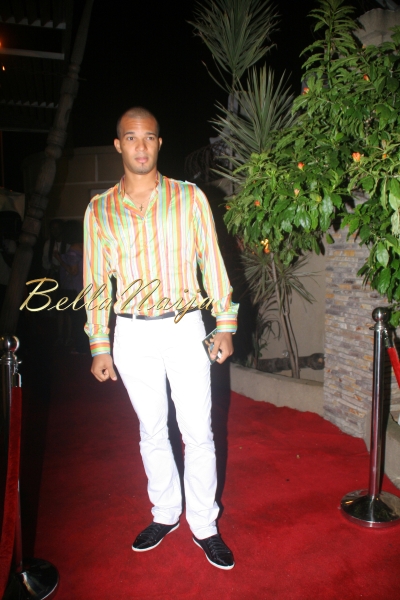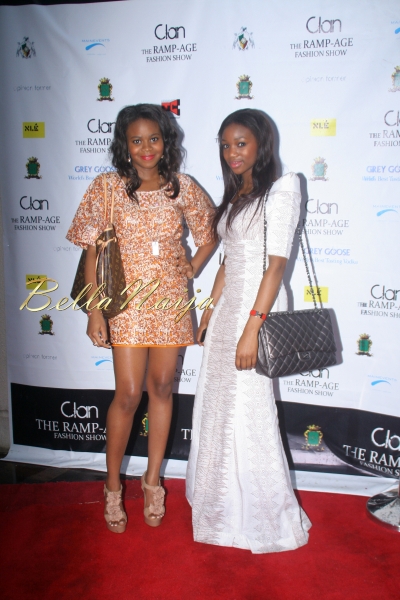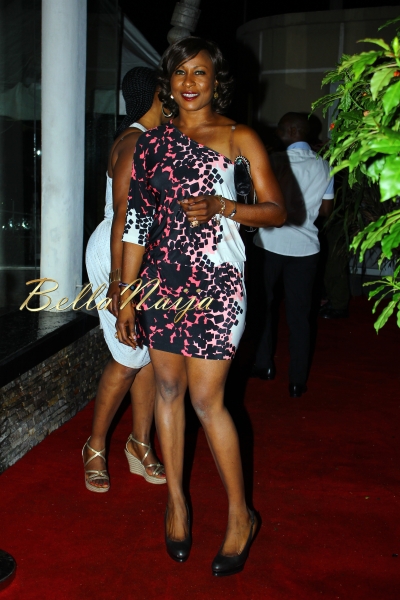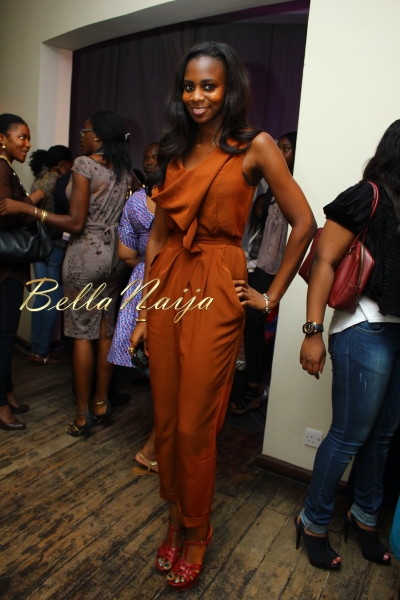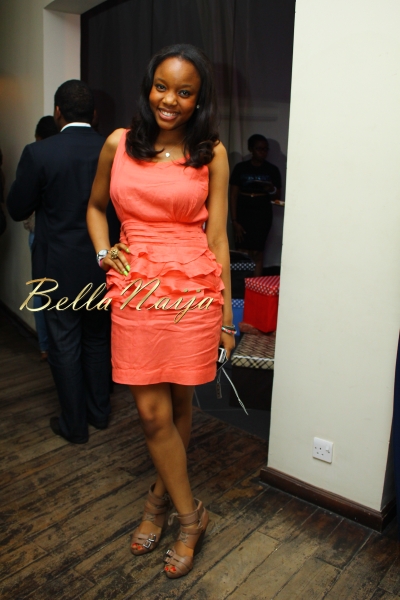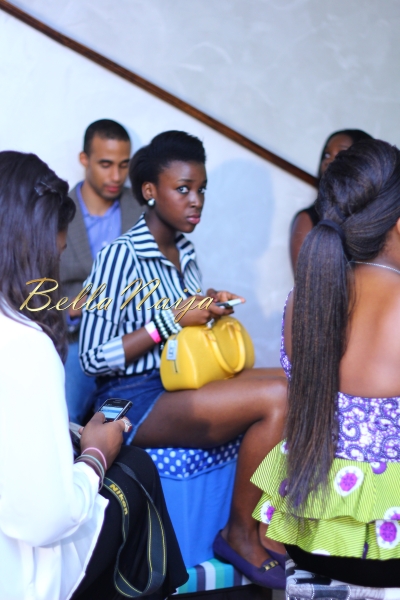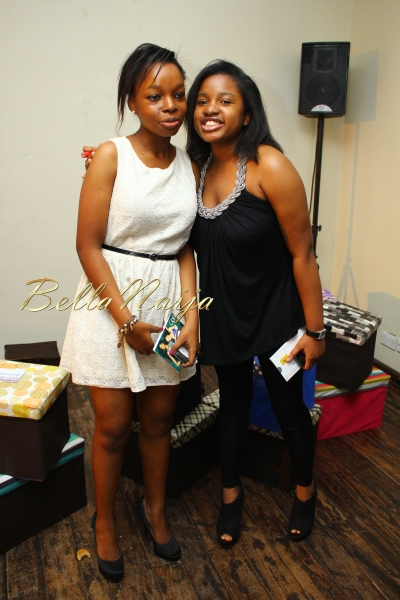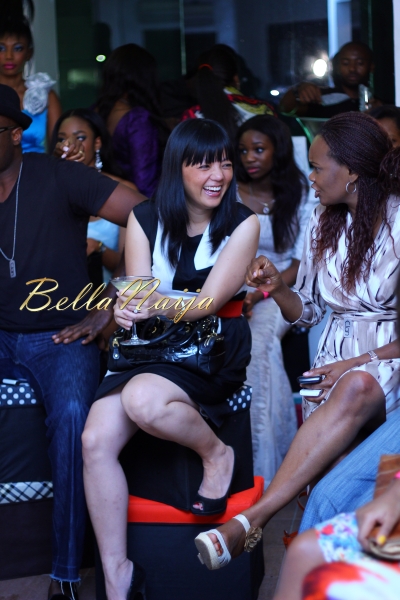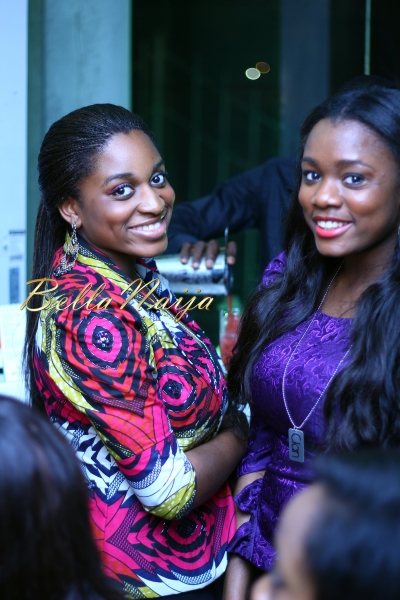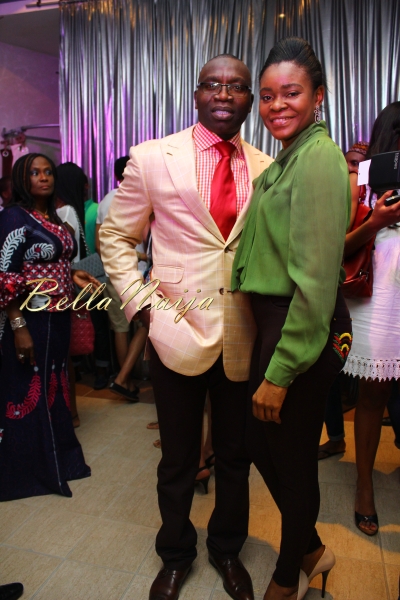 Guests' Styling: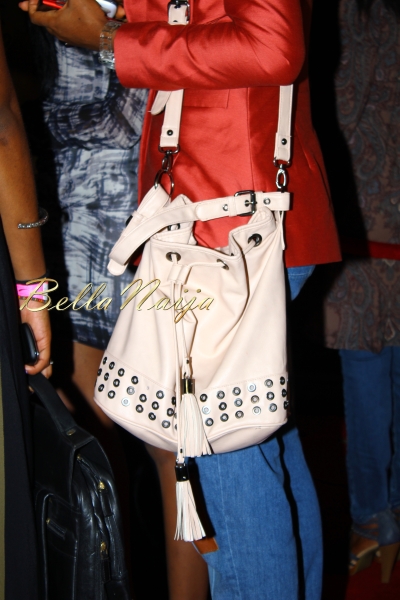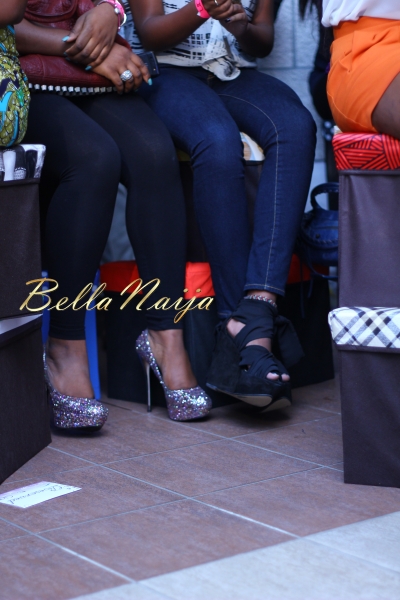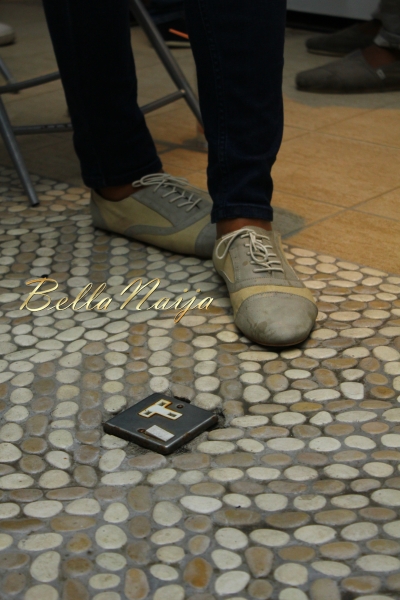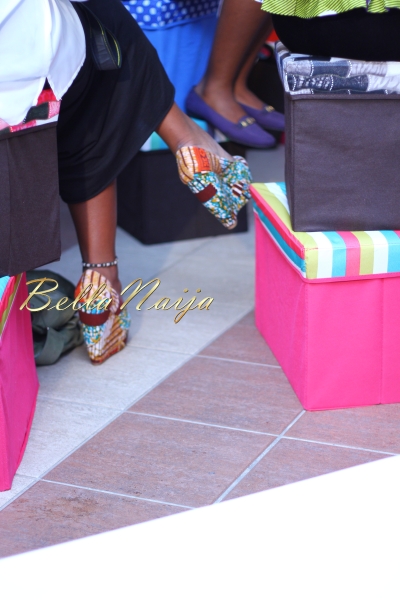 Photo Credit: Kola Oshalusi