After the success of LoudNProud Live Series' January 2012 show, Nmo Management pulled all the stops to ensure that the LNP Valentine Special was a night to remember.
The event at Ember Creek was hosted by the radio personality Toolz and included performances by Waje, Eva and Efya with a live band.
Also in attendance were DJ Caise, AiRis, Omawumi, Efe Tommy and many others.
BN has got all the photos. Enjoy!
Photos
Red Carpet Arrivals
Inside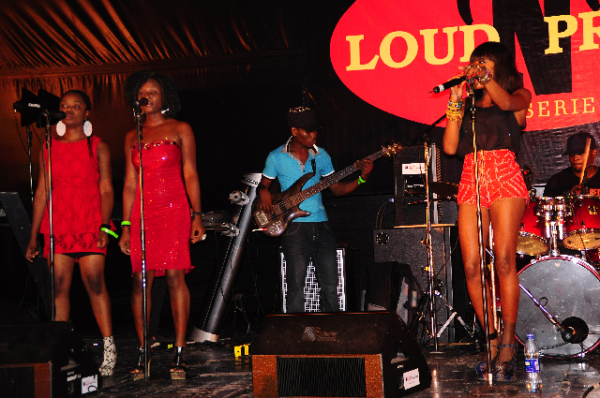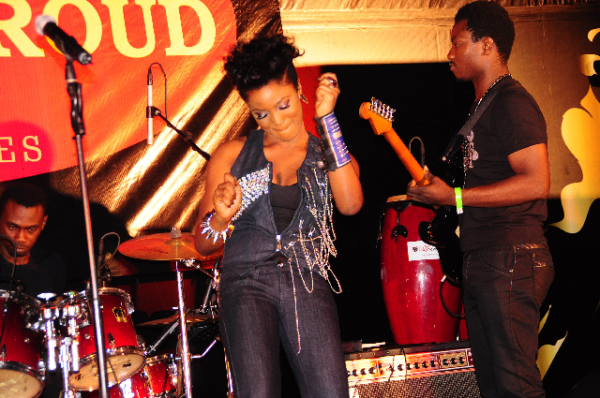 Photo Credit: Dare – 360d Photography
For more info on their next event, follow them on Twitter @loudnproudlive