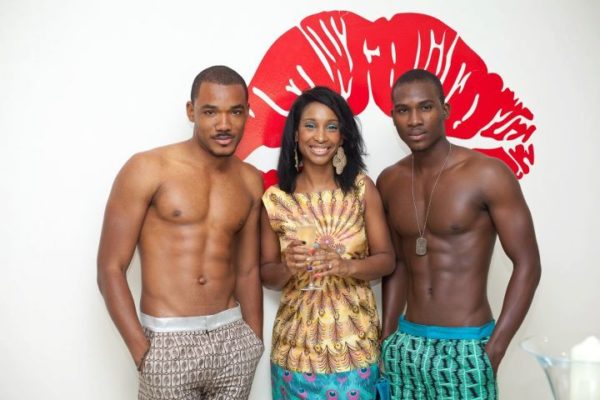 Love is all around this season and Temple Muse celebrated Valentine's Day early this year with their Flaunt It! event.
Read all about it and check out the photos below.
This season of LOVE, Temple Muse transforms itself into an abode of confidence where you can all come and FLAUNT IT!
Launched at an uber cool event at the Temple Muse Flagship, guests were welcomed with a special photoshoot in the FLAUNT IT! Booth, Male Models Clad in skimpy GREY branded shorts and Hot Red Lips that adorned the whole store.
Moet&Chandon's Bar that is now a permanent fixture at the Temple Muse Flagship created Champagne Cocktails with names such as The Mimosa'Muse, Tijani Bellini and Temple Royal, while mini Pink Signature Cupcakes and Cool House Tunes set the mood for LOVE!
The FLAUNT IT! Event also doubled up as the launchpad of the GREY brand being introduced into Temple Muse. Known for their fun, affordable and funky designs, the GREY brand wowed the crowd, many of whom were seen posing with the Models clad only in their Ankara Print Shorts. The brand will have a Pop Up shop for the month of February and thereafter take a space sitting next to some of the best brands from Africa and the Globe instore.
The event also showcased the New Season collections from Tiffany Amber, LDA, Odio Mimonet, Amrapali, Lara Bohinc, Givenchy, Zooni and many more.
It's the season of LOVE, so make sure you all come to Temple Muse and FLAUNT IT!
Red Carpet – Flaunt It Photo Booth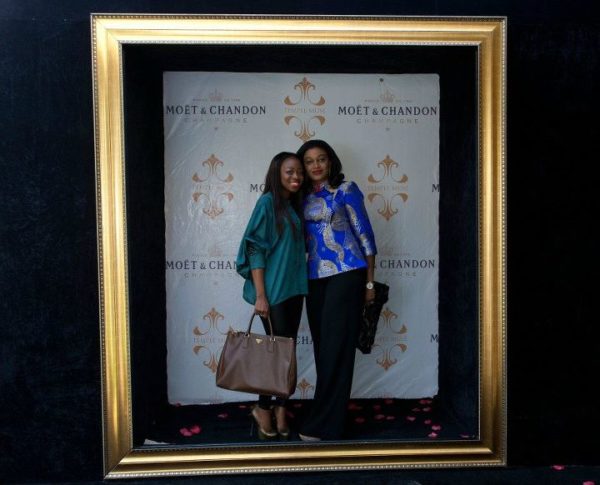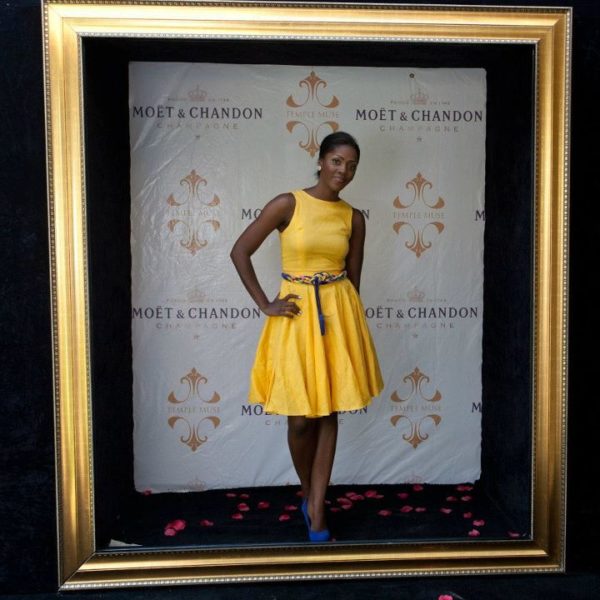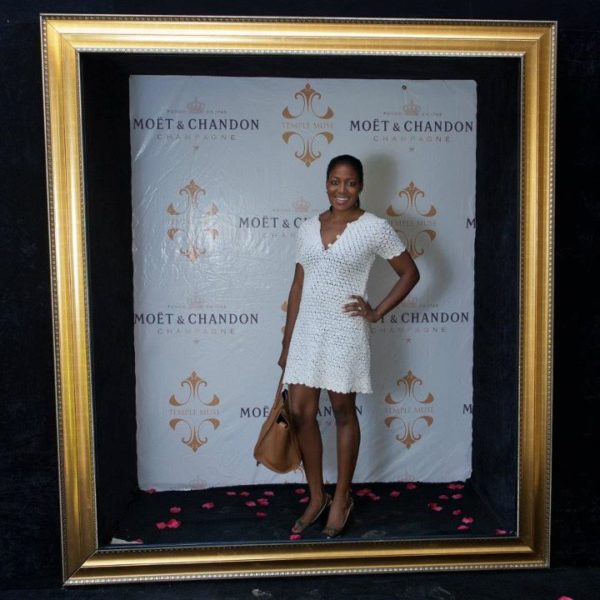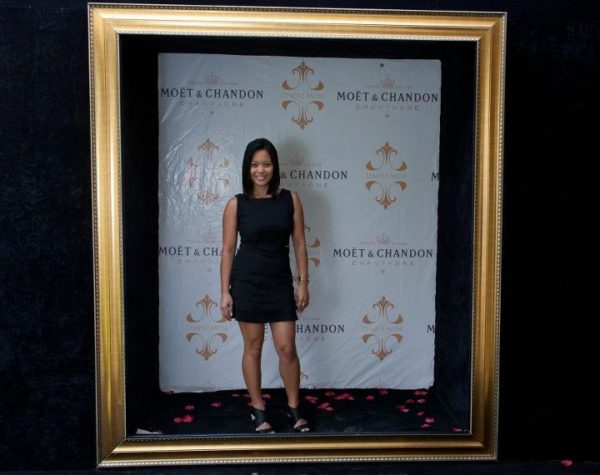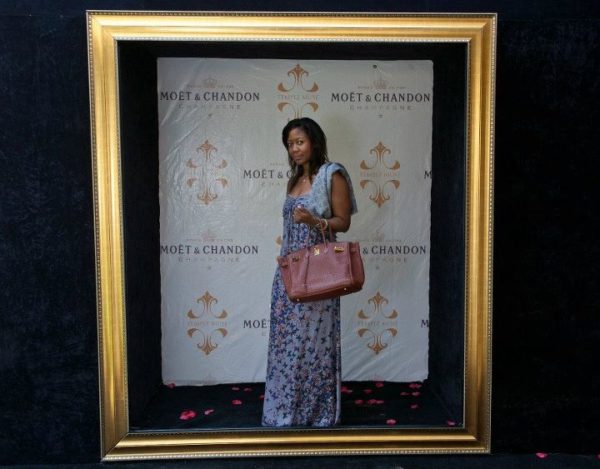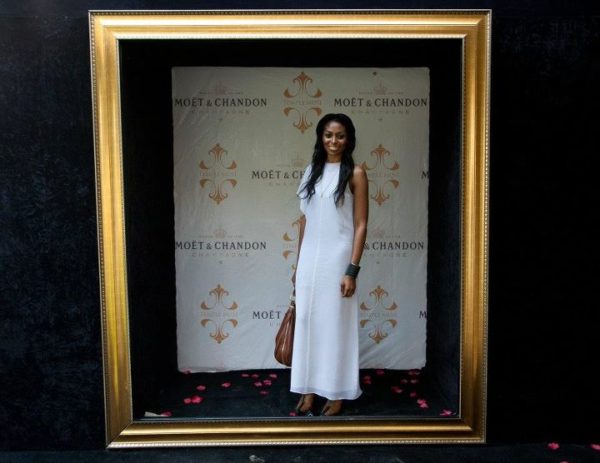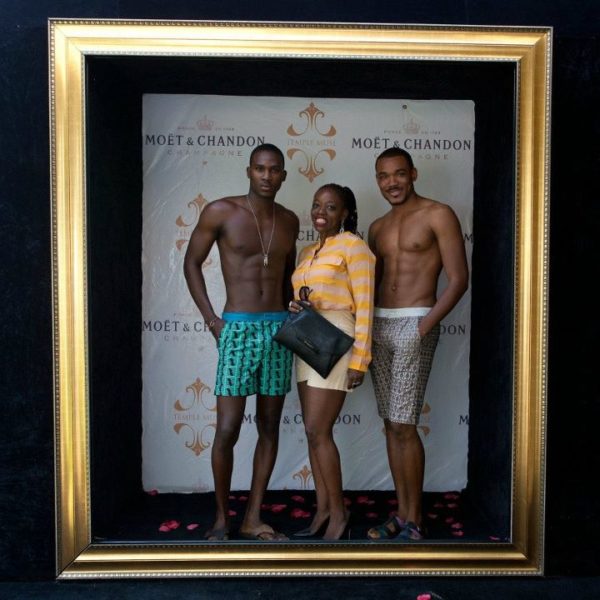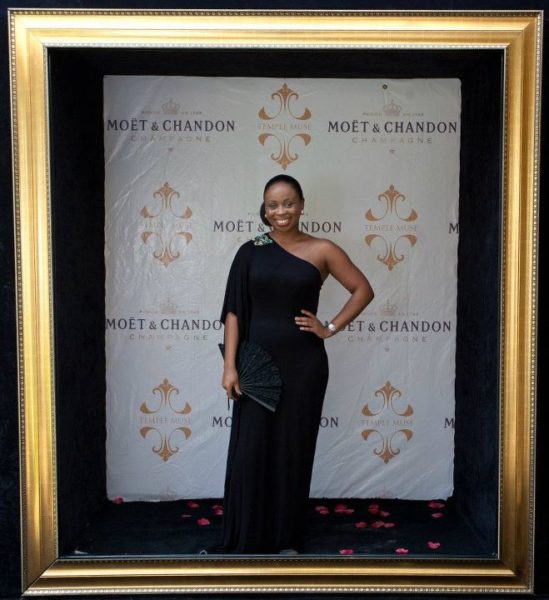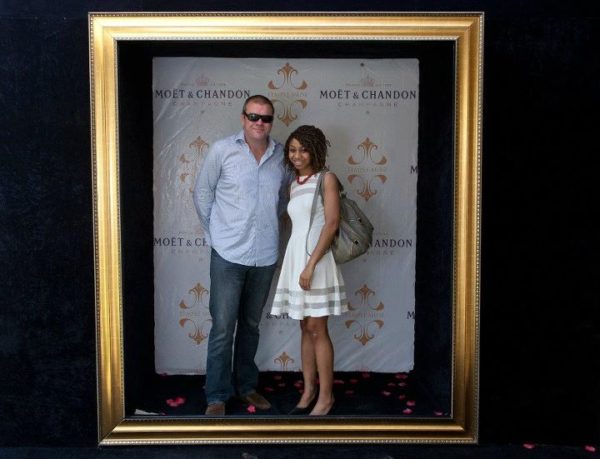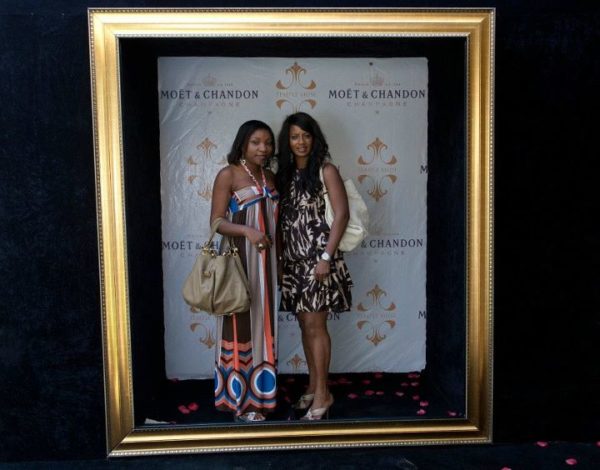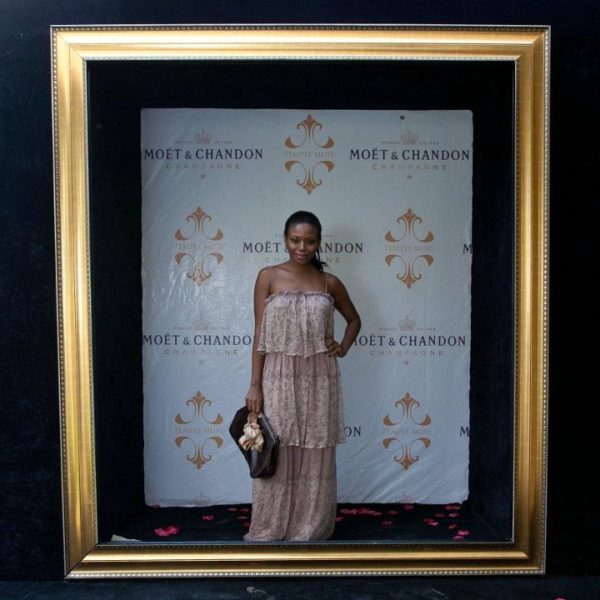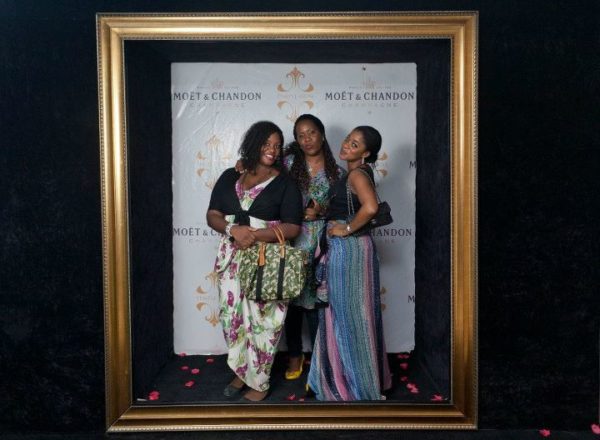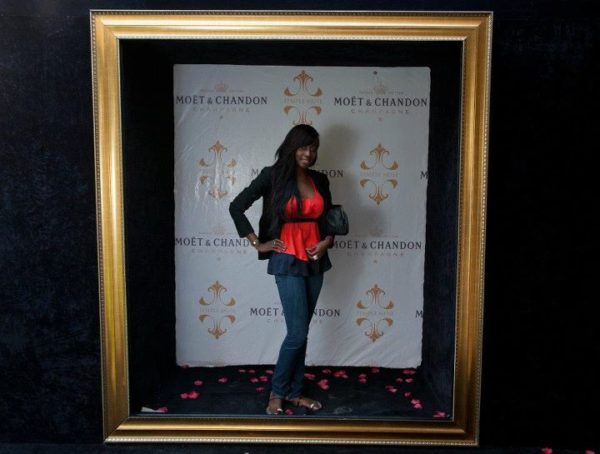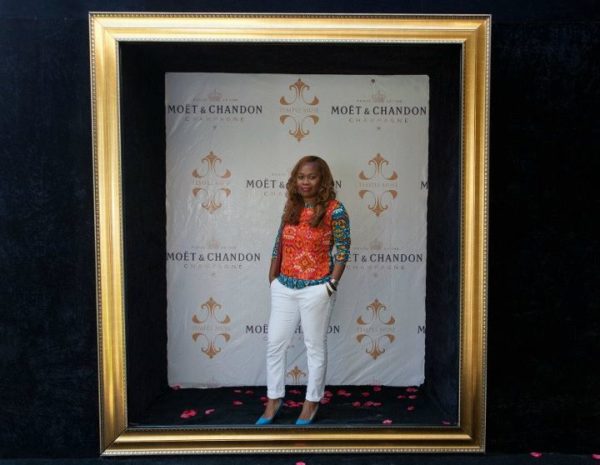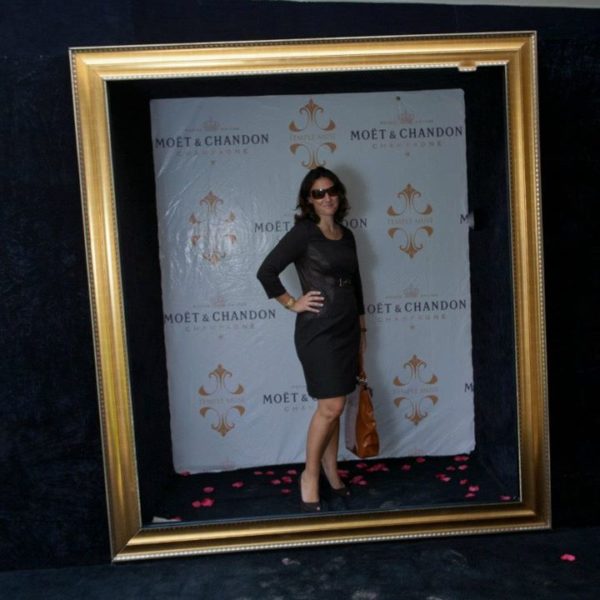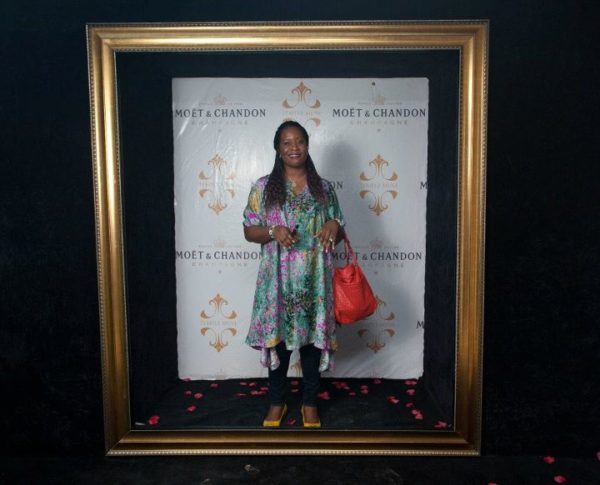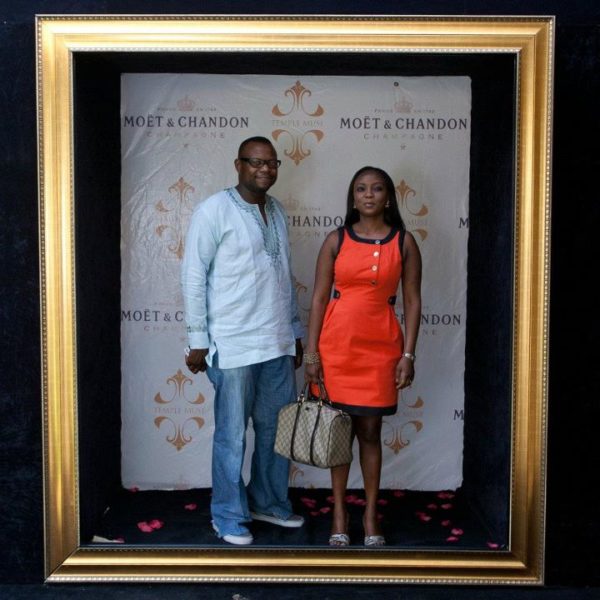 Photography: Babasole Bamiro
Male Models: Beth Model Management
Temple Muse
21 Amodu Tijani Street, Victoria Island, Lagos