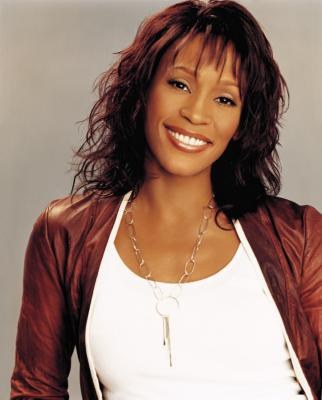 International R&B Icon Whitney Houston has passed away.
While the cause of her death is yet to be ascertained. There is speculation that her decades long battle with drugs played a role in her death.
Whitney was found unconscious at the Beverly Hills Hilton in California. Emergency steps including CPR were taken to revive the singer but sadly she passed away.
RIP Whitney – We'll always love you.
Nigerian celebrities have been expressing their sadness and sending their tributes to Whitney via social media.
Stephanie Okereke @SOkereke
Awwwwwww A legend is gone. With so much sadness in my heart I say. #RIPWHITNEYHOUSTON
Stella Damasus @stelladamasus
RIP whitney houston. Words cannot explain how sad I feel ✓ now. God knows best. It is well. Whitney houston was the best female vocalist I ever knew. This hurts, it hurts so much. She was the greatest, an inspiration. We will always love you whitney. You are the reason why I started singing. Oh no my heart is so broken. We have lost too many ppl wow! Lord help me stop the tears please. This hurts so bad. Life is a shop.
Kefee Obareki @Kefee1
Rest in Peace Whitney Houston..dis is so sad…
Matse @Matse1
I feel so sad that Whitney Houston has passed on. As far as I am concerned, Bobby killed her. Ladies, marry with your eyes wide open. I don't mean Bobby physically killed Whitney. From the day he came into her life, he ruined her. #BadAssociationCurruptsUsefulHabits