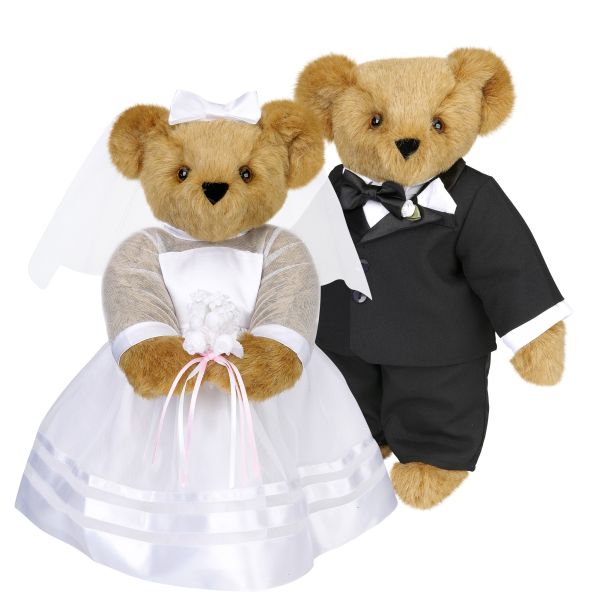 Welcome to another week of BN Music Friday Top 5. And, it's me again, Onos O.
Weddings, marital bliss… just words to some, but to others, life long set out goals.
I have a friend, Abraham D, who, unlike most guys I know, literally can't wait to get married. Even though he's single now, he has a library (Yes! a full bookshelf) of books pertaining to weddings, how to keep a marriage strong, relationships and what not; and, he's an avid fan of Tyler Perry movies but I digress.I spoke to him recently and that conversation inspired me to do this.
Weddings are pivotal moments in many lives, not just for the people getting married but for the friends and families, and let's not forget the mogbomoyas . So, this countdown is dedicated to all those getting married soon… this week, this month, today, tomorrow; I wish you all happy married lives and pray that the Lord grants you a blissful marriage.
Here's this week's BN Music Friday Top 5 – "Wedding Songs":
5. eLDee – Today Today
4. D'Banj – Fall In Love
3. P-Square – No One Like You
2. Sunny Neji – Oruka
1. Tosin Martins – Olo Mi
So, with all that said, I'll be right here waiting for you next week; and as I always say "vivere senza rimpianti" (to live without regrets). Have a great day.
Photo credits: vermontteddybear