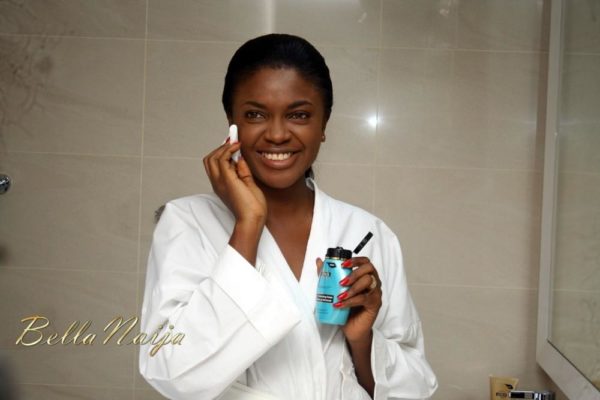 We brought you the exclusive behind-the-scene shots of the Venus Glam Time With Omoni. Since then, we've been looking forward to the video and it's finally here.
Nollywood actress and yummy mother of three, Omoni Oboli is the brand ambassador for Venus Beauty products. This is the first of seven instructional videos are targeted at women who choose the glamorous and healthy lifestyle.
Watch the video here and keep checking BN for more.
Venus Glam Time with Omoni is produced and directed by Bola Balogun for Glam Networks.