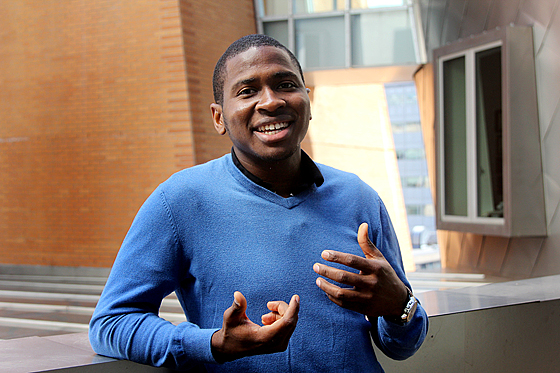 At BellaNaija, we're always proud to showcase the efforts and achievements of Nigerians. Massachusetts Institute of Technology (MIT) graduate student Chidube Ezeozue is one of those who have shown that it is not enough to complain about a problem. Chidube graduated from the University of Nigeria, Nsukka.
Together with his brother, Chidube is working on an app that sources information about the power outage situation. According to the MIT journal " with the app, called NepaSituation, people living in Nigeria can report outages. This data, when merged into an algorithm developed by Ezeozue, can help Nigerians predict when power outages may strike their neighborhoods, and how long those outages might last."
Keep checking BellaNaija for more information on this promising young Nigerian. We promise to bring you the exclusive scoop on the progress of this project and many others he is working on!