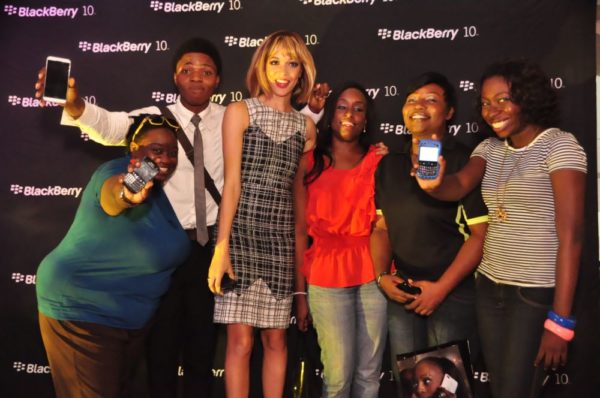 They came, they typed, they conquered! The competitors faced off against one another in the "BlackBerry Type Faster than Eku" Tournament with Eku Edewor at the Silverbird Galleria, VI on Friday 31st May.
Chi Gul, whose comedy skits went viral via BlackBerry Messenger voice notes, wowed the crowd with her rapier wit and ironic commentary on Nigerian life.
It was fun all the way as they all tried to prove who could type the fastest. The top 5 finalists all won a brand new BlackBerryQ10!
Congratulations to: Ivie Osawe, Yoko Onaedo, Emaiaha Michelle, Olayinka Majekodunmi, and Obe Olufemi.
These lucky winners received their devices at the BlackBerry office, where a BlackBerry representative was there to help them move seamlessly to the BlackBerry 10 OS platform, and enable them capitalize on the device's extensive features.
"HDMI port!! Love it, the large screen and keypad make it easier to type." said Yoko Onaedo, one of the winners. "The new stronger battery with extended power will SERIOUSLY aid my life."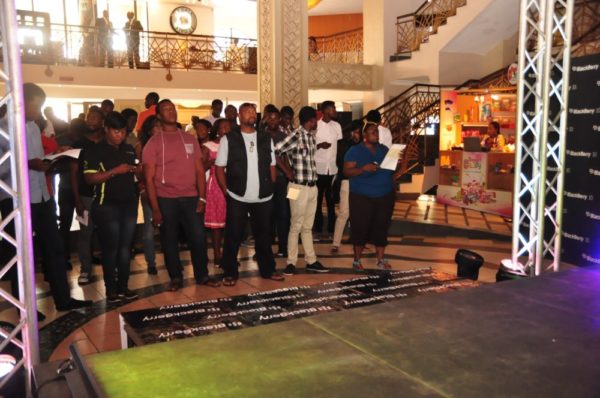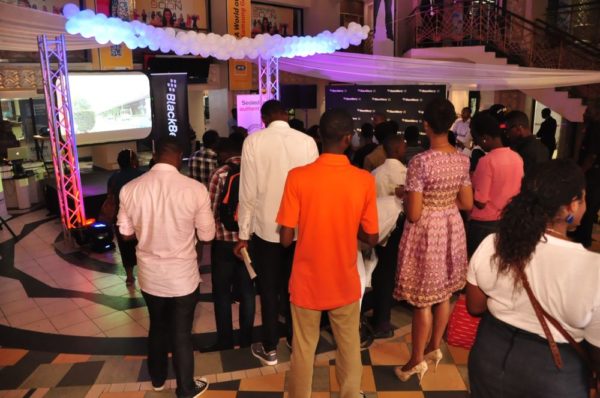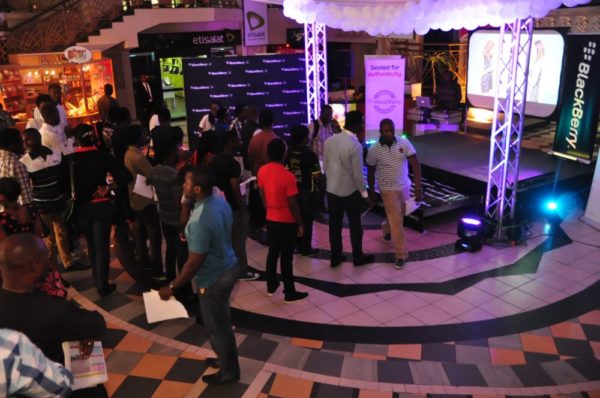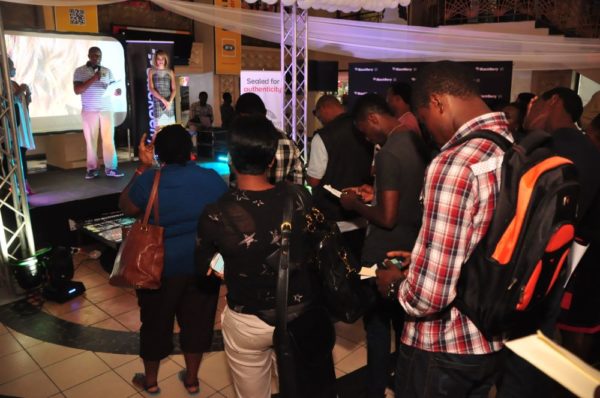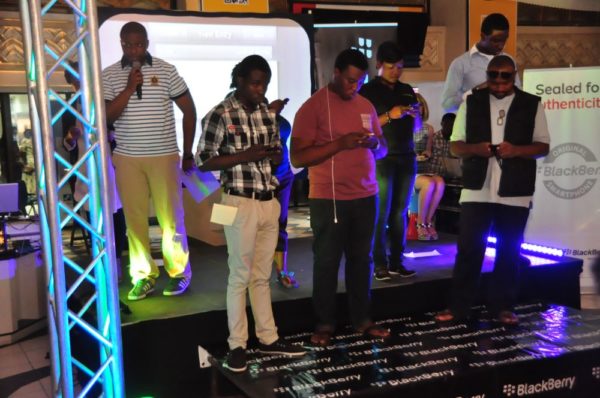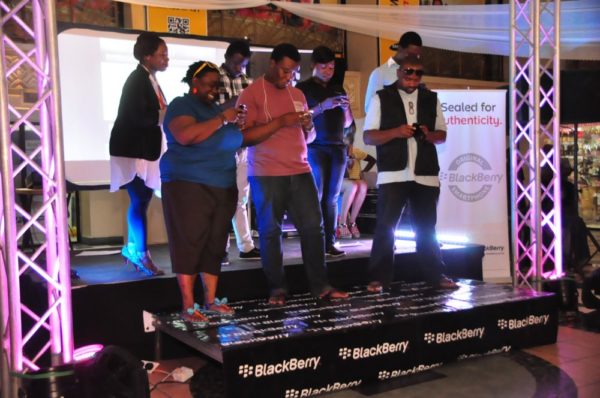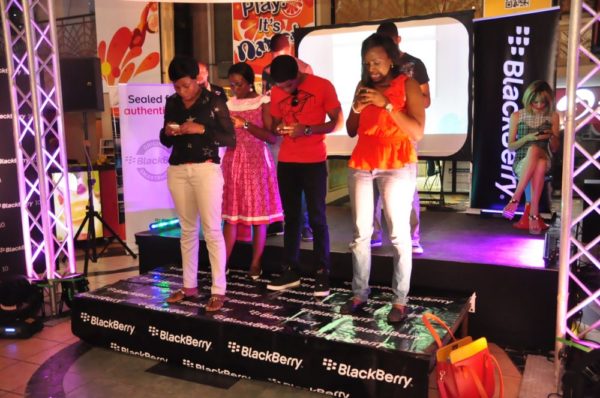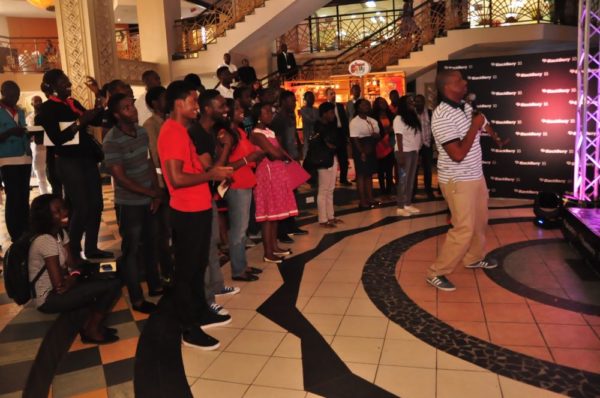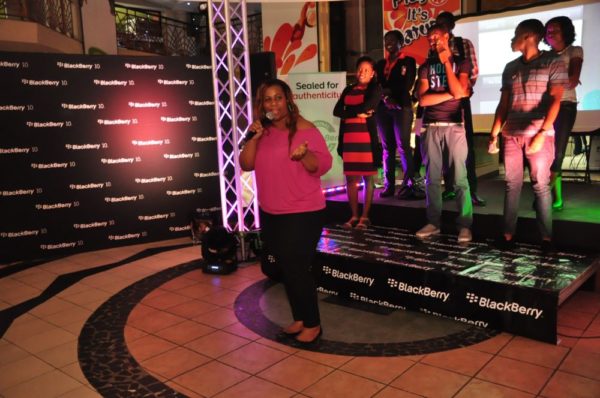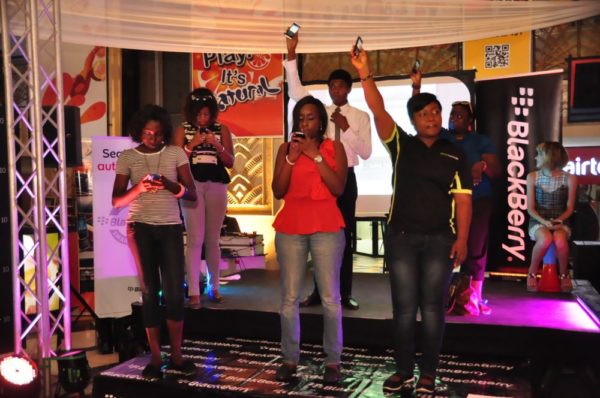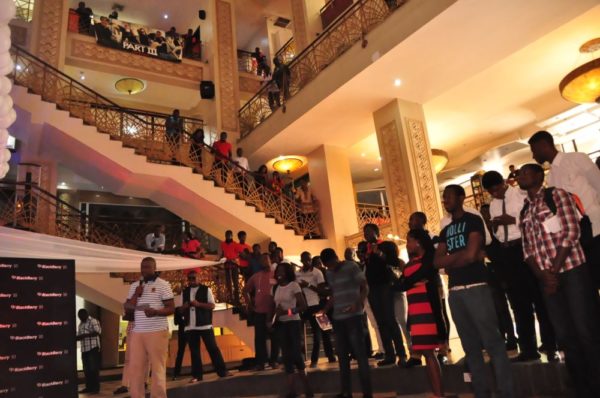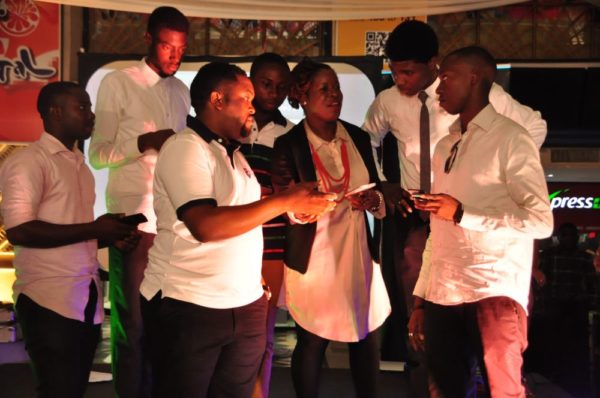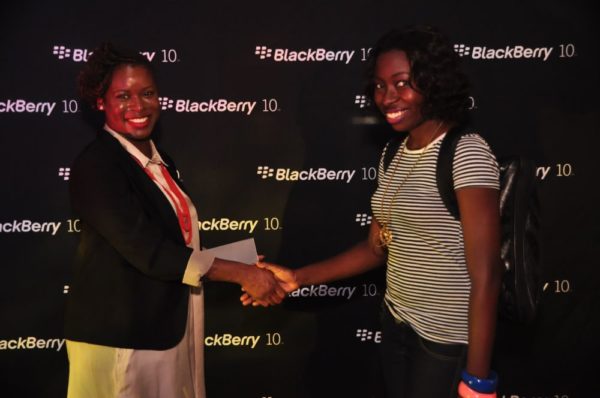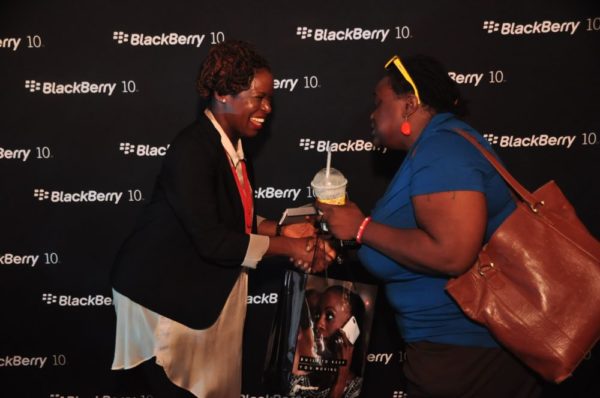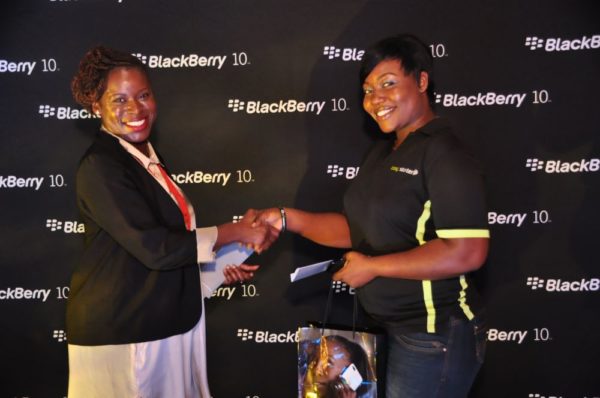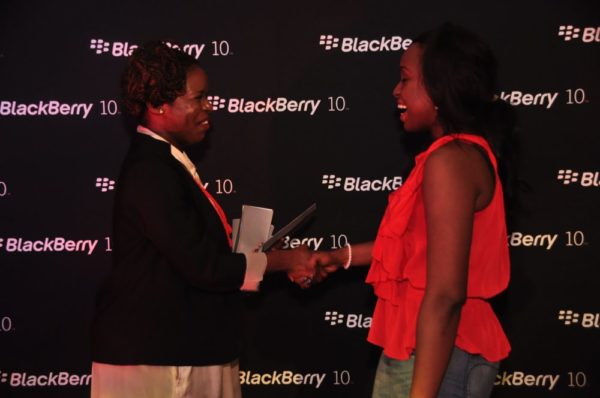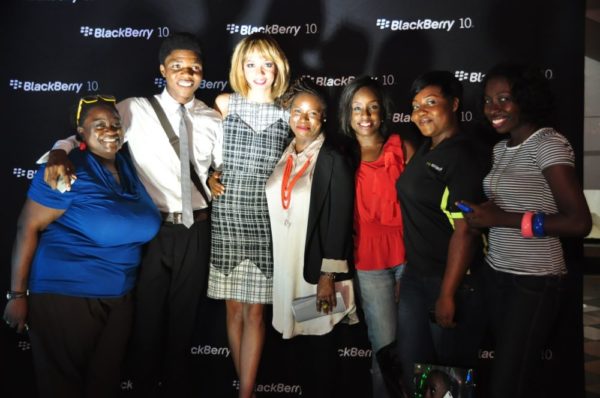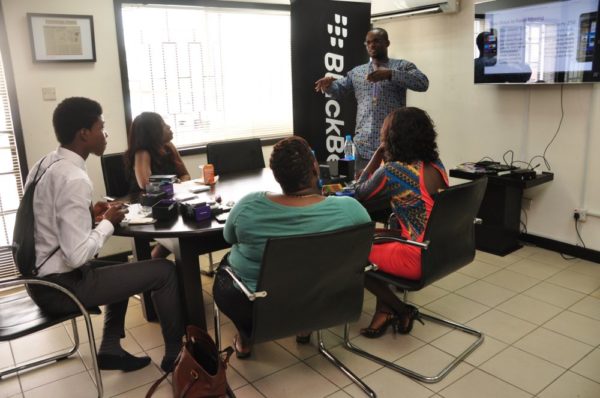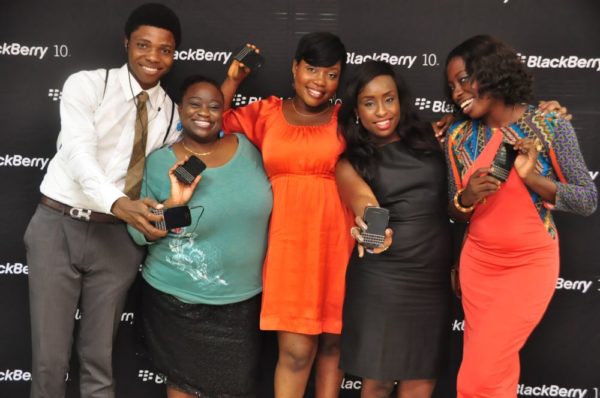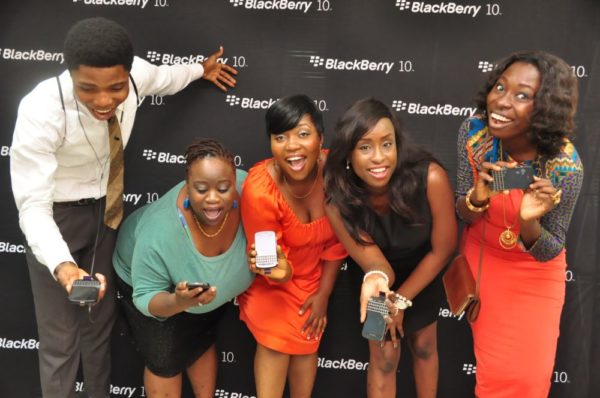 ____________________________________________________________________________________________
Sponsored Content