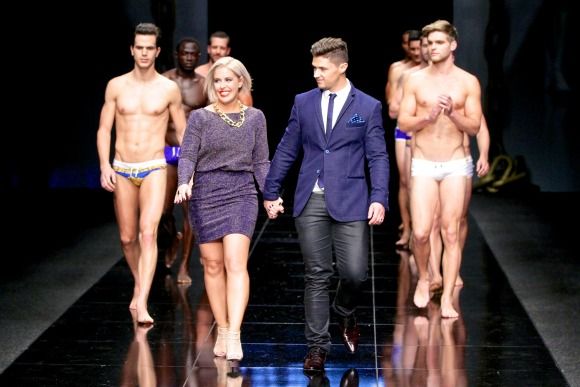 Its day 2 of our recap of the Mercedes-Benz Fashion Week Cape Town 2013. Yesterday we took a look at the Milq & Honey collection and now we are going diving into the nautical inspired collection from Ruald Rheeder. The South African designer presented his collection for both men and women on the 2nd day of the fashion week and it was (for lack of a better word) exciting.
To kick off the collection, male models strutted their stuff & six-packs in wax print suits (whose images I have strategically placed at the bottom) and were followed by other models in more nautical inspired pieces. The collection alternated between different shades of blue on embossed velvet suits, blue striped suits and a lot of blazers and mini trenches for the men; and the ladies weren't far behind. Showcasing cocktail dresses with sequins, chiffon, metallic and silk the collection took basic pieces like a mono-strap dress or a blazer and added a little something extra.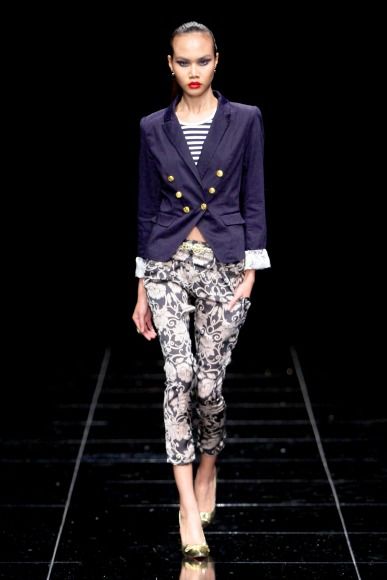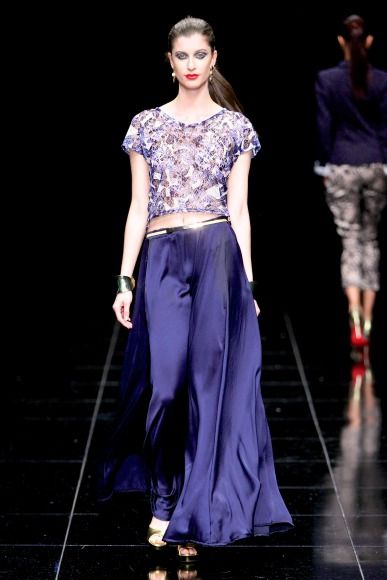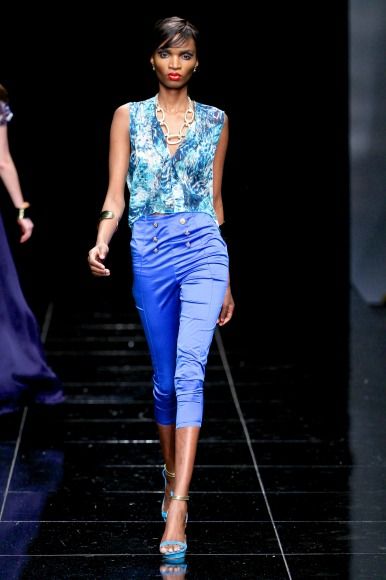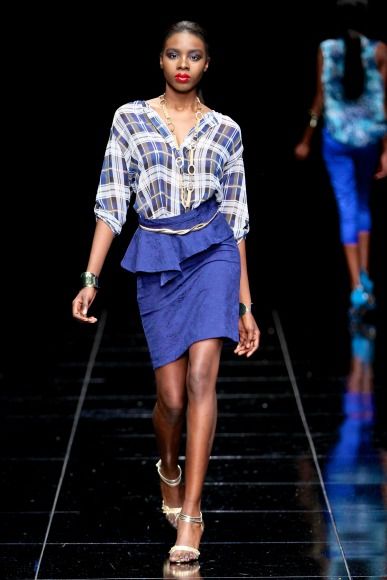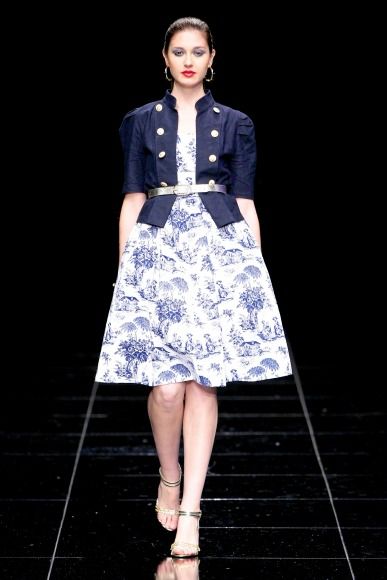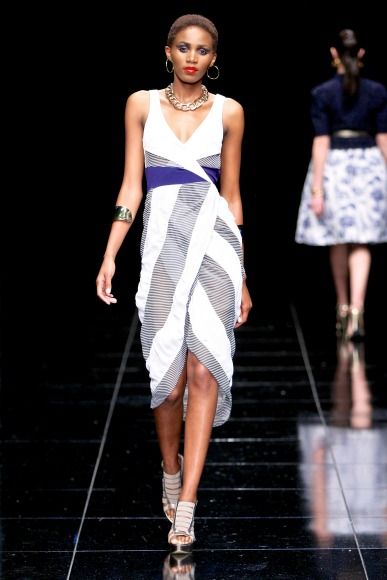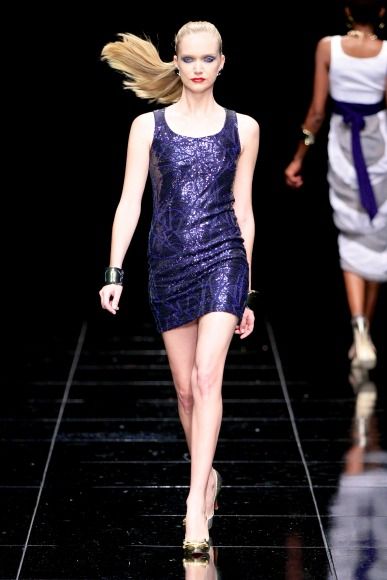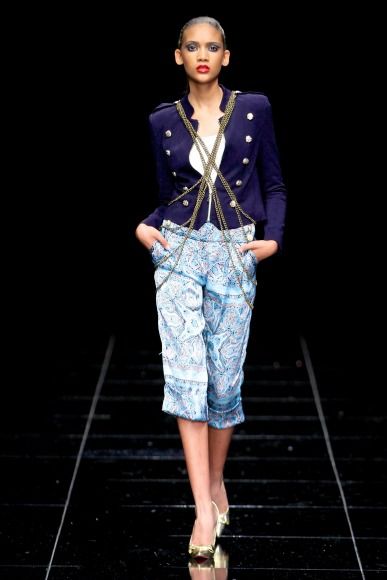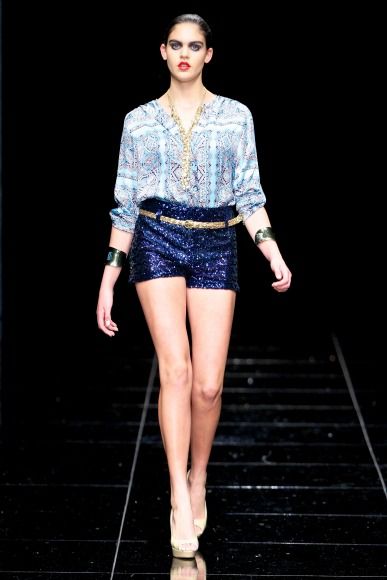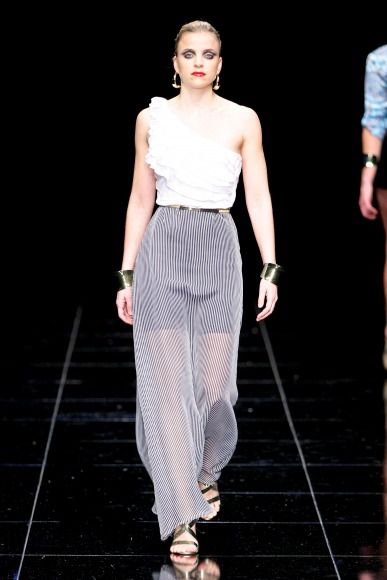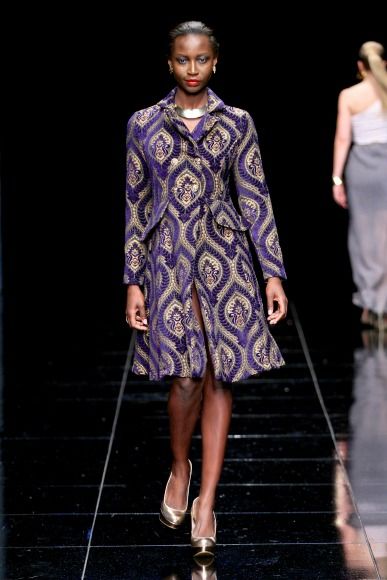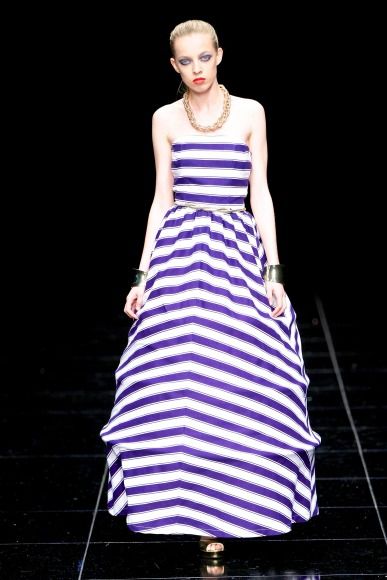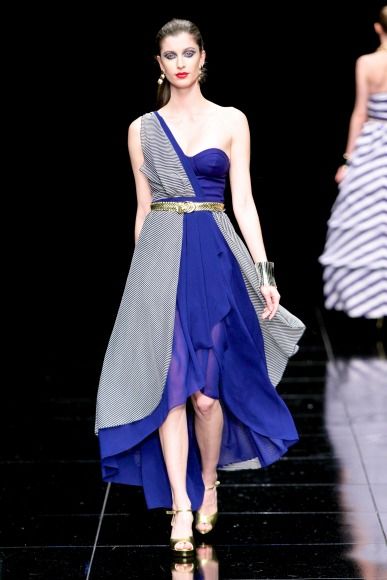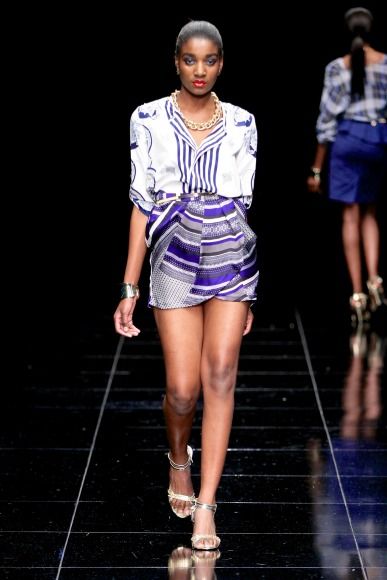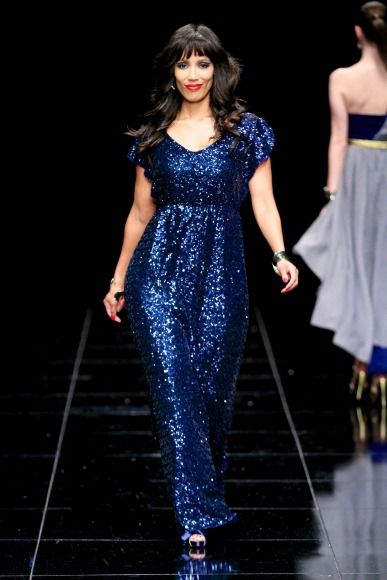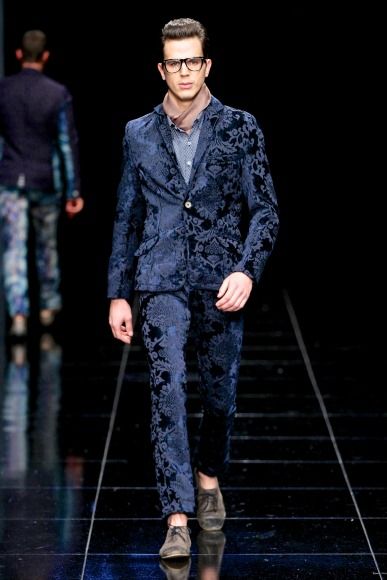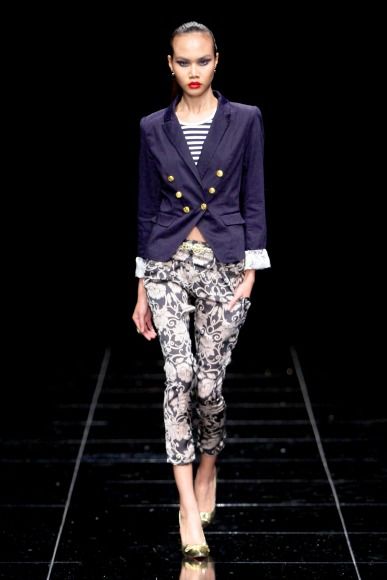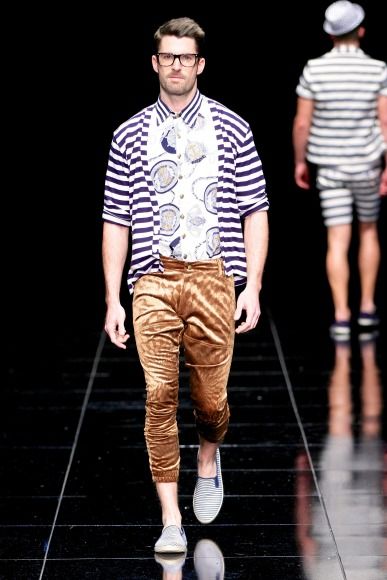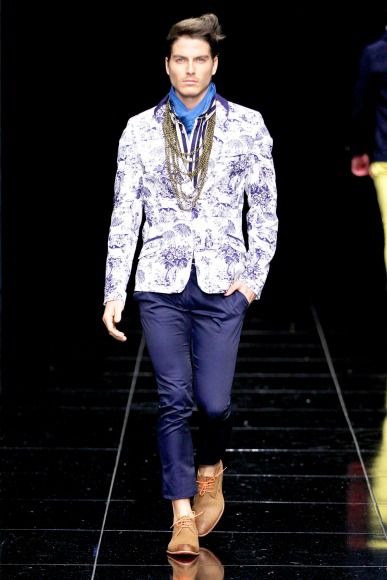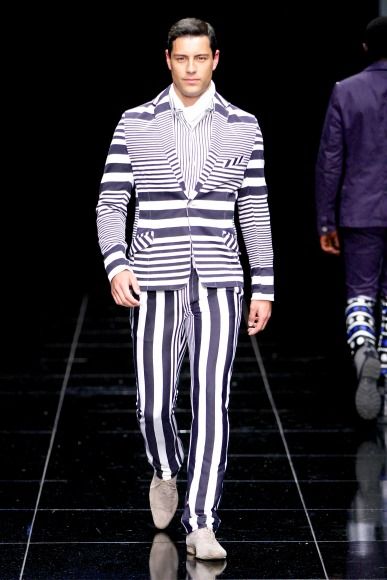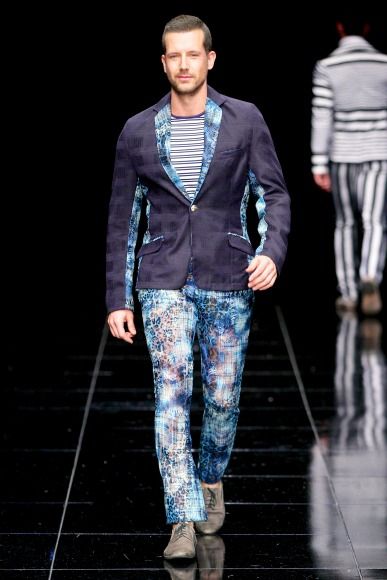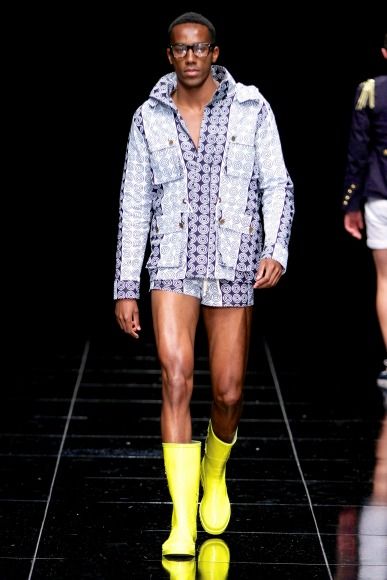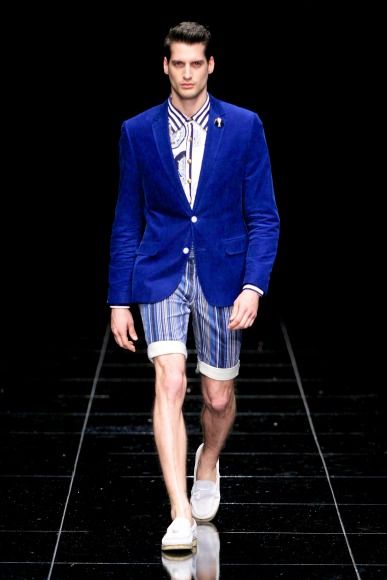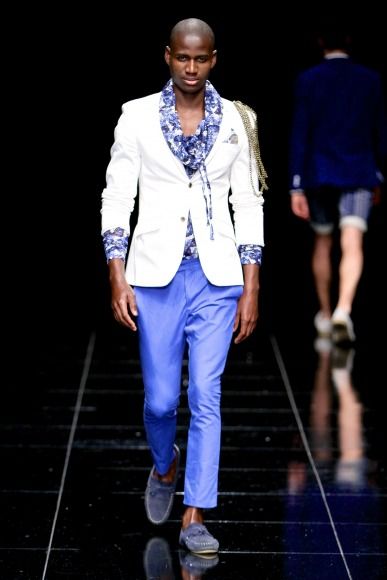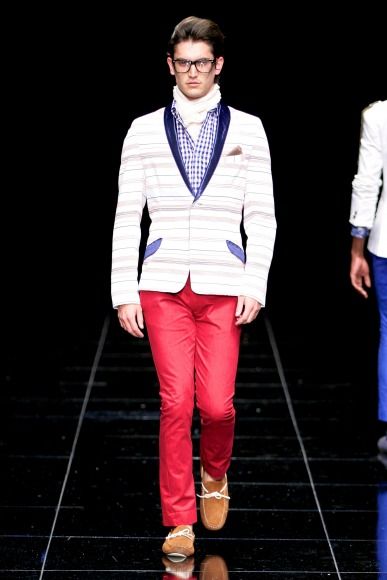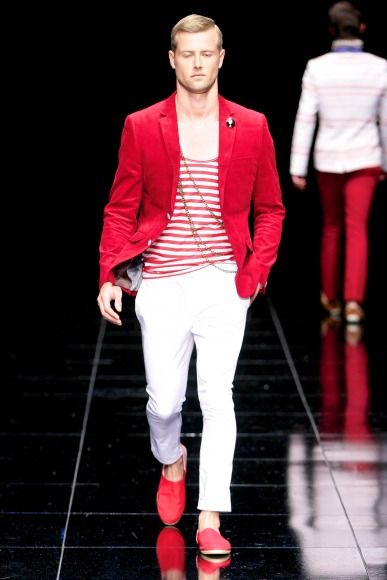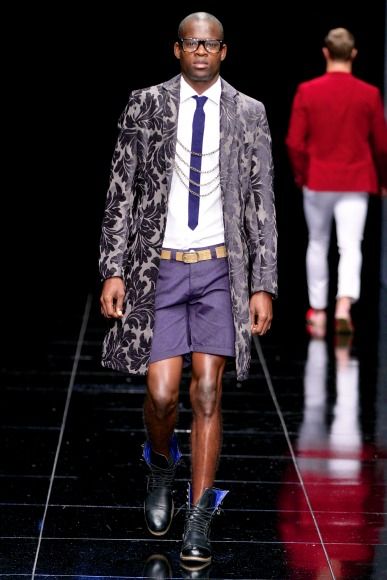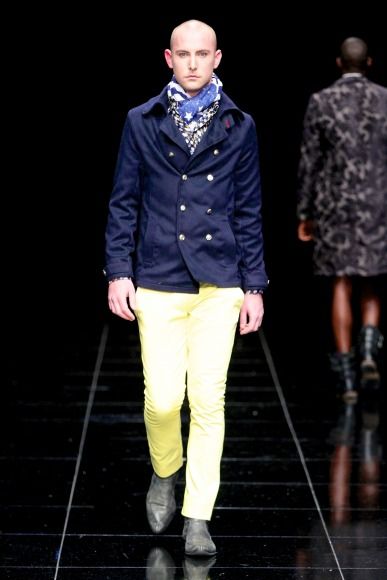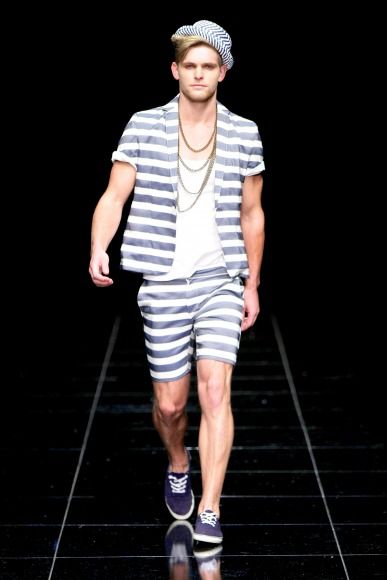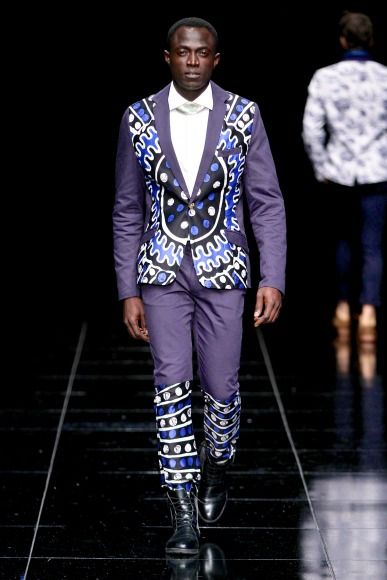 Viewers Discretion is advised *wink*.
Photo Credit: HauteFashionAfrica | SDR Photography